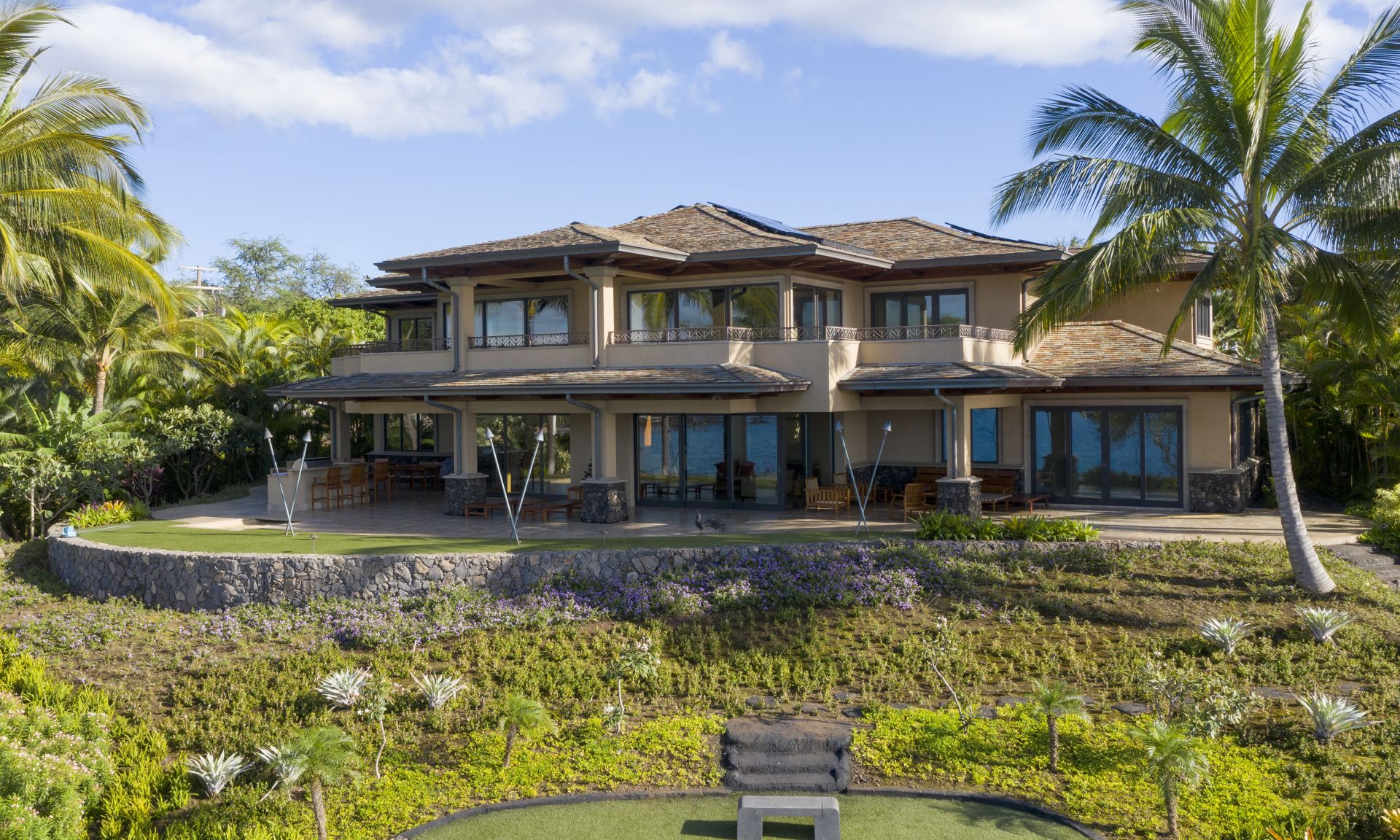 Maluaka Estates
Custom Maluaka home-sites at Mākena epitomize luxurious oceanfront living.
These 13 unique homesites offer breathtaking views of the island's clear water with unbeatable beach access.
These oceanfront home-sites range from 1/2 to 3/4 acres and offer unbeatable views as well as the opportunity to design a stunning custom home to share with generations to come. A Maluaka home provides privacy and close proximity to the Beach Club spa, fitness amenities, and Mākena Golf Course. Wake up every morning to the sound of the waves and end each day watching the sun dip behind the Pacific at this special oceanfront address.
Features
Property acreage ranges from ½ to ¾ acres
Oceanfront panoramic views
Prime beach access
Within walking distance of Maluaka Beach and the Outdoor Pursuits Hale
Within walking distance of the Beach Club
Ability to customize home design
General Disclaimer
Makena Beach Club and Residences (the "Project") is a proposed project that does not yet exist. To the extent permitted by law, Developer disclaims all liability that may arise out of errors or omissions in the content hereof, including any claims for actual or consequential damages. The content herein may not be copied, republished, posted, or distributed in any way. This is not intended to be an offering or solicitation of sale in any jurisdiction where the Project is not registered in accordance with applicable law or where such offering or solicitation would otherwise be prohibited by law. WARNING: THE CALIFORNIA DEPARTMENT OF REAL ESTATE HAS NOT INSPECTED, EXAMINED, OR QUALIFIED THIS OFFERING
Please rotate your device or refresh page