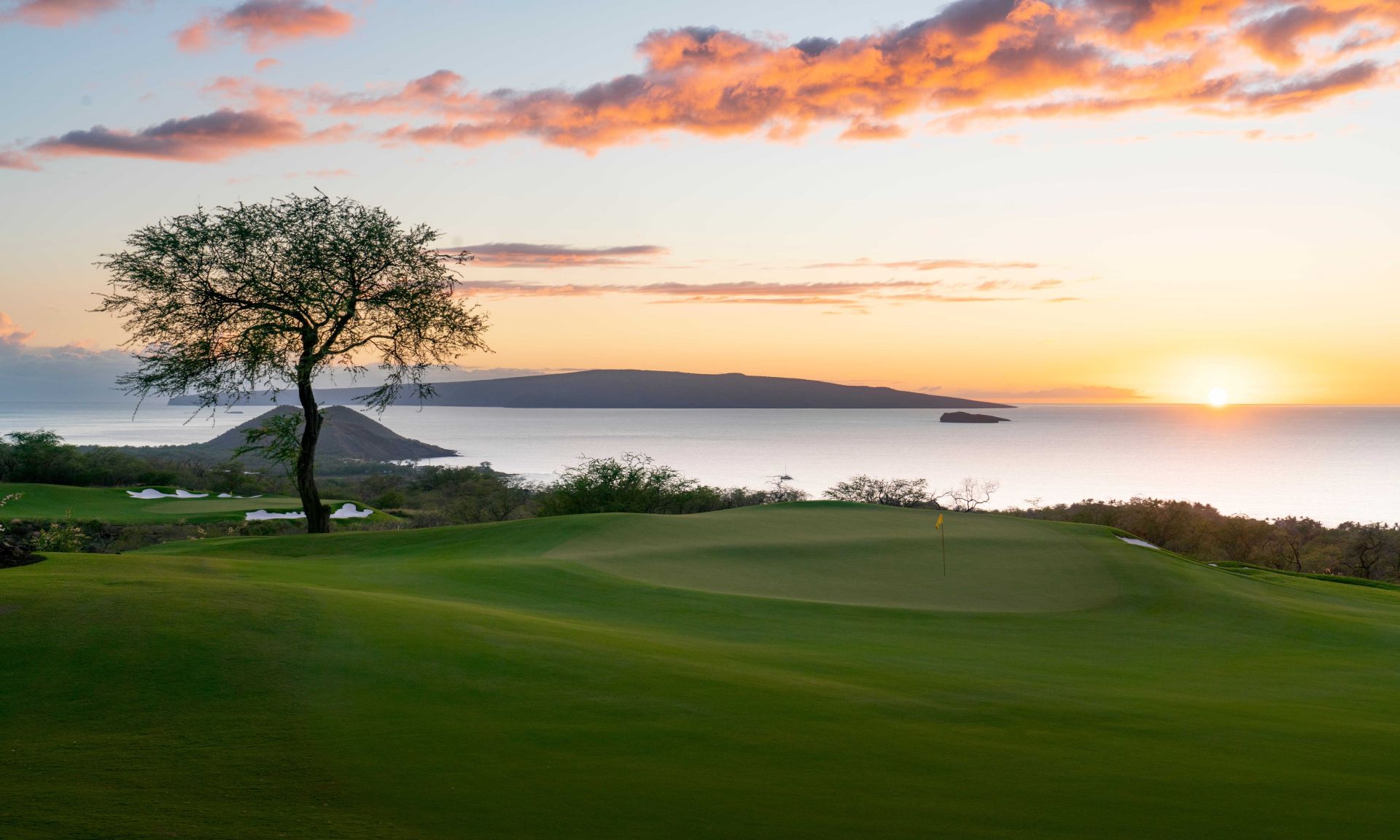 About Mākena
Sustainable world-class golf course, luxurious beach club, and extraordinary residences.
A Maui dreamscape of 1,800 acres spanning from the golden sands and turquoise ocean to the leeward slopes of Haleakalā, Mākena Golf & Beach Club is a members-only residential community that recognizes the resilient island tradition of living in balance with one's natural surroundings.
Protected, natural paradise
Mākena is steeped in traditional wisdom — celebrating the inextricable link between people, land, and culture. It is a place where many have gathered over time. Mākena brings grandparents, parents, and children together along its storied shores to share experiences and memories that will resonate for decades.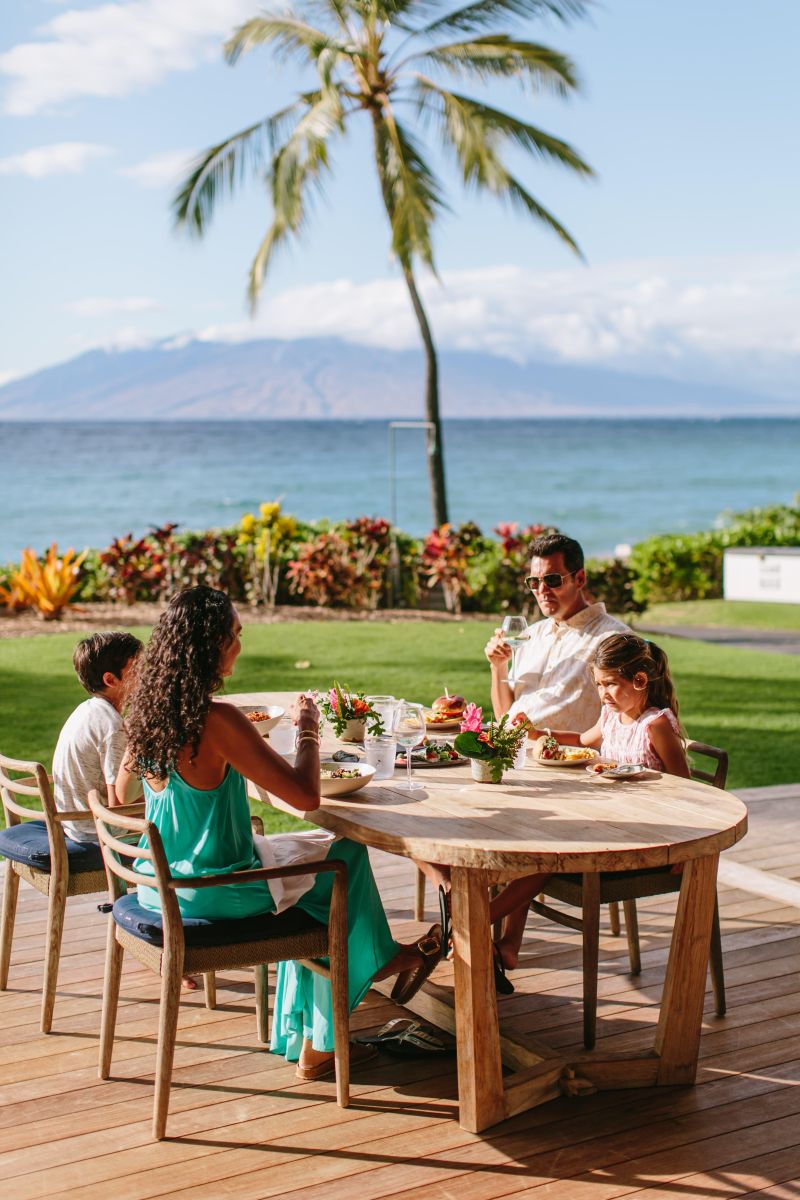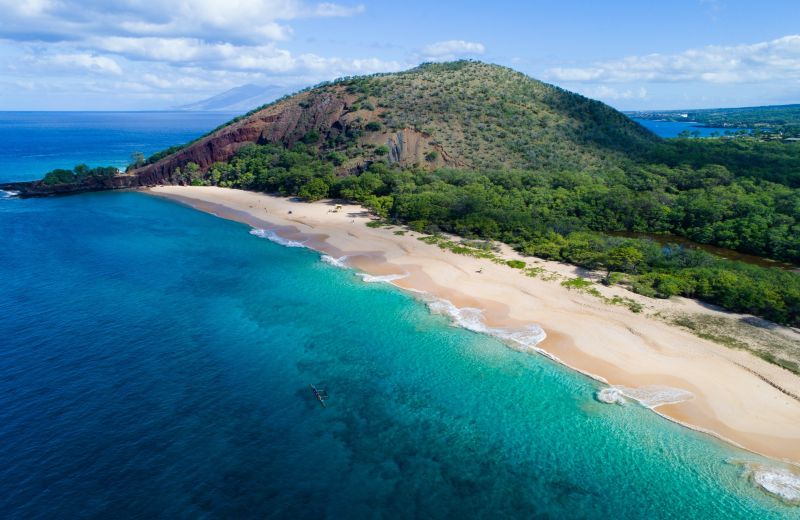 Our Promise
For the love of nature
Mākena has served as a focal point of South Maui for many generations. From early pre-contact settlements, to the economic 'boom' times of the plantation and Paniolo eras, to the growth of tourism following World War II, Mākena and the surrounding lands of Honua'ula have provided a hardy sheltered landscape that has sustained resilient Mākena families for years. With deference to the timeless Hawaiian practices of living in balance with the natural surroundings, we continue to celebrate the deep connection these families have to Mākena and join them in taking responsibility to care for this precious land and ocean.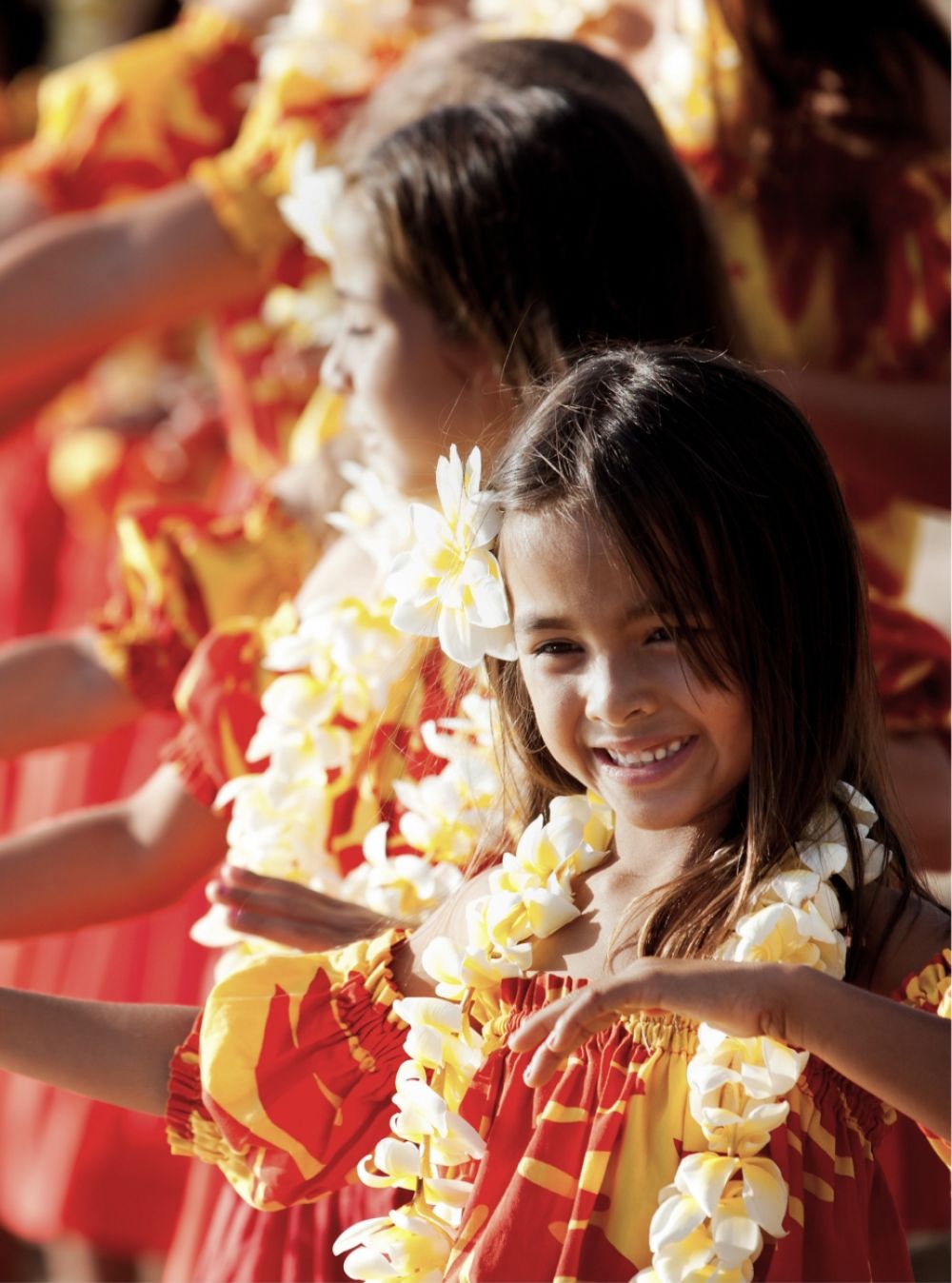 Early 1800
1800 - 1900
1900 Today
Mākena yesterday,
today, and tomorrow
Inspired by the past, we look forward to a vibrant community that will benefit not only those who visit Mākena, but all of Maui.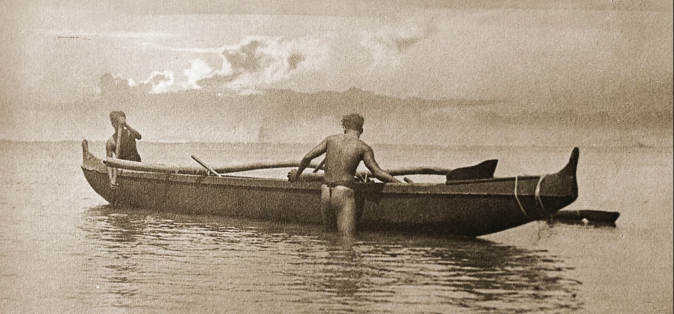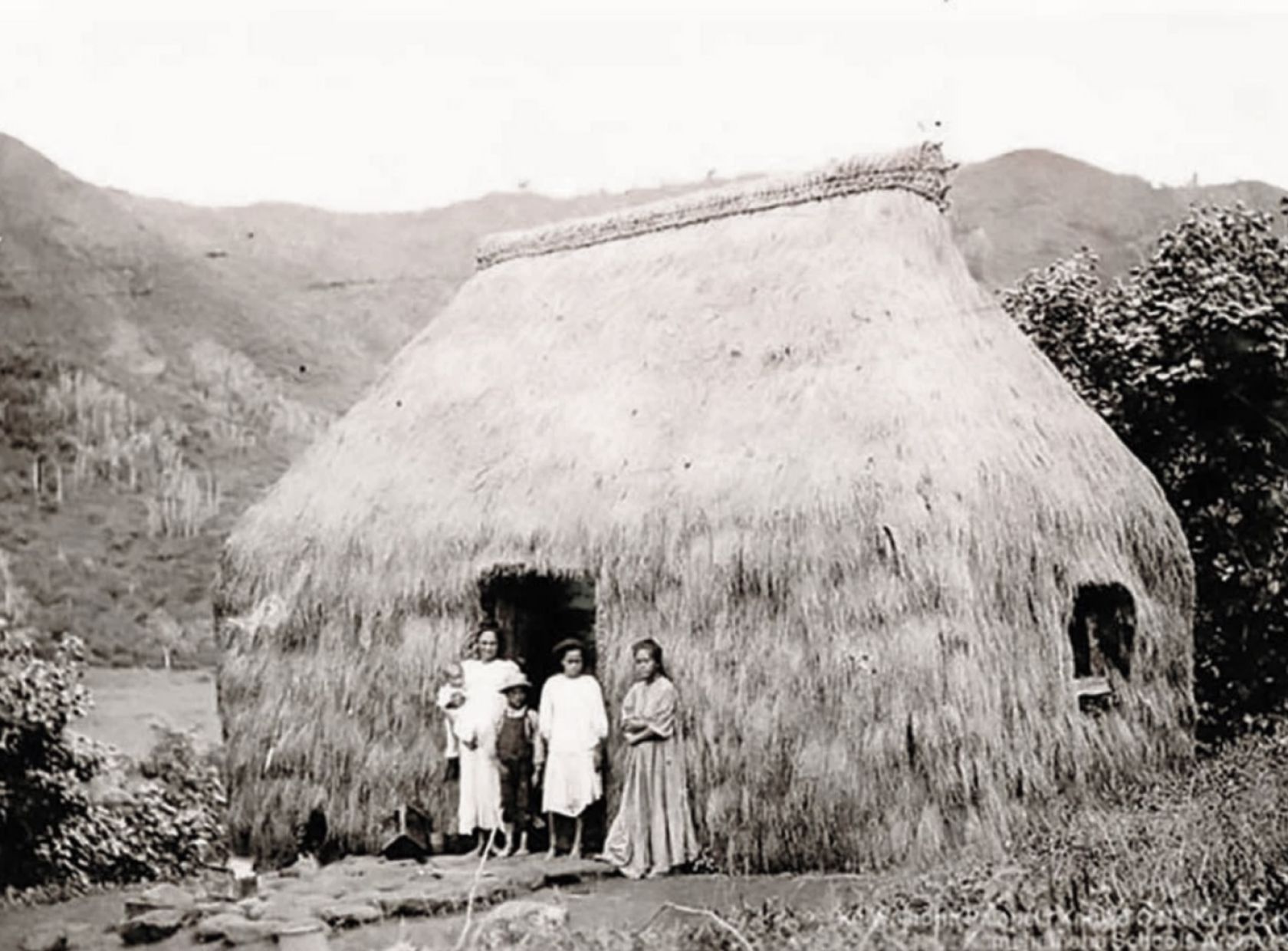 Early 1800
01
Hawaiian Era
In the early 1800s, Mākena epitomized the proper balance of people, land, and ocean resources. Dryland agriculture and aquaculture lived and thrived and allowed for hale and hālau settlement structure walls, which supported many of the early residents.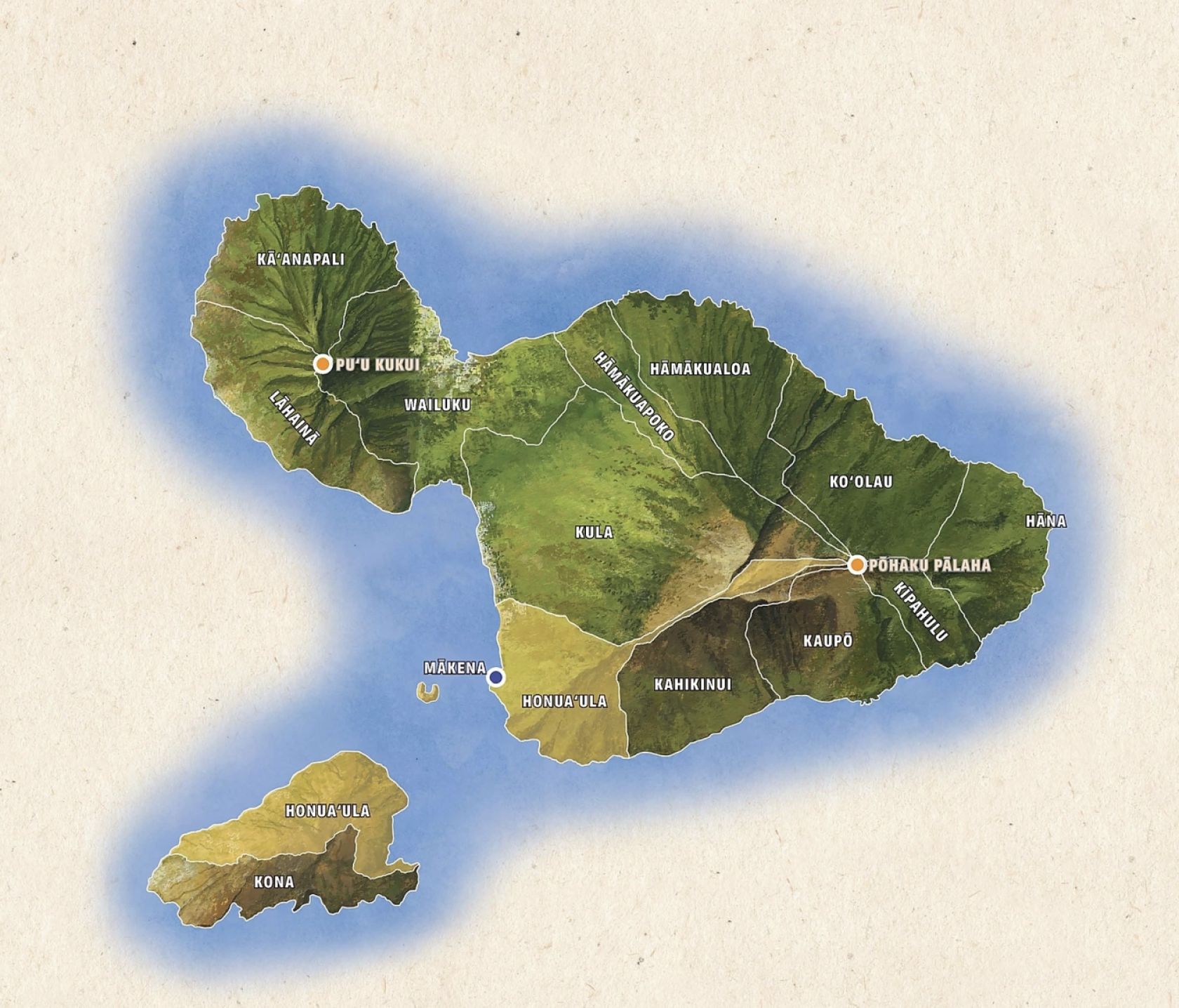 02
Honua'ula
The native Hawaiians divided each island into moku (districts), and each moku was further subdivided into ahupua'a. Mākena lies in the moku of Honua'ula, on the island of Maui. For many generations, it provided food, shelter, and spiritual enrichment to support its population.
03
Mauka: On Land
On the leeward slopes of Haleakalā, dryland agriculture practices allowed for settlement structures that support a thriving community. Water sources included the streams of Keawanui, Mohopilo, and Waipao, the sweet potato became the primary crop, and permanent housing structures appeared.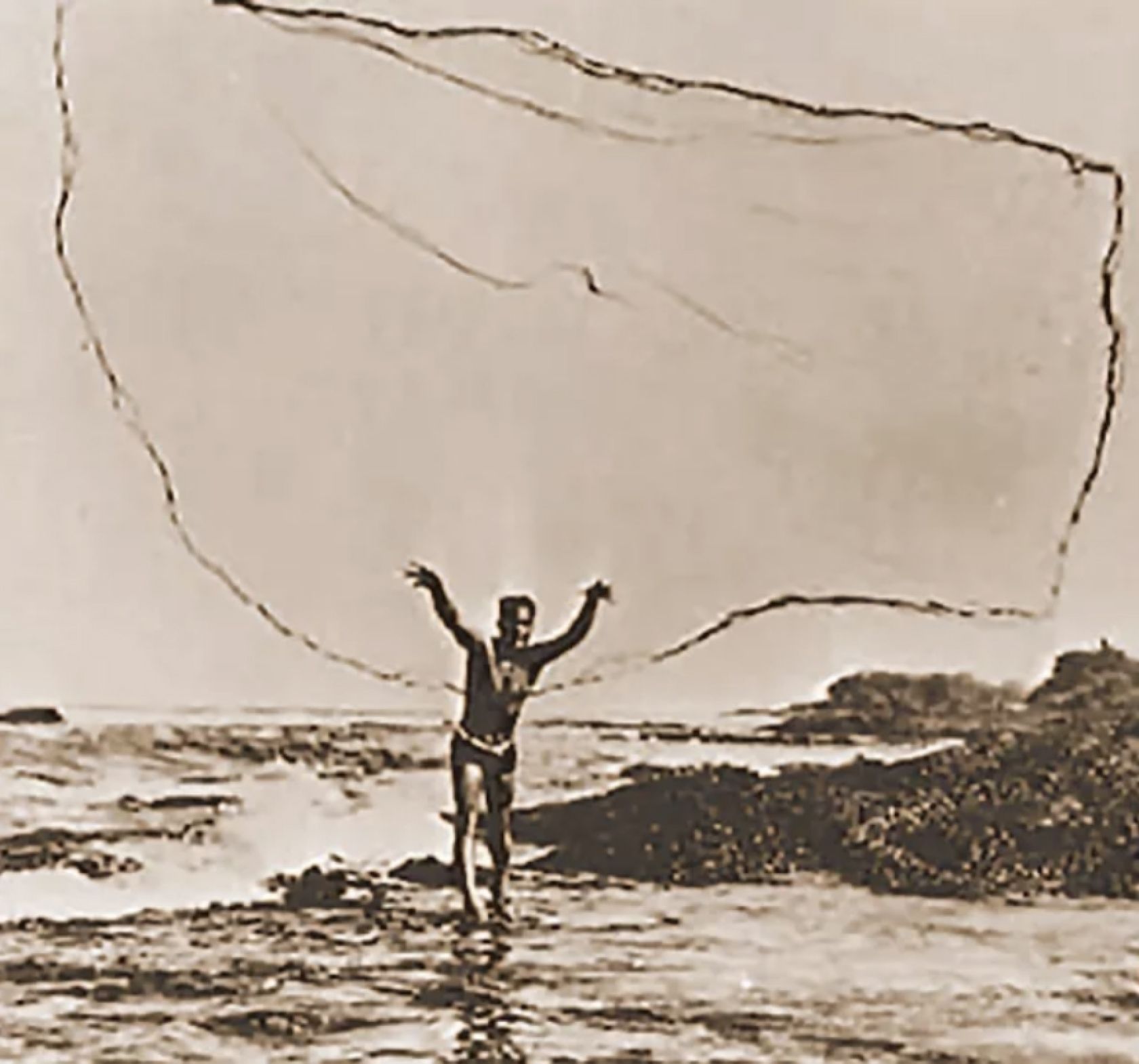 1800-1900
04
Makai: By Sea
Mākena's fisheries were well known and protected by Kingdom law, including the waters of Molokini and Kaho'olawe, and seasonal fishing gatherings took place in these areas. Common fishing methods included hukilau and palu.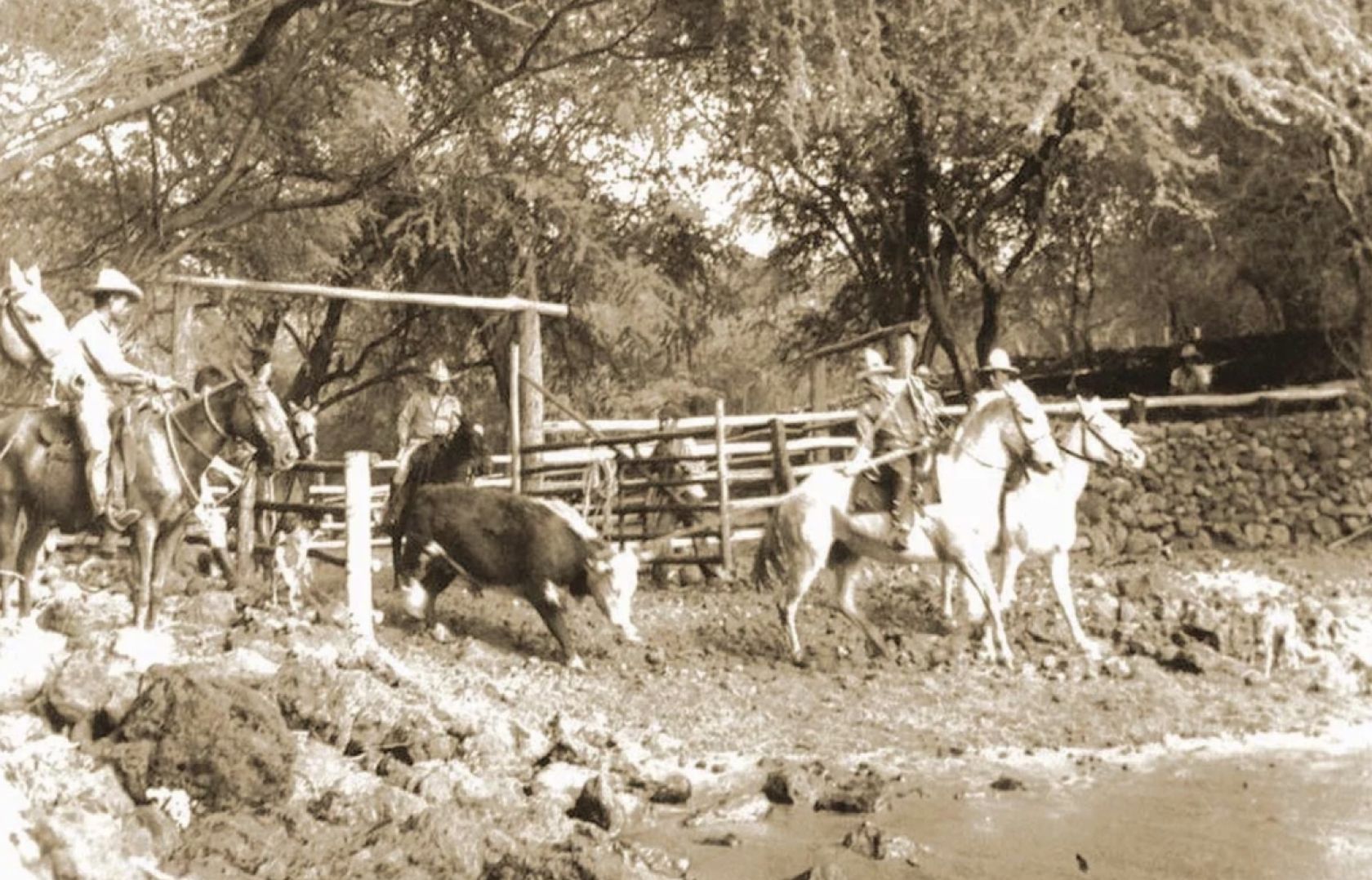 05
Plantation & Paniolo
During the 1800's, the commercialization of the mauka and makai regions included the introduction of the sugar and cattle industries.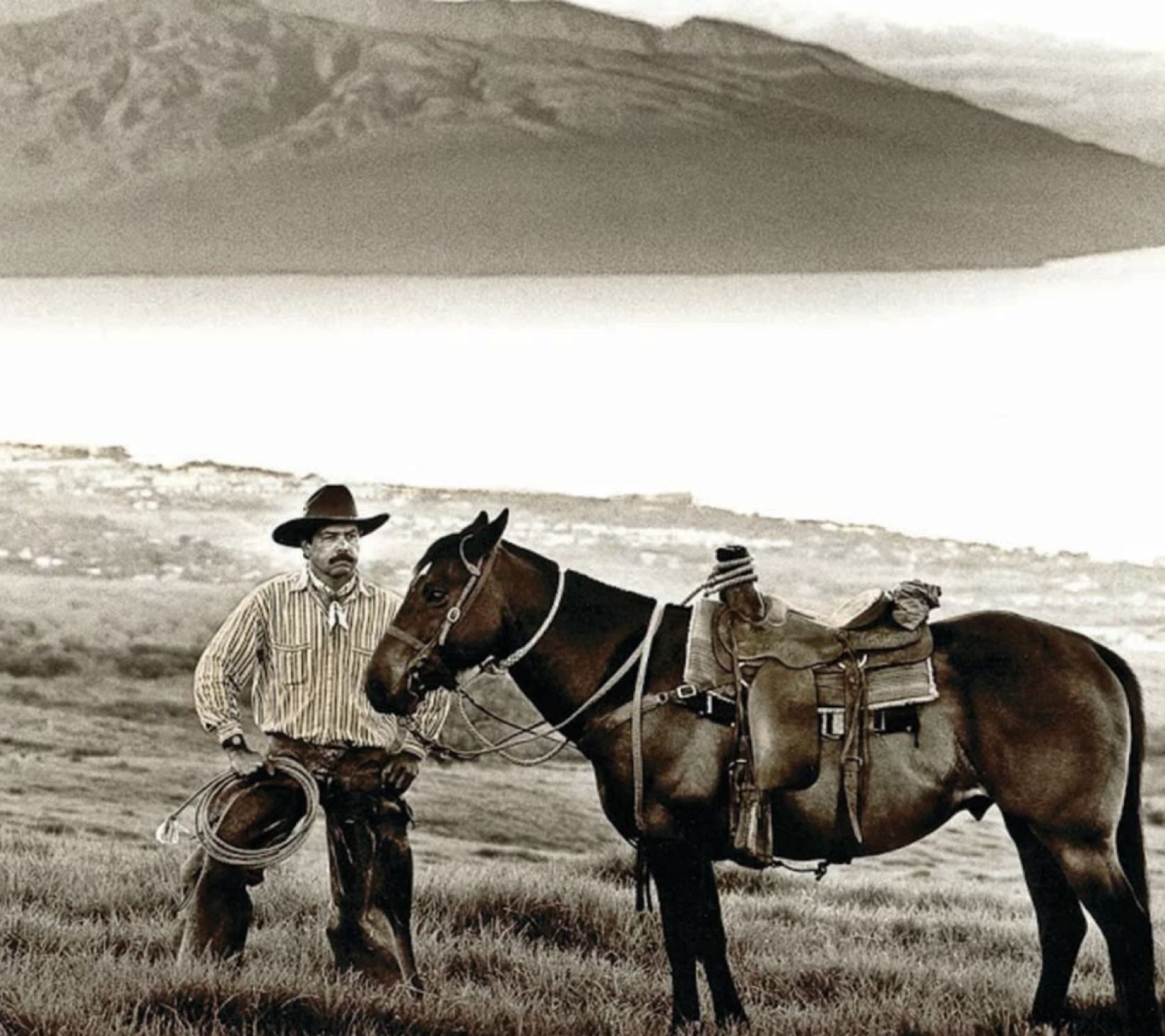 06
Mauka: On Land
Mākena saw a commercialization of the area's natural resources and the land was used in large areas for agriculture and ranching. Plantation ranch style architecture and machinery were introduced during this period and it soon became known as the 'Potato District'.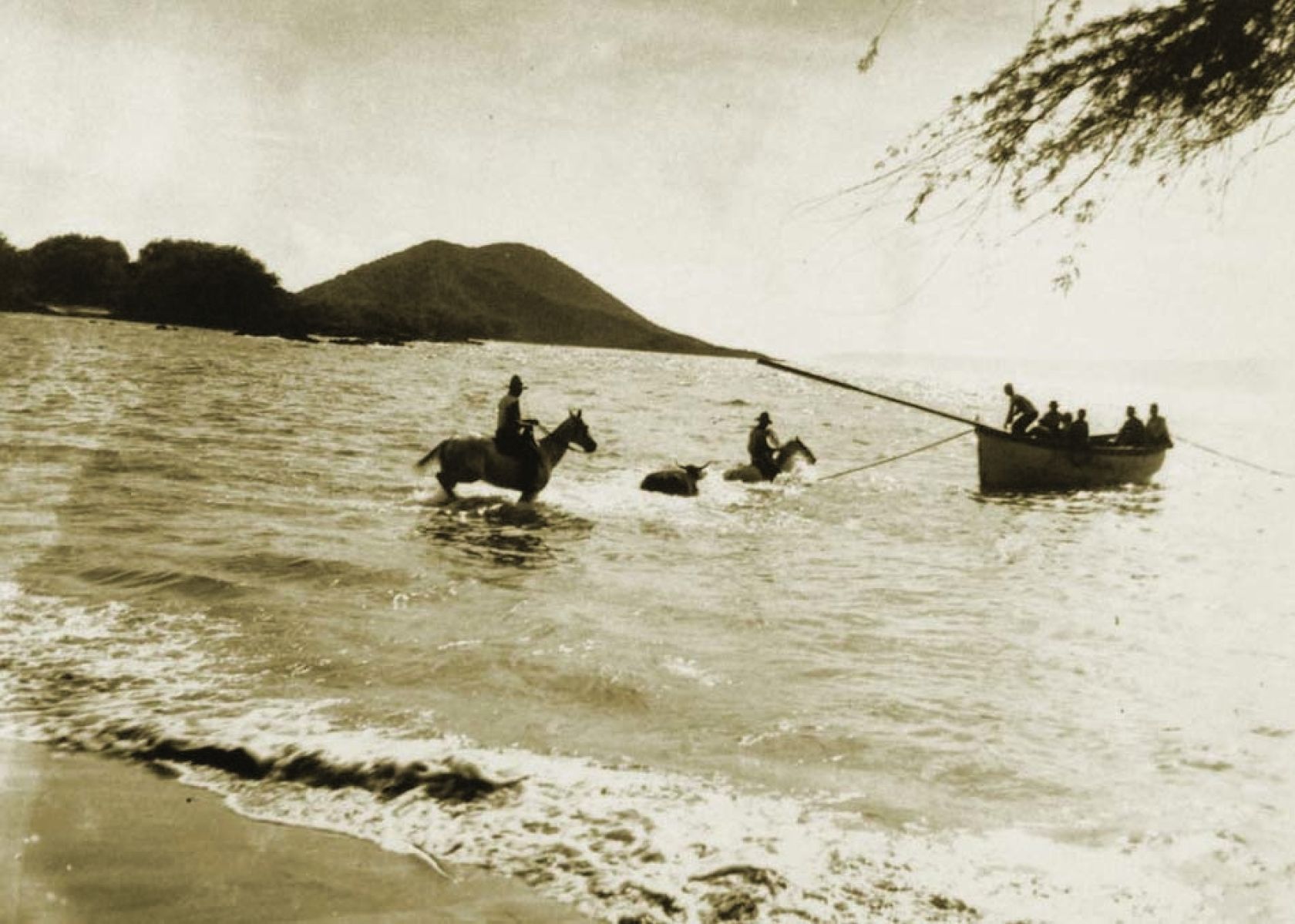 07
Makai: By Sea
Local fishermen continued to provide food for their families from the rich ocean resources of Mākena. The shoreline was altered to support mauka business interests and Mākena Landing became a focal point for Maui exports.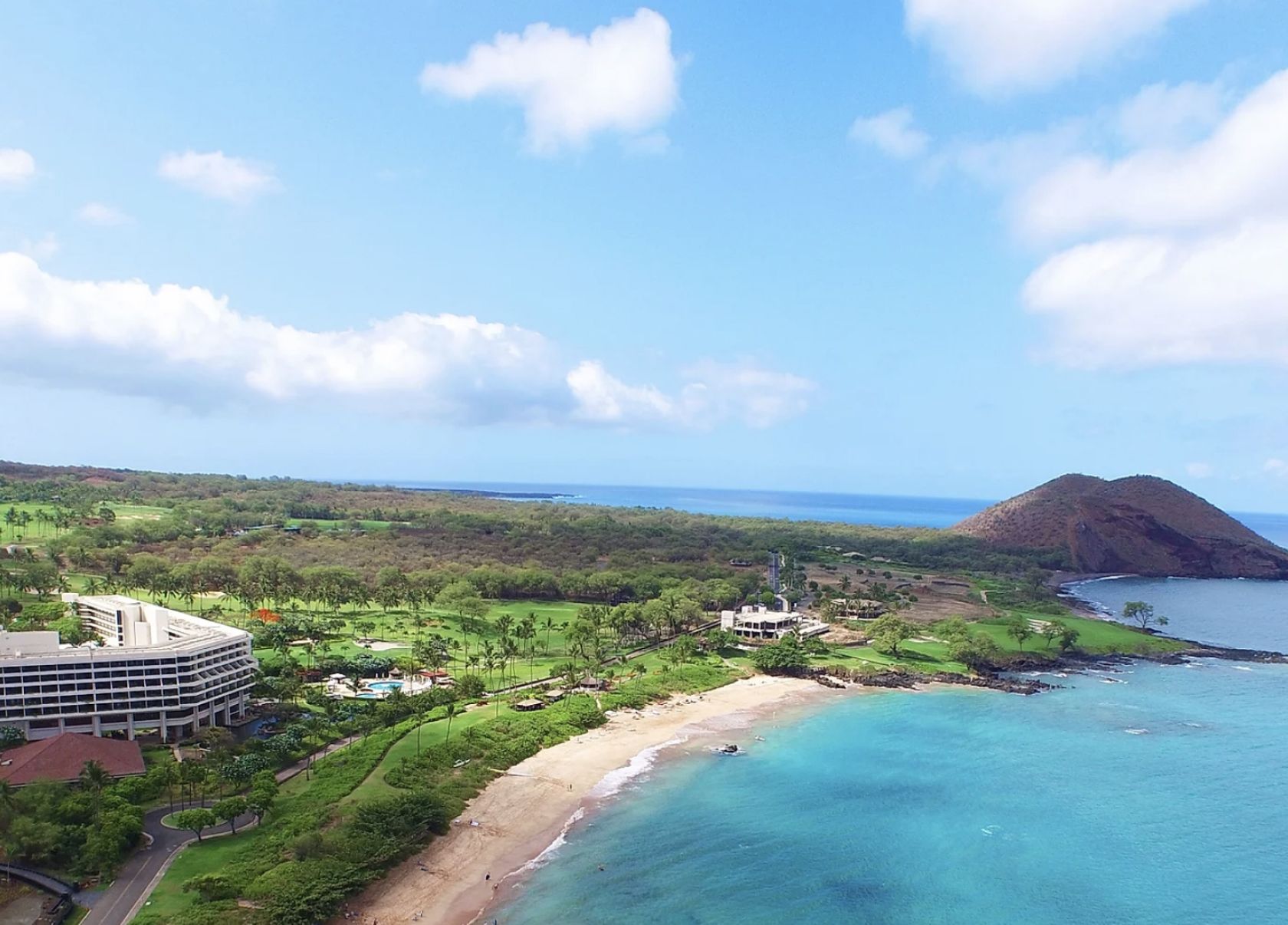 1900 - Today
08
Resort & Tourism
By the 1970s, much of the industrious nature of the past had made way for hotel, residential and recreational uses.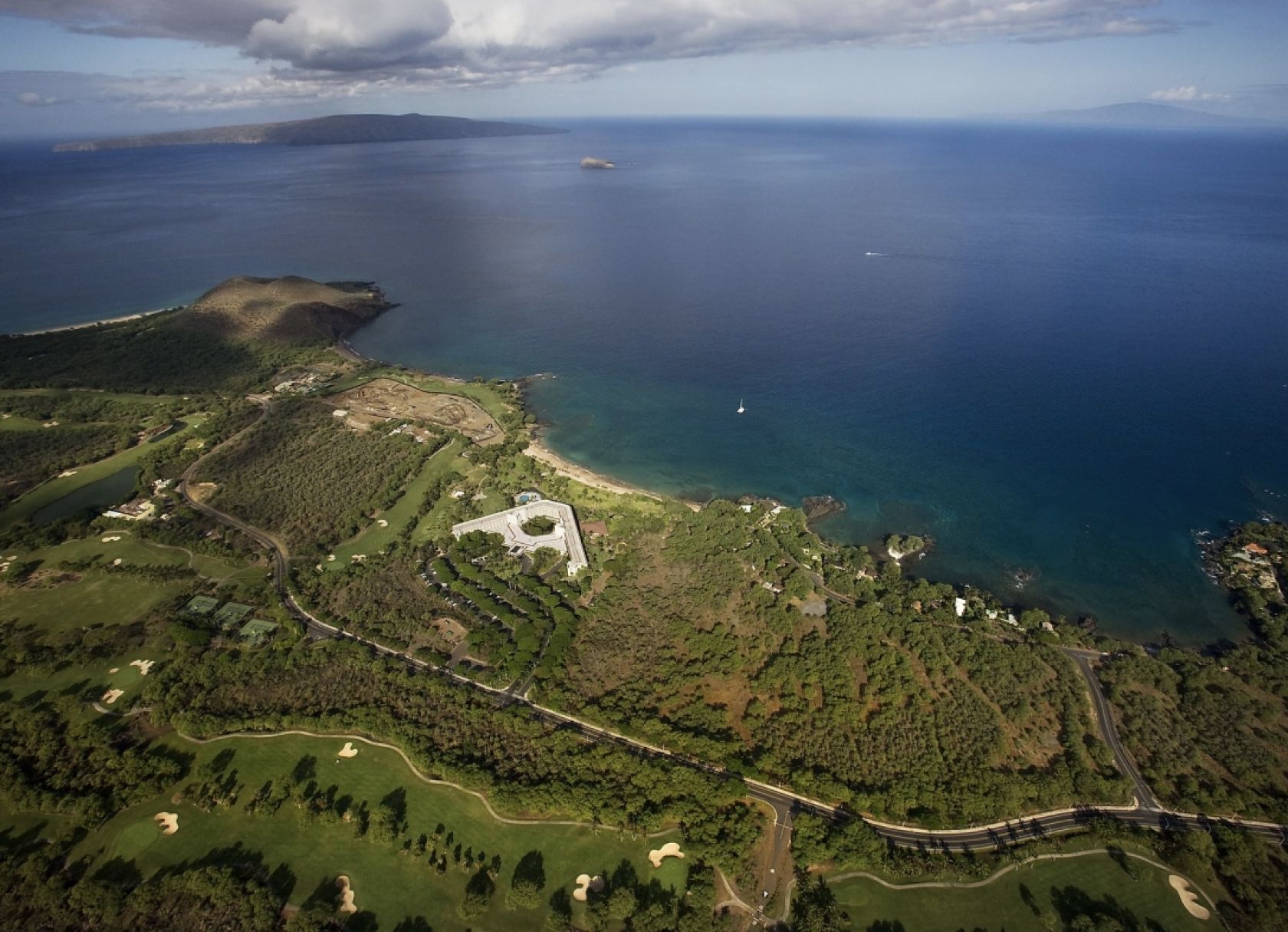 09
Mauka: On Land
During the late 1900s, Mākena became an area of resort and leisure. Ranching and agriculture were replaced by hotel, residential and recreational uses seeing many landholders leave in search of new lifestyles as tourism became the primary economy.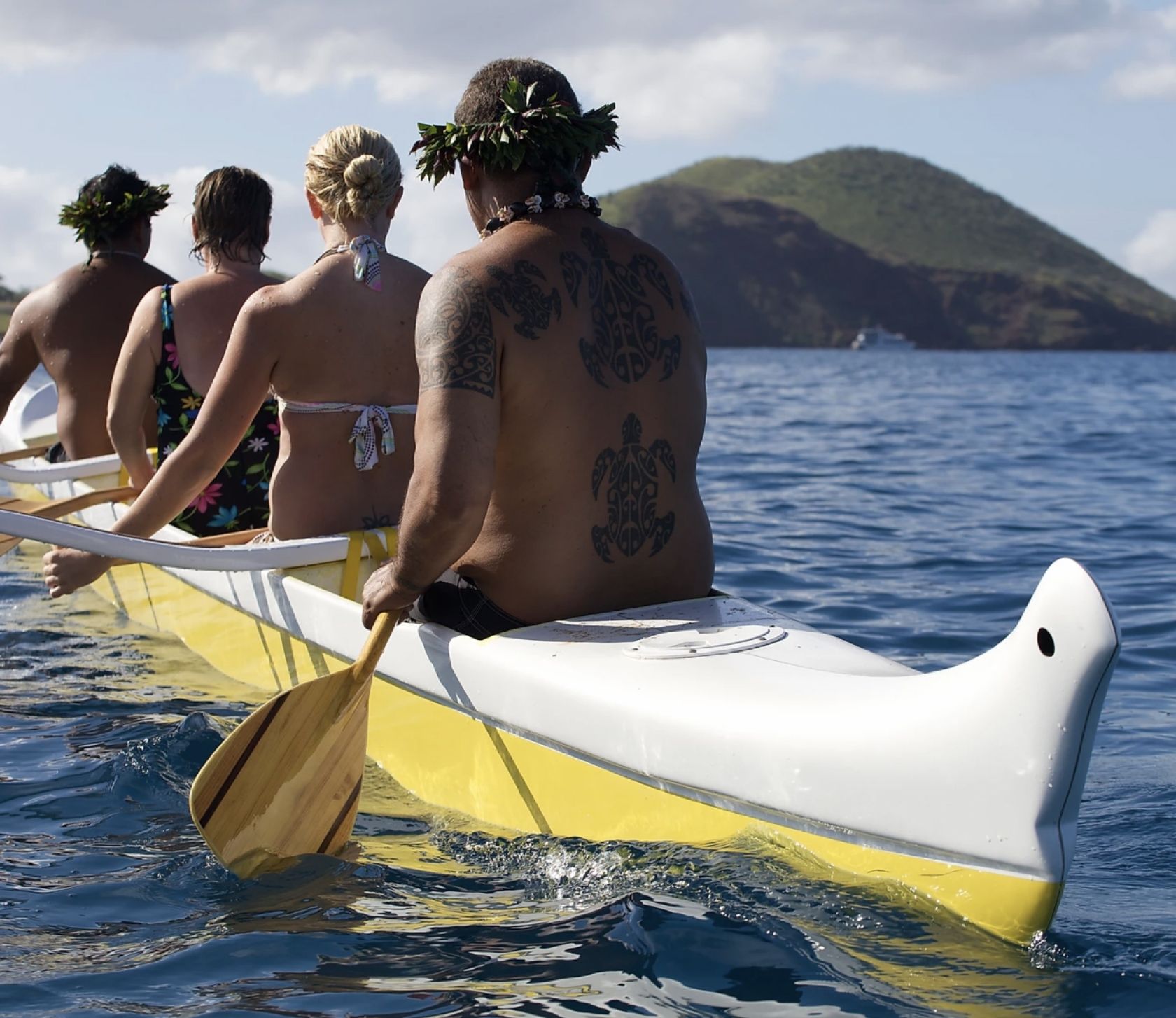 10
Makai: By Sea
Following the ranching period, the ocean and shoreline were used for residential and resort recreation. Although locals continued to fish in Mākena, there was a general decline in fishing practices. Ocean recreation became common in the area and snorkeling, whale watching and boat tours began.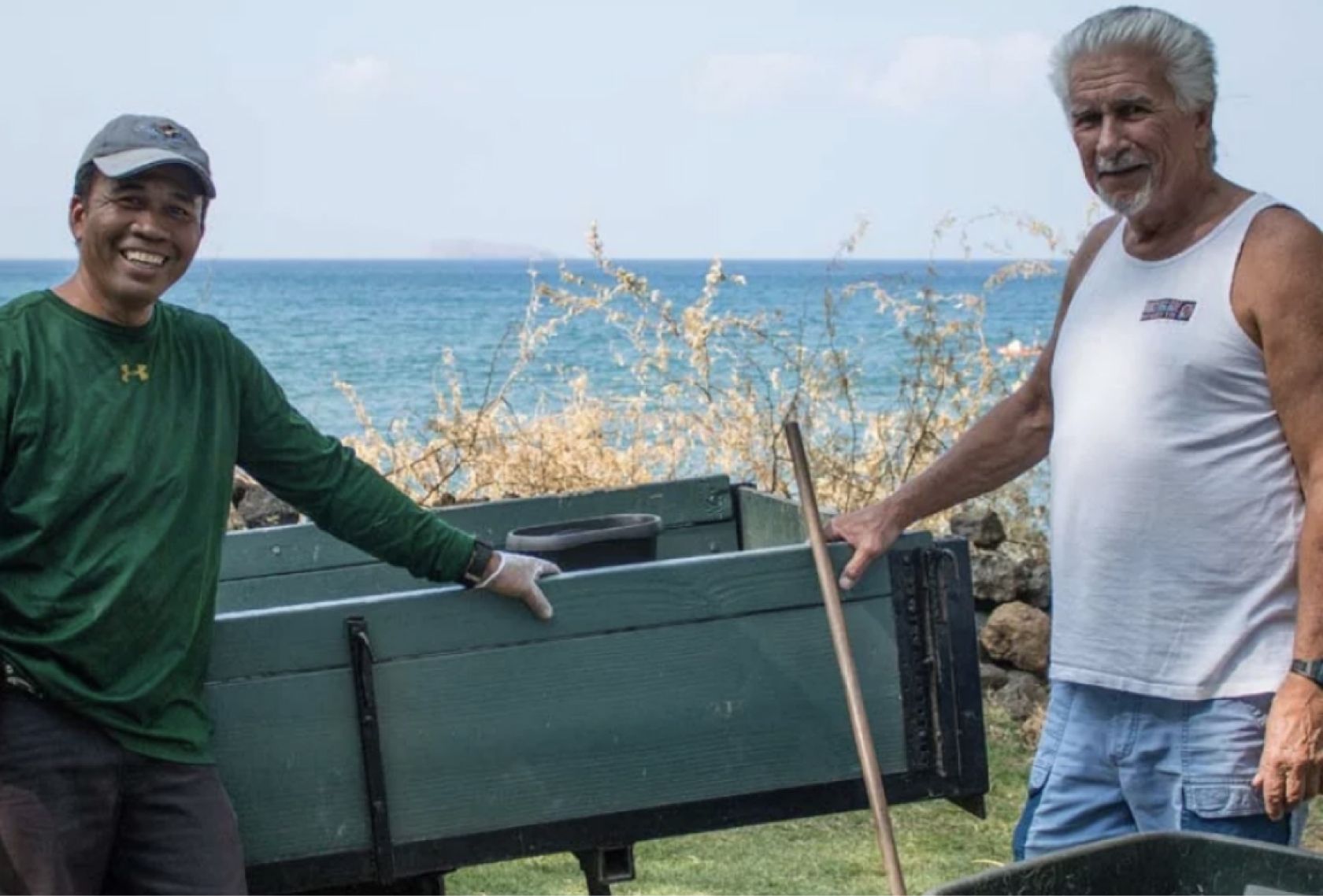 11
Building Community
Today, we're passionate about supporting youth and education initiatives while continuing to celebrate the good work of a number of Maui organizations. We continue to cultivate care for community groups through events and our annual Charitable Contributions campaign.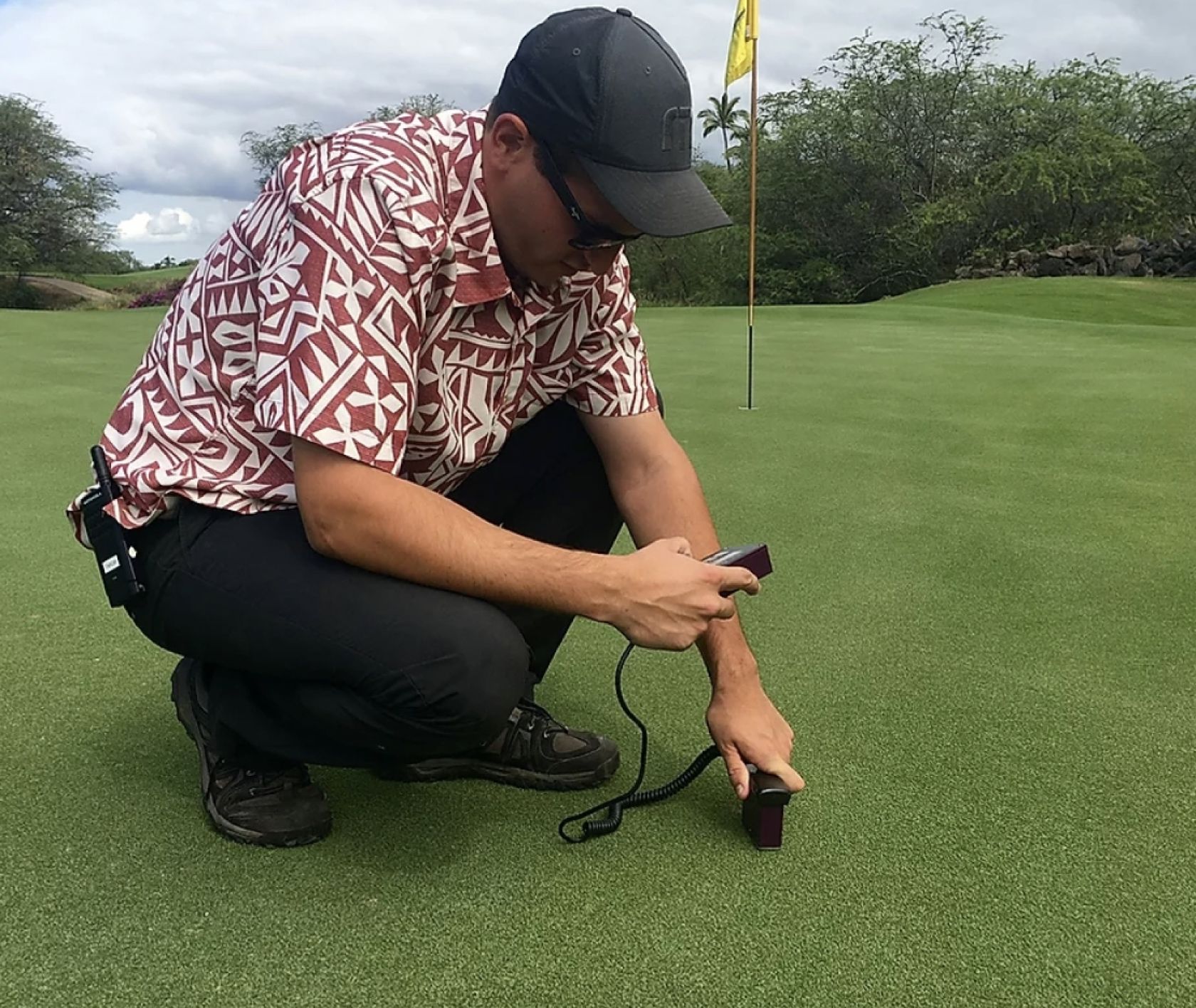 12
Sustainable Practices
Since the completion of our golf course renovation in 2014, there's been a significant change in the management of nitrogen, fertilizer, and water usage. The North Golf Course now uses approximately 50% less fertilizer and consumes 15-20% less water.
Ni'ihau
Kauai
Oahu
Moloka'i
Lana'i
Maui
Hawaii
20.6544 N, 156.4425 W
Destination Mākena
Located in the beautiful southwestern region of Maui, Mākena is 19 miles from Kahului Airport. The Mākena Golf & Beach Club team can arrange all aspects of travel for members and their guests to create a seamless door-to-door travel experience.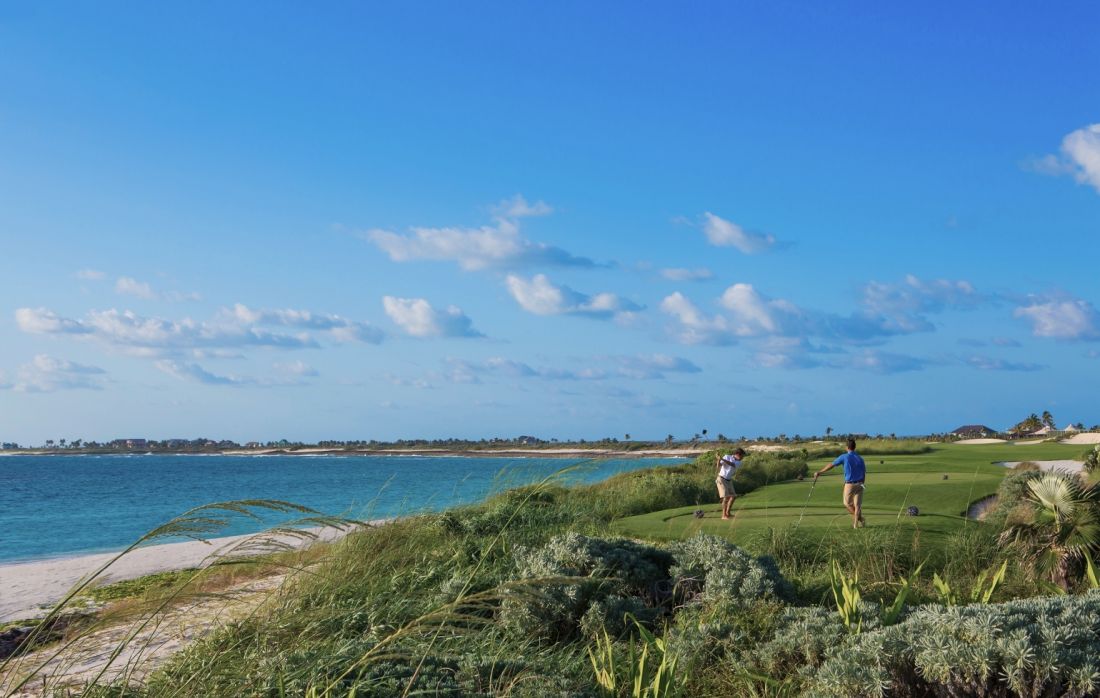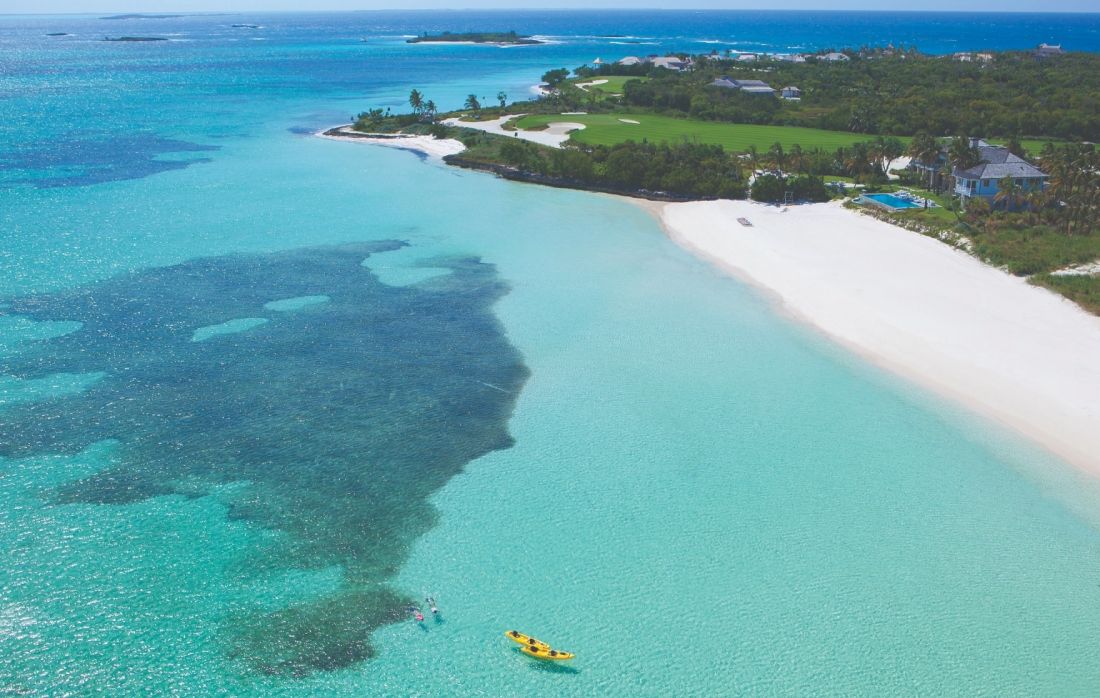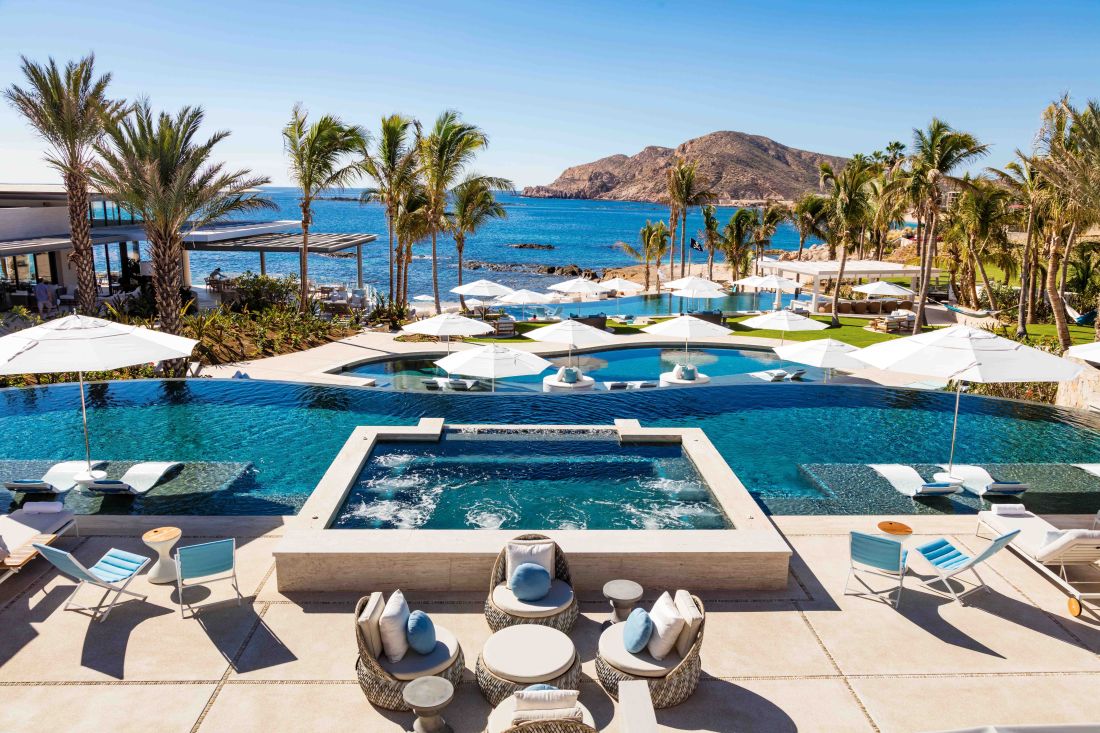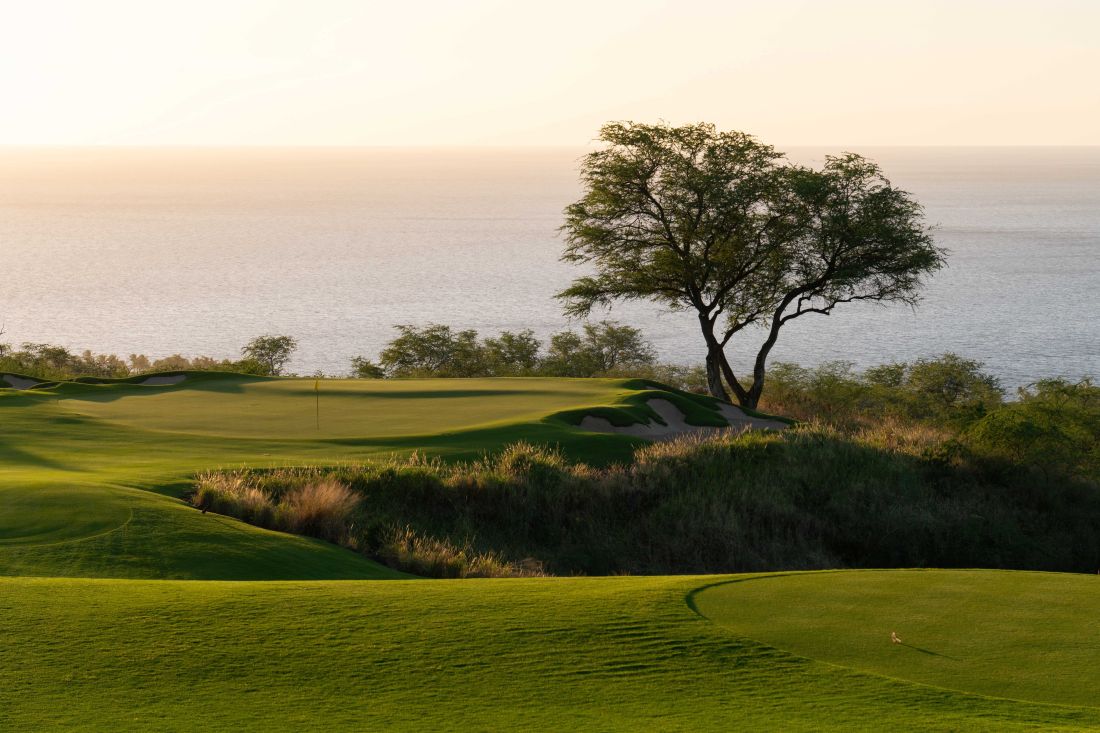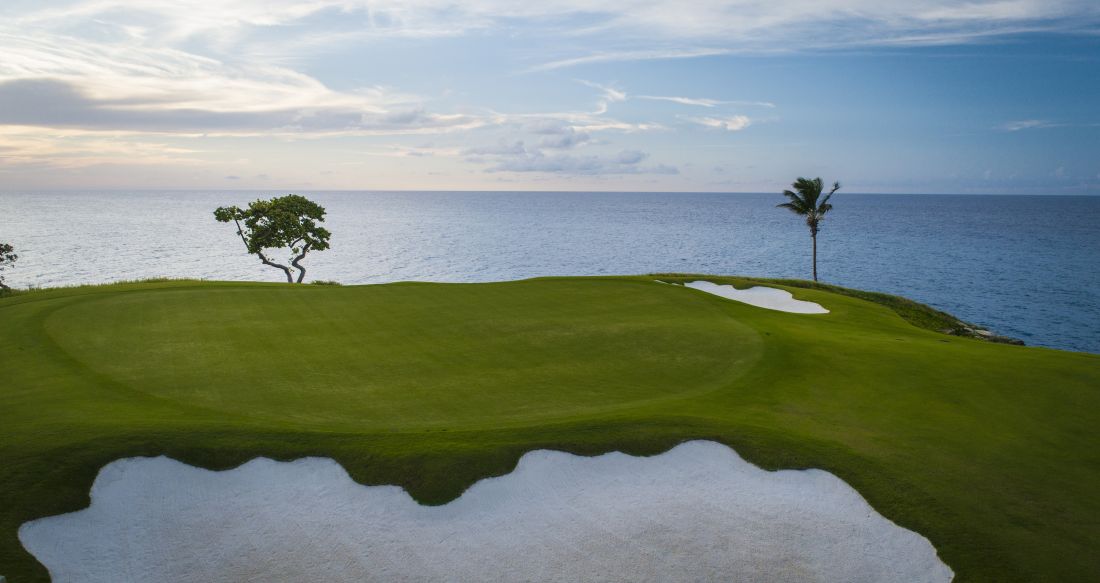 Discovery Land Company
Today with new ownership, Discovery Land Company is collaborating with ancestral descendants, cultural advisors, long time neighbors, and experienced and thoughtful professionals, to honor the past and perpetuate Mākena as a timeless treasure. Mākena Golf & Beach Club will feature Discovery's unparalleled amenities, acclaimed member services and celebrated Outdoor Pursuits programs.
About Discovery
General Disclaimer
Makena Beach Club and Residences (the "Project") is a proposed project that does not yet exist. To the extent permitted by law, Developer disclaims all liability that may arise out of errors or omissions in the content hereof, including any claims for actual or consequential damages. The content herein may not be copied, republished, posted, or distributed in any way. This is not intended to be an offering or solicitation of sale in any jurisdiction where the Project is not registered in accordance with applicable law or where such offering or solicitation would otherwise be prohibited by law. WARNING: THE CALIFORNIA DEPARTMENT OF REAL ESTATE HAS NOT INSPECTED, EXAMINED, OR QUALIFIED THIS OFFERING
Please rotate your device or refresh page