Residences
A multigenerational community surrounded by unparalleled Maui beauty.
Mākena offers a variety of living options across many beautiful neighborhoods, all only a short walk from the ocean and beachside luxury.
Your time, your way
Island sanctuaries
A mix of unique residences including condominiums, estate lots, beach club cottages, and luxury multi-family villas will provide contemporary spacious living in an island sanctuary. With special attention paid to enviromental, social, and economic sustainability made possible through planning, building, and operational practices, residents and visitors are primed to experience a strong connection between the foothills of Kula and the beach at Maluaka.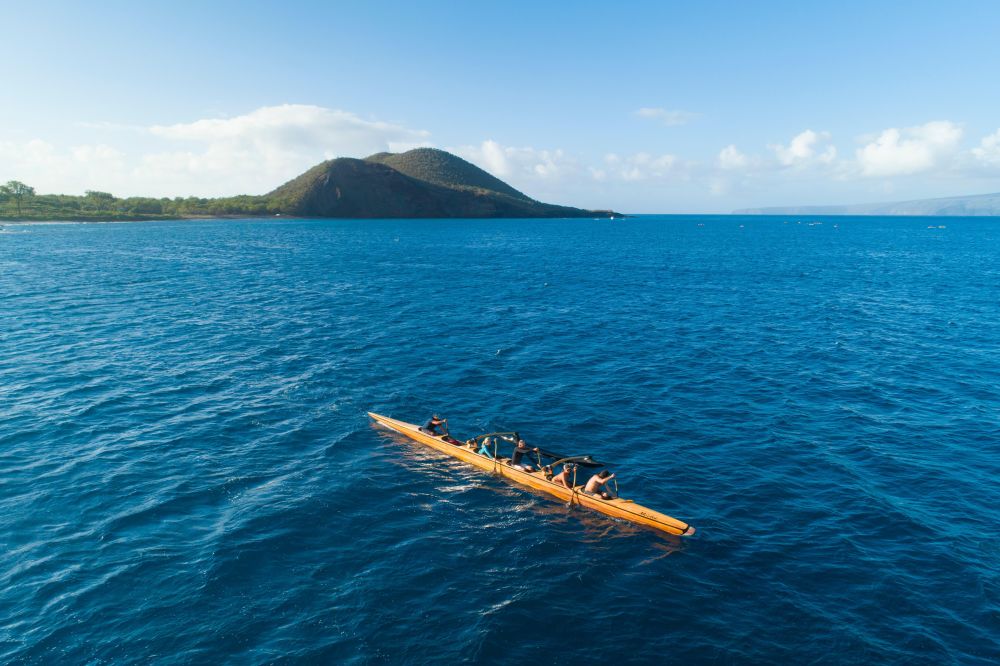 General Disclaimer
Makena Beach Club and Residences (the "Project") is a proposed project that does not yet exist. To the extent permitted by law, Developer disclaims all liability that may arise out of errors or omissions in the content hereof, including any claims for actual or consequential damages. The content herein may not be copied, republished, posted, or distributed in any way. This is not intended to be an offering or solicitation of sale in any jurisdiction where the Project is not registered in accordance with applicable law or where such offering or solicitation would otherwise be prohibited by law. WARNING: THE CALIFORNIA DEPARTMENT OF REAL ESTATE HAS NOT INSPECTED, EXAMINED, OR QUALIFIED THIS OFFERING