Uniquely Peaceful,
Beautifully Restful.
A Discovery Land Company Community
Sustainable family-friendly residences located on the island of Maui.
Island pace is a slower pace – just right for you and your family to enjoy the rhythm of Mākena. With expansive skies and glistening coastlines, enjoy our world-class service every step of the way. Mākena Golf & Beach Club is a members-only community that honors Mākena's rich cultural and natural heritage and takes to heart a responsibility to support a sustainable future.
Pacific Hideaway
Aloha paradise
A picturesque golf and beach community nestled on Maui's southern shore, Mākena boasts breathtaking ocean views, stunning mountain landscapes, and immaculate crescent-shaped sandy beaches. Surrounded by natural resources unlike any on earth, Mākena Golf & Beach Club's signature service offers spectacular amenities, world-class ocean and mountain recreation, and 18-holes of championship golf.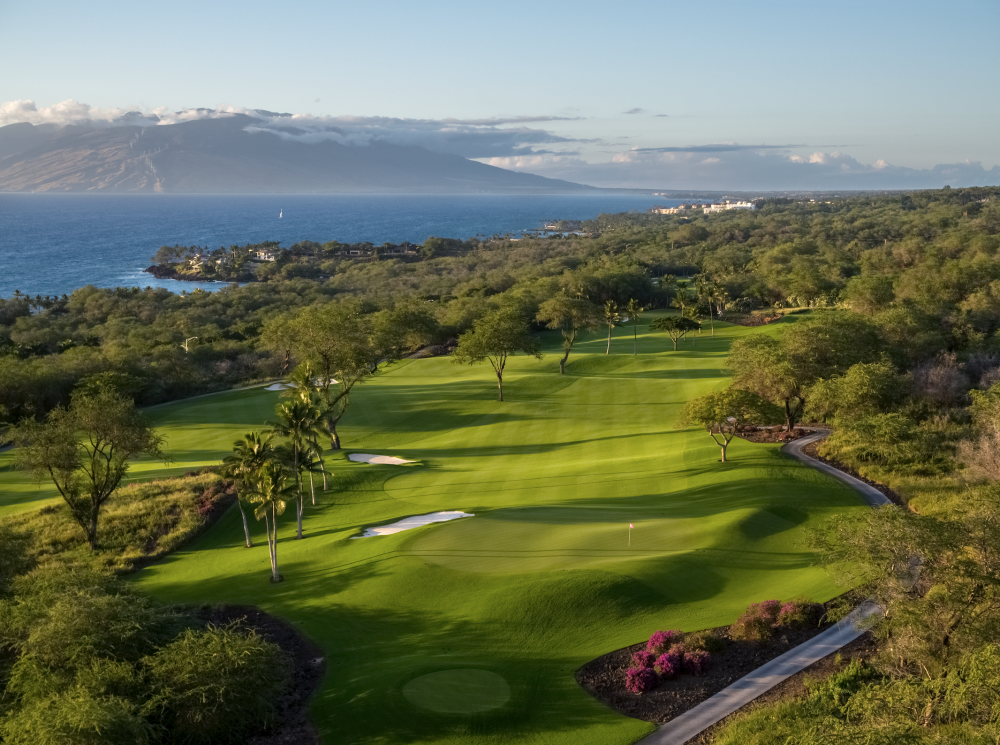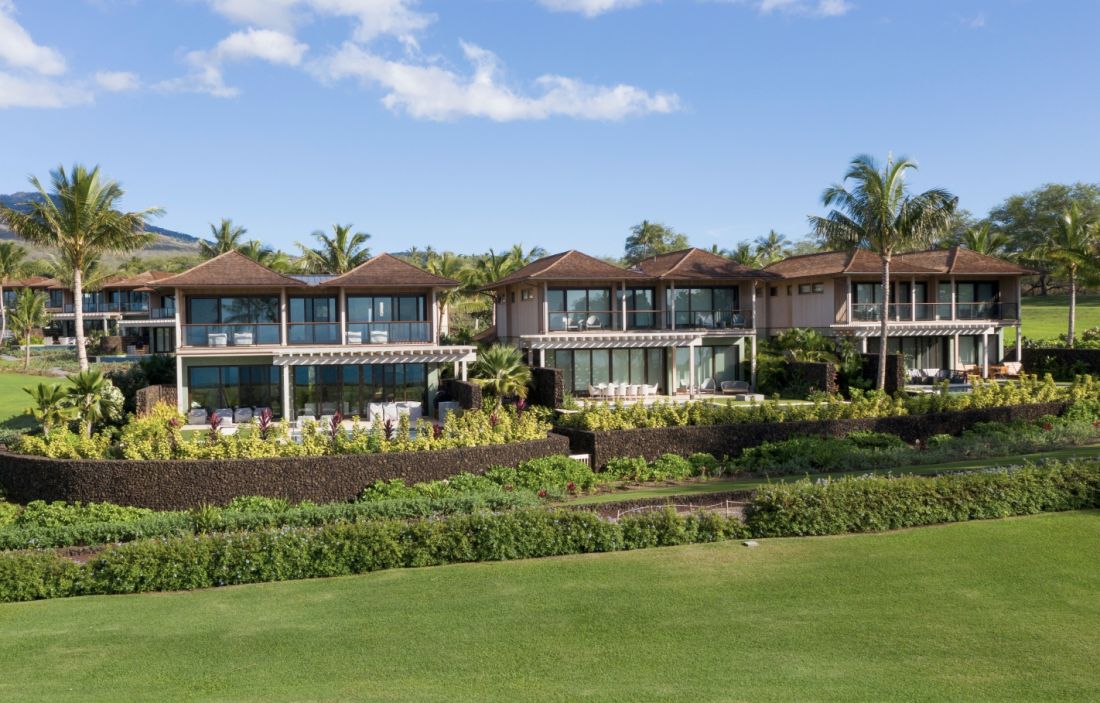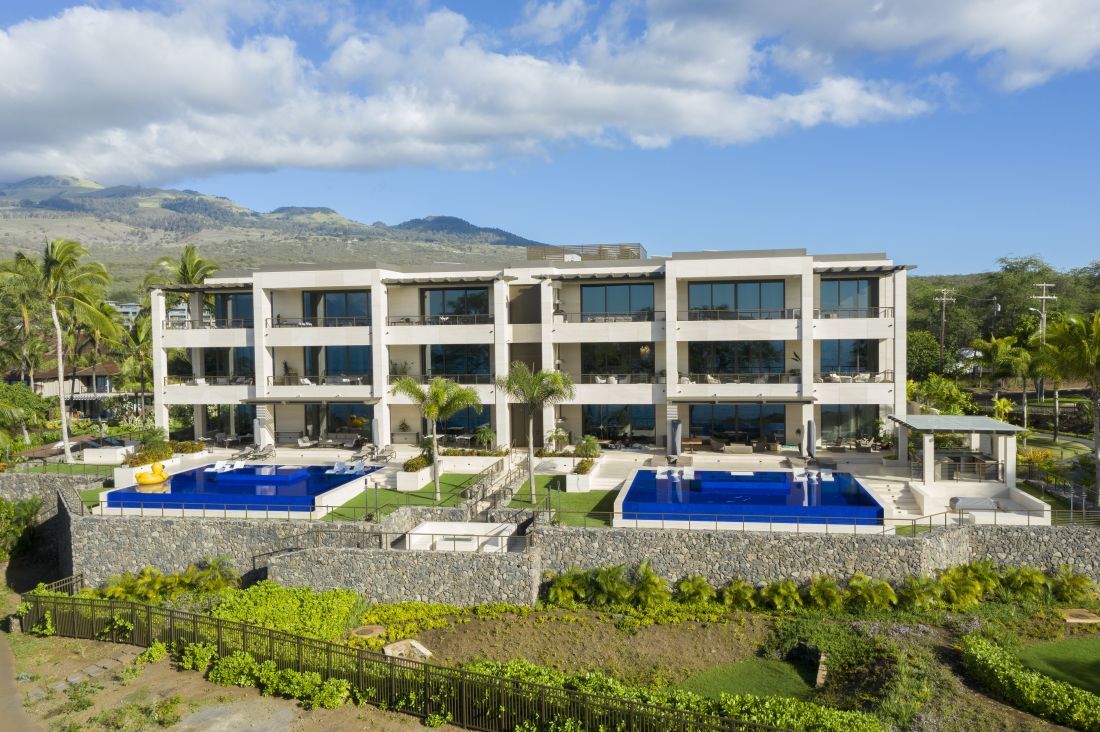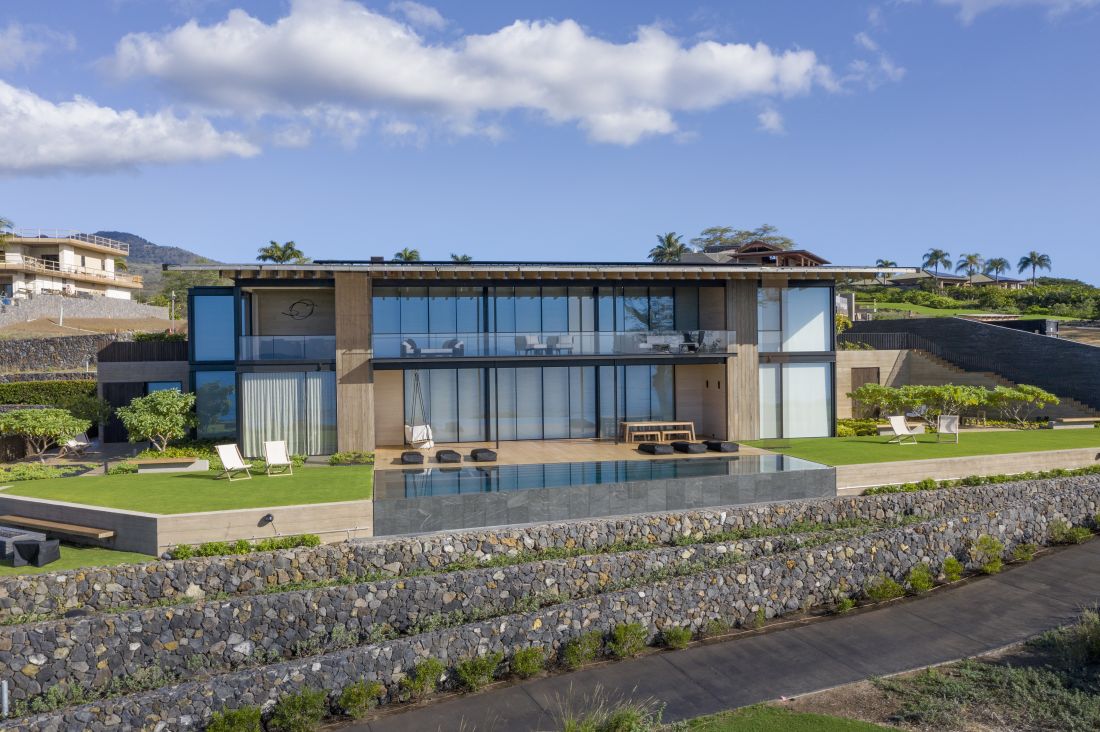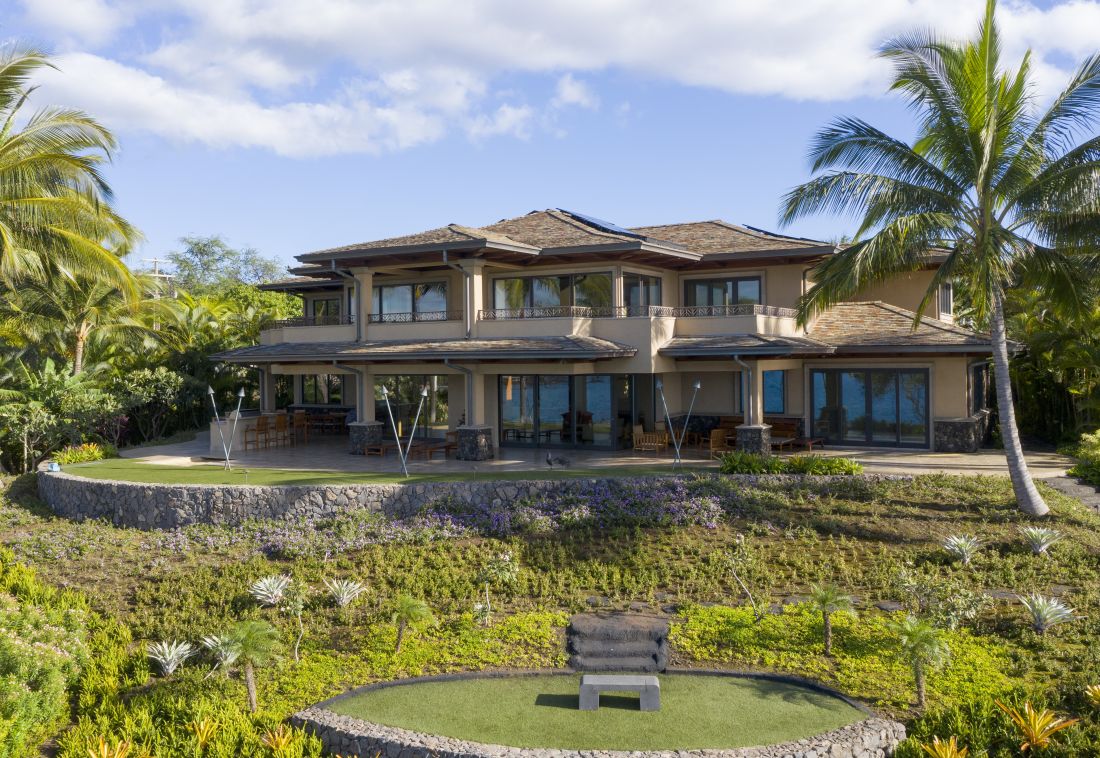 Residences
Unparalleled island living
From beach cottages to hillside villas, our residences are inspired by their surroundings and give special attention to environmental, social, and economic sustainability.
View Residences
General Disclaimer
Makena Beach Club and Residences (the "Project") is a proposed project that does not yet exist. To the extent permitted by law, Developer disclaims all liability that may arise out of errors or omissions in the content hereof, including any claims for actual or consequential damages. The content herein may not be copied, republished, posted, or distributed in any way. This is not intended to be an offering or solicitation of sale in any jurisdiction where the Project is not registered in accordance with applicable law or where such offering or solicitation would otherwise be prohibited by law. WARNING: THE CALIFORNIA DEPARTMENT OF REAL ESTATE HAS NOT INSPECTED, EXAMINED, OR QUALIFIED THIS OFFERING
Please rotate your device or refresh page