Wellness
Our world-class spa and wellness center provides relaxation for the entire family to enjoy.
Life on Maui simply restores you. Let our world-class spa and wellness center provide you with a tranquil sanctuary and multiple modes of relaxation that will benefit your whole family.
Rejuvenation awaits
Health and happiness in the tropics
Ease and luxury surround you at every turn at Mākena Golf & Beach Club. Let your troubles fade into the Pacific horizon at the sun-drenched beach club or from the meticulous greens of the golf course. Whether you're relaxing among the club's five-star amenities or engaging in customized outdoor adventures, experience the ultimate tranquil, carefree retreat where you can reset your mind, body, and spirit – and reconnect with the people you care about the most.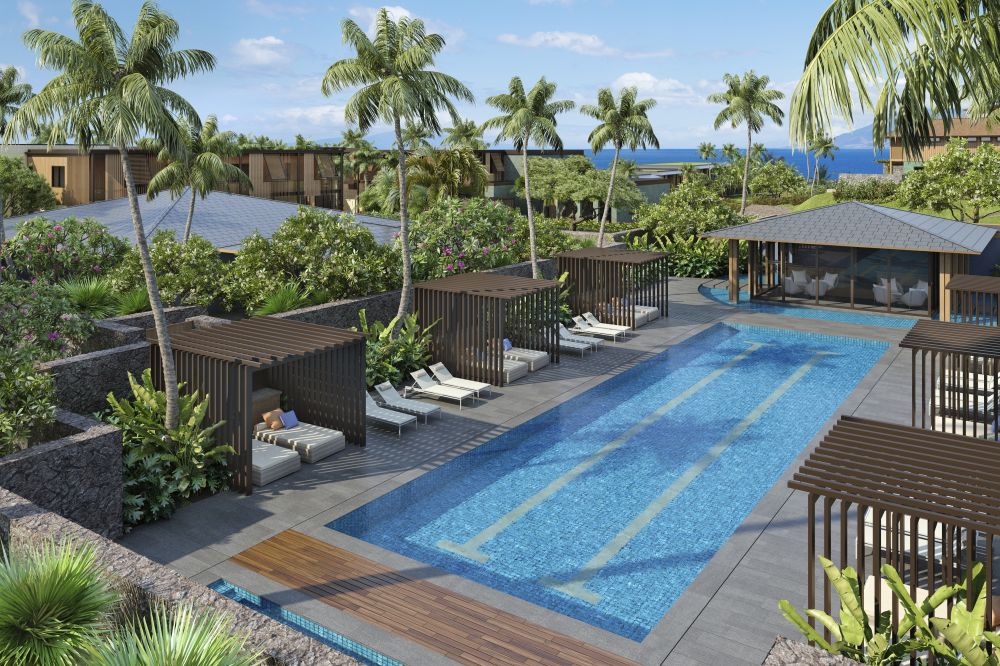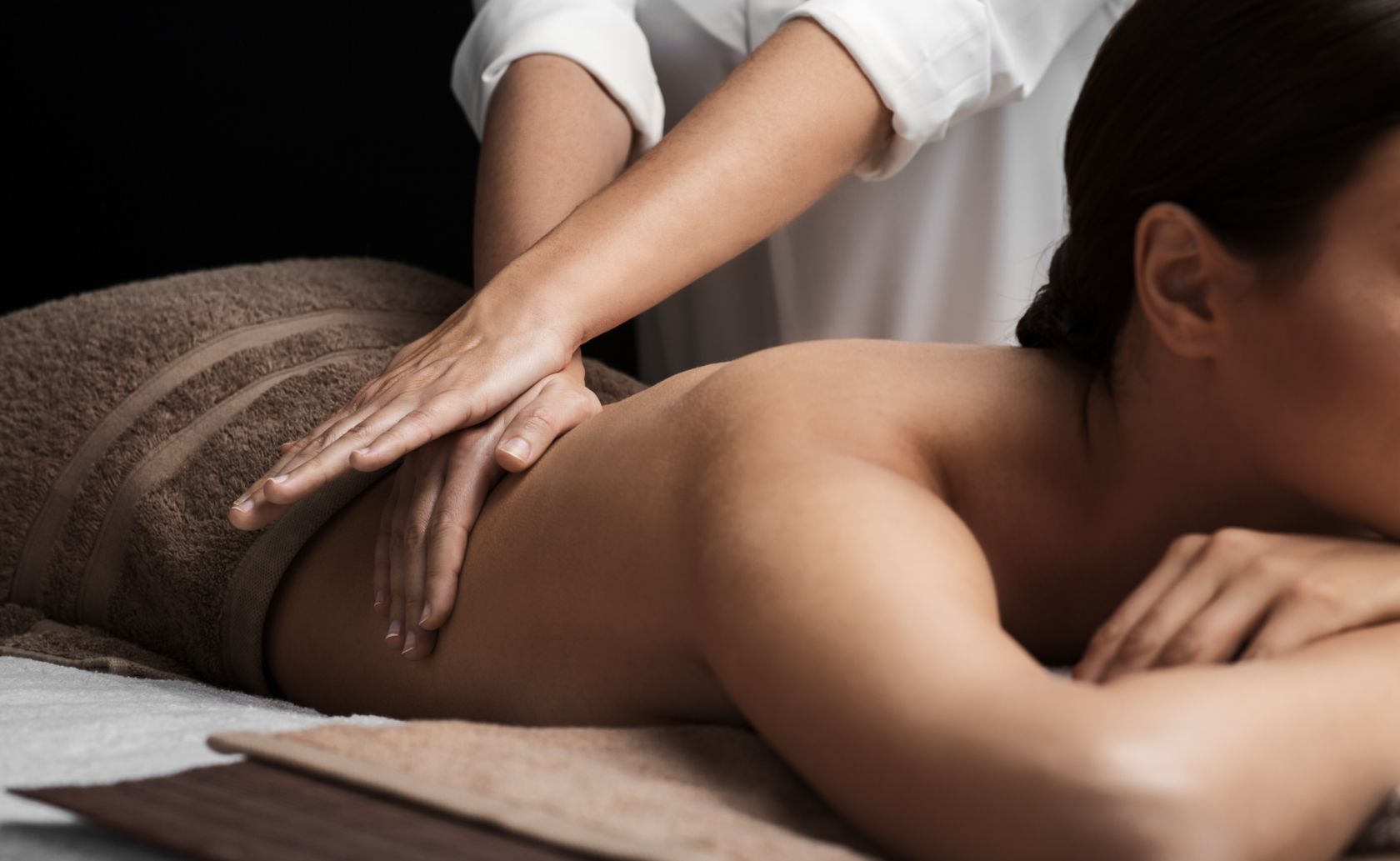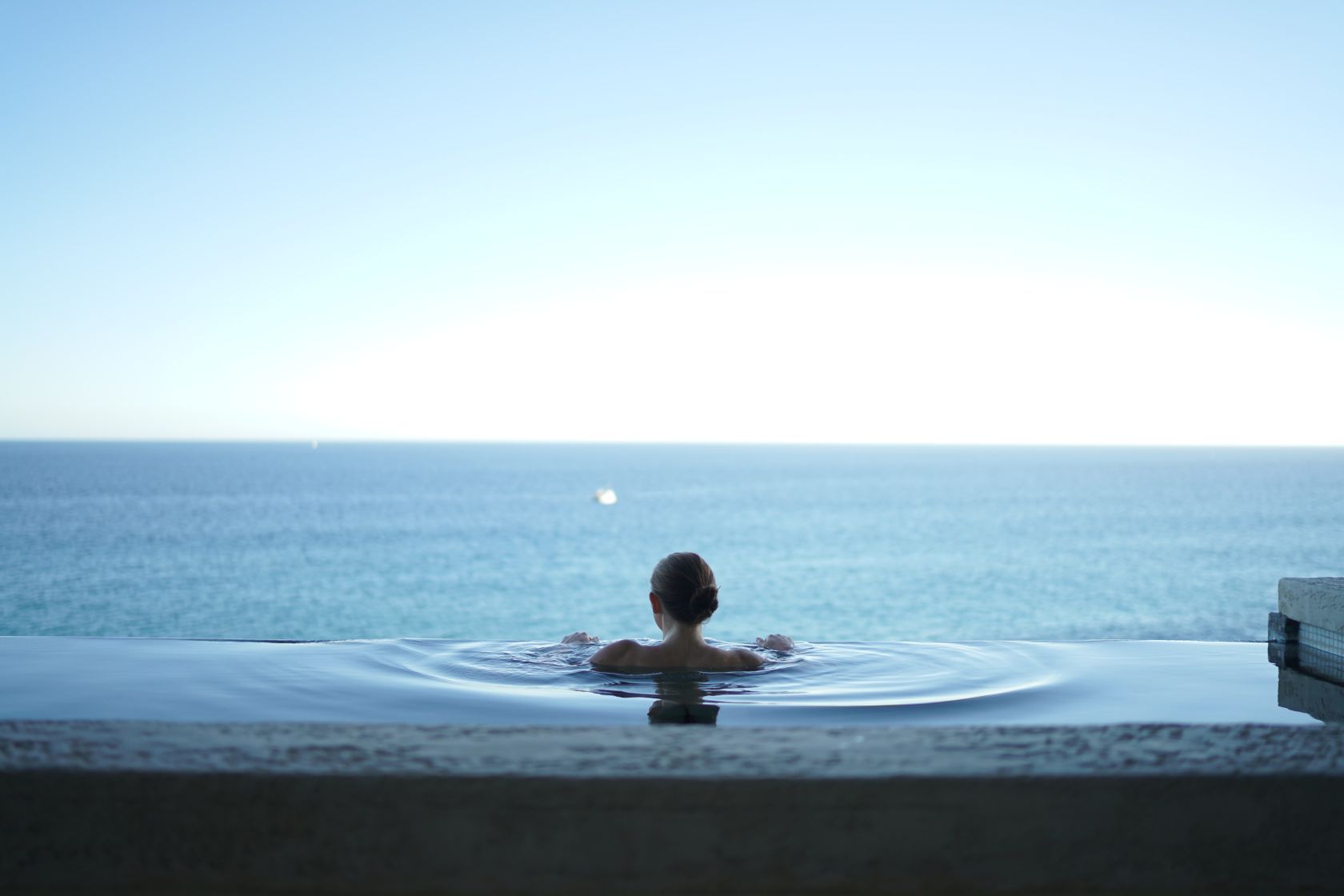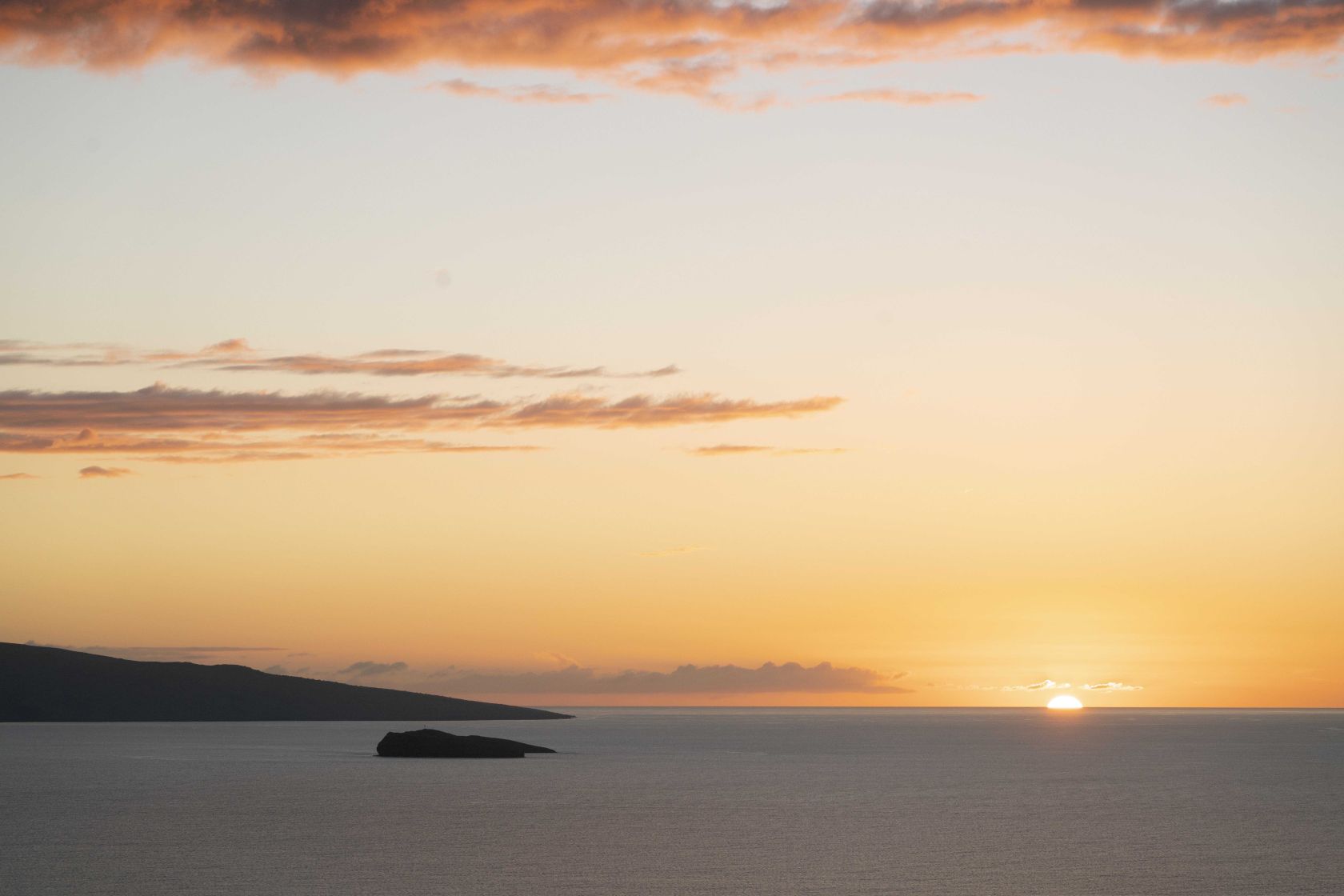 Enjoy personalized treatments at the spa
Take in the sunset and unwind
Food and drink
Homegrown flavors
Mākena Golf & Beach Club is home to several restaurants with something for every culinary palette. With multiple casual and fine dining options to choose from, foodies will love the innovative farm-to-table menus - all featuring fresh produce from the on-site farm.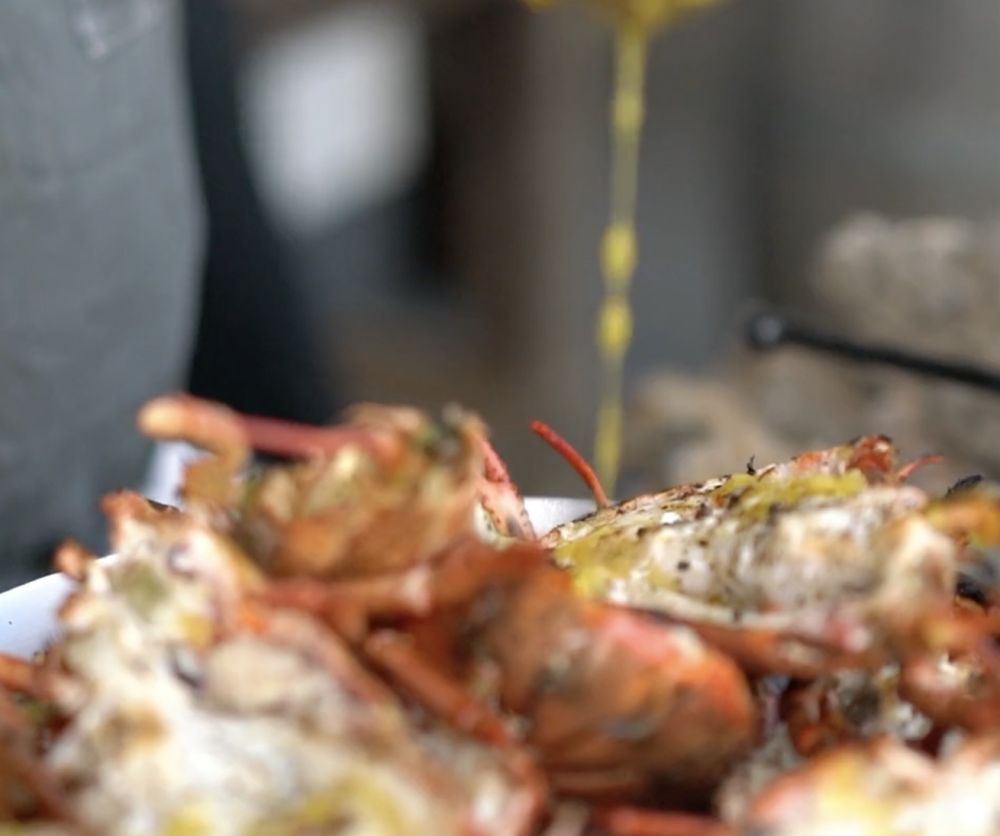 General Disclaimer
Makena Beach Club and Residences (the "Project") is a proposed project that does not yet exist. To the extent permitted by law, Developer disclaims all liability that may arise out of errors or omissions in the content hereof, including any claims for actual or consequential damages. The content herein may not be copied, republished, posted, or distributed in any way. This is not intended to be an offering or solicitation of sale in any jurisdiction where the Project is not registered in accordance with applicable law or where such offering or solicitation would otherwise be prohibited by law. WARNING: THE CALIFORNIA DEPARTMENT OF REAL ESTATE HAS NOT INSPECTED, EXAMINED, OR QUALIFIED THIS OFFERING