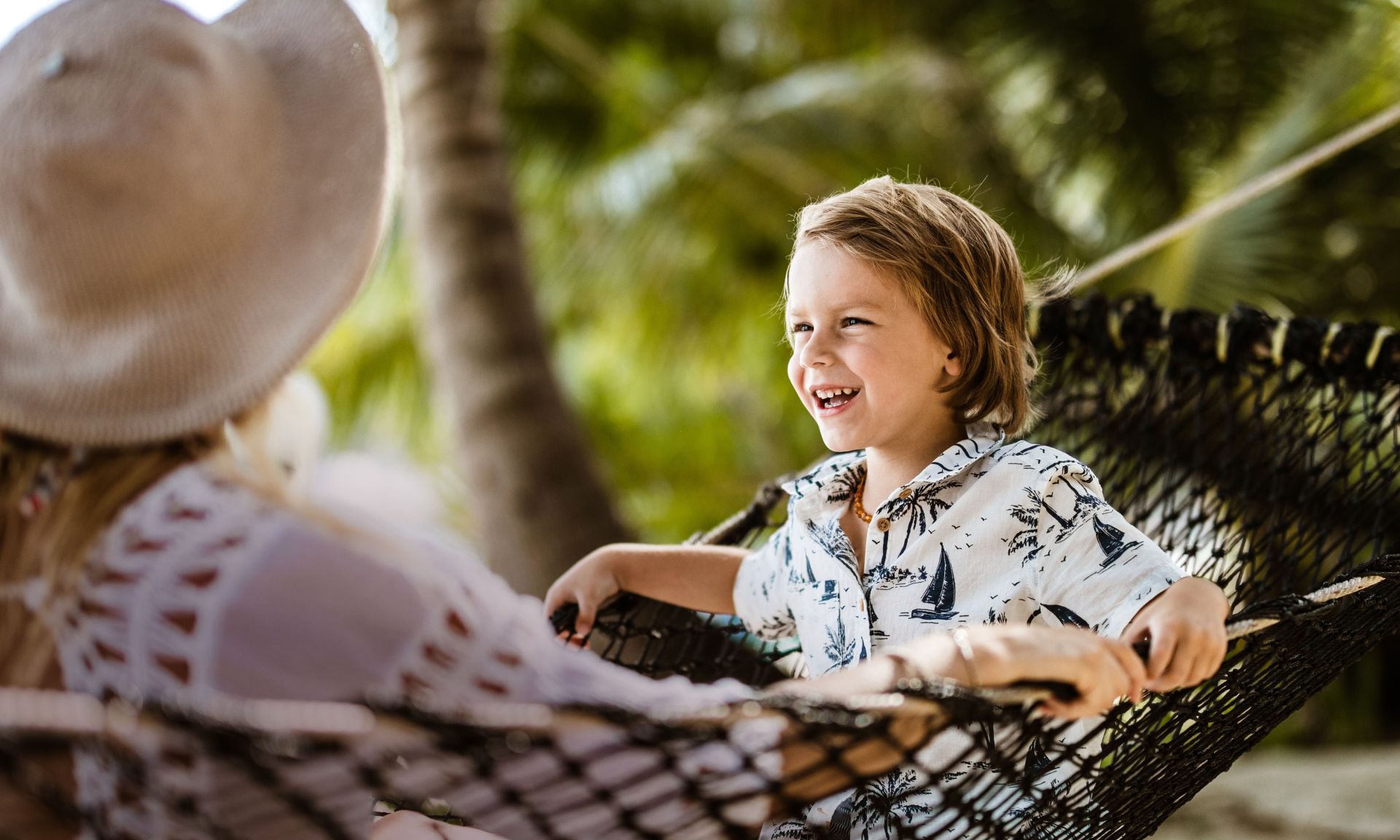 Lifestyle
A healthy, happy lifestyle awaits you in Maui.
Your family's time is precious – spend it only as you please. With an emphasis on health, wellness, farm-to-table cuisine, and five-star service, your time at Mākena should be easy and worry-free, allowing you to focus your time and energy on creating lifelong memories with your loved ones.
Simple pleasures
Easy island living
Maui's peacefulness will seep in with ample sunshine and tropical breezes, allowing you to focus on making the most out of your days at Mākena. Ease your worries away at a world-class spa, challenge your physical fitness with a blood-pumping oceanview workout, improve your stroke in a pool fit for an Olympian, or drop off your little ones to play in the fully-outfitted kid's club. When the sun sets, round up your loved ones for a five-star al fresco dining experience at our outdoor dining venues.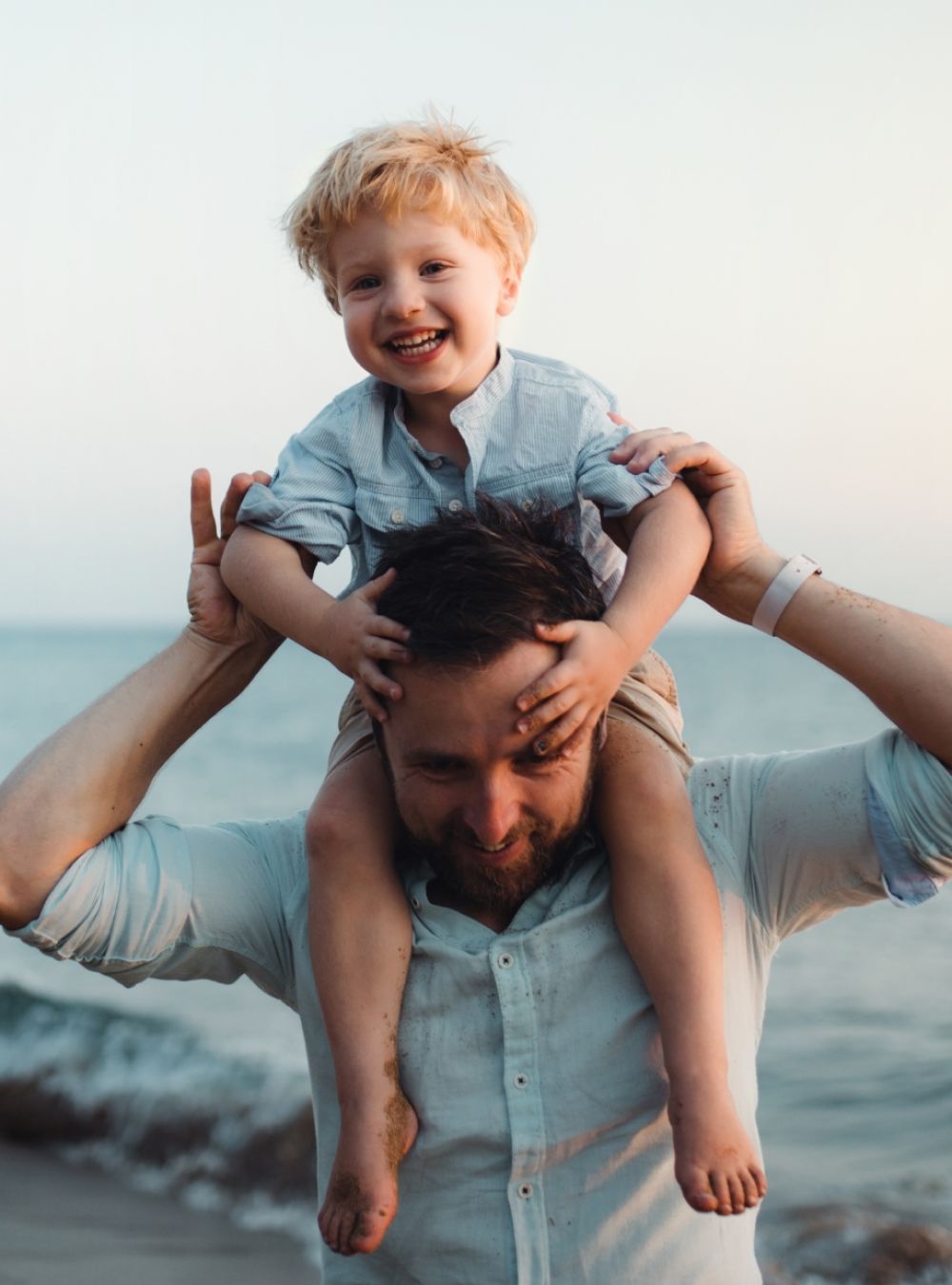 Time is precious
Your time, your way
Mākena's attentive and friendly Residential and Member Services staff will coordinate all the details of your stay so that you can savor your time with your family. From making dinner reservations to coordinating daily activities and excursions to picking up groceries, our team is here to ensure your Mākena lifestyle is carefree.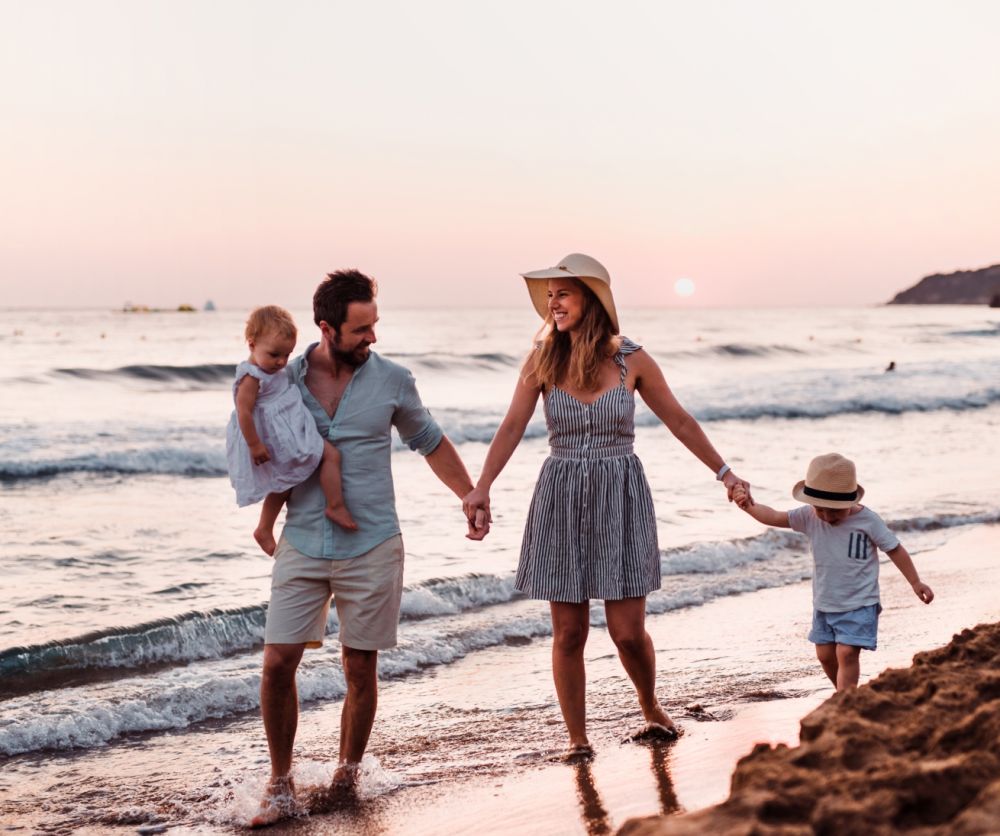 General Disclaimer
Makena Beach Club and Residences (the "Project") is a proposed project that does not yet exist. To the extent permitted by law, Developer disclaims all liability that may arise out of errors or omissions in the content hereof, including any claims for actual or consequential damages. The content herein may not be copied, republished, posted, or distributed in any way. This is not intended to be an offering or solicitation of sale in any jurisdiction where the Project is not registered in accordance with applicable law or where such offering or solicitation would otherwise be prohibited by law. WARNING: THE CALIFORNIA DEPARTMENT OF REAL ESTATE HAS NOT INSPECTED, EXAMINED, OR QUALIFIED THIS OFFERING
Please rotate your device or refresh page