Golf
Enjoy a golf experience with panoramic ocean views on Mākena's private 18-hole course.
Play the round of your life on Mākena's private 18-hole course surrounded by colorful landscaping. This championship course welcomes players of all abilities.
18 Unique Experiences
Golf in paradise
Native wiliwili trees, dryland forest remnants, and historic lava flows surround Mākena's North Golf Course. Let gentle trade winds welcome you as you kick off your shoes and play barefoot at a pace that suits you. With four islands visible on the horizon, it may be difficult to concentrate on your swing.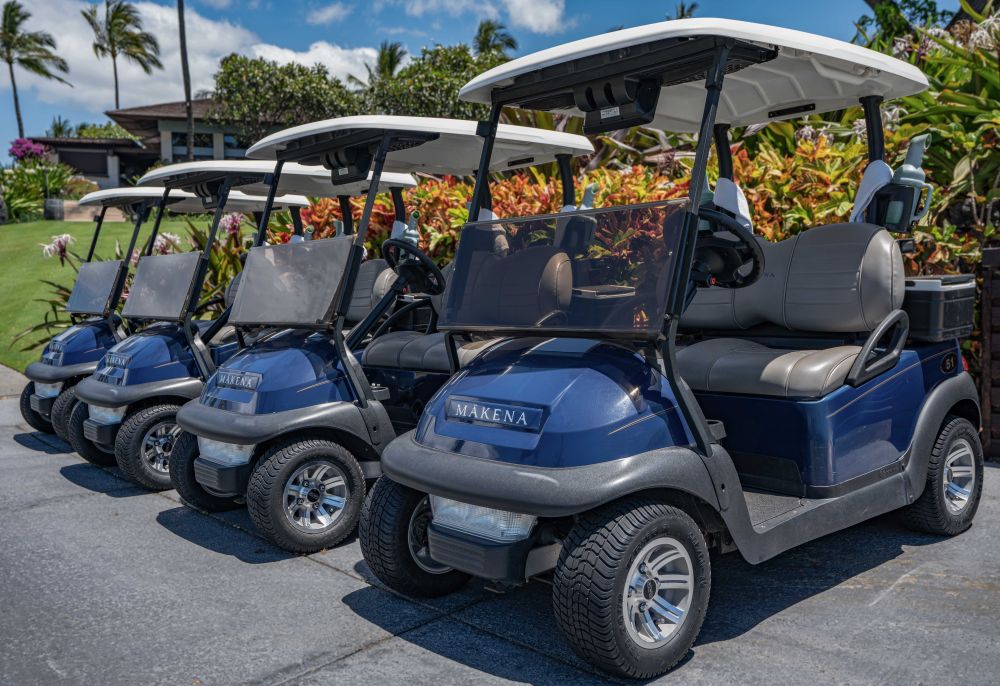 Comfort on course
Five-star golf amenities
There are plenty of opportunities to replenish and recharge throughout your game at our comfort station midway through the course, stocked with tasty treats such as fresh Ahi sashimi, artisan sliders from our grill, and a nacho bar.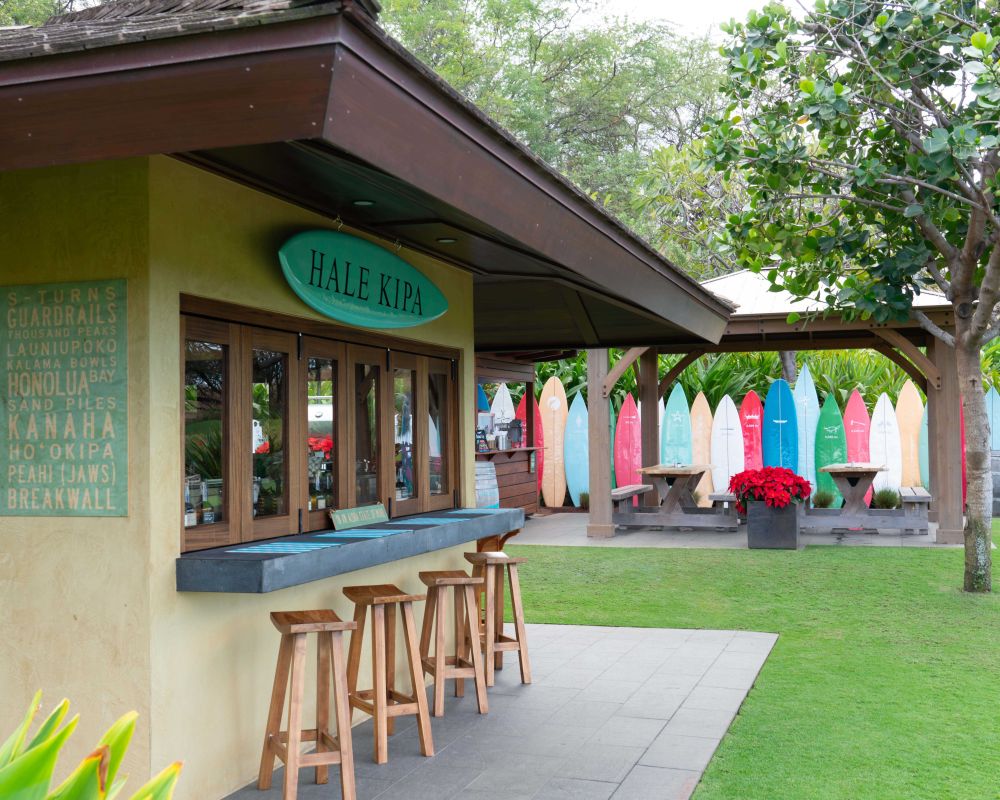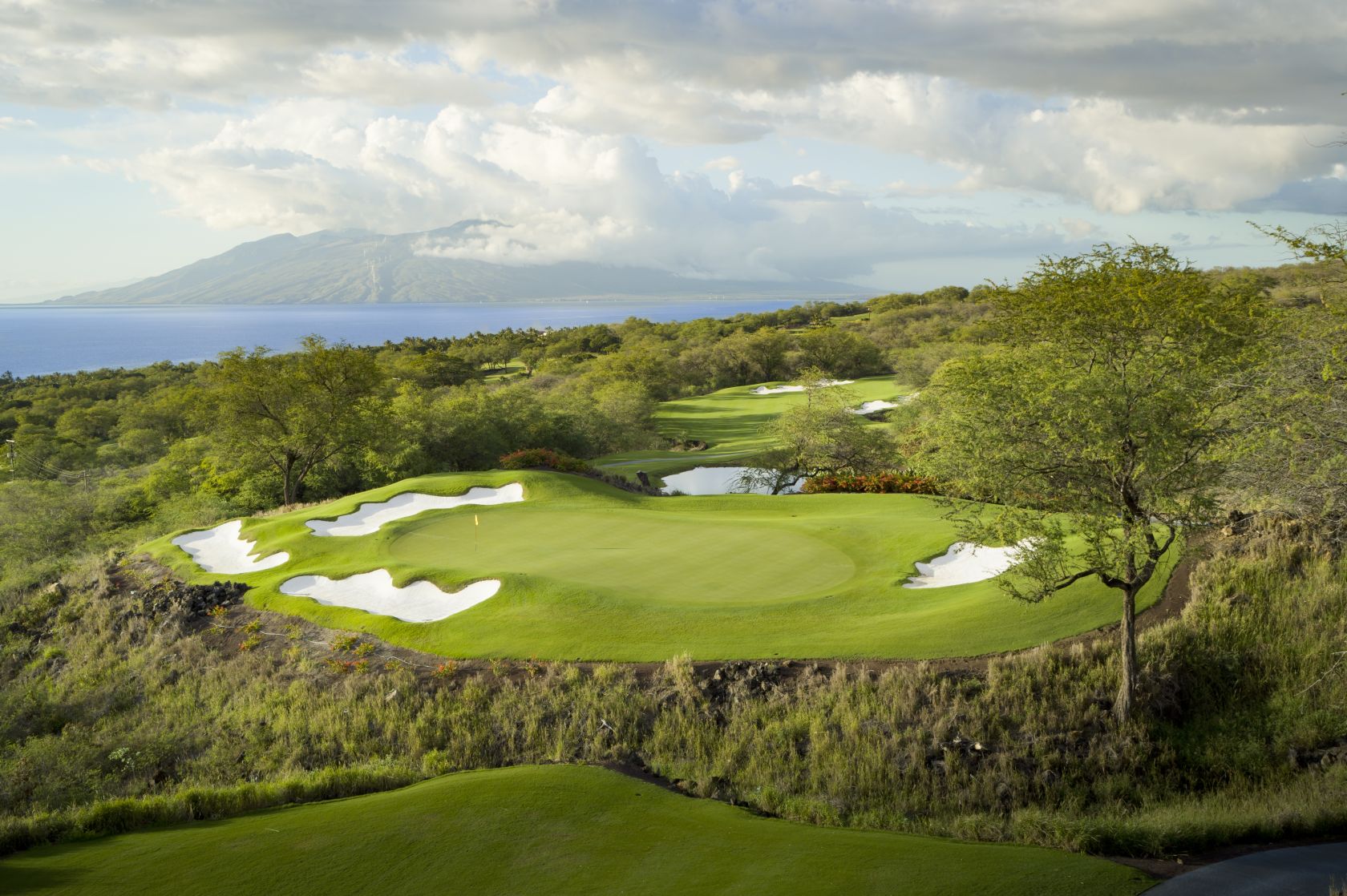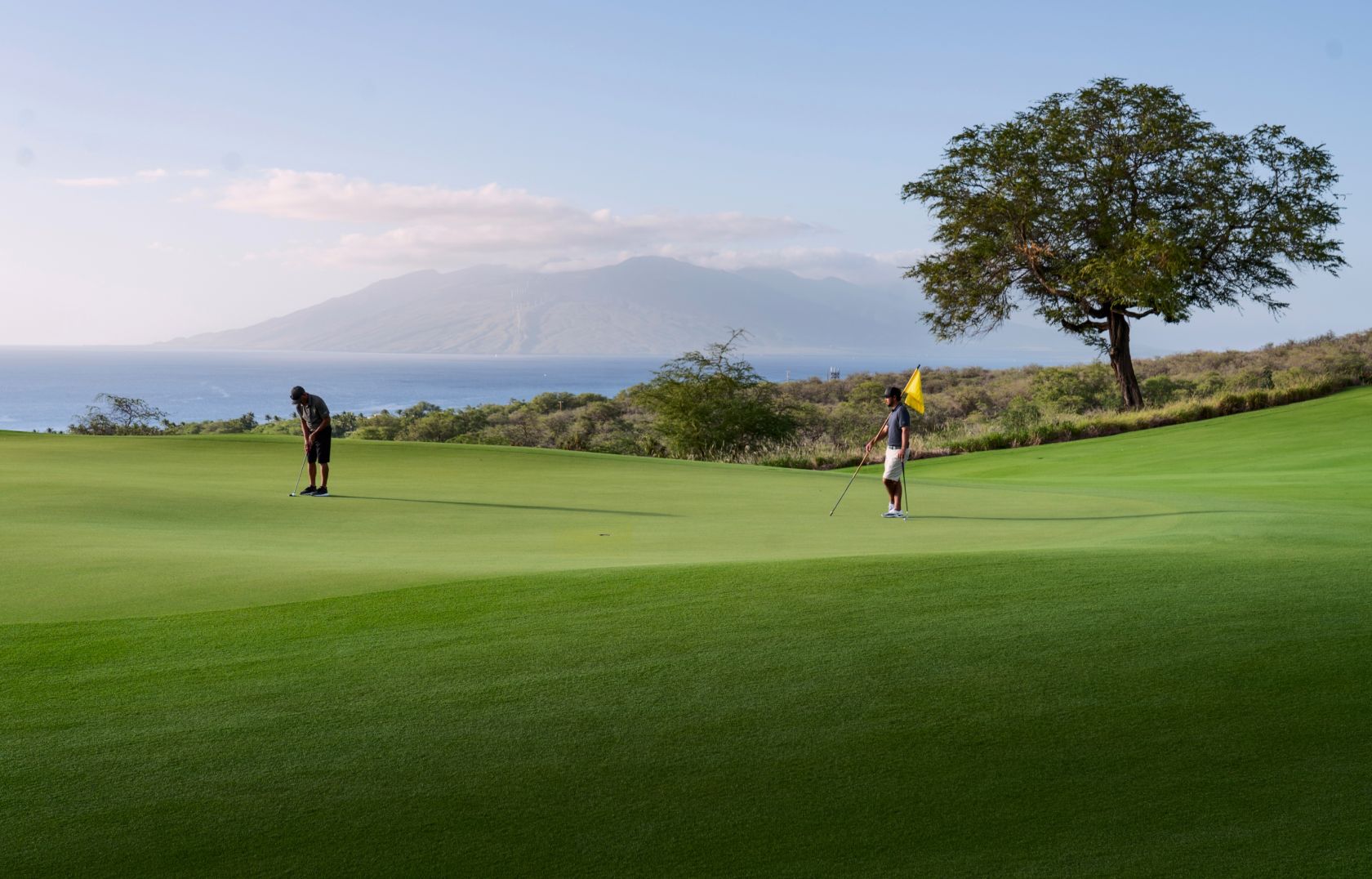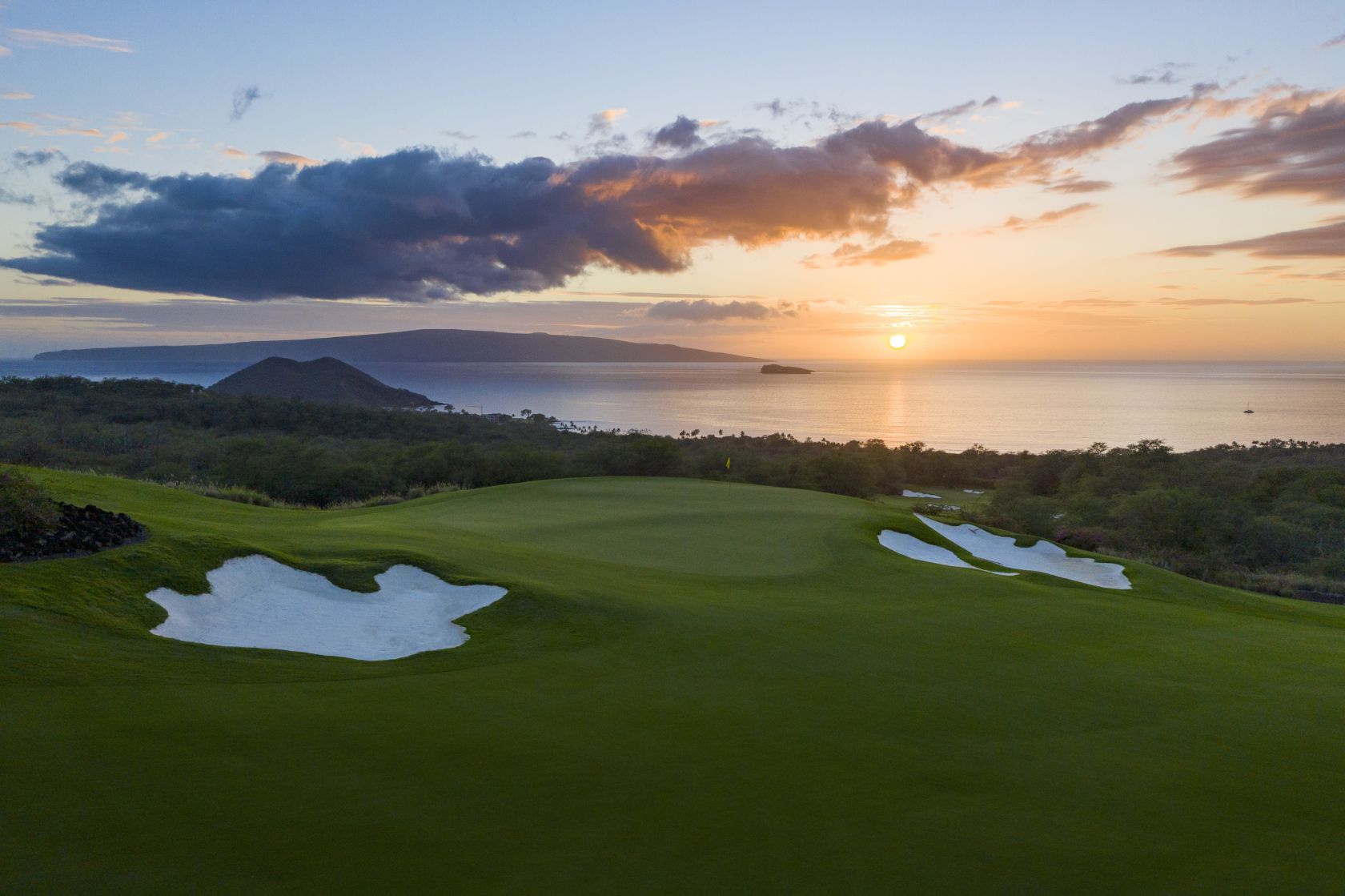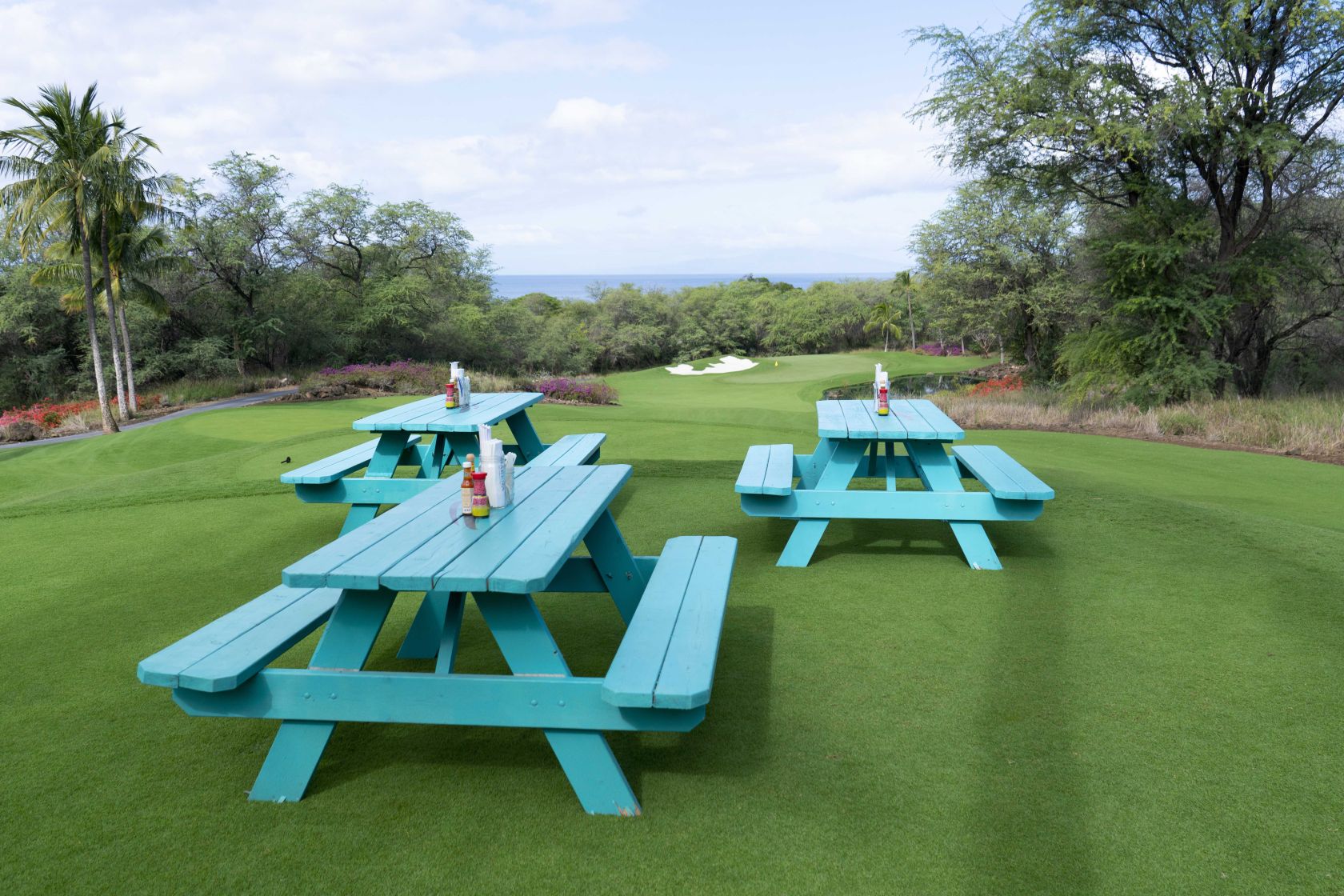 18-hole championship golf course
Sunset views from the course
Replenish and recharge at our comfort station
General Disclaimer
Makena Beach Club and Residences (the "Project") is a proposed project that does not yet exist. To the extent permitted by law, Developer disclaims all liability that may arise out of errors or omissions in the content hereof, including any claims for actual or consequential damages. The content herein may not be copied, republished, posted, or distributed in any way. This is not intended to be an offering or solicitation of sale in any jurisdiction where the Project is not registered in accordance with applicable law or where such offering or solicitation would otherwise be prohibited by law. WARNING: THE CALIFORNIA DEPARTMENT OF REAL ESTATE HAS NOT INSPECTED, EXAMINED, OR QUALIFIED THIS OFFERING
Please rotate your device or refresh page