Farm-to-fork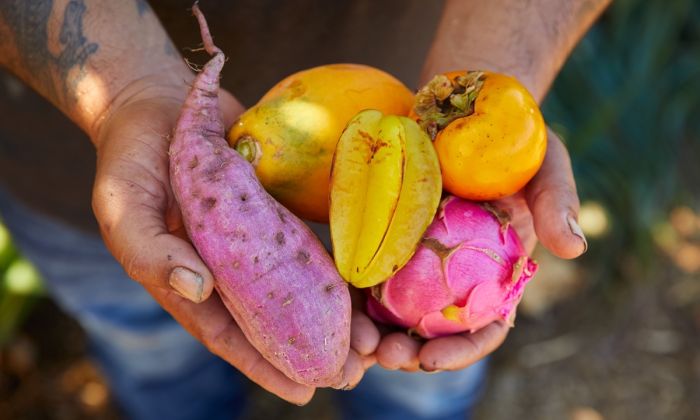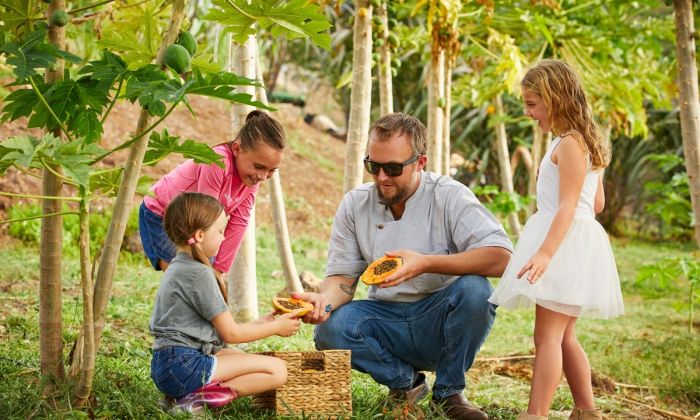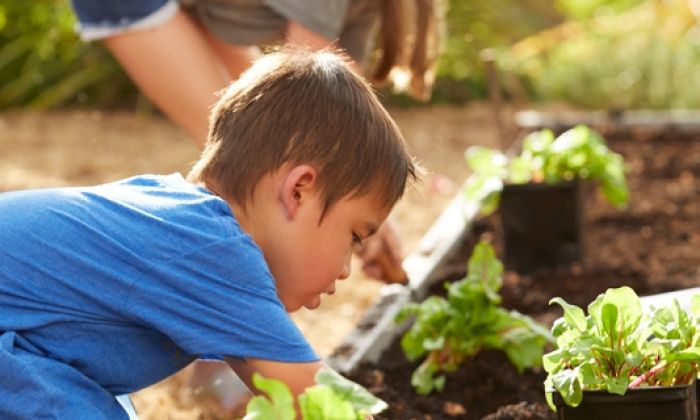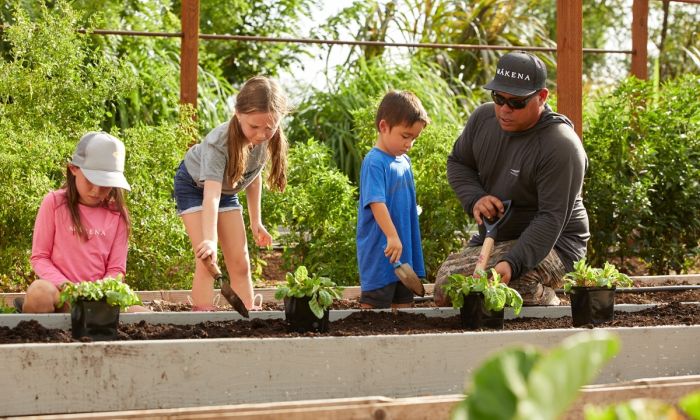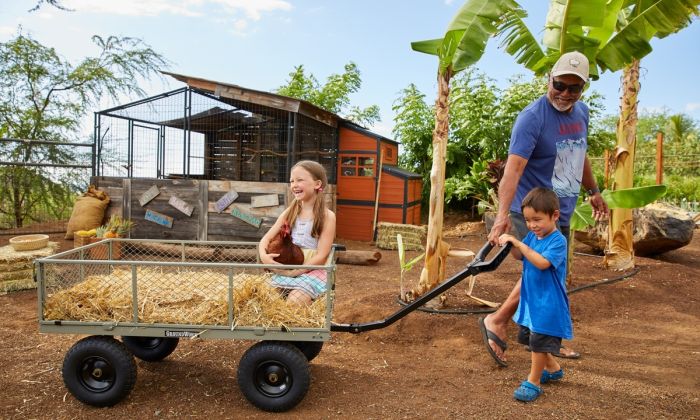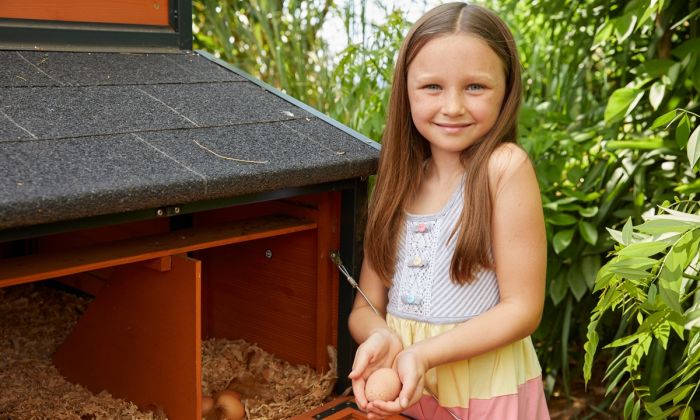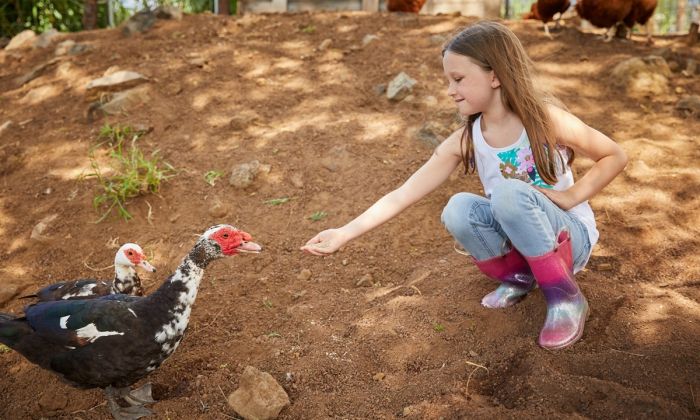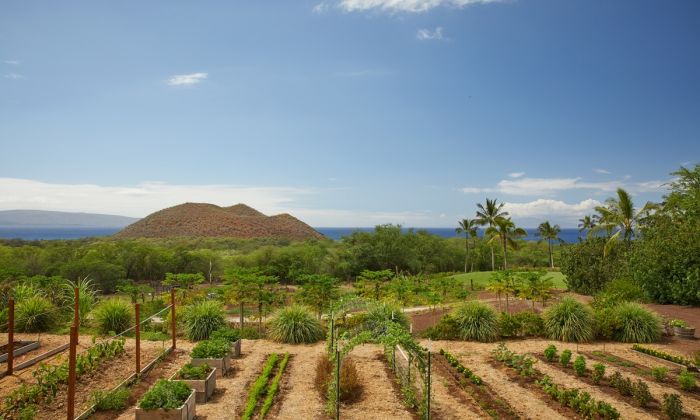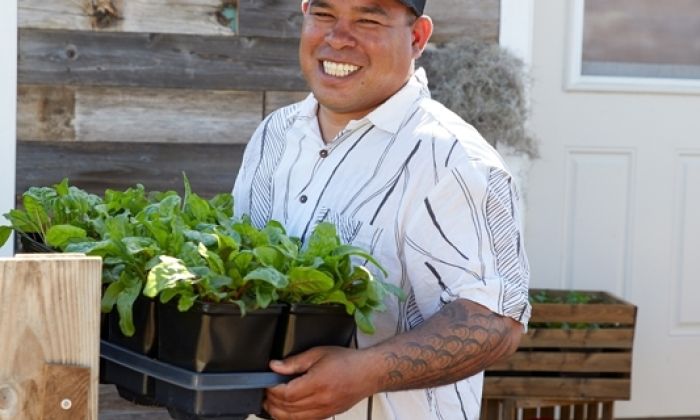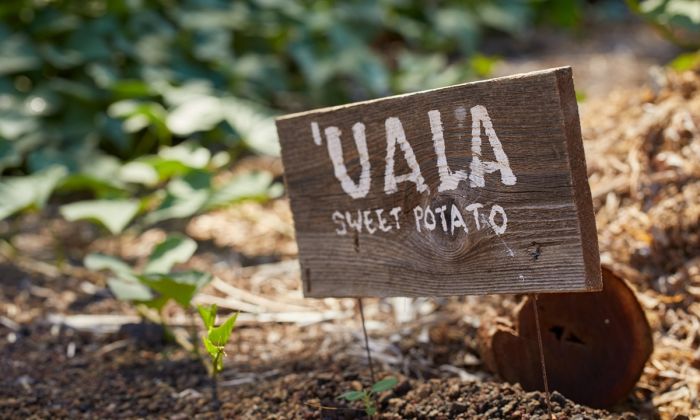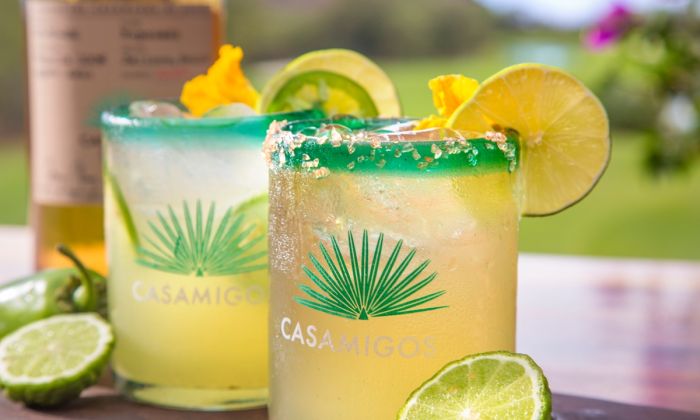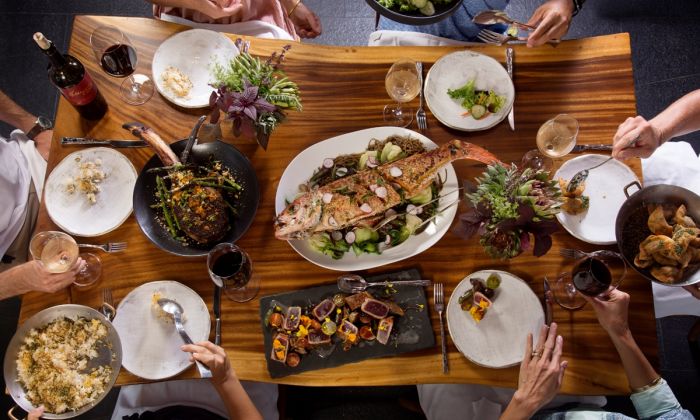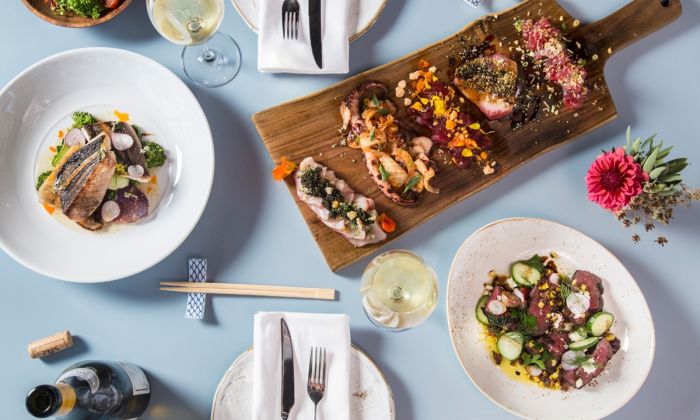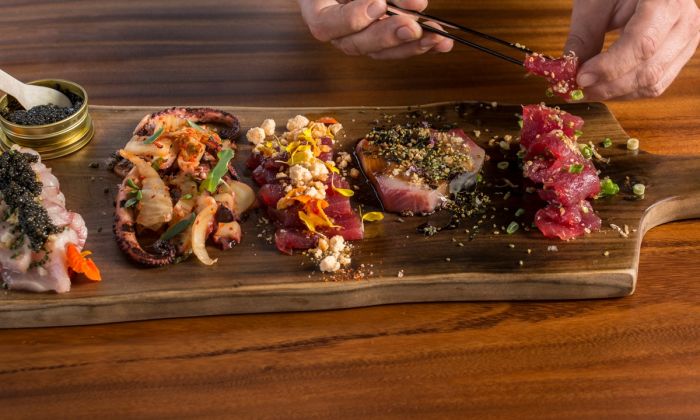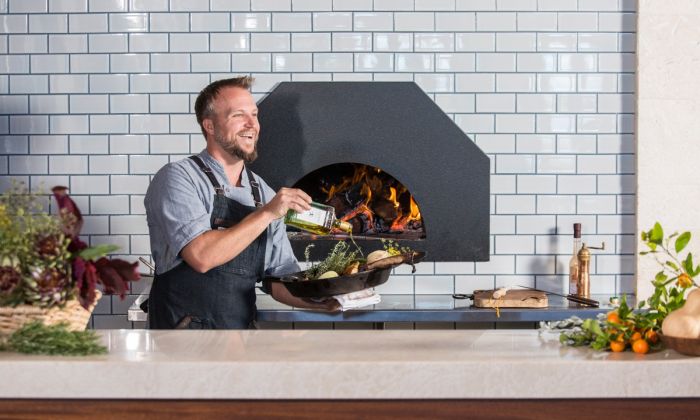 General Disclaimer
Makena Beach Club and Residences (the "Project") is a proposed project that does not yet exist. To the extent permitted by law, Developer disclaims all liability that may arise out of errors or omissions in the content hereof, including any claims for actual or consequential damages. The content herein may not be copied, republished, posted, or distributed in any way. This is not intended to be an offering or solicitation of sale in any jurisdiction where the Project is not registered in accordance with applicable law or where such offering or solicitation would otherwise be prohibited by law. WARNING: THE CALIFORNIA DEPARTMENT OF REAL ESTATE HAS NOT INSPECTED, EXAMINED, OR QUALIFIED THIS OFFERING
Farm-to-fork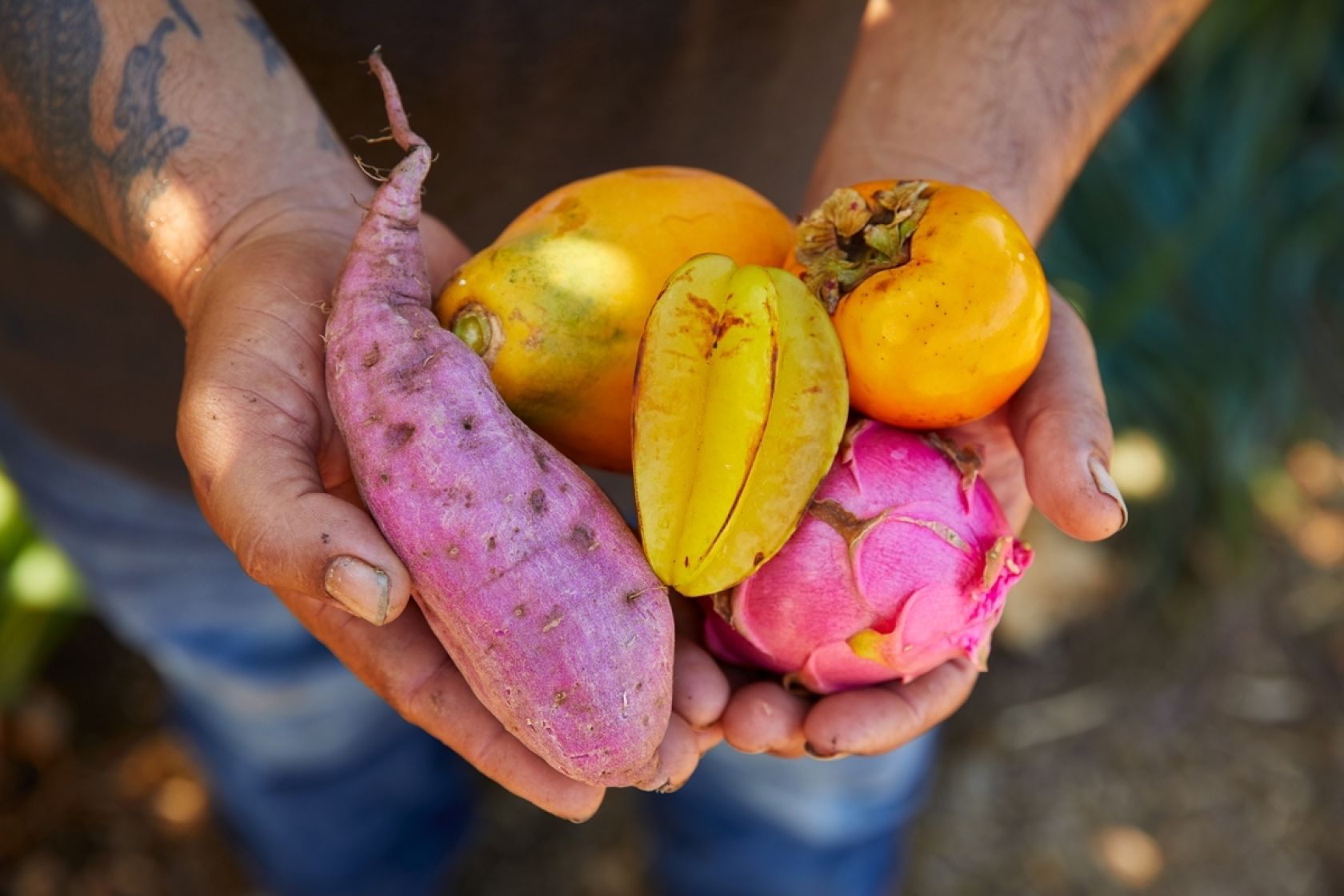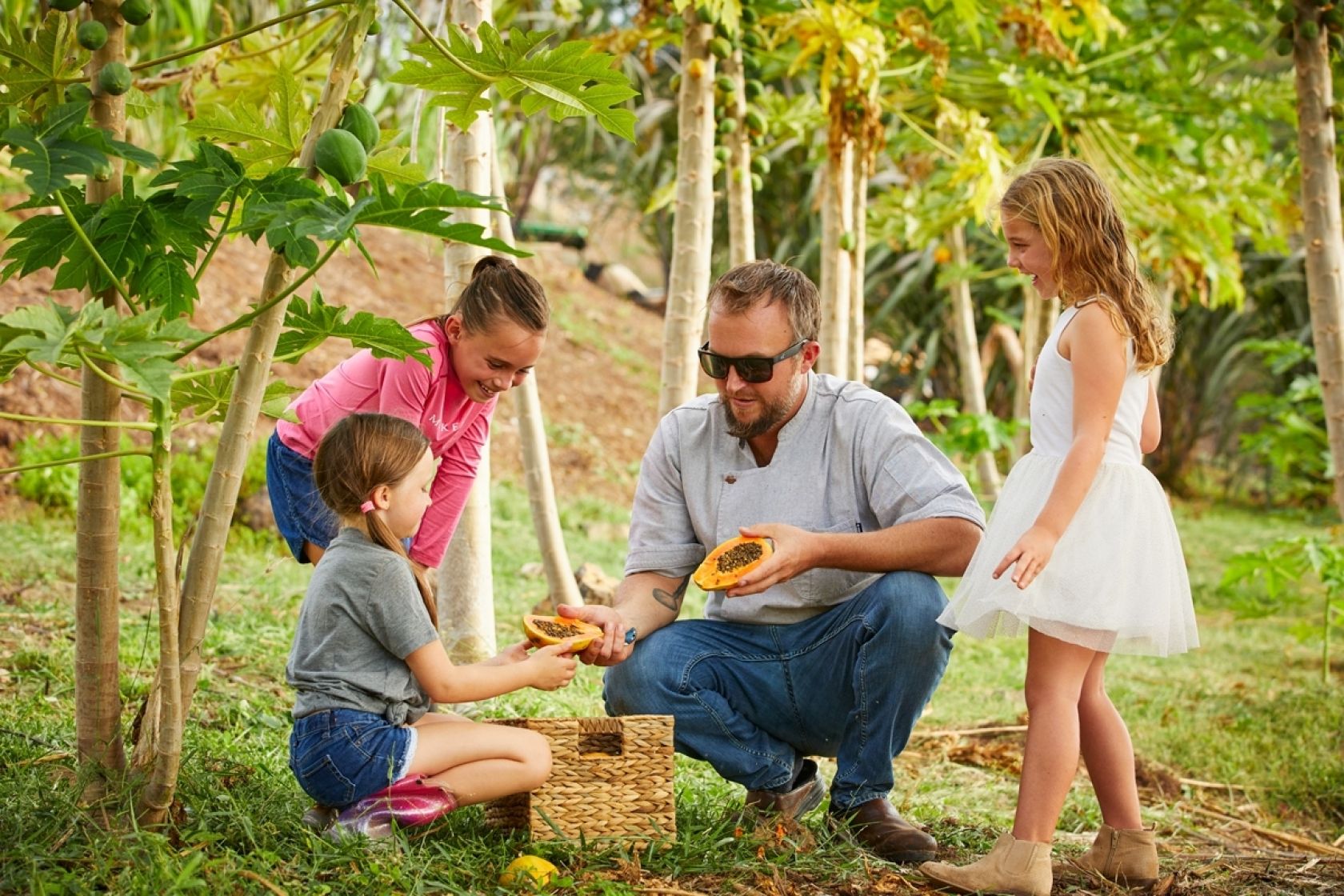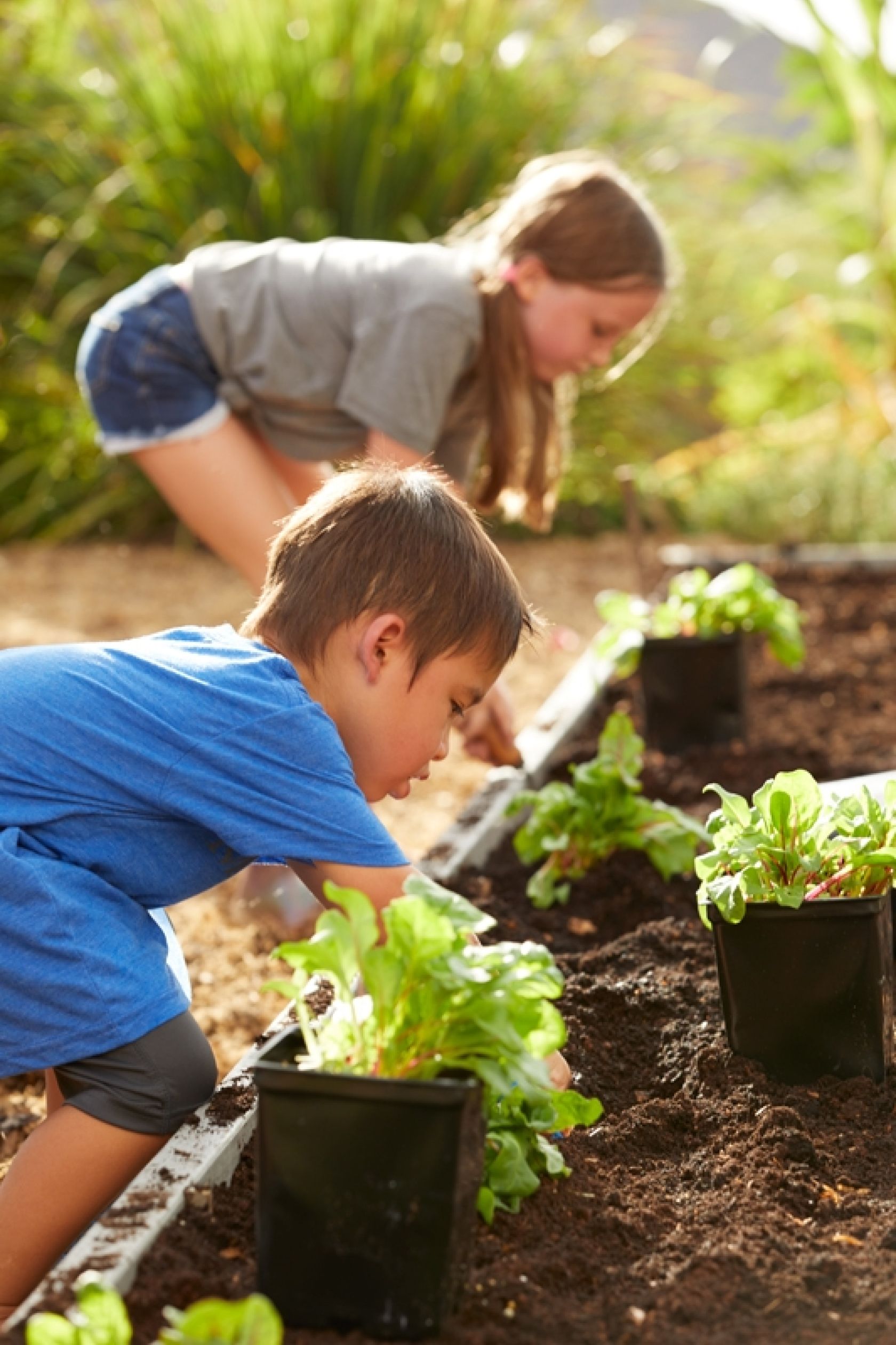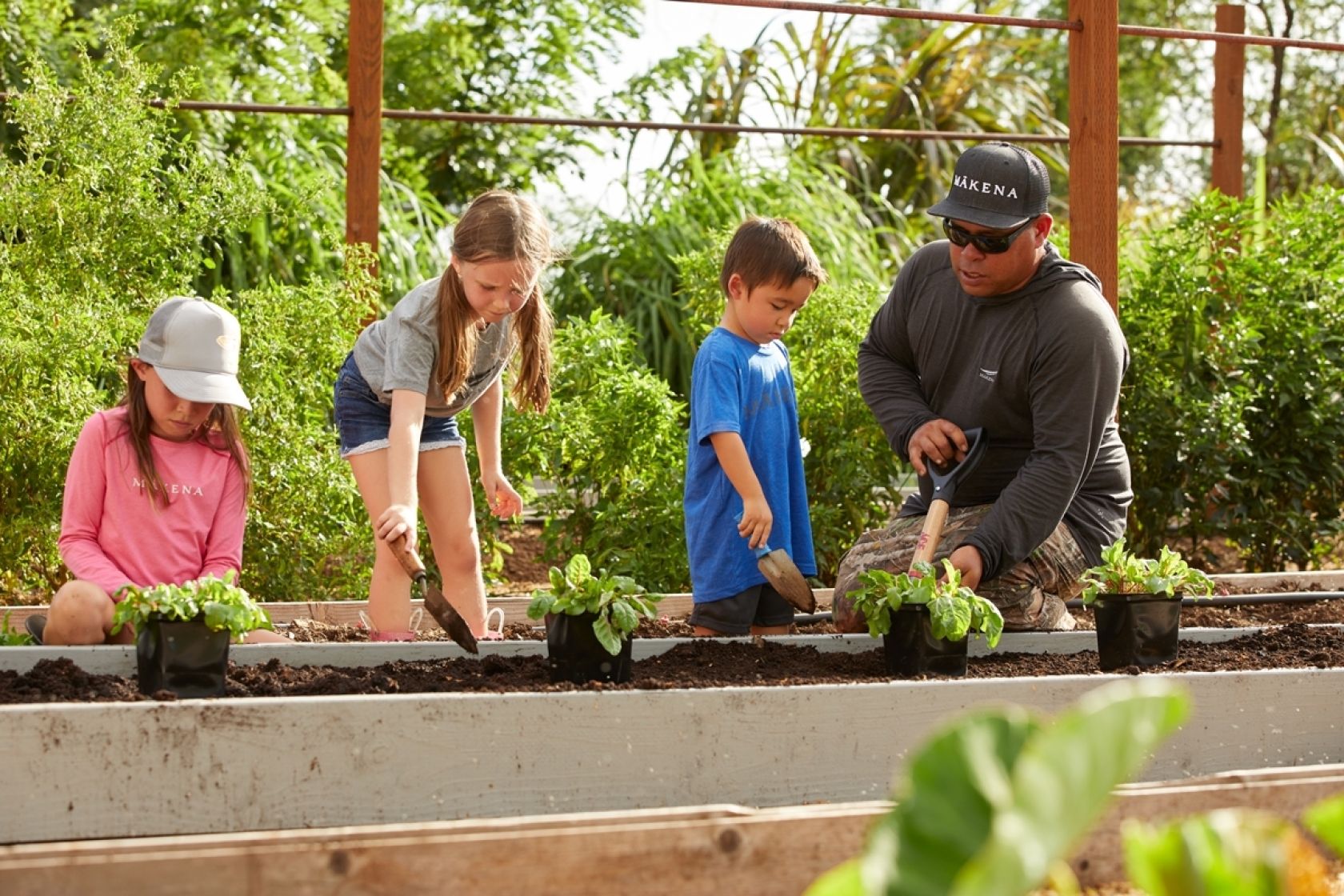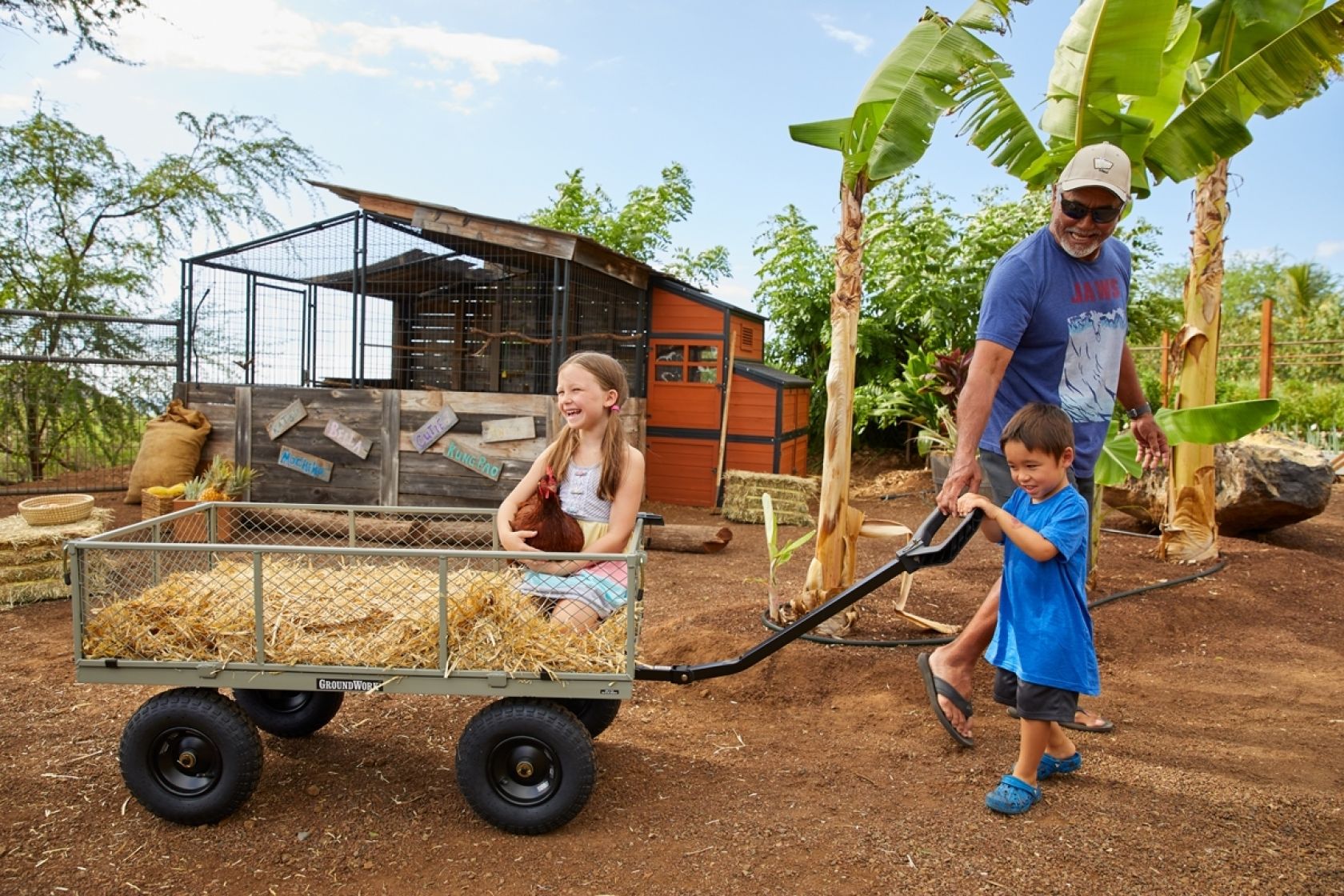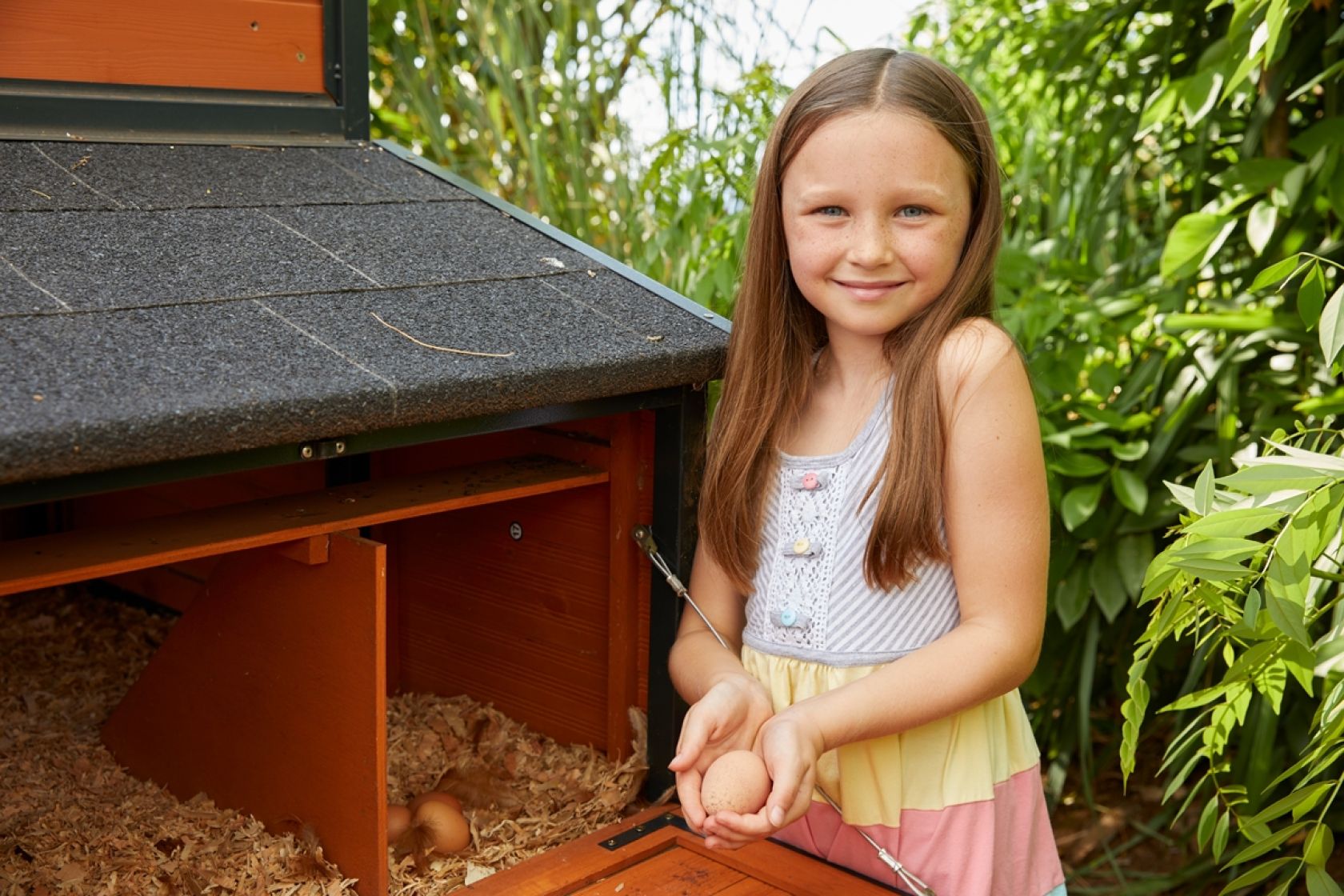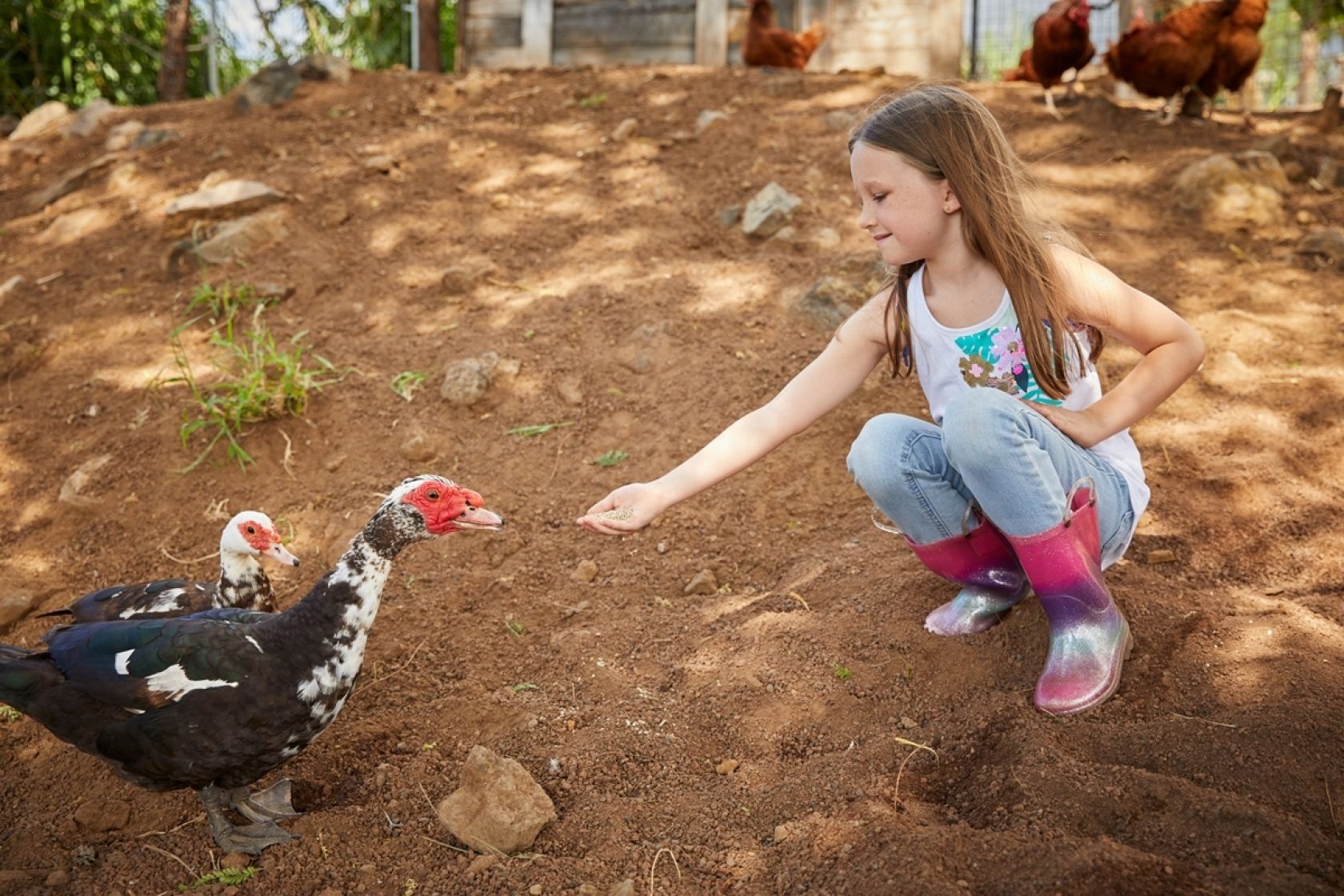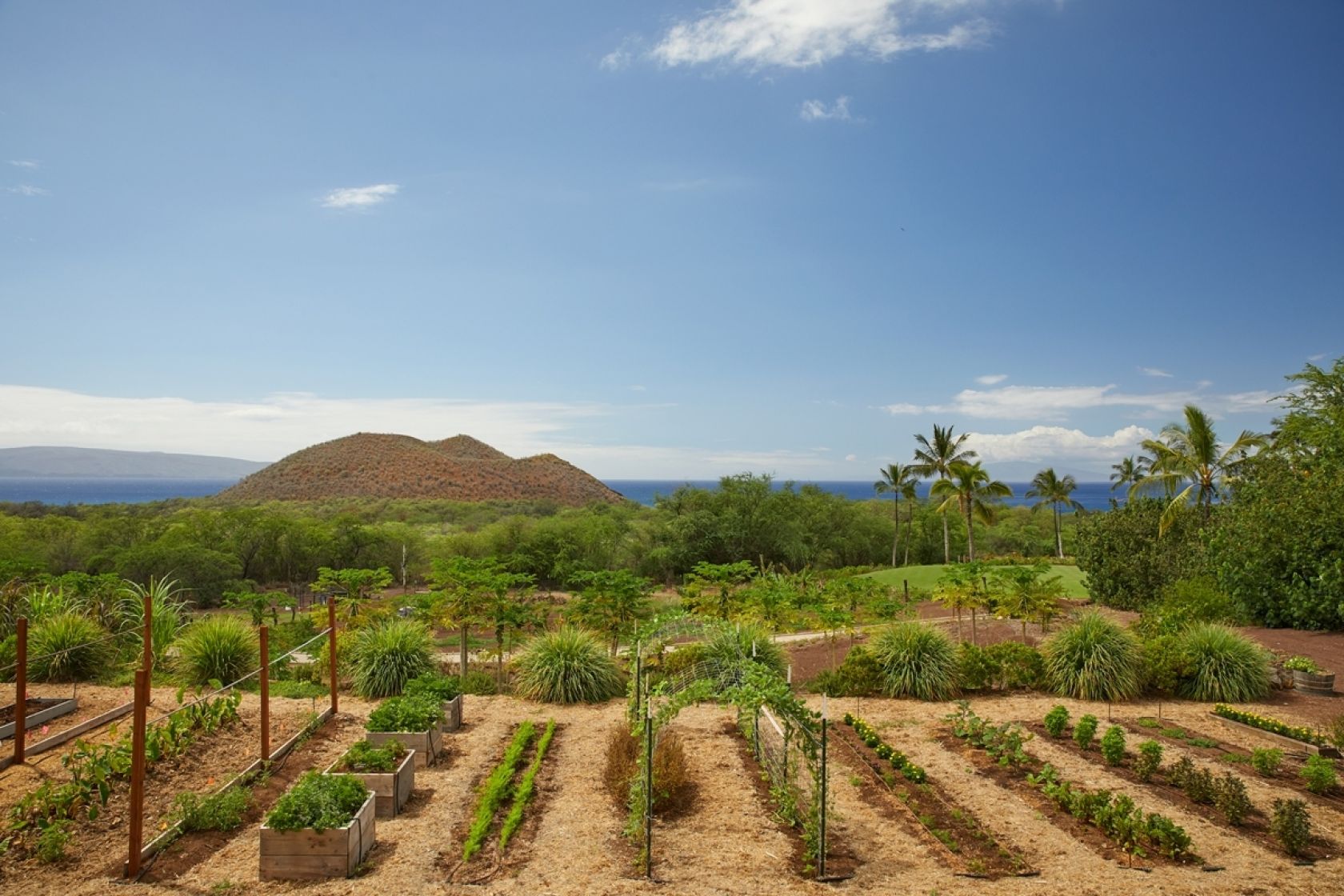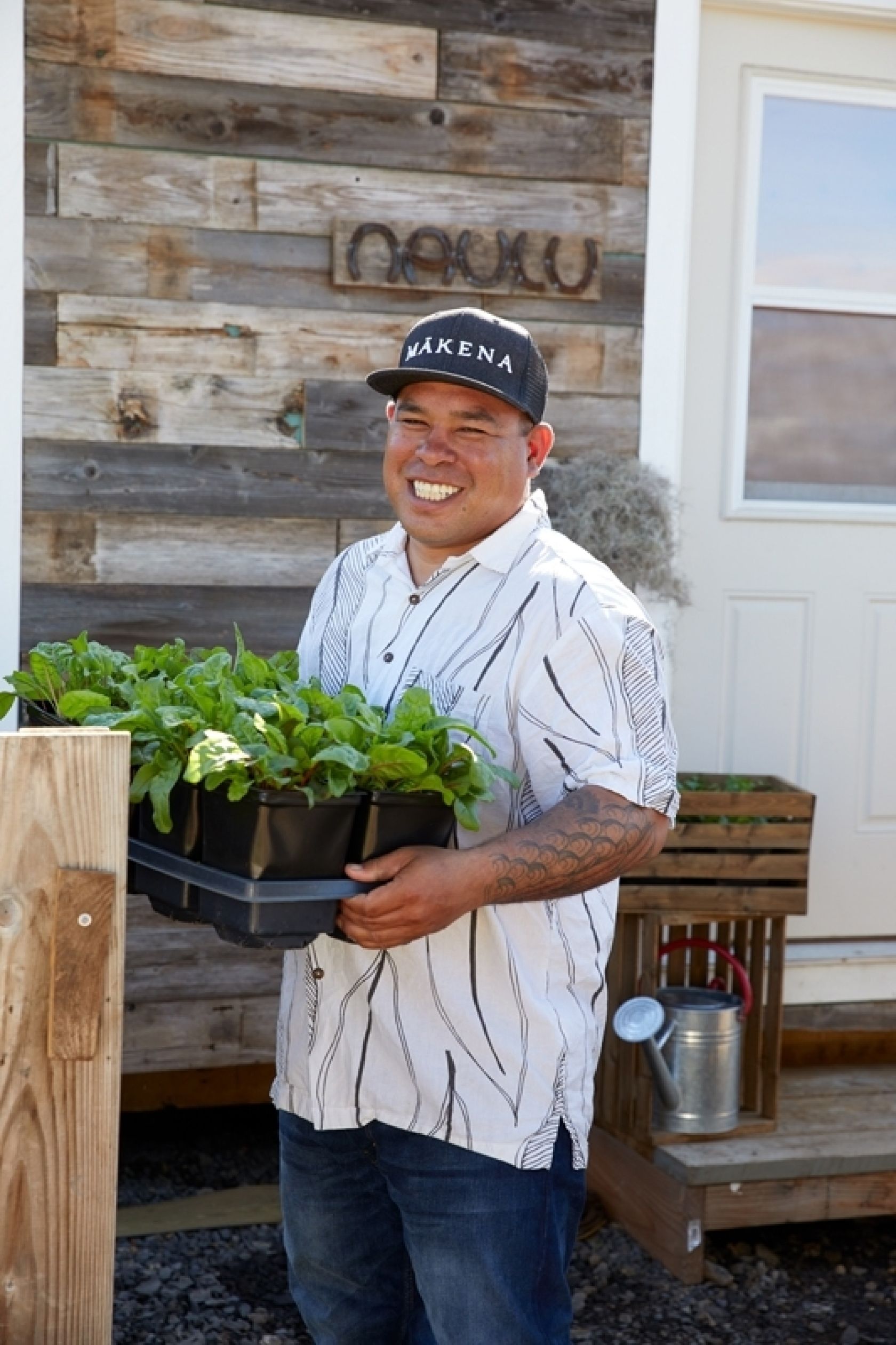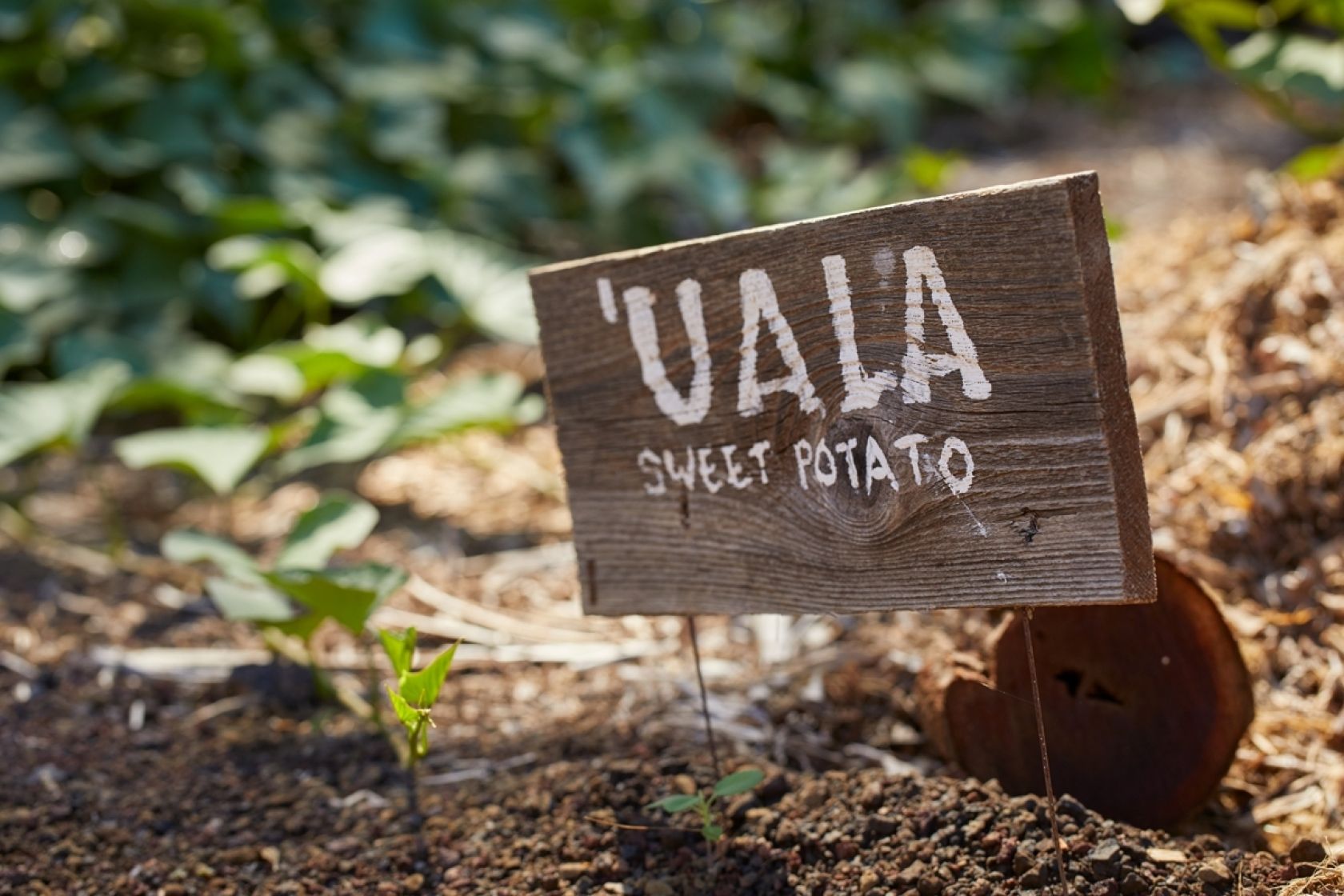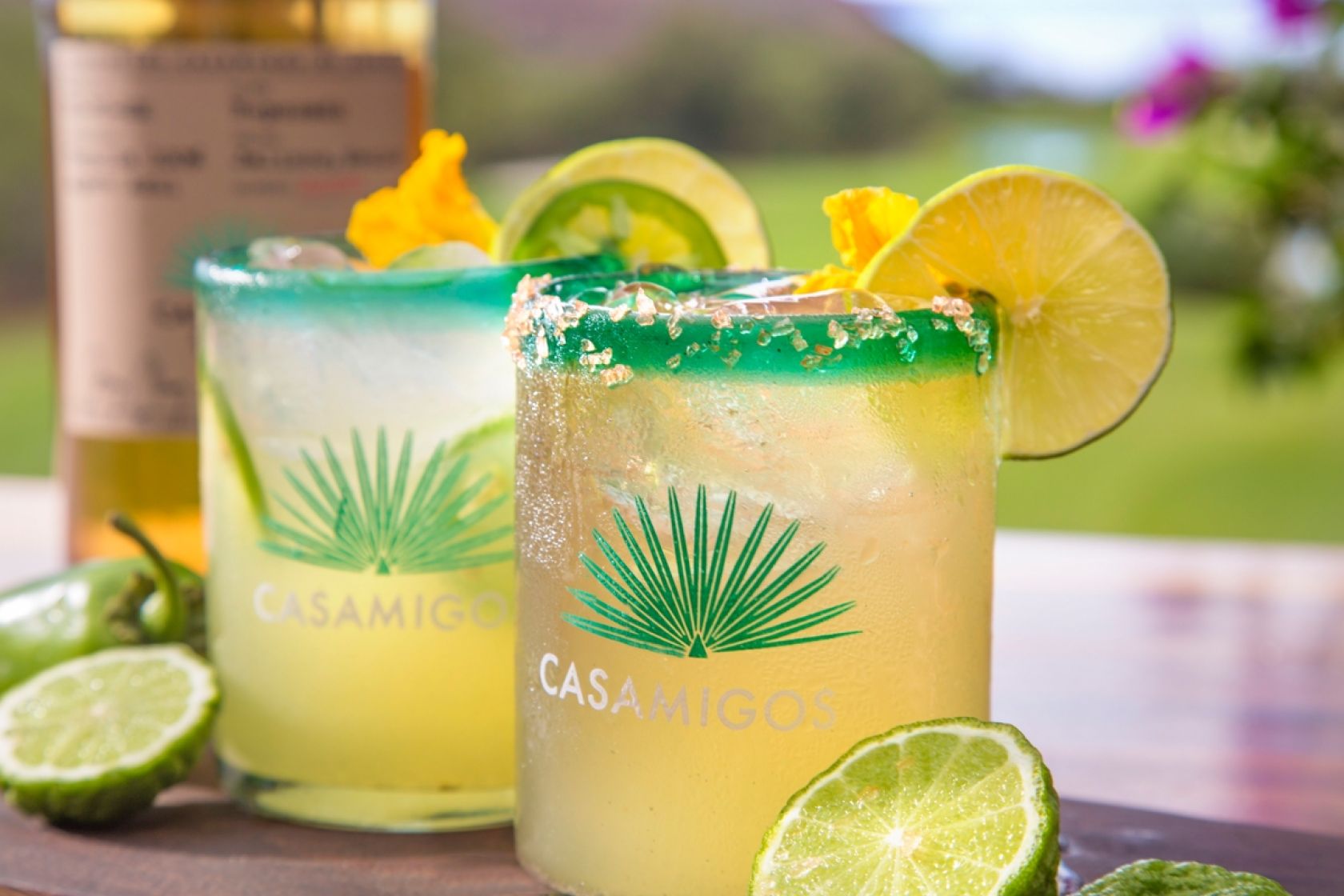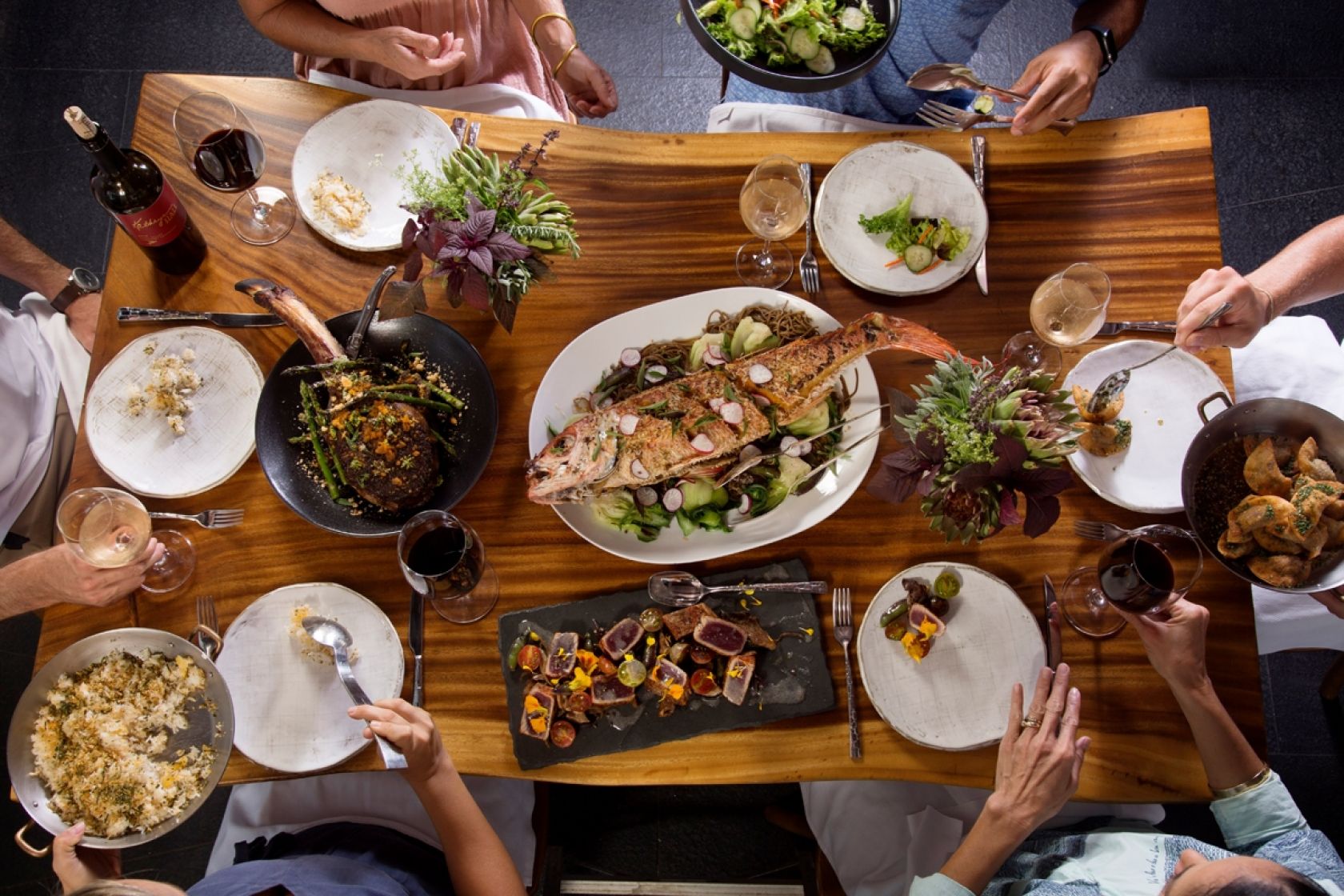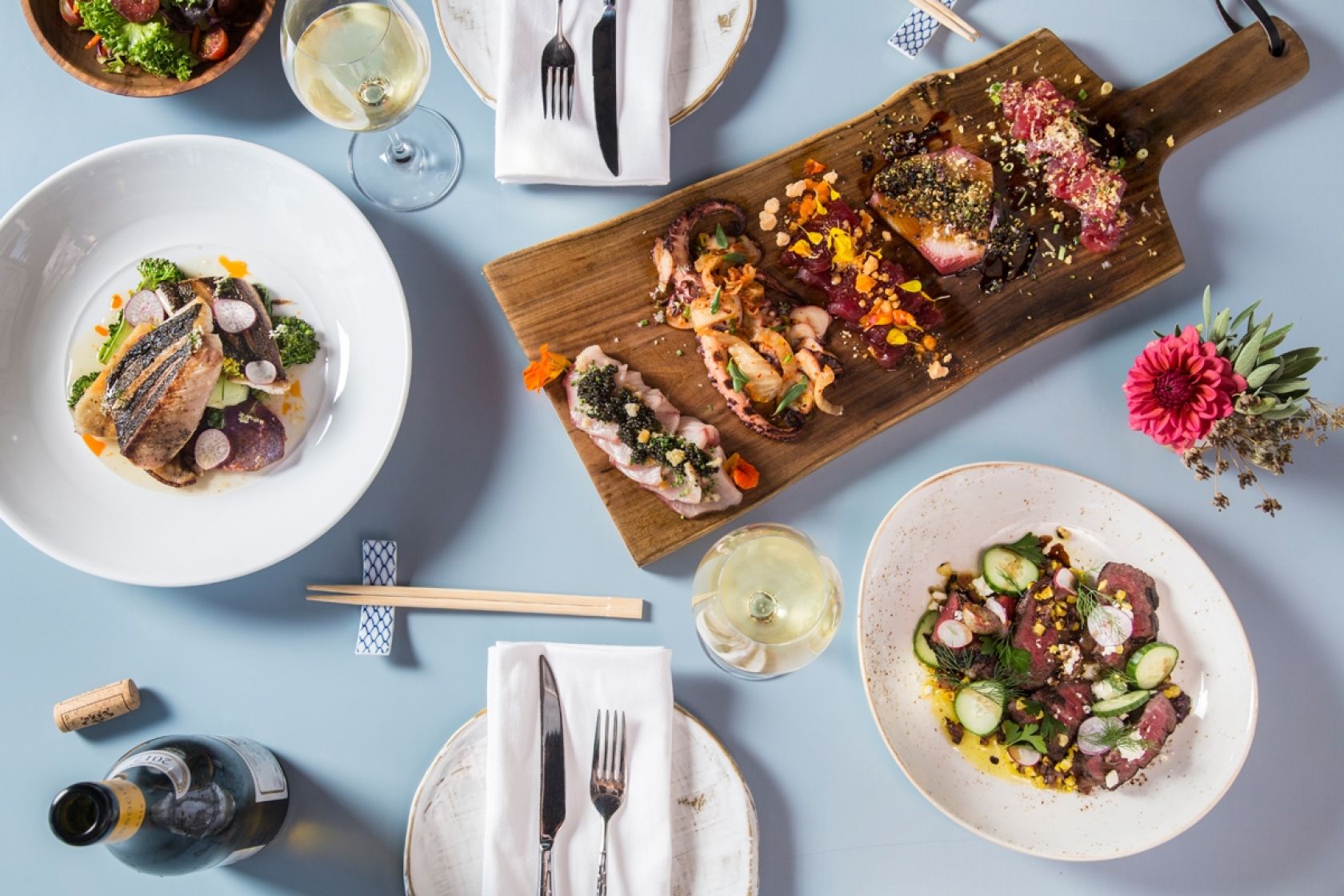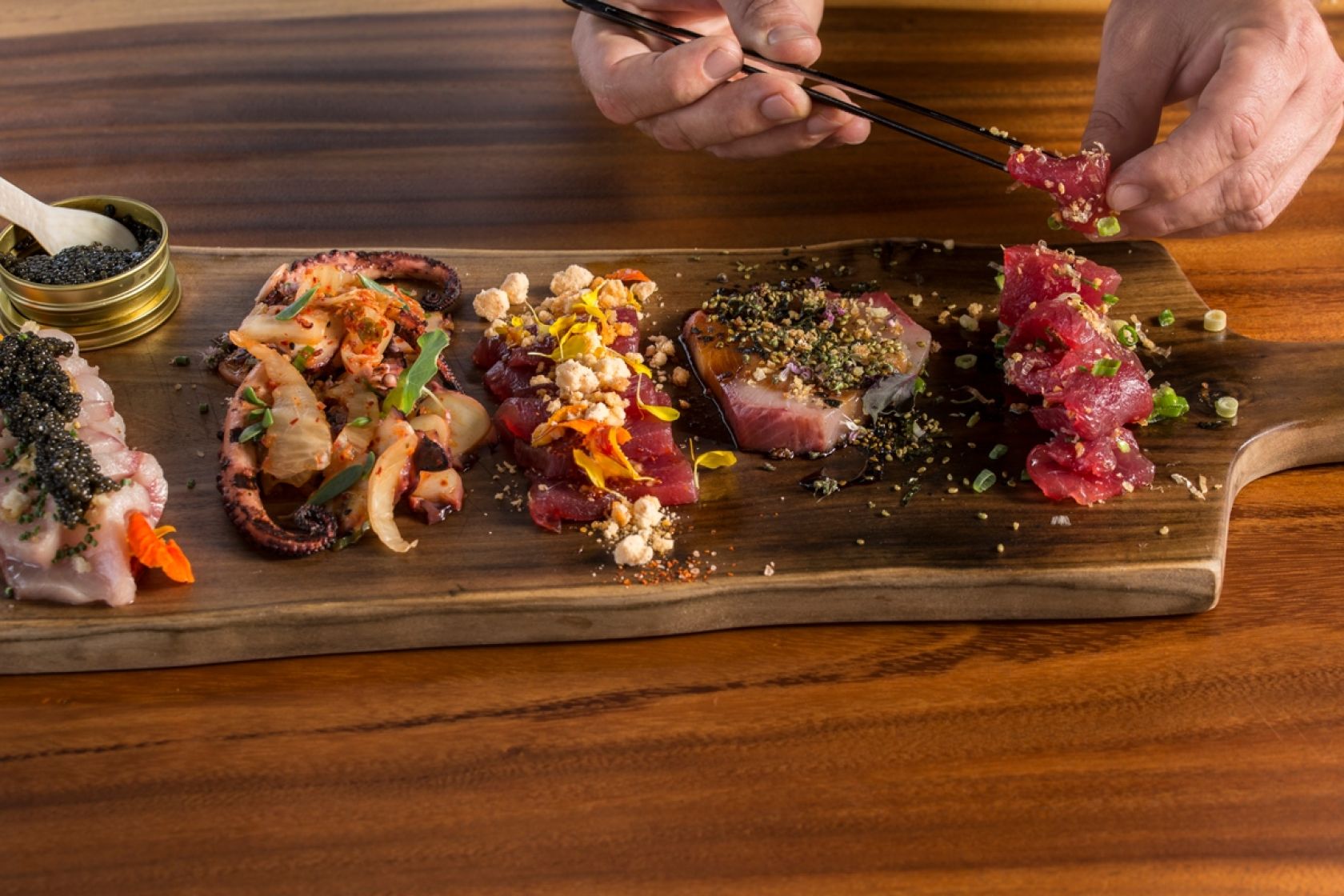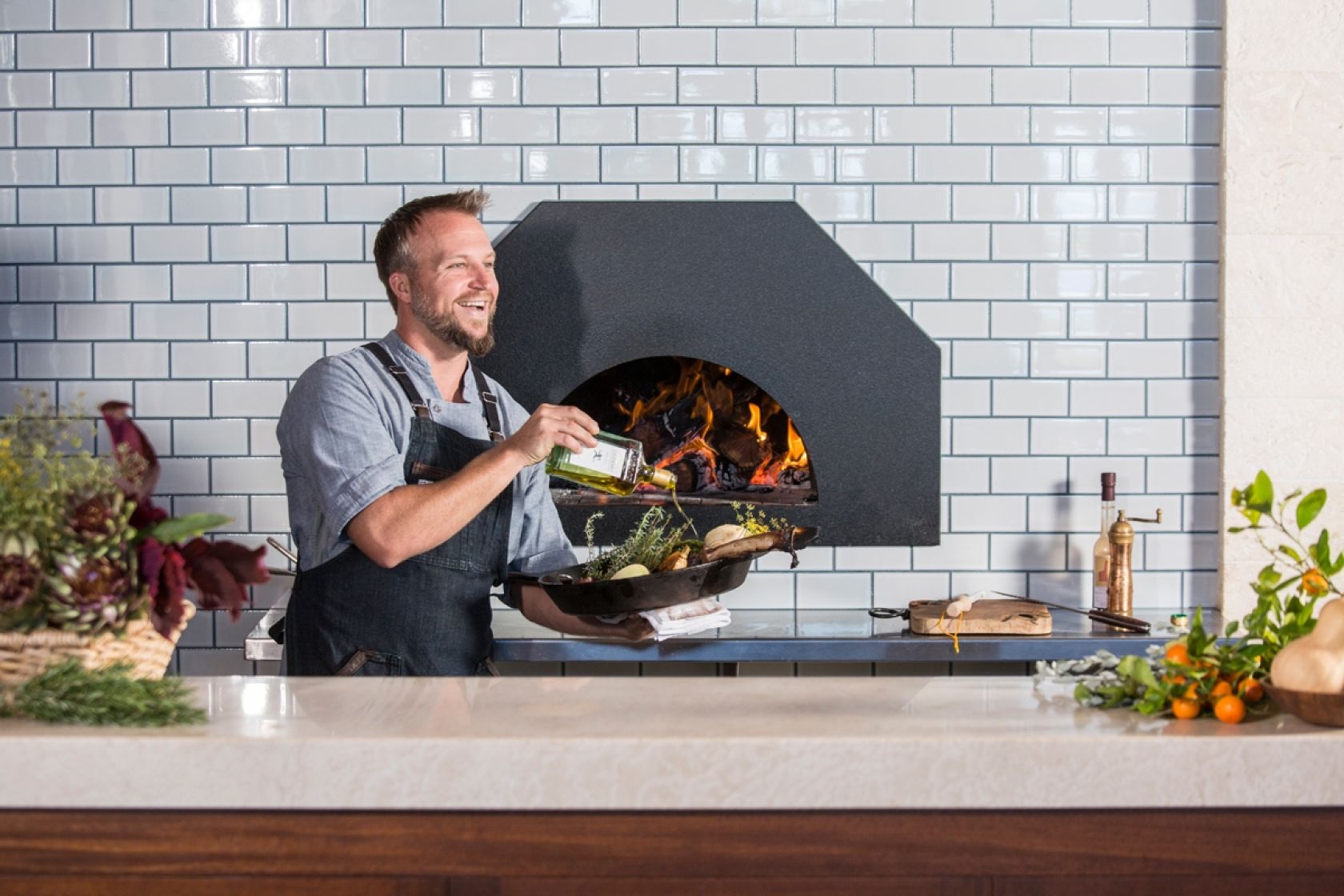 We pride ourselves in using the finest produce from our on-site farm.
The Nāulu Farm produces many of the fresh herbs & vegetables used at the club.
Menus change seasonally to feature the island's freshest ingredients.
Take the kids to the farm where they can explore their green thumb.
Bring the family for a fun filled day at Nāulu Farm.
The community farm is home to chickens who lay fresh eggs for our daily consumption.
The Nāulu Farm is home to a family of friendly sheep, pigs, deer, ducks and rabbits the kids will love.
We use the finest local ingredients from our on site organically minded farm to create a wholesome and delicious menu.
Mākena chefs craft menus showcasing traditional favorites with the distinct scents and flavors of Hawaii.
We grow and harvest our own produce on-site.
Sip Discovery's signature tequila with friends in the evening.
From fine dining to casual, our chefs offer wholesome and delicious culinary journeys.
Discover local ingredients and flavors to delight every taste bud.
Our fresh sushi and sea-food locally sourced on the island.
Our on-site chefs and hospitality team deliver service that's second to none.
01
02
03
04
05
06
07
08
09
10
11
12
13
14
15
/
15