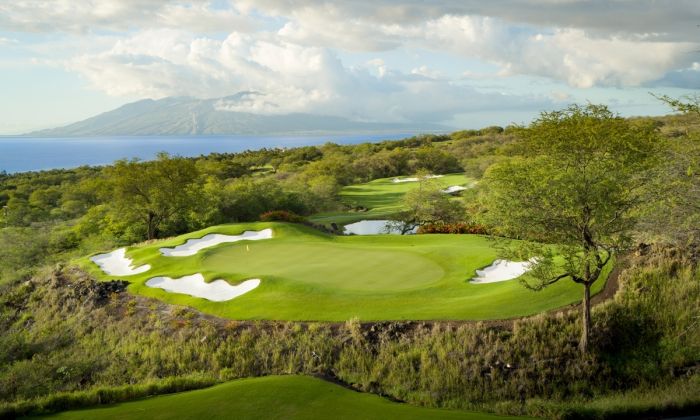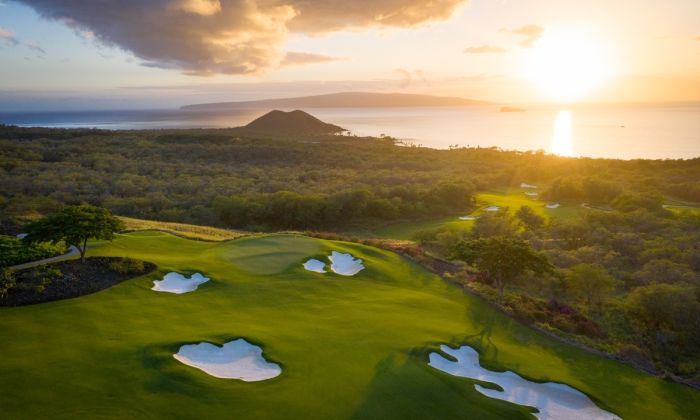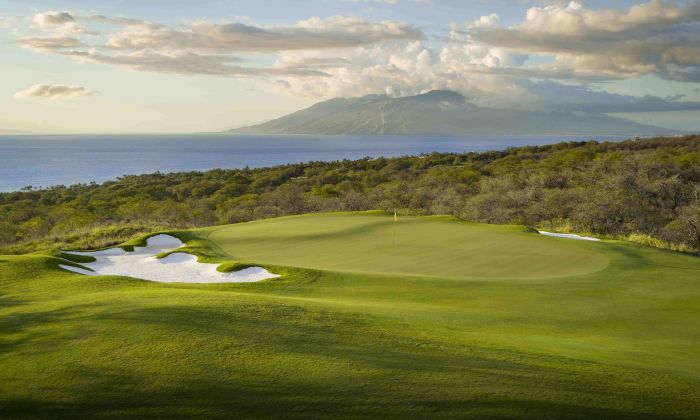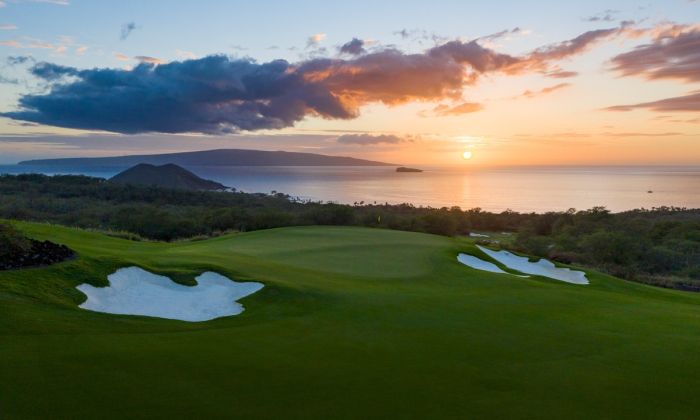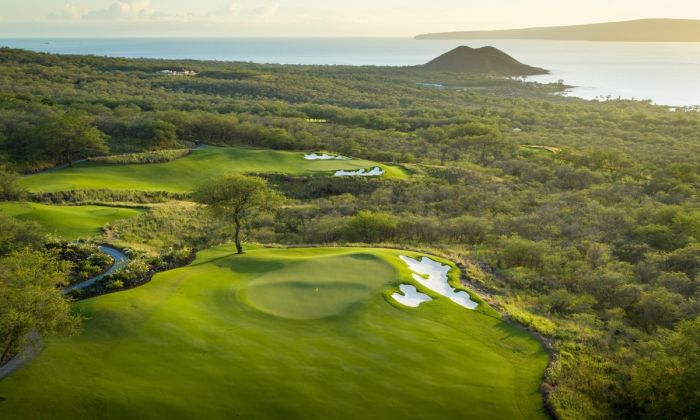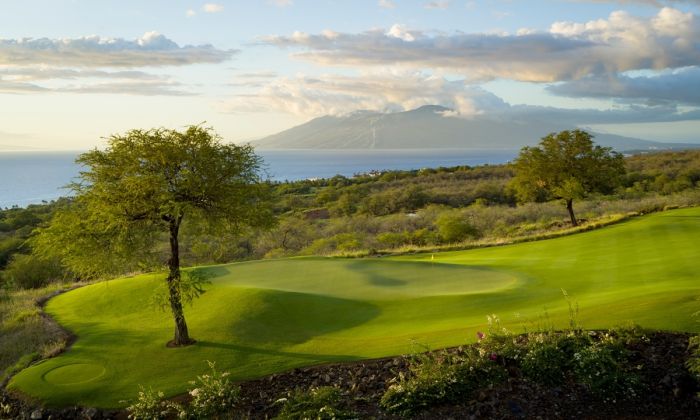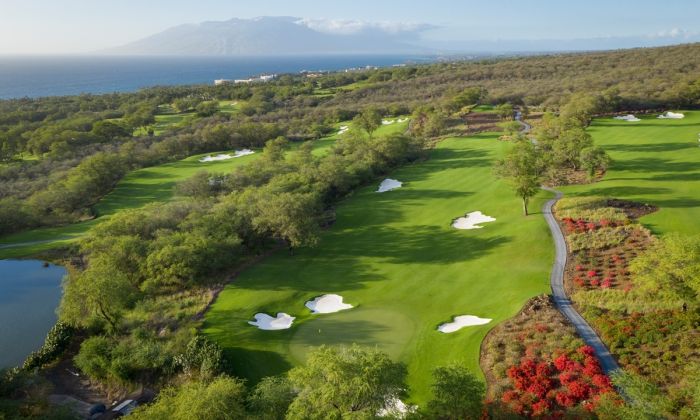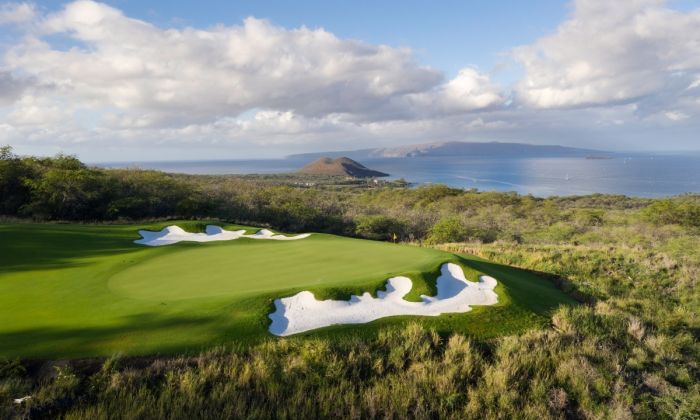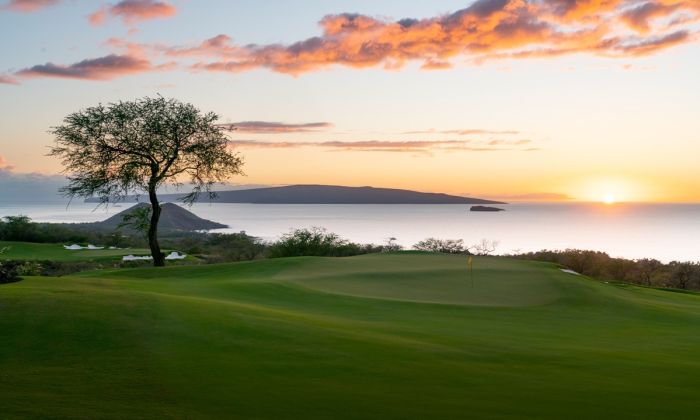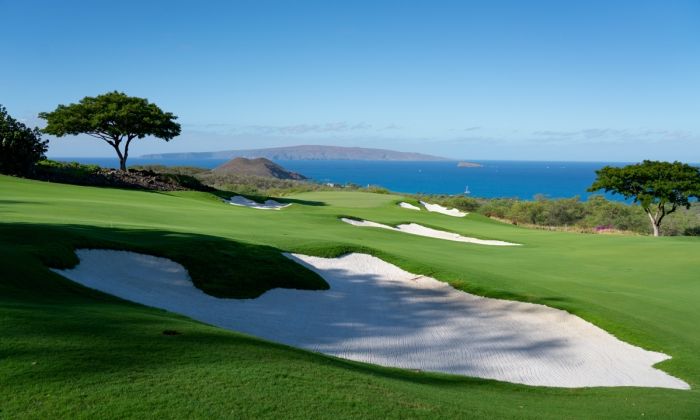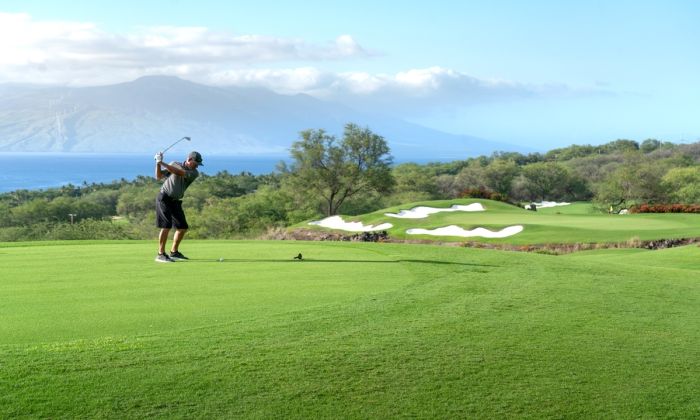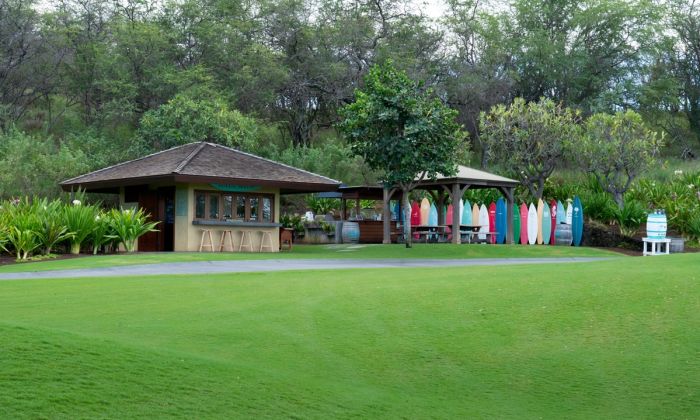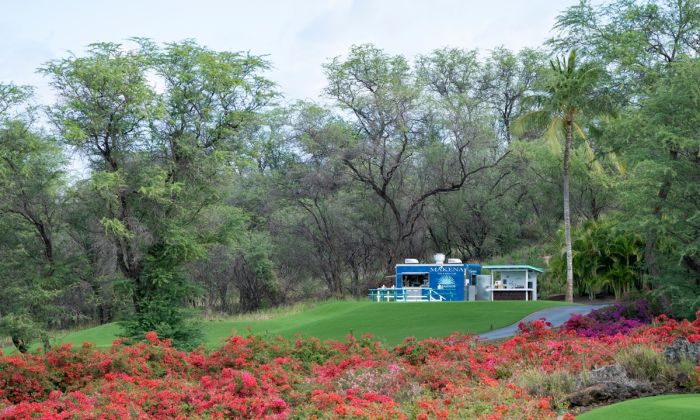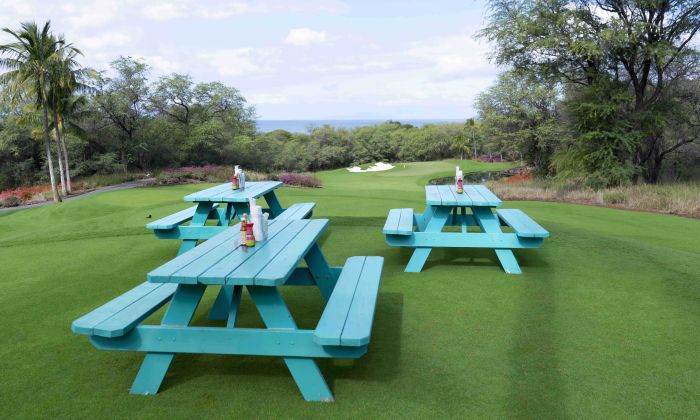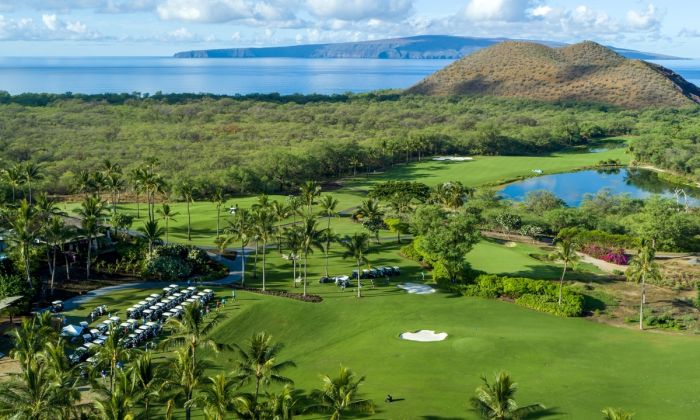 General Disclaimer
Makena Beach Club and Residences (the "Project") is a proposed project that does not yet exist. To the extent permitted by law, Developer disclaims all liability that may arise out of errors or omissions in the content hereof, including any claims for actual or consequential damages. The content herein may not be copied, republished, posted, or distributed in any way. This is not intended to be an offering or solicitation of sale in any jurisdiction where the Project is not registered in accordance with applicable law or where such offering or solicitation would otherwise be prohibited by law. WARNING: THE CALIFORNIA DEPARTMENT OF REAL ESTATE HAS NOT INSPECTED, EXAMINED, OR QUALIFIED THIS OFFERING
Golf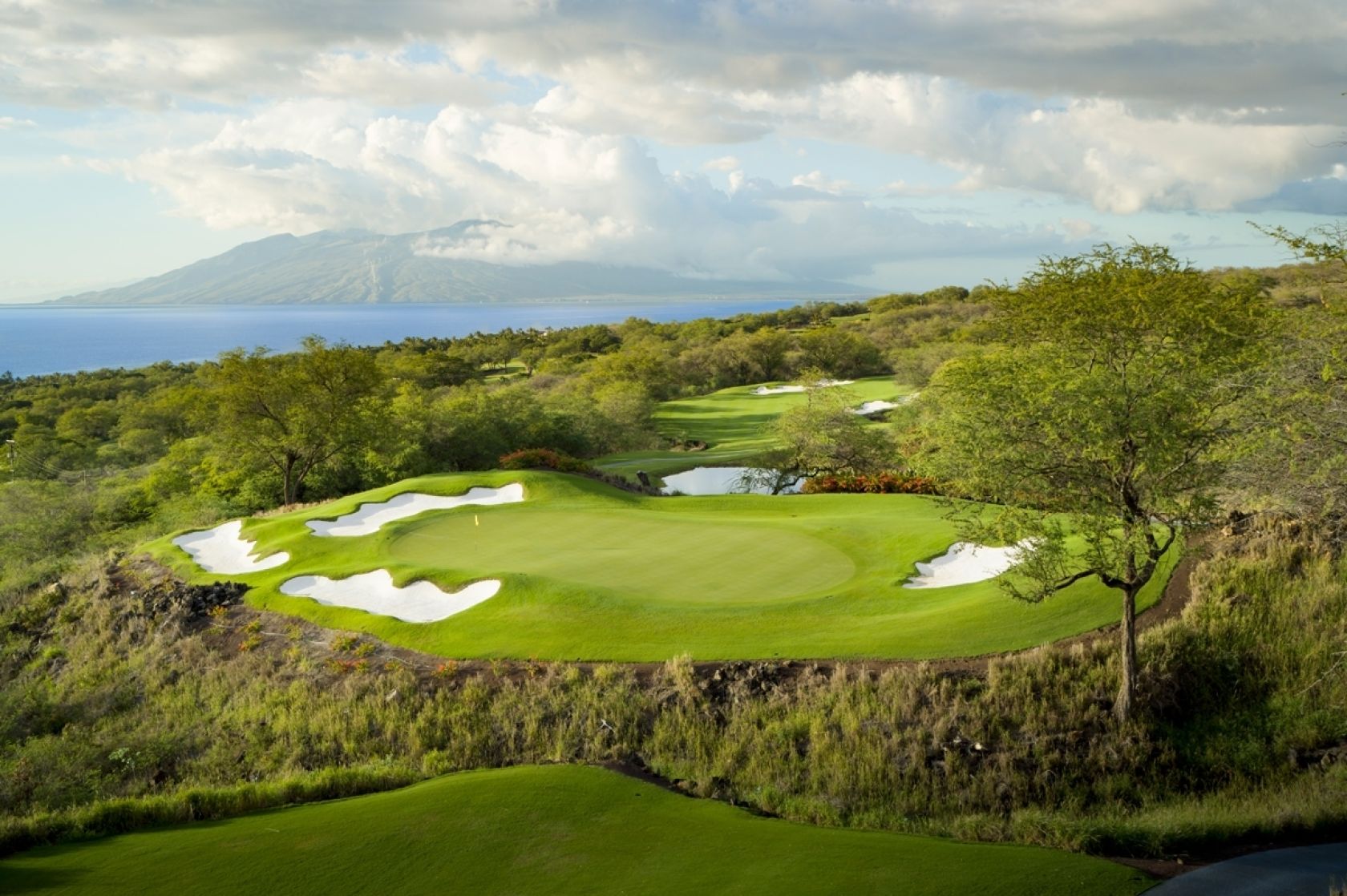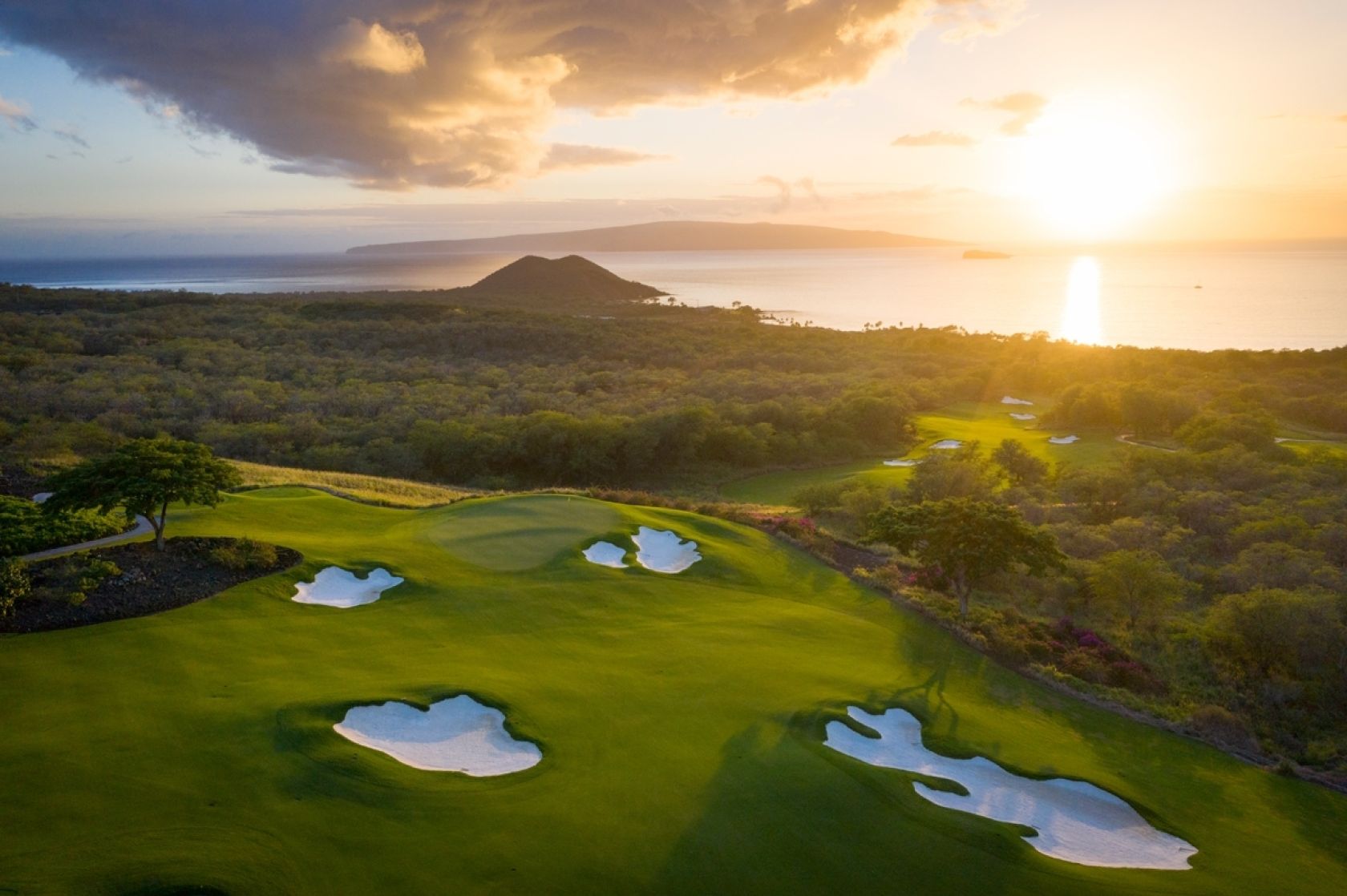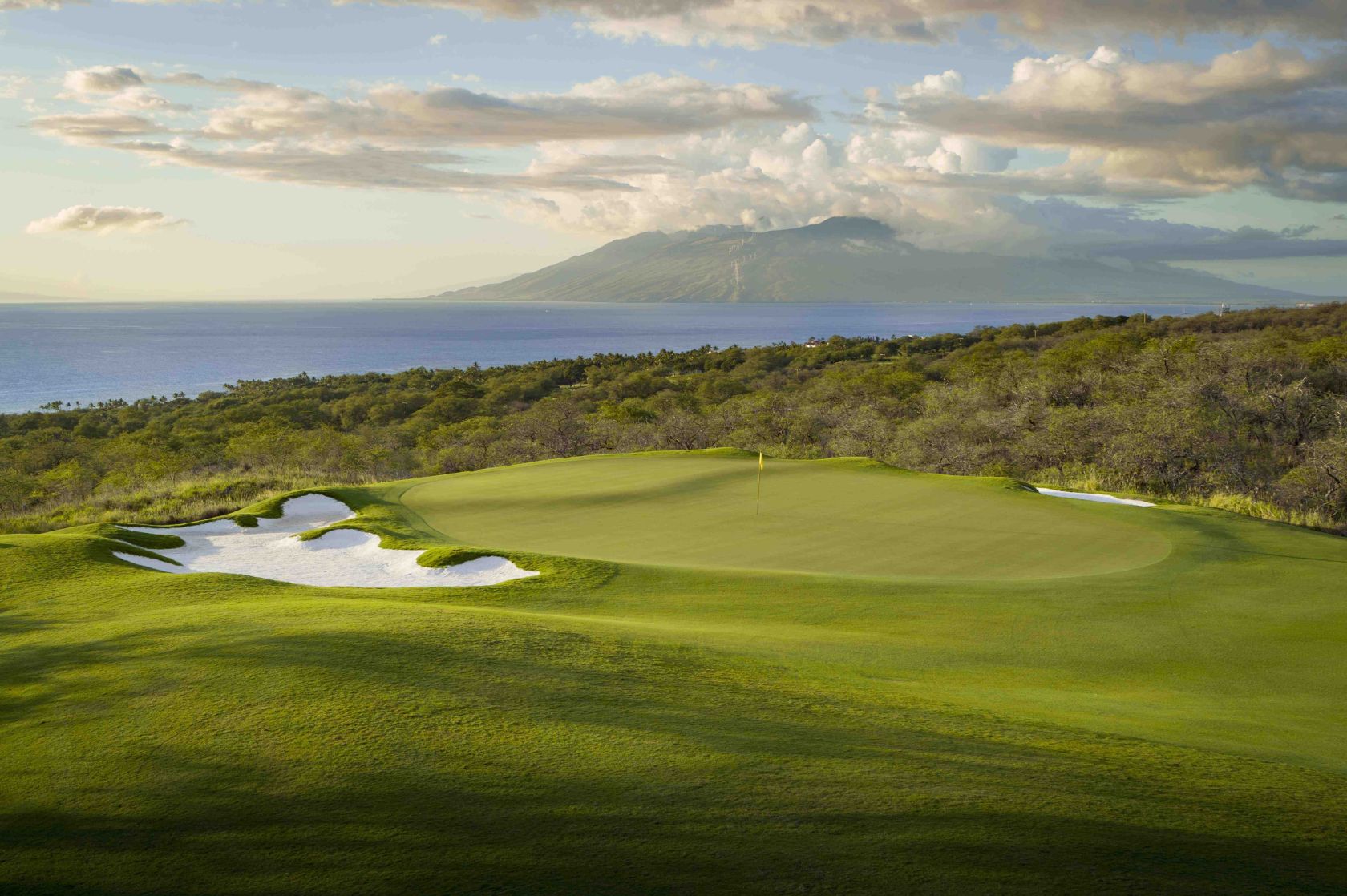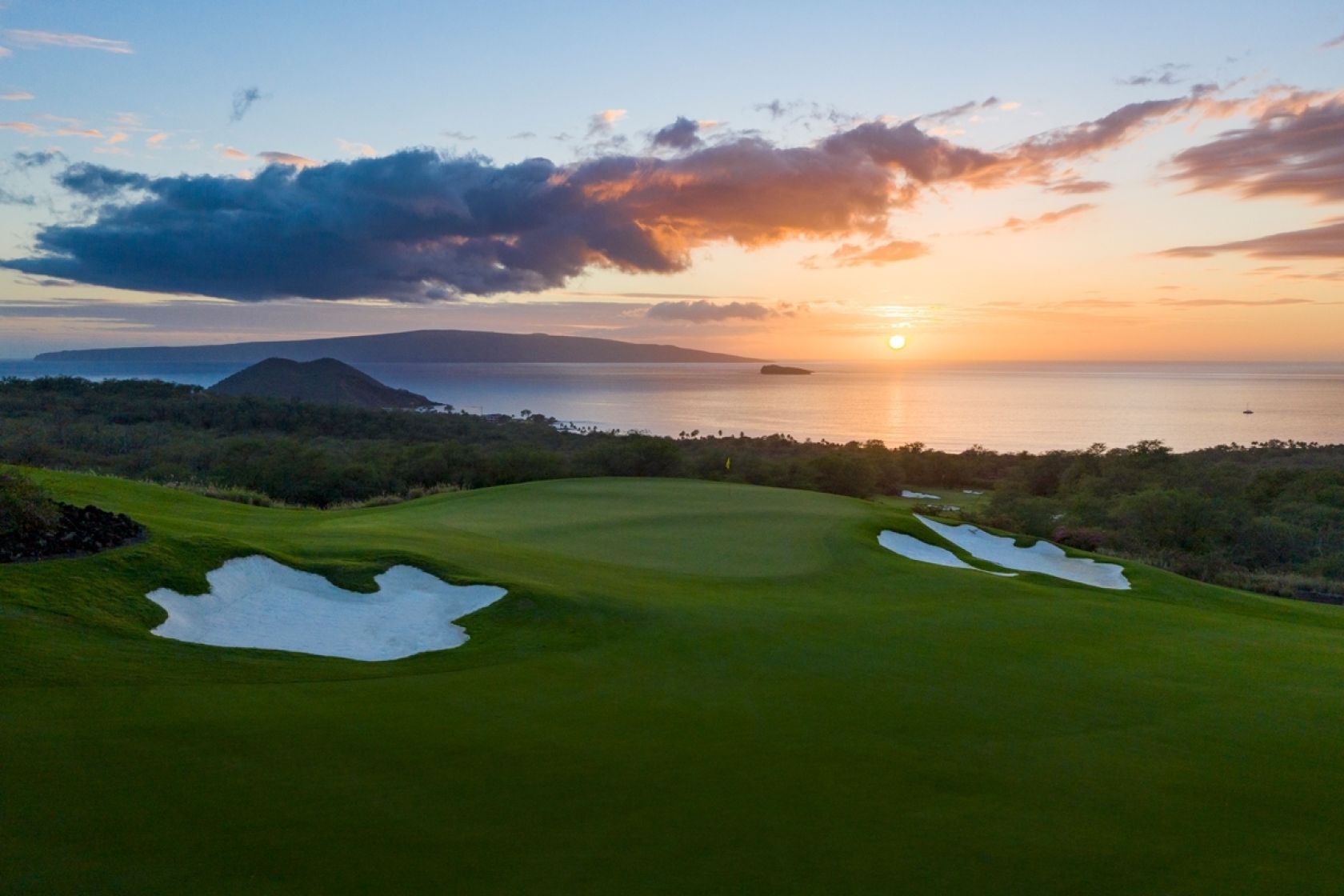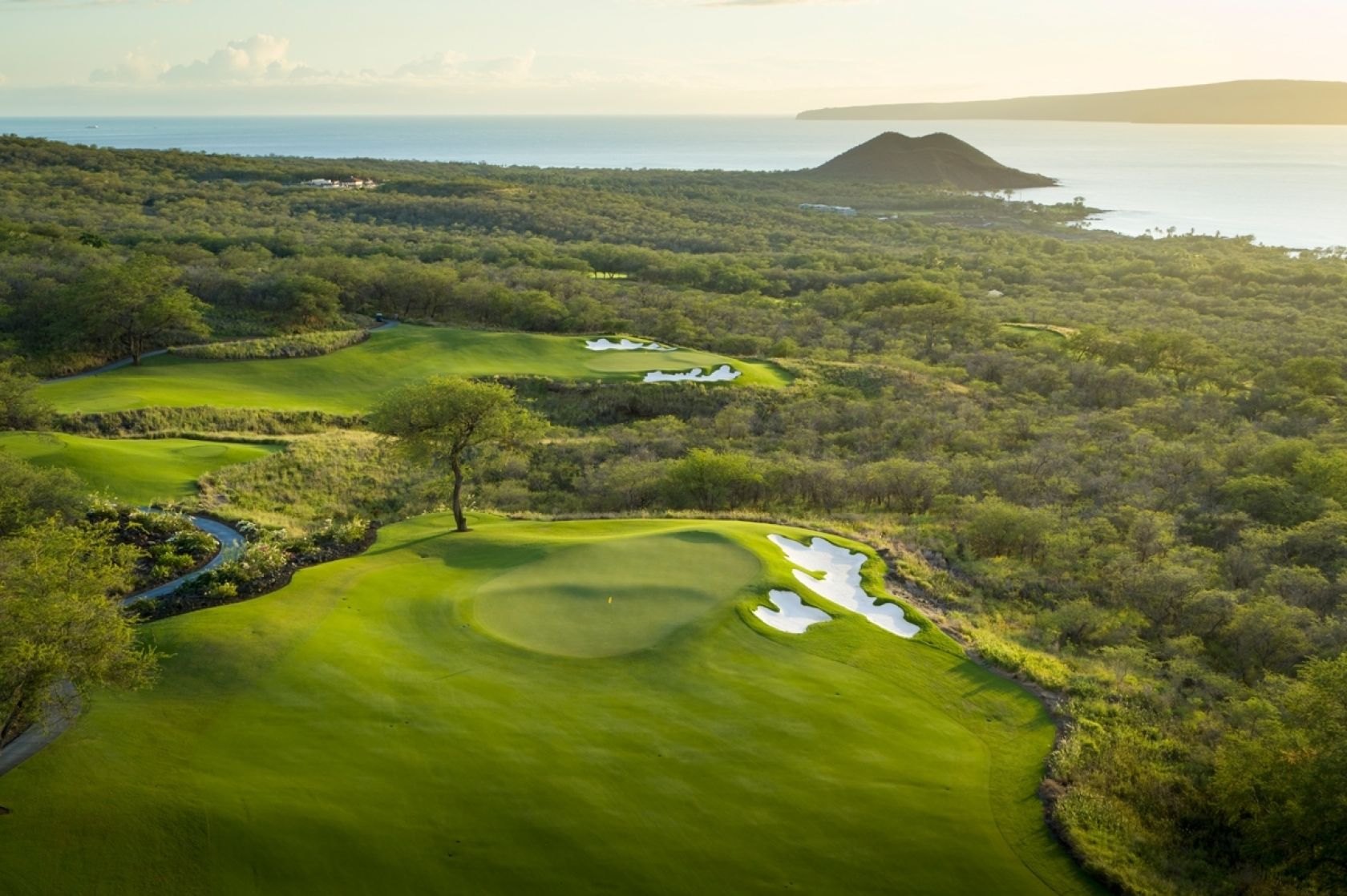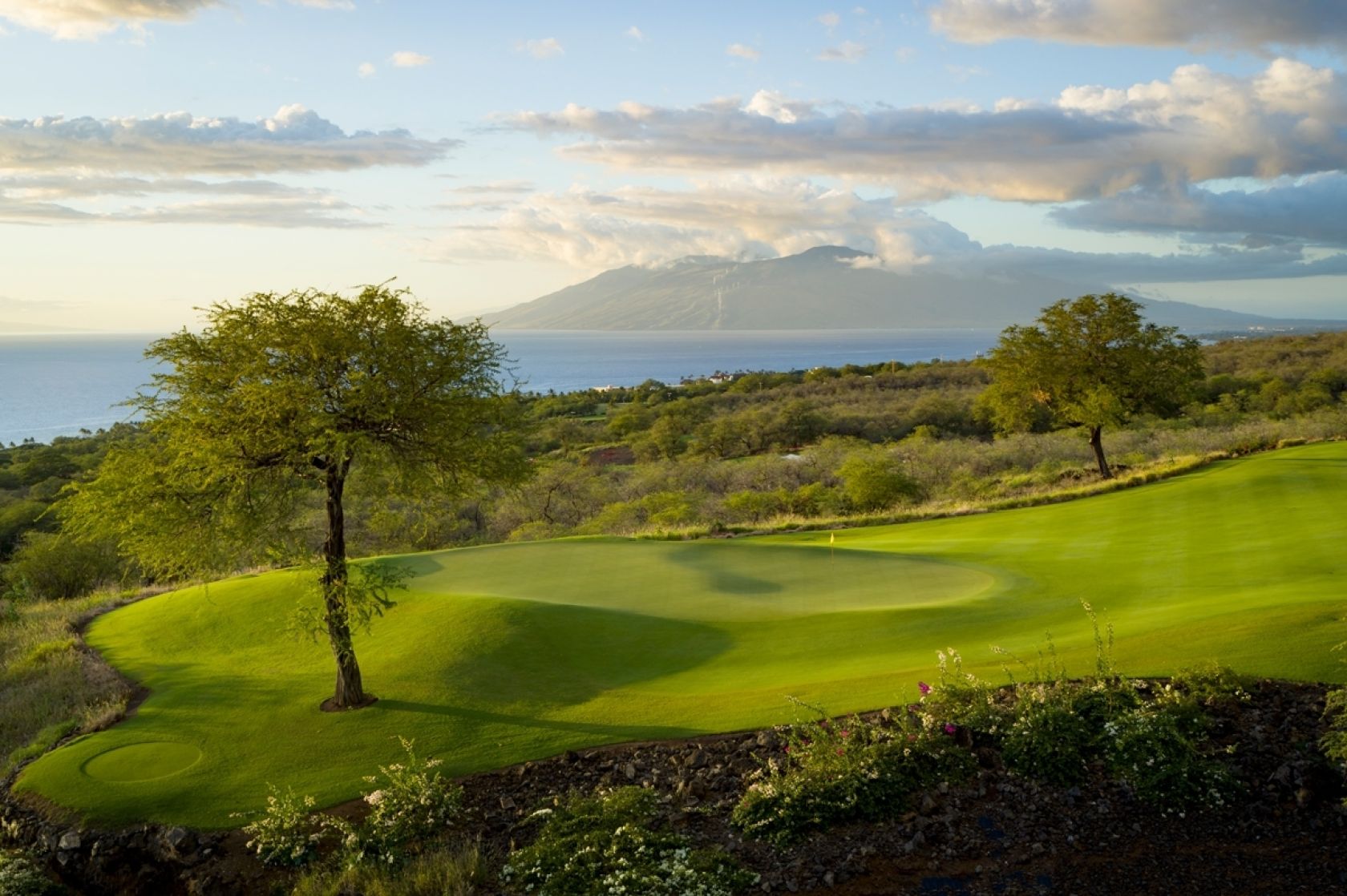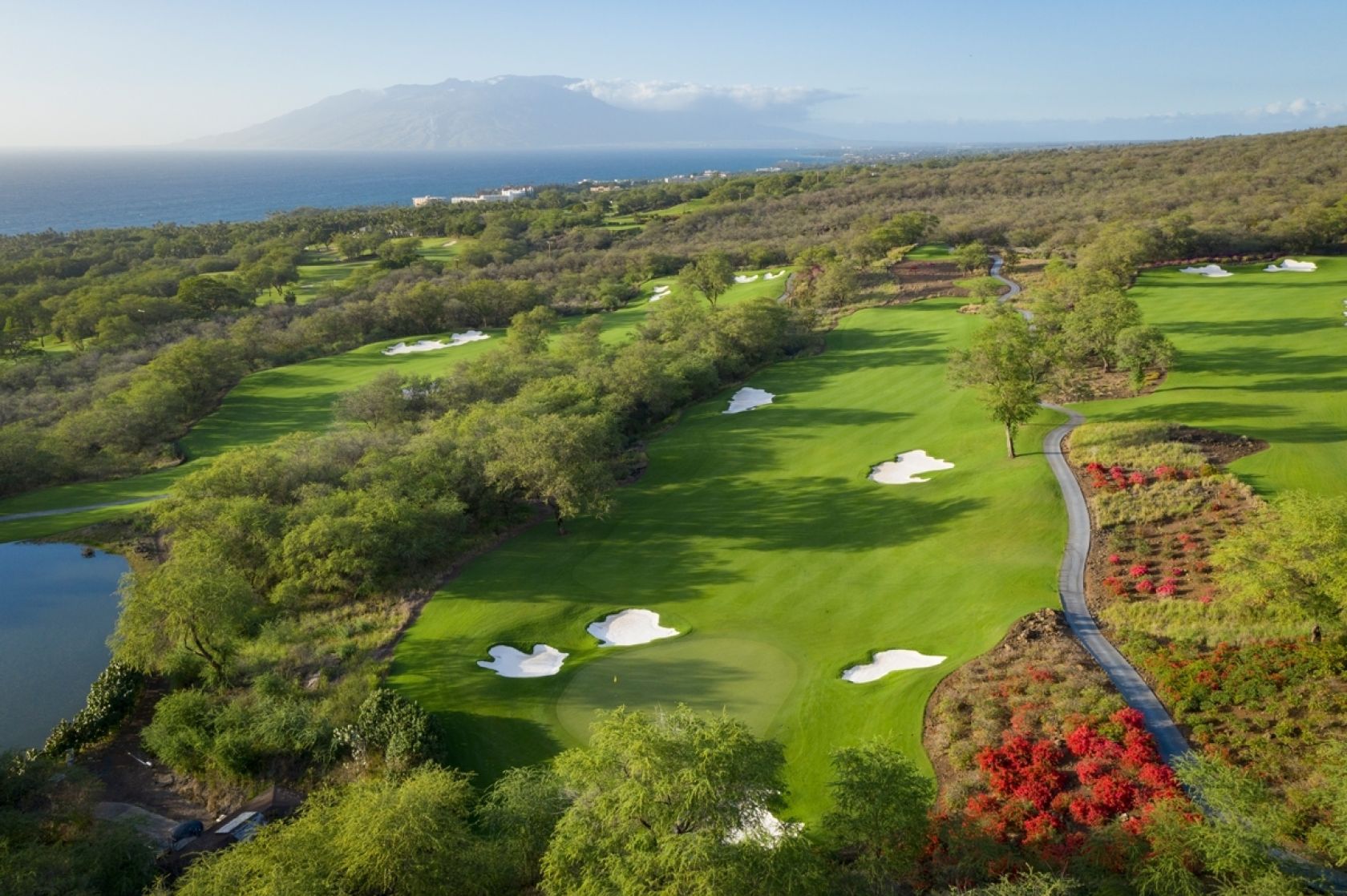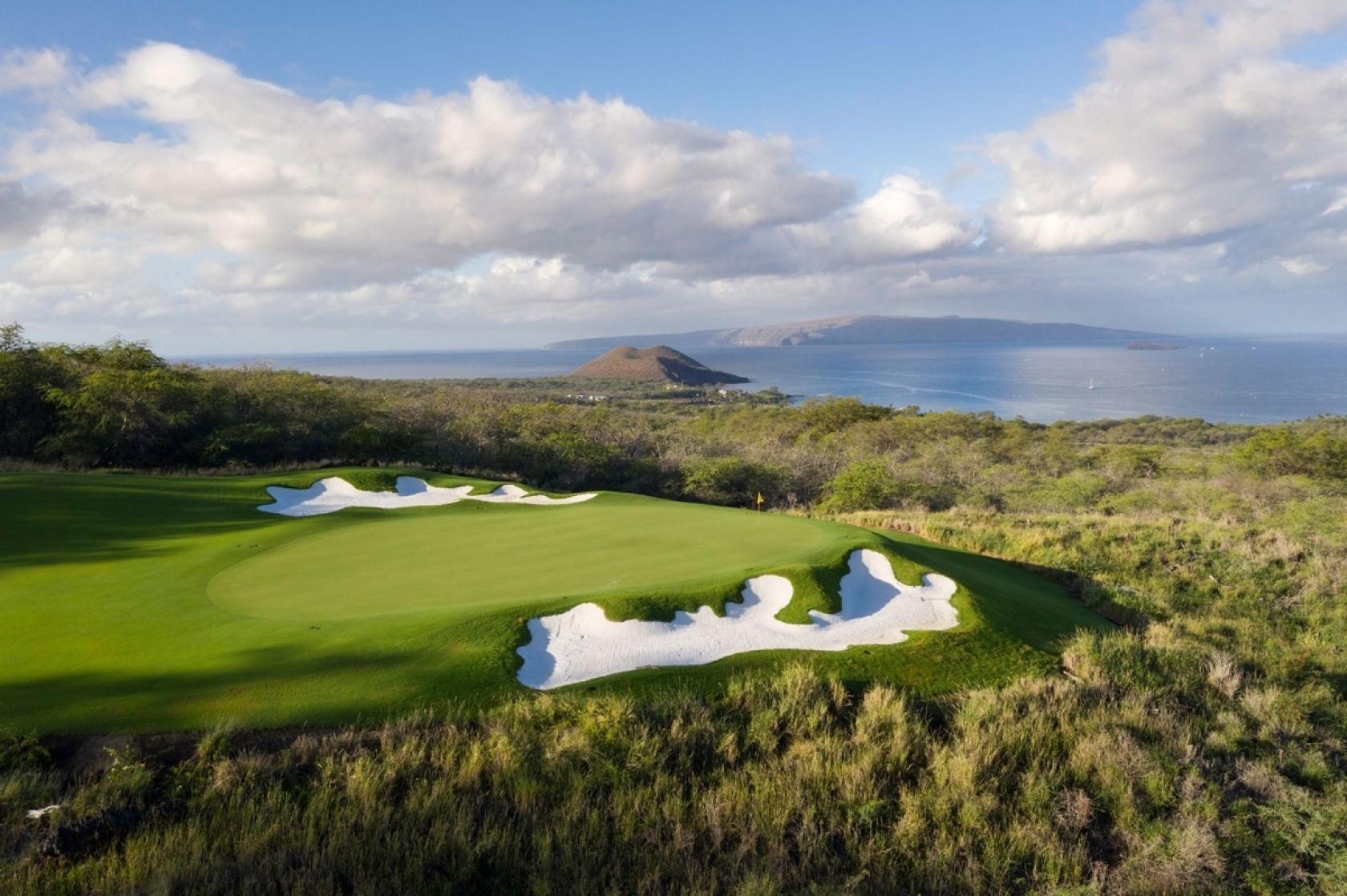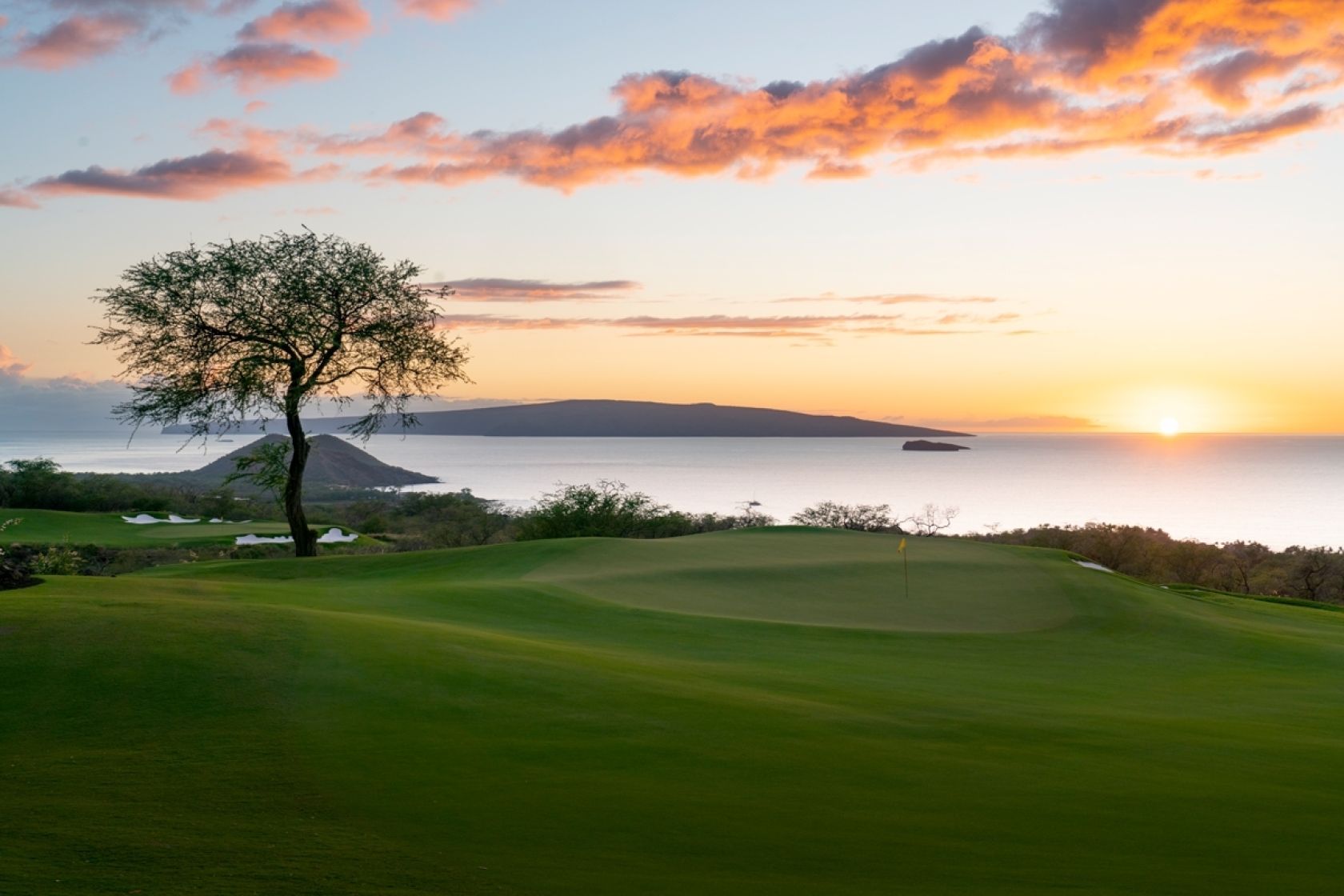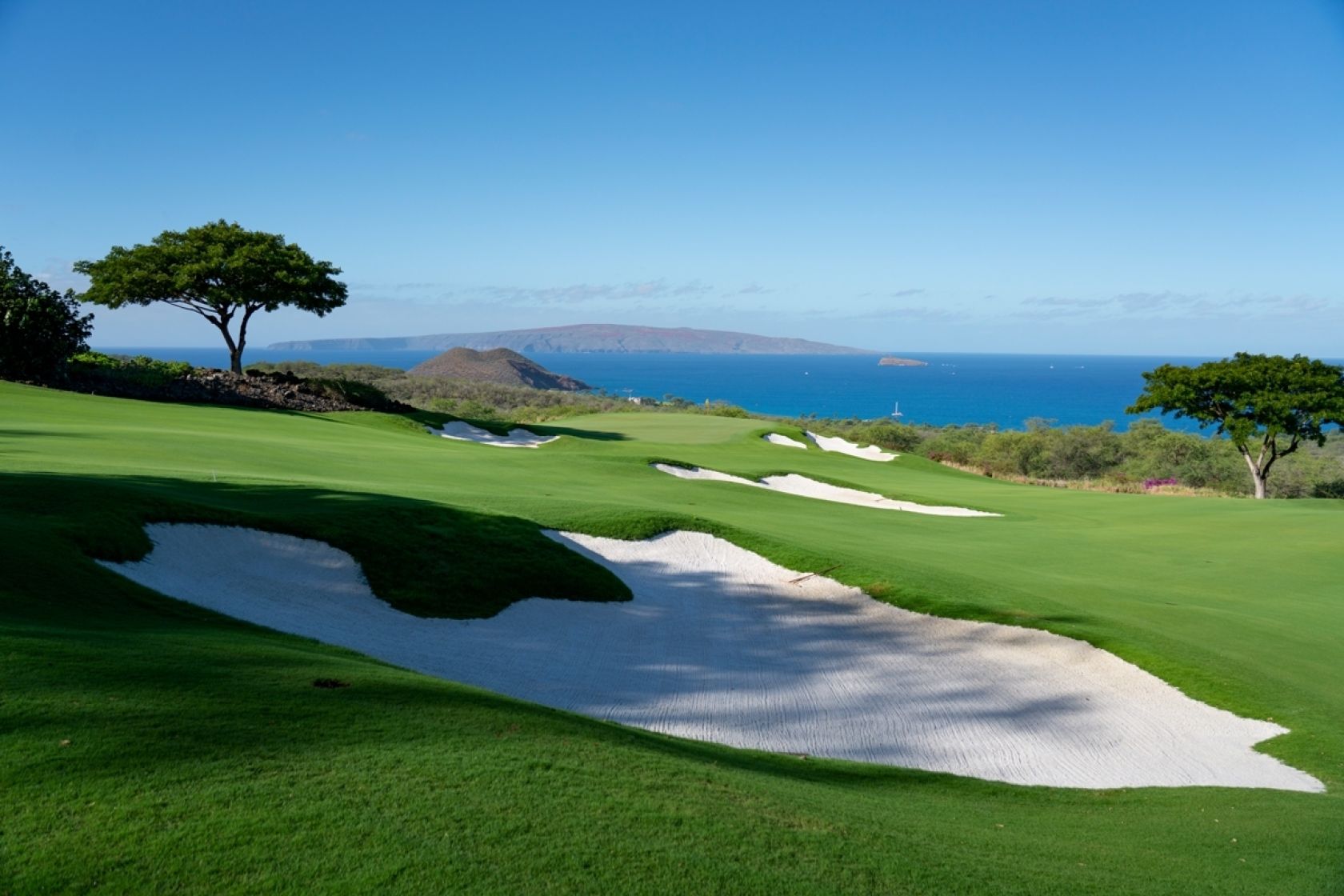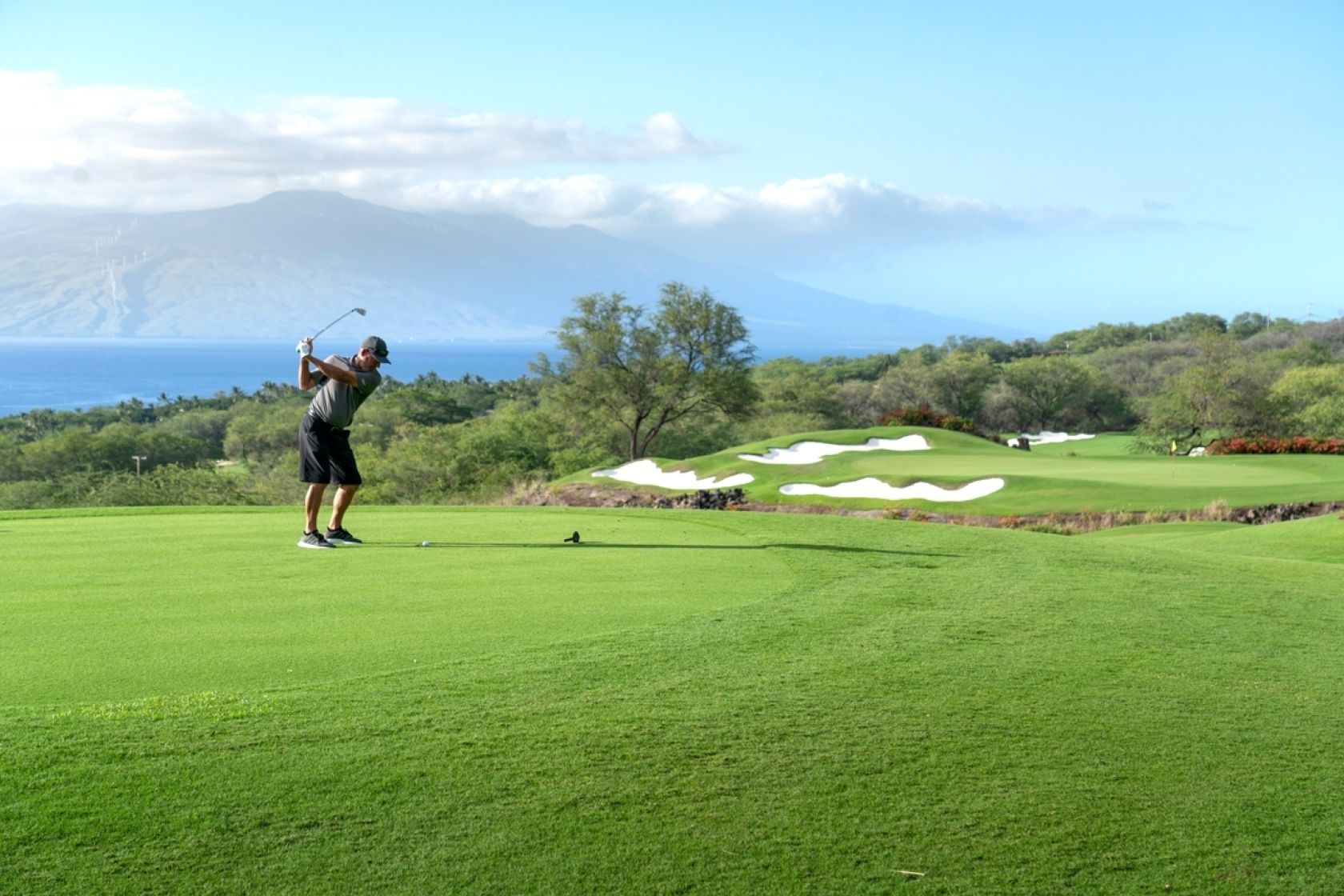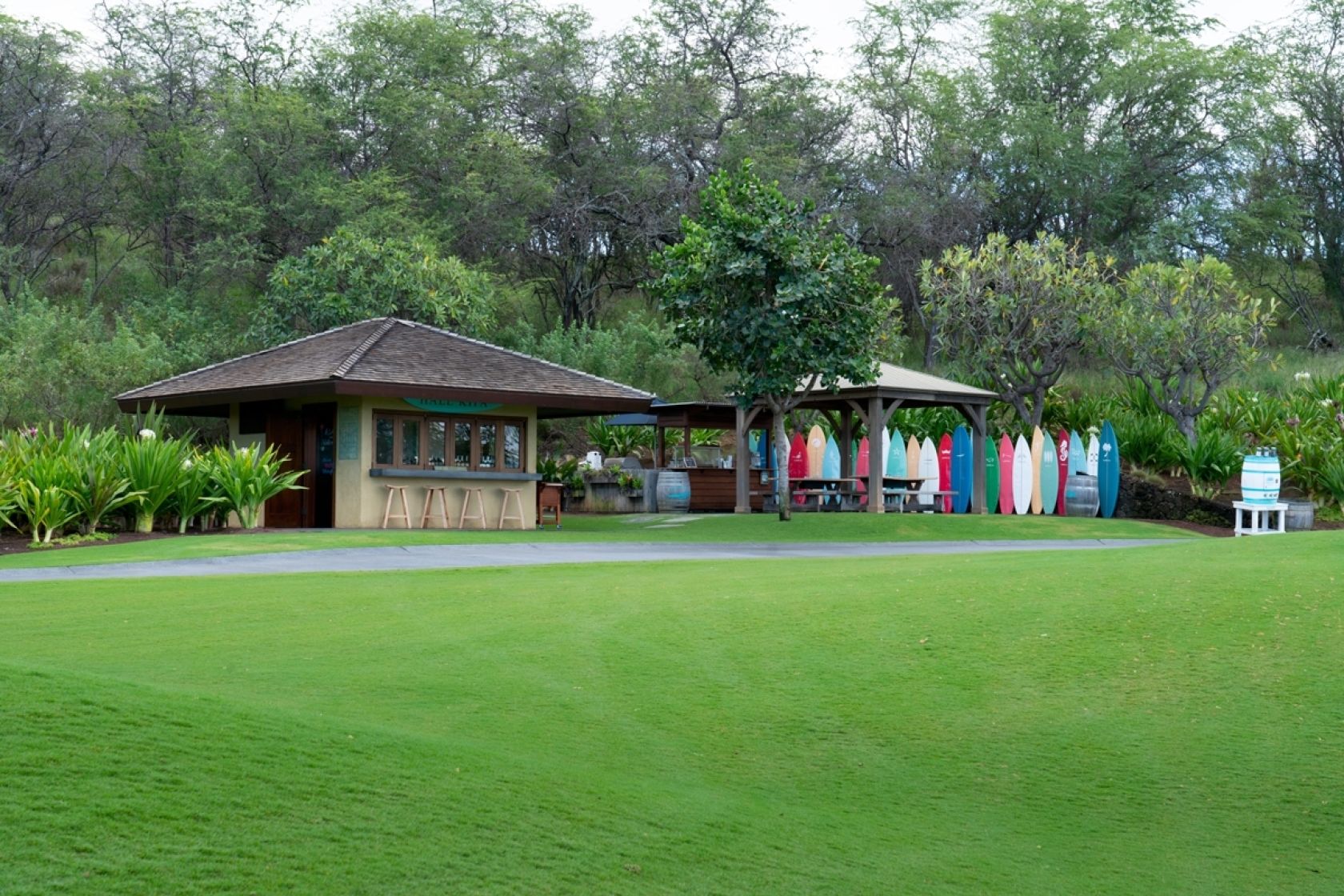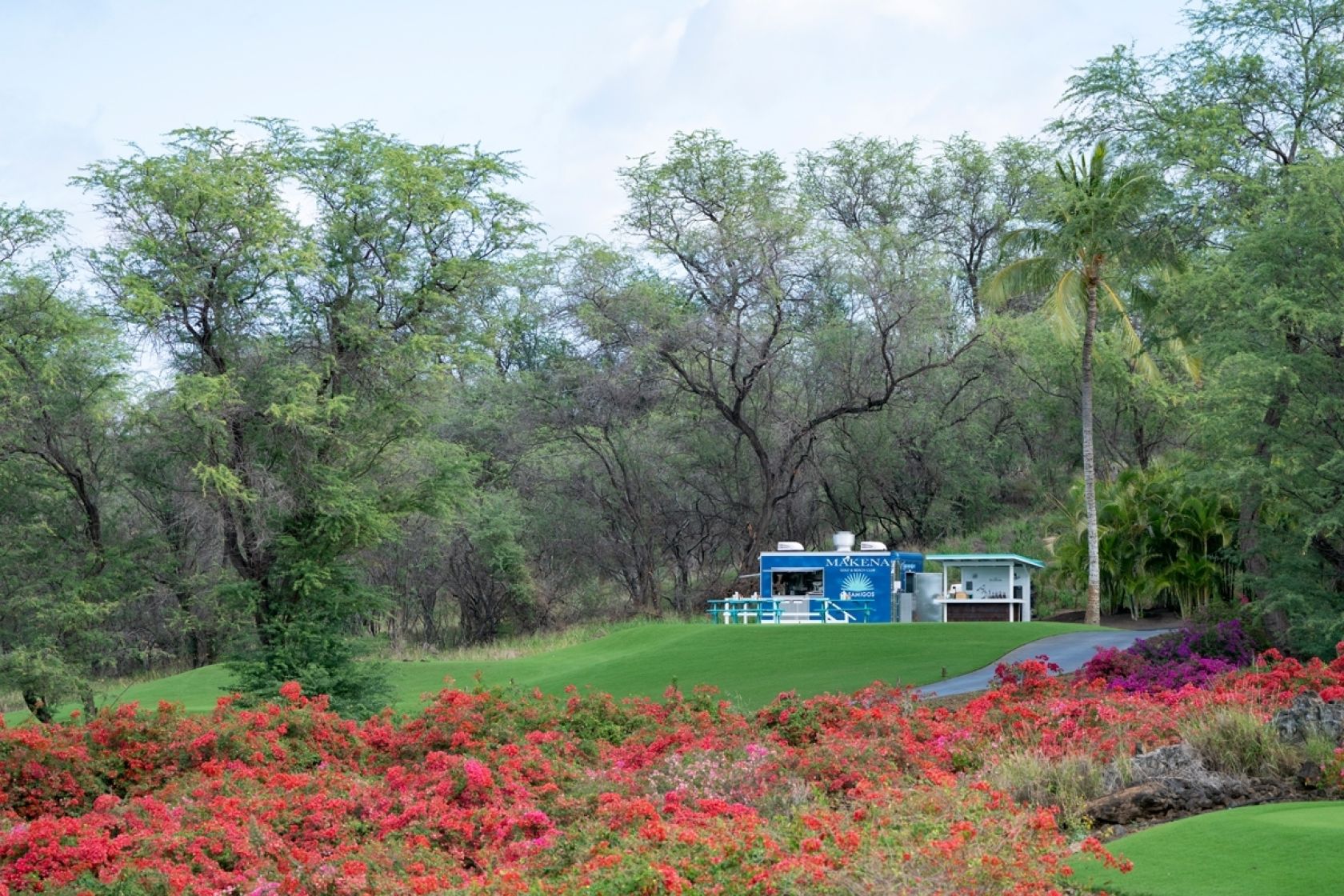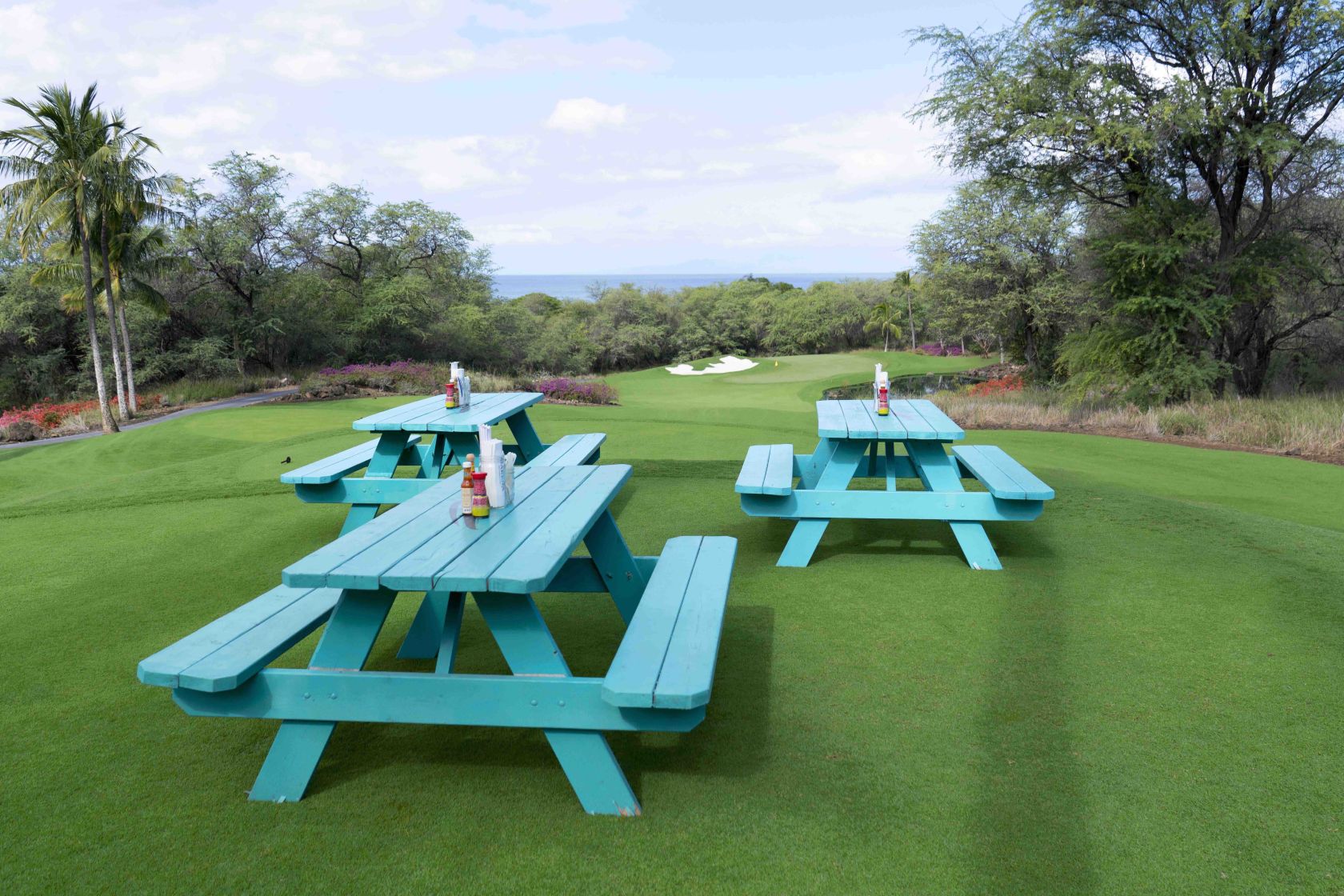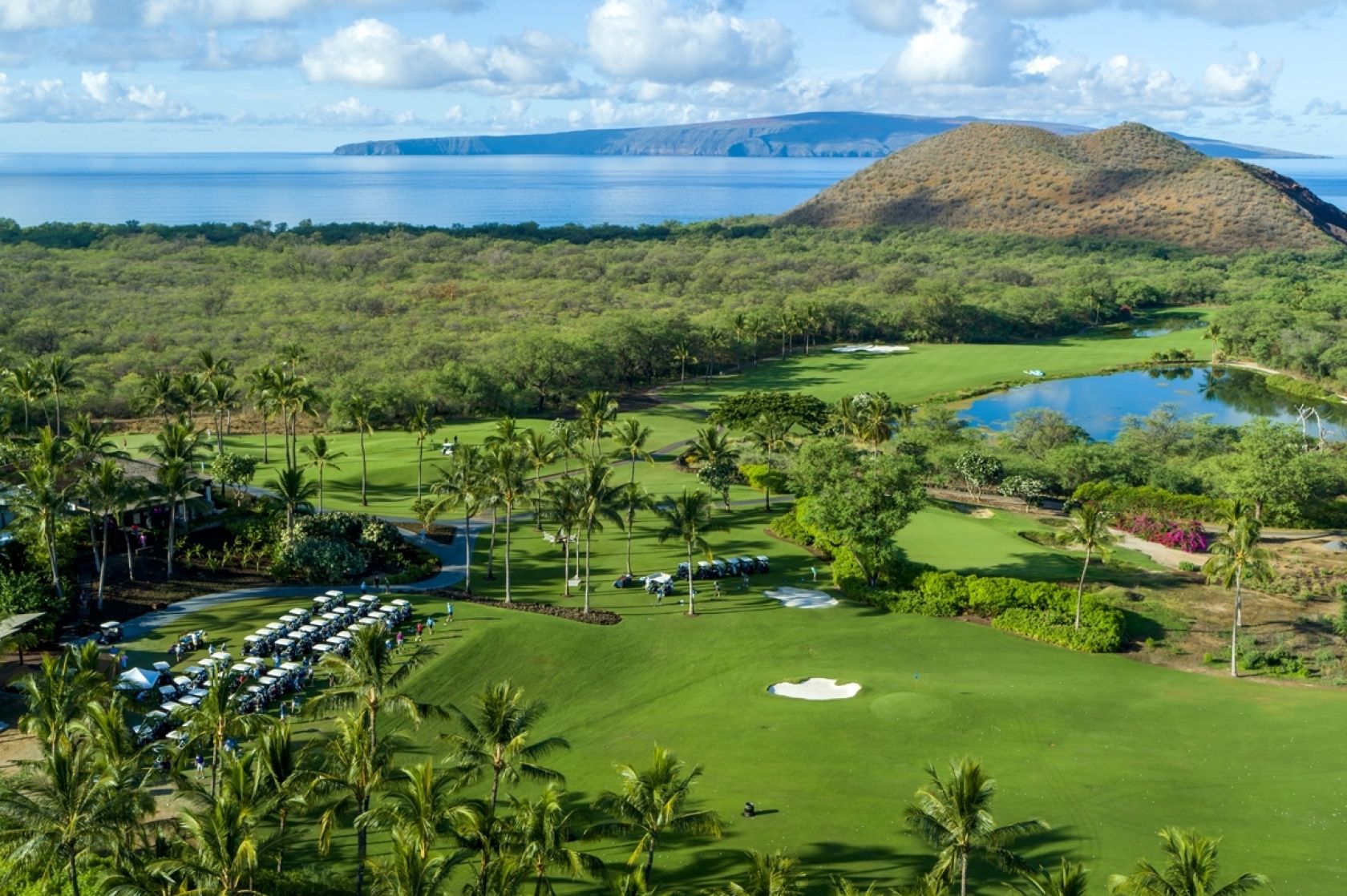 Play an unforgettable round of golf on Mākena's 18-hole championship course.
The golf course is surrounded by spectacular tropical views.
Players can soak in dramatic views of the island of Maui as they play the 18-hole course.
For a truly unforgettable round of golf head out at dusk to catch the sun sink over the Pacific.
Enjoy a golf experience with panoramic ocean views on Mākena's private 18-hole course.
A Robert Trent Jones Jr original, the course was recently renovated by leading architect Dennis Wise.
In addition to the course, there is a practice range, putting green, retail shop, and male and female locker rooms.
Play the round of your life on Mākena's premier 18-hole course surrounded by colorful landscaping.
The magical Hawaiian sunsets light up Mākena's 18-hole golf course.
With dramatic views looking out to sea it may be difficult to concentrate on your swing.
Our championship course welcomes golfers of all abilities.
Discovery's signature comfort stations allow golfers to replenish between holes.
Our comfort stations are stocked with tasty treats such as fresh Ahi sashimi, artisan sliders from our grill, and a nacho bar.
Recharge with a bite to eat mid-game at our five-star on-course comfort stations.
Panoramic views of Mākena's spectacular course, featuring magnificent ocean views.
01
02
03
04
05
06
07
08
09
10
11
12
13
14
15
/
15