Outdoor Pursuits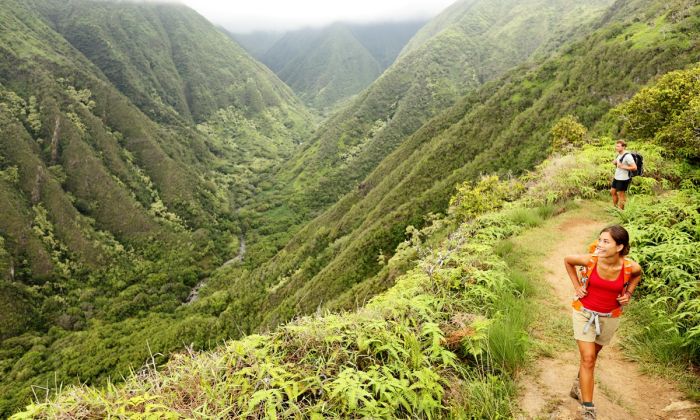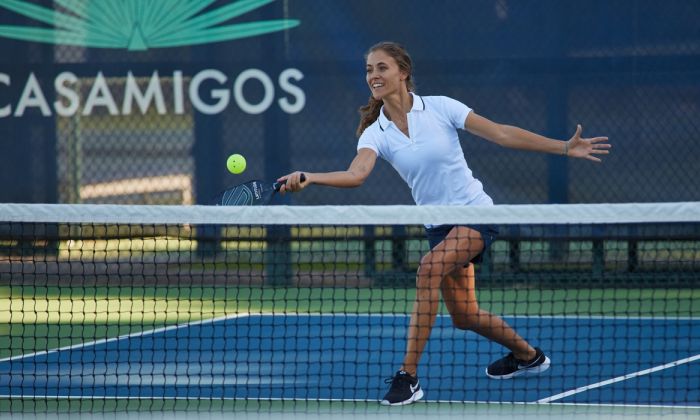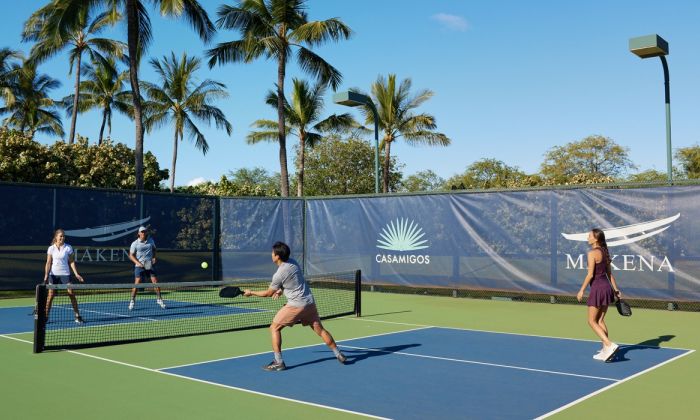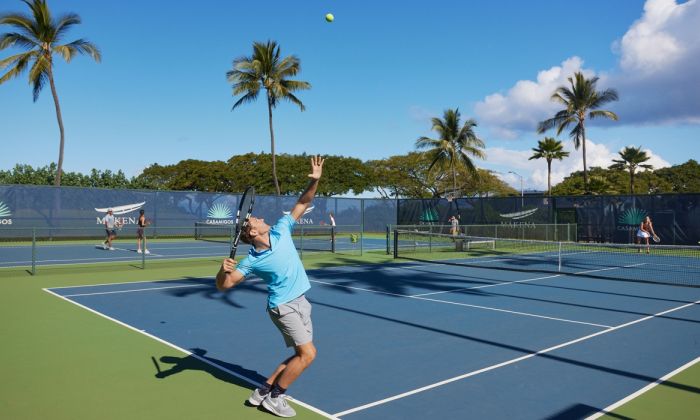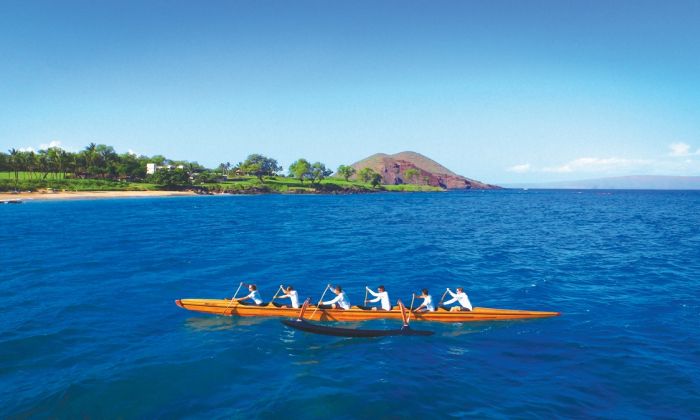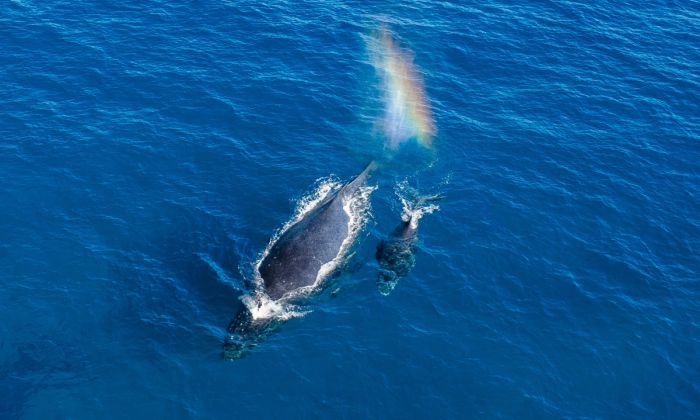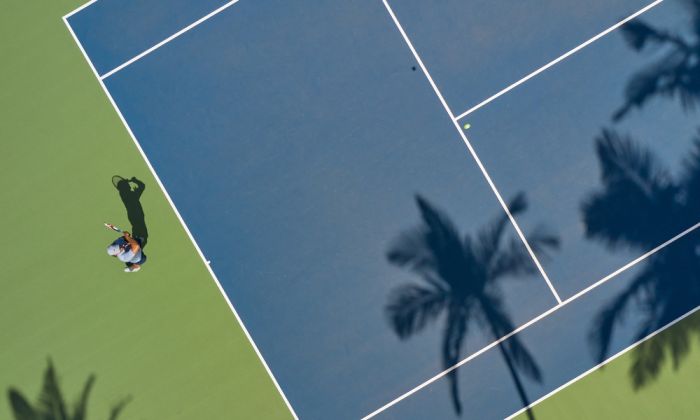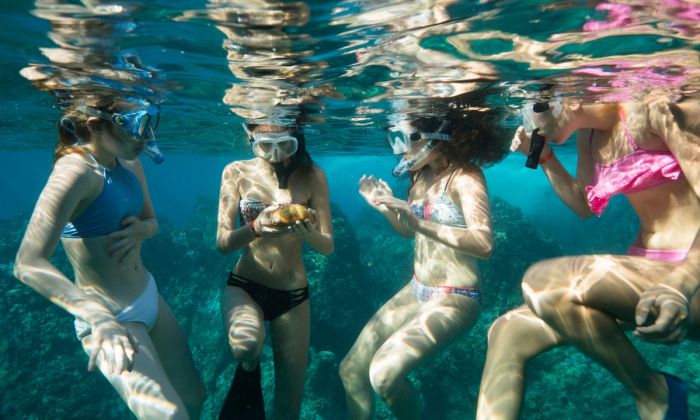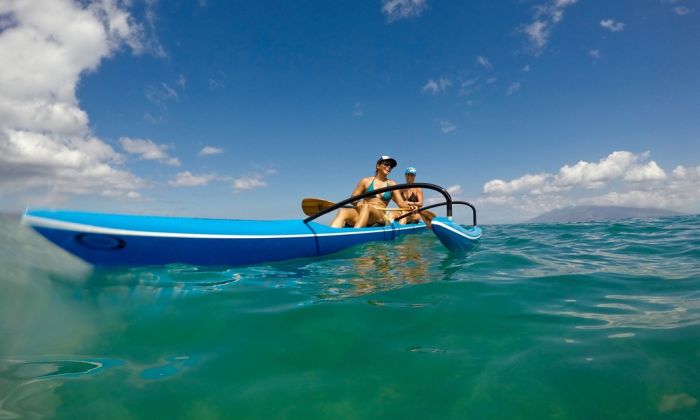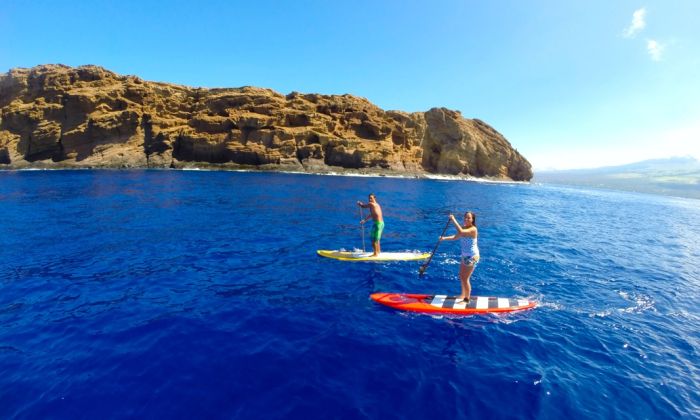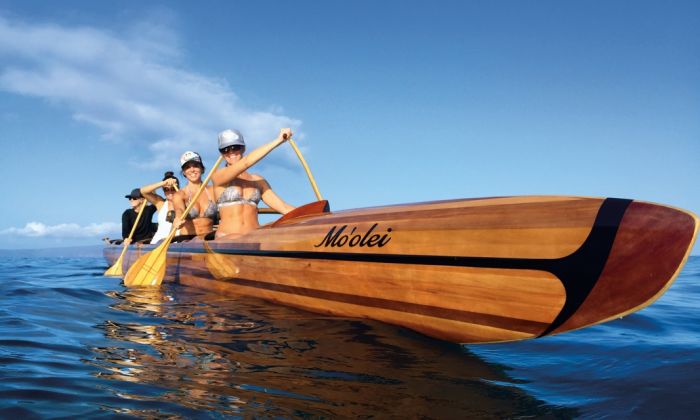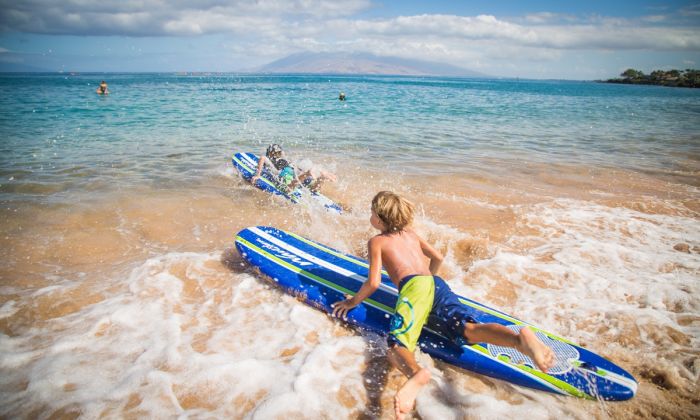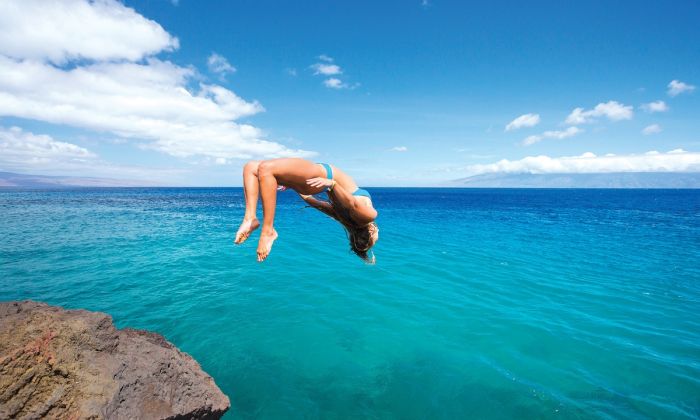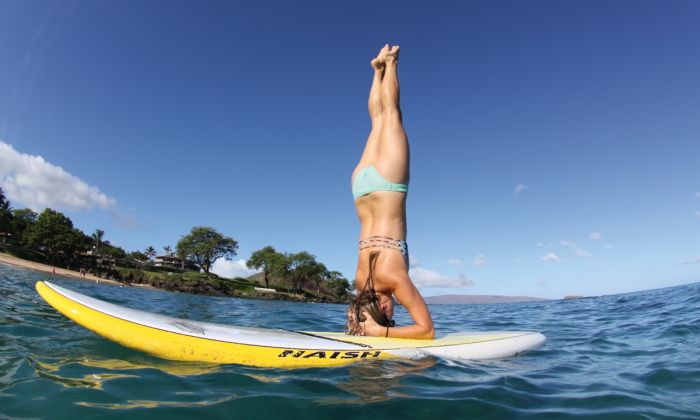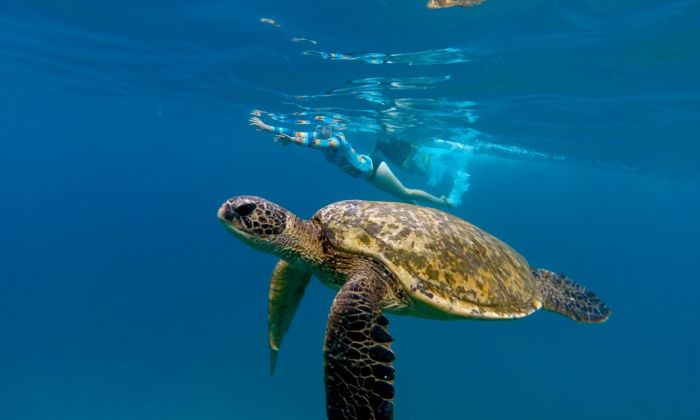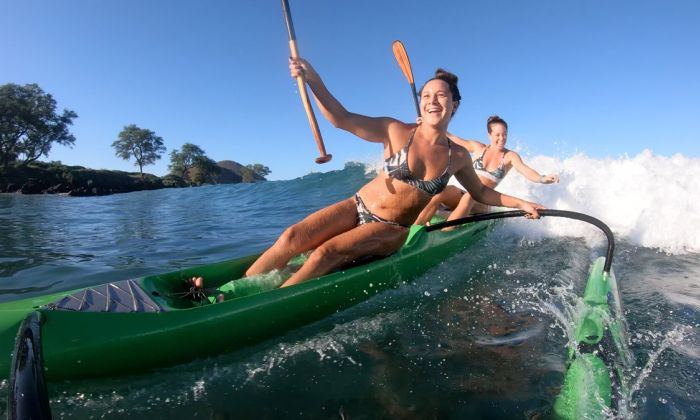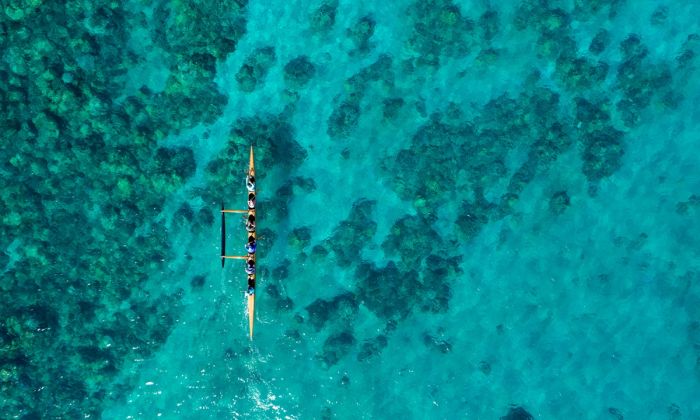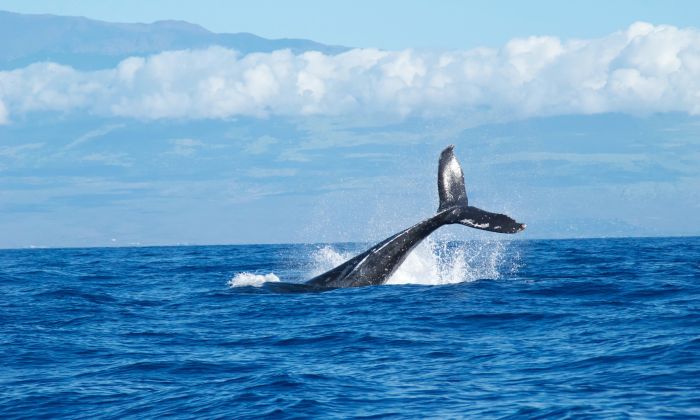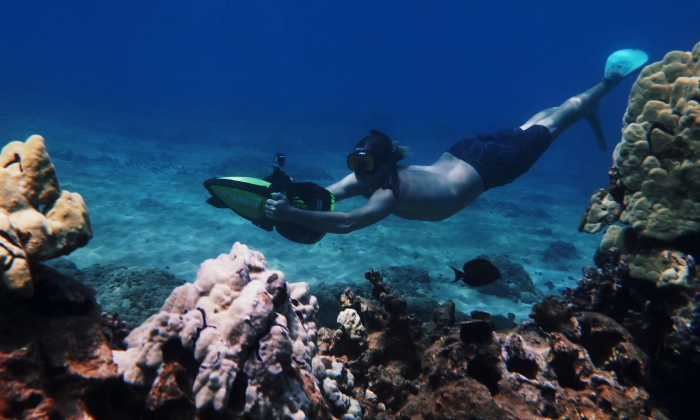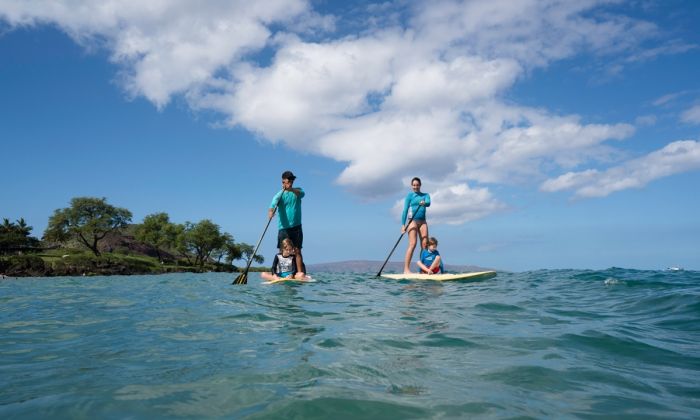 General Disclaimer
Makena Beach Club and Residences (the "Project") is a proposed project that does not yet exist. To the extent permitted by law, Developer disclaims all liability that may arise out of errors or omissions in the content hereof, including any claims for actual or consequential damages. The content herein may not be copied, republished, posted, or distributed in any way. This is not intended to be an offering or solicitation of sale in any jurisdiction where the Project is not registered in accordance with applicable law or where such offering or solicitation would otherwise be prohibited by law. WARNING: THE CALIFORNIA DEPARTMENT OF REAL ESTATE HAS NOT INSPECTED, EXAMINED, OR QUALIFIED THIS OFFERING
Outdoor Pursuits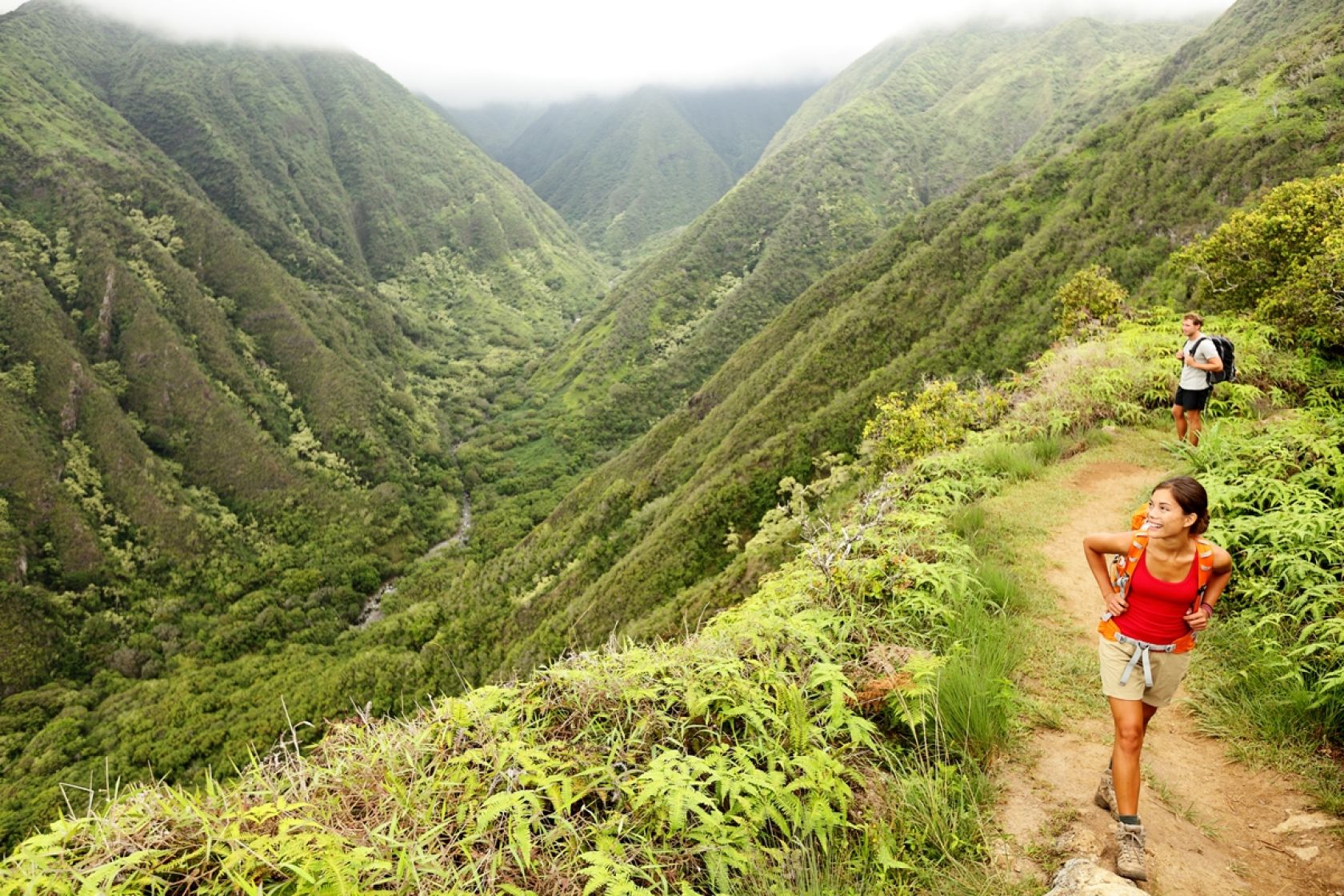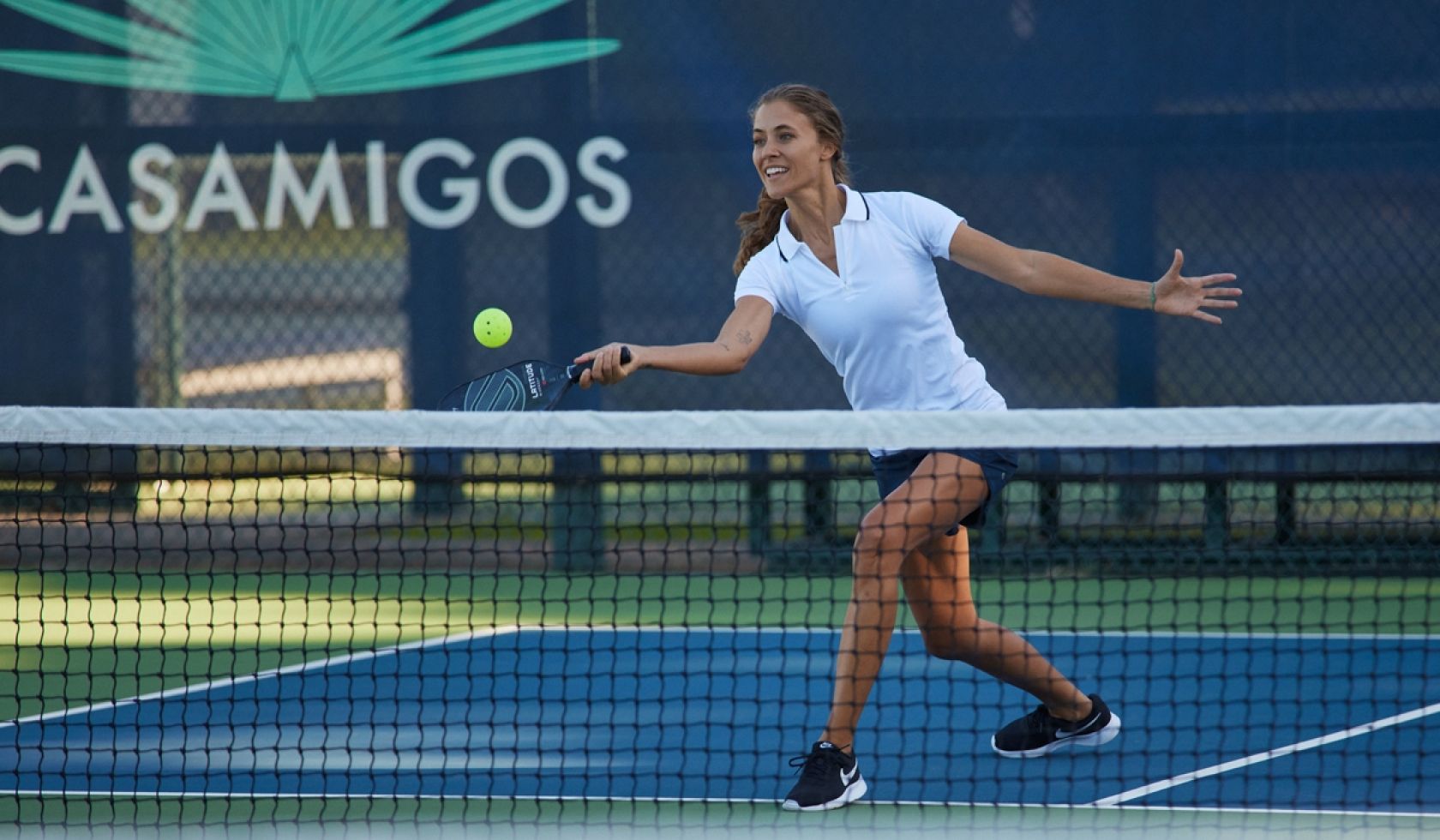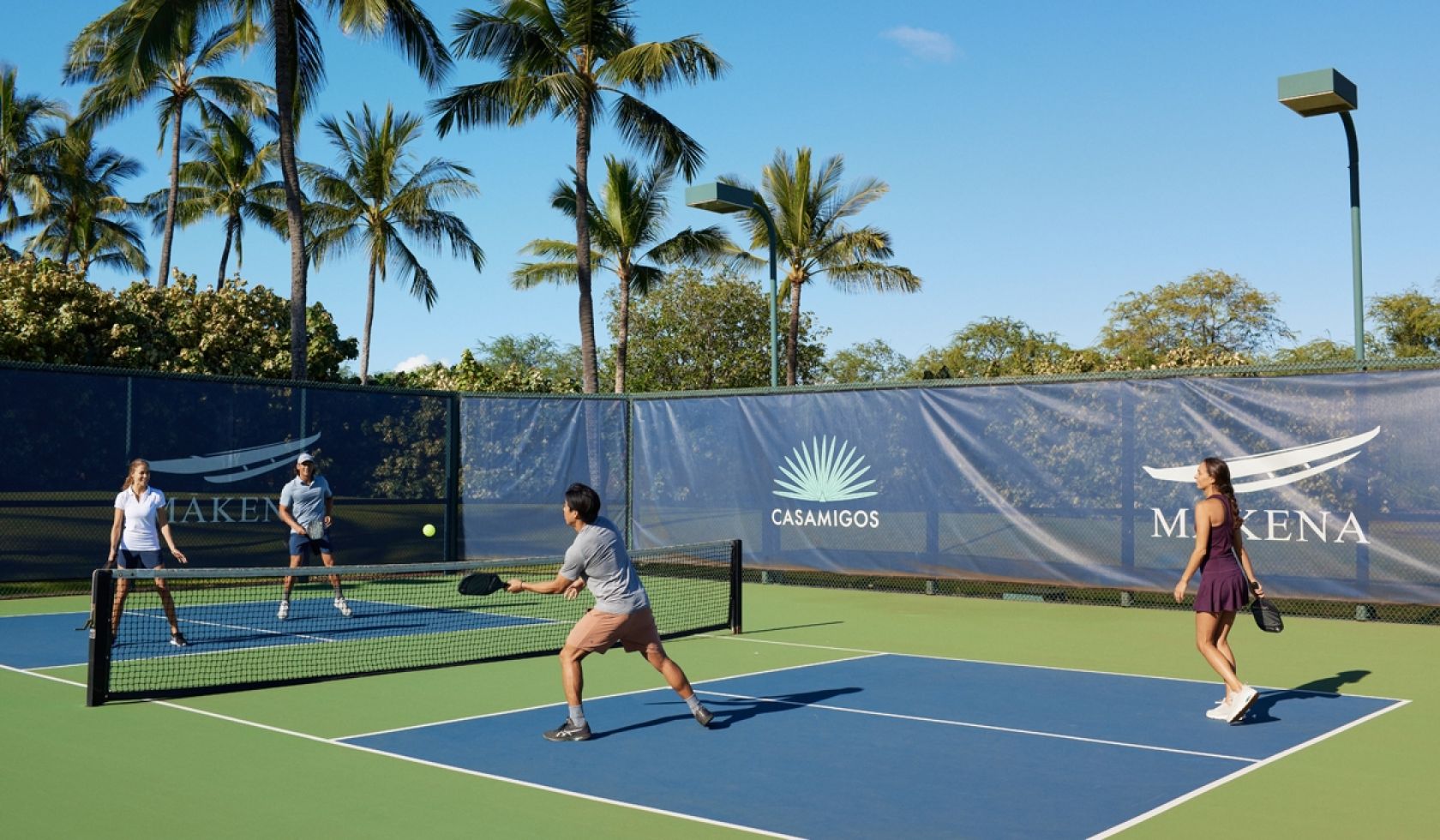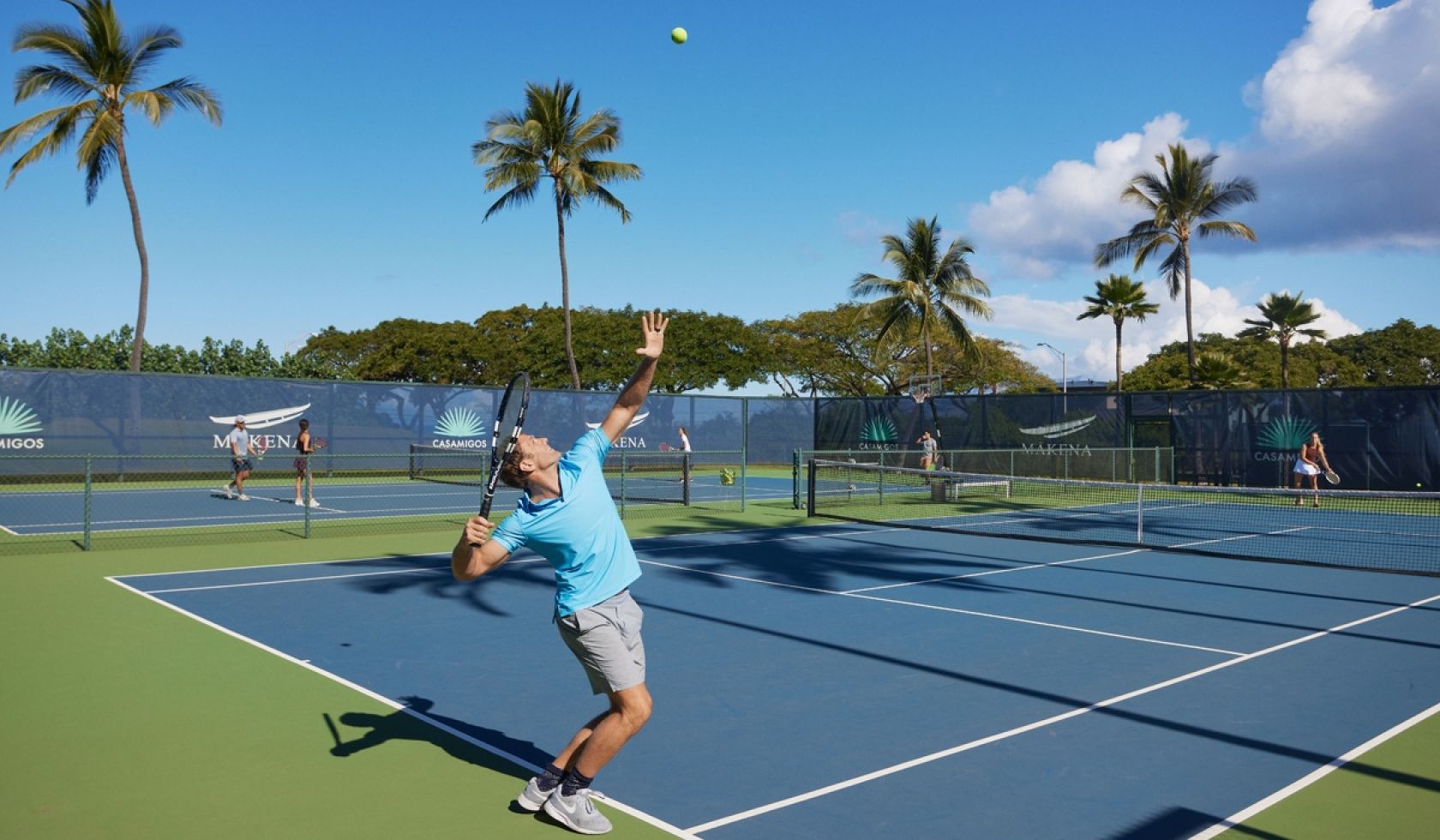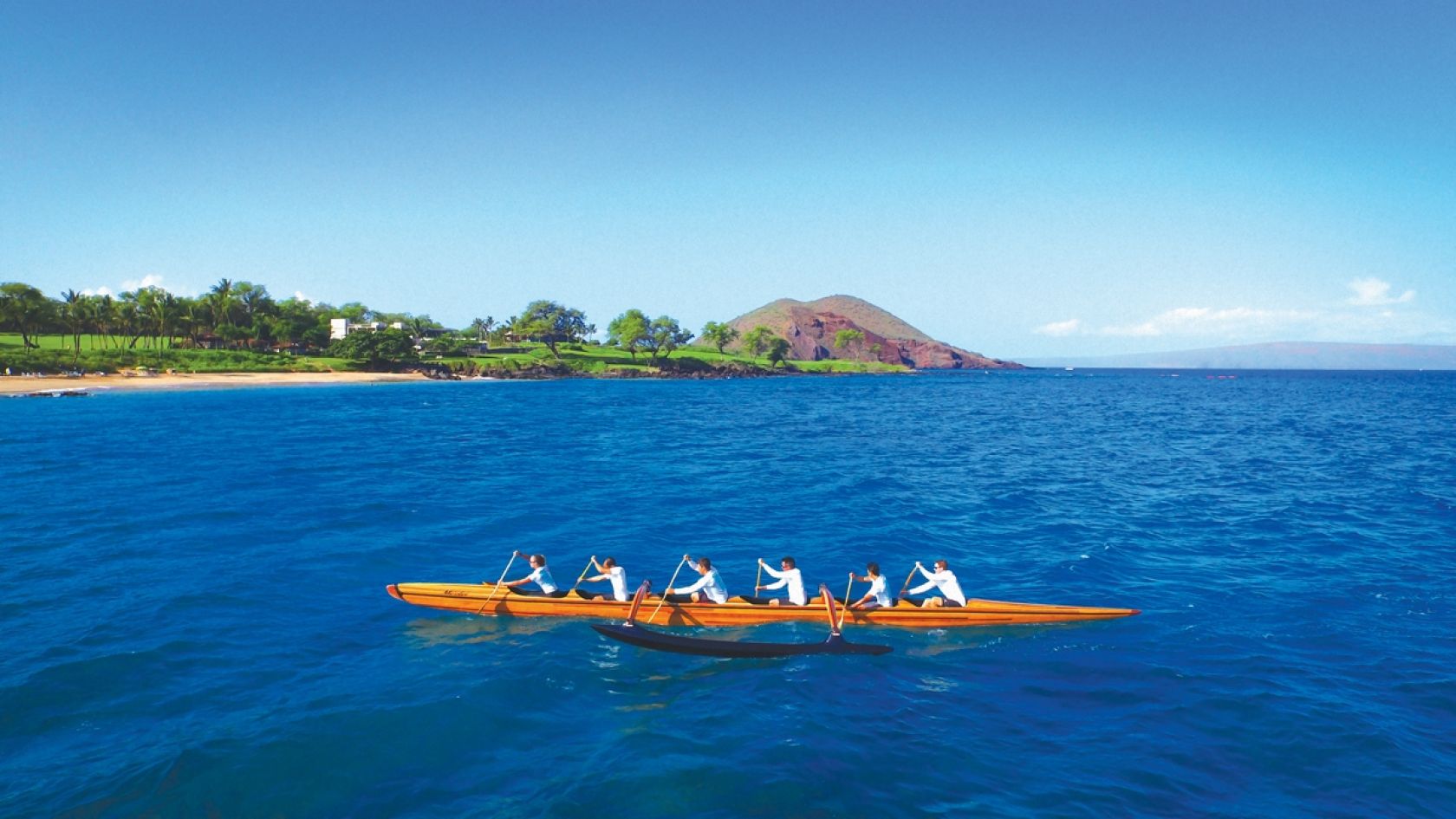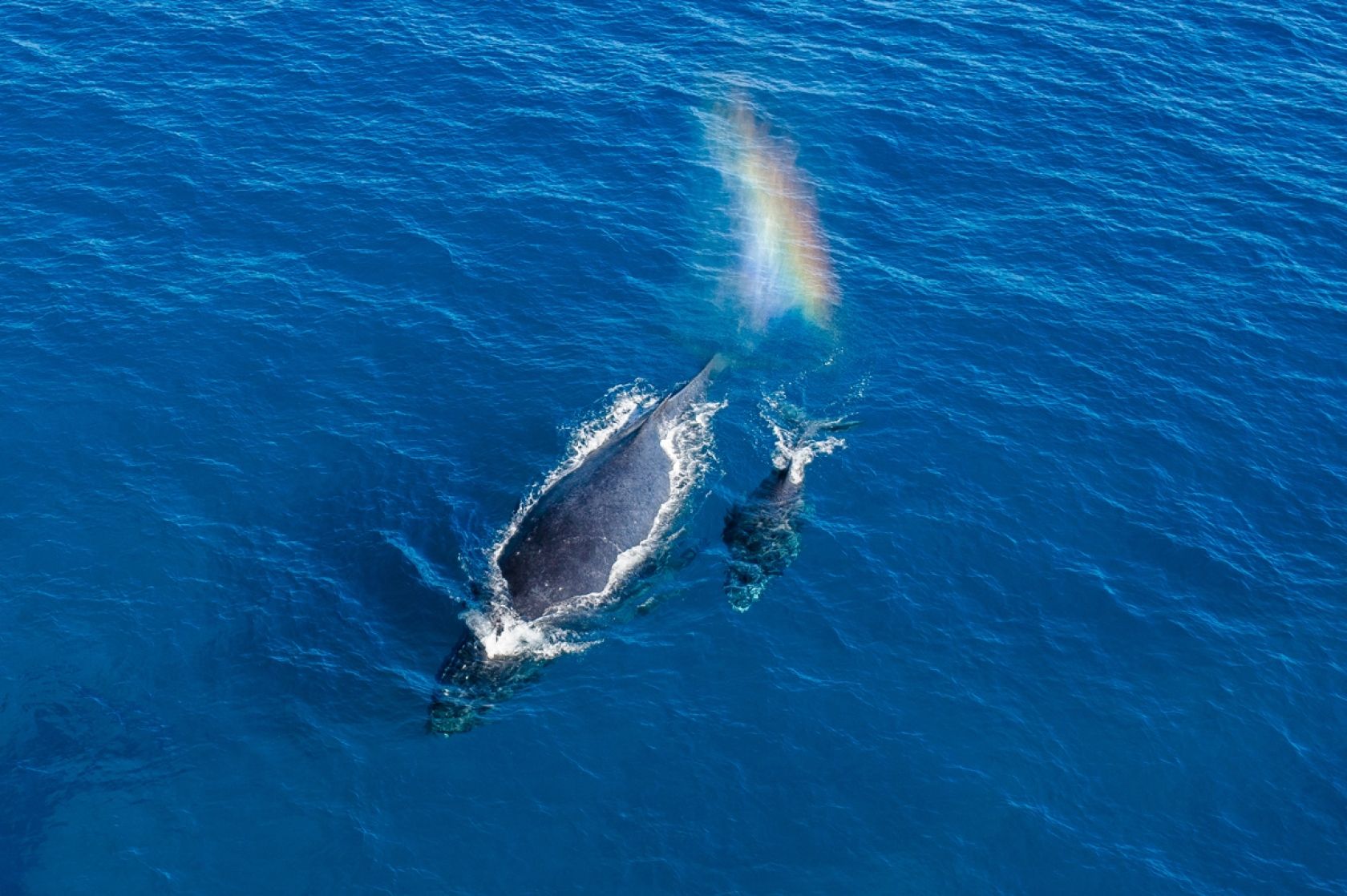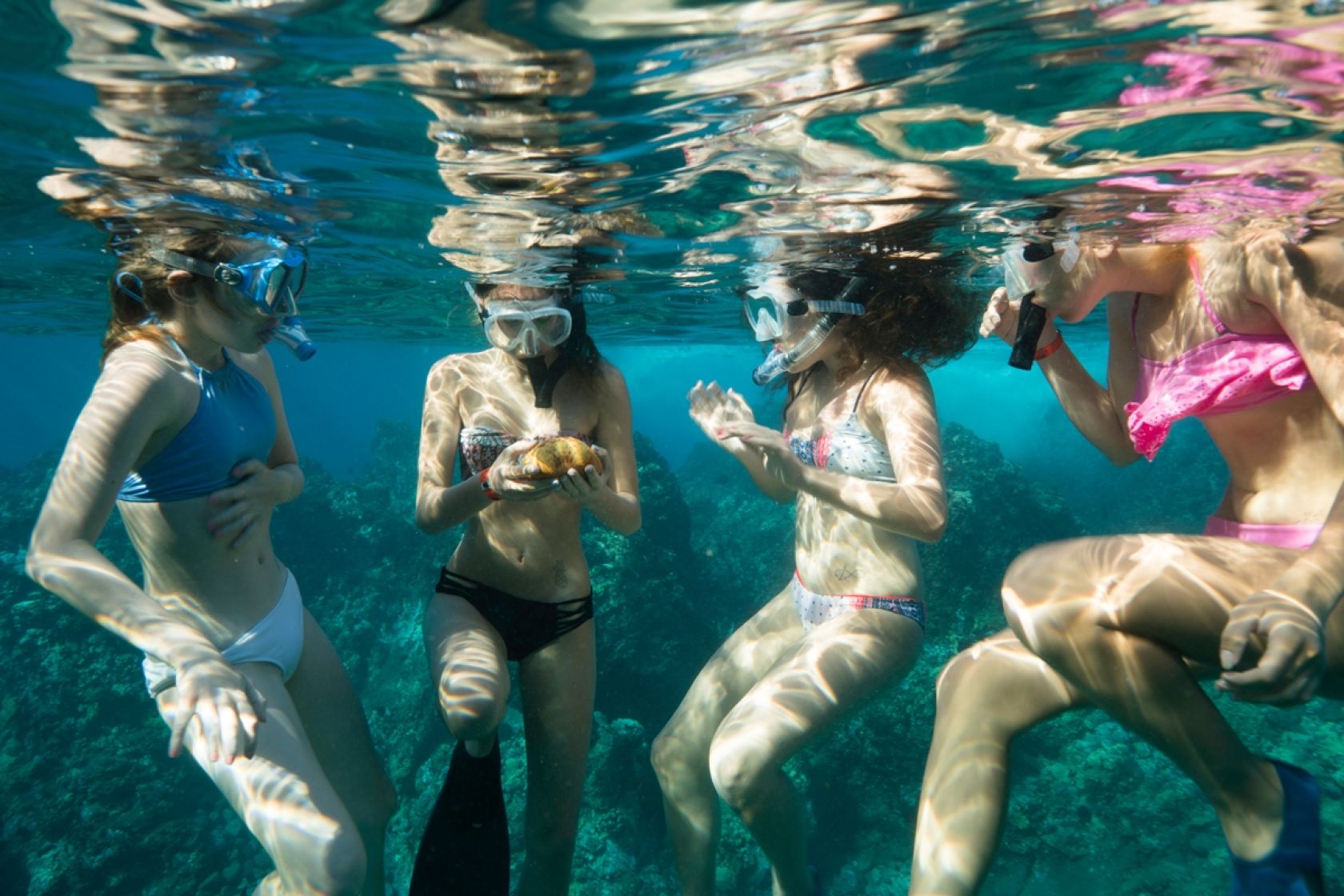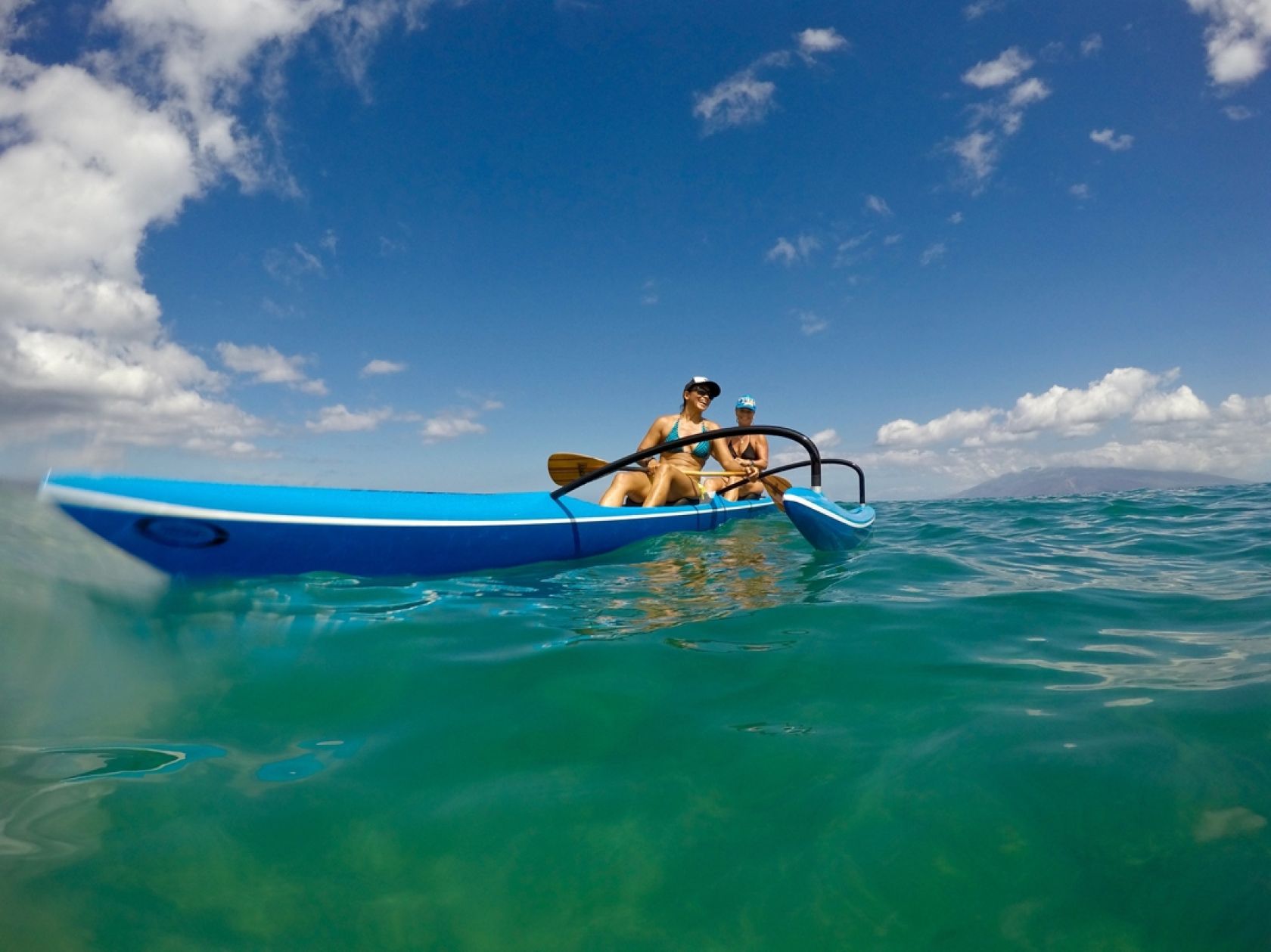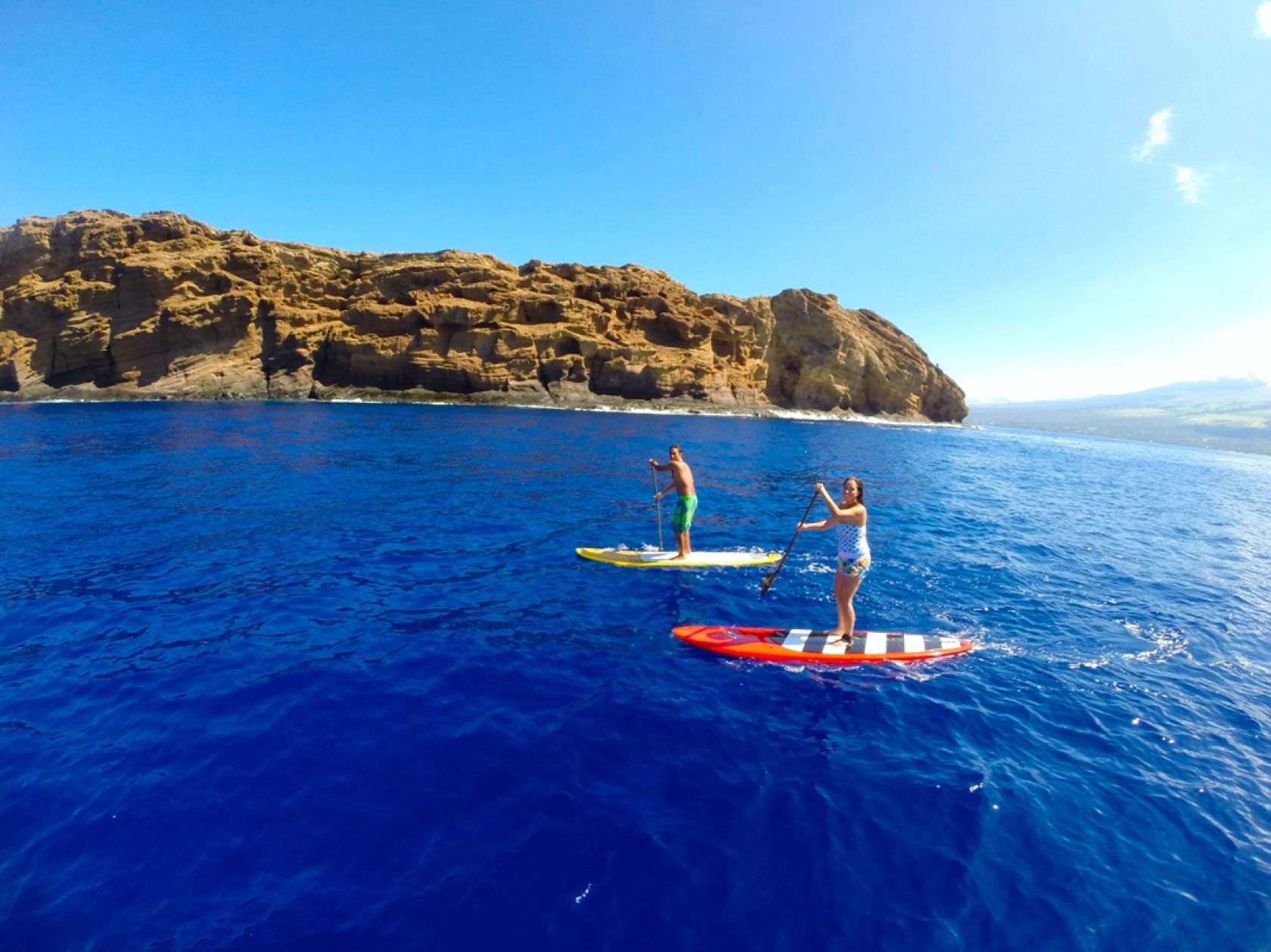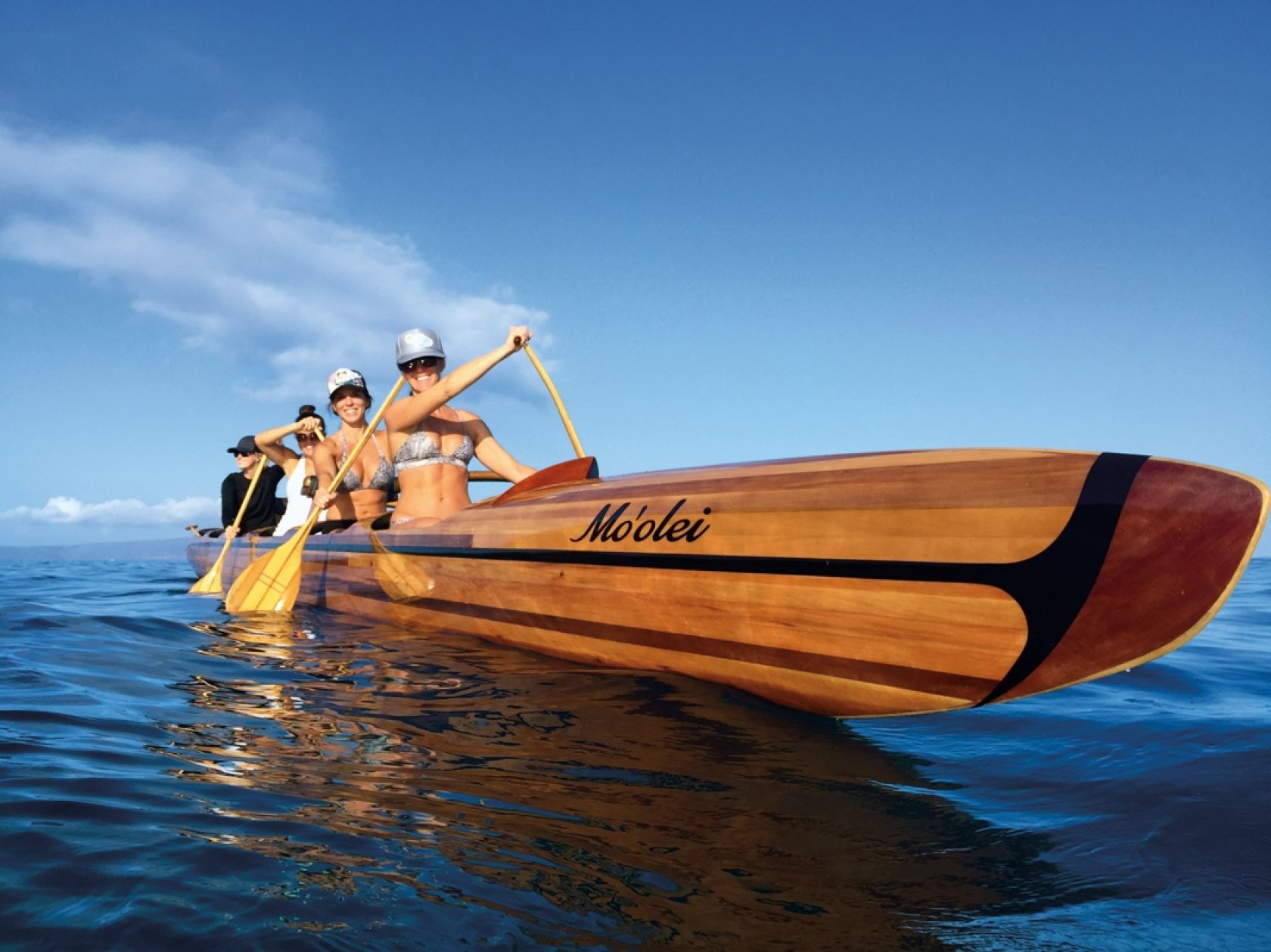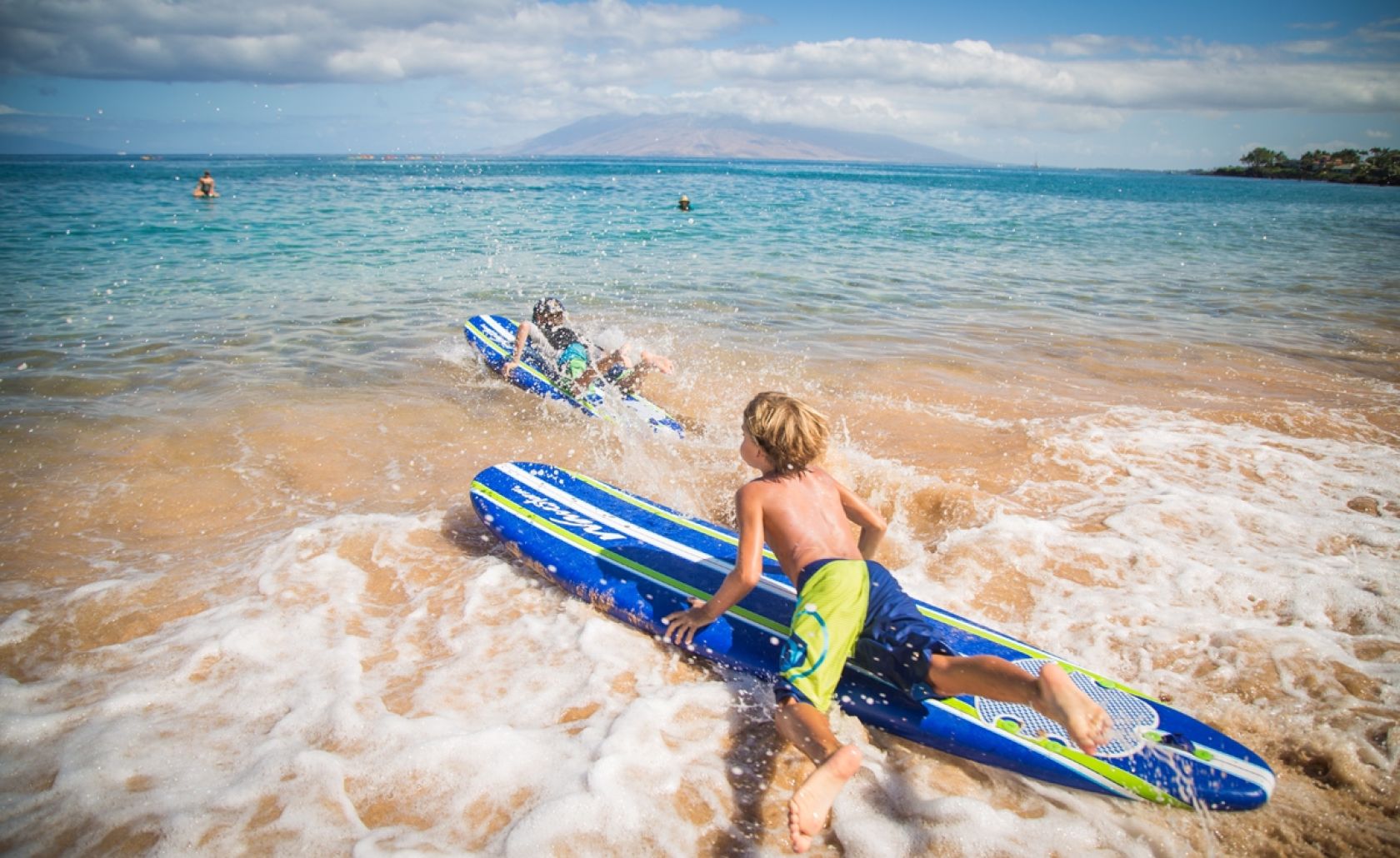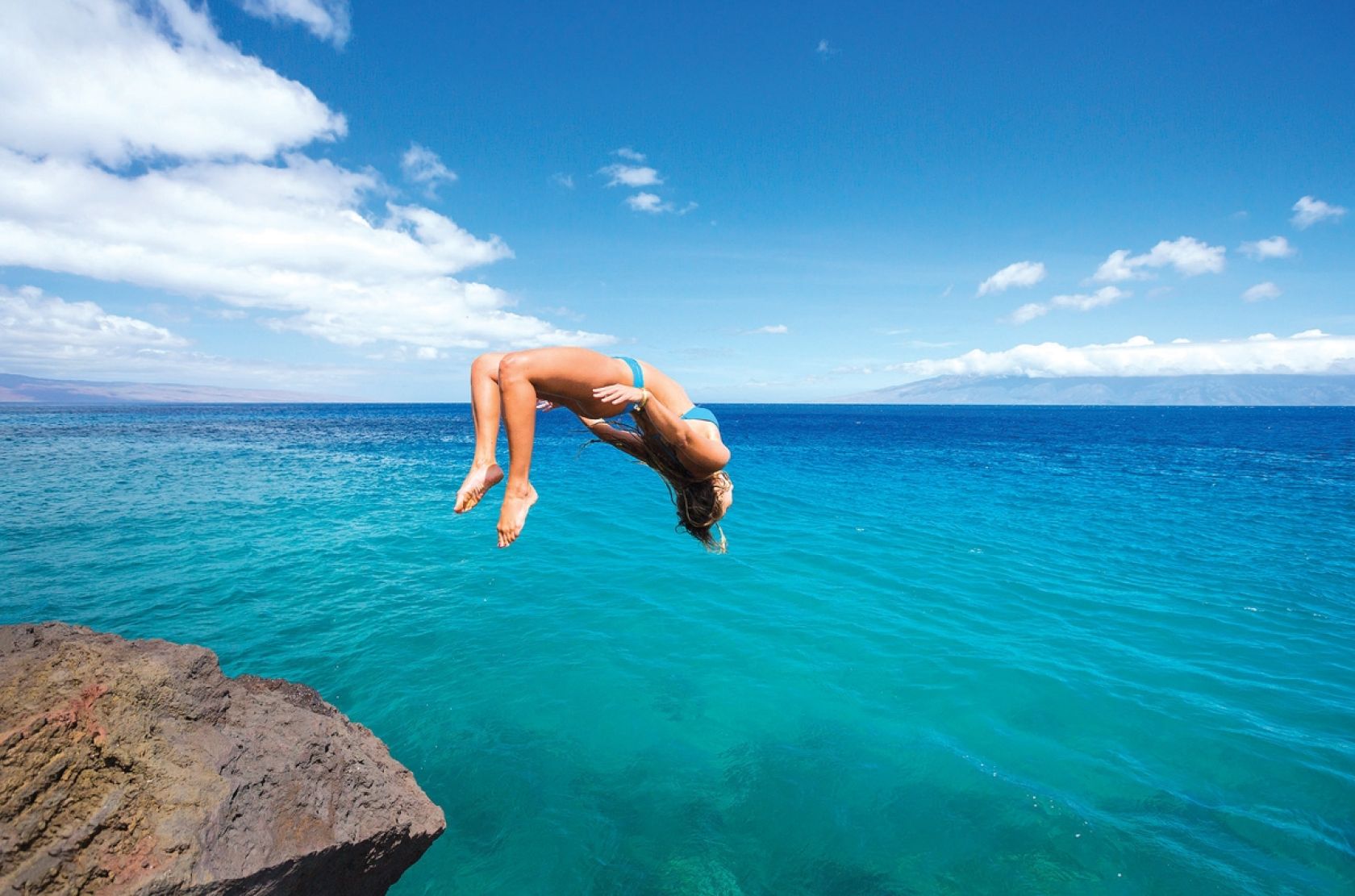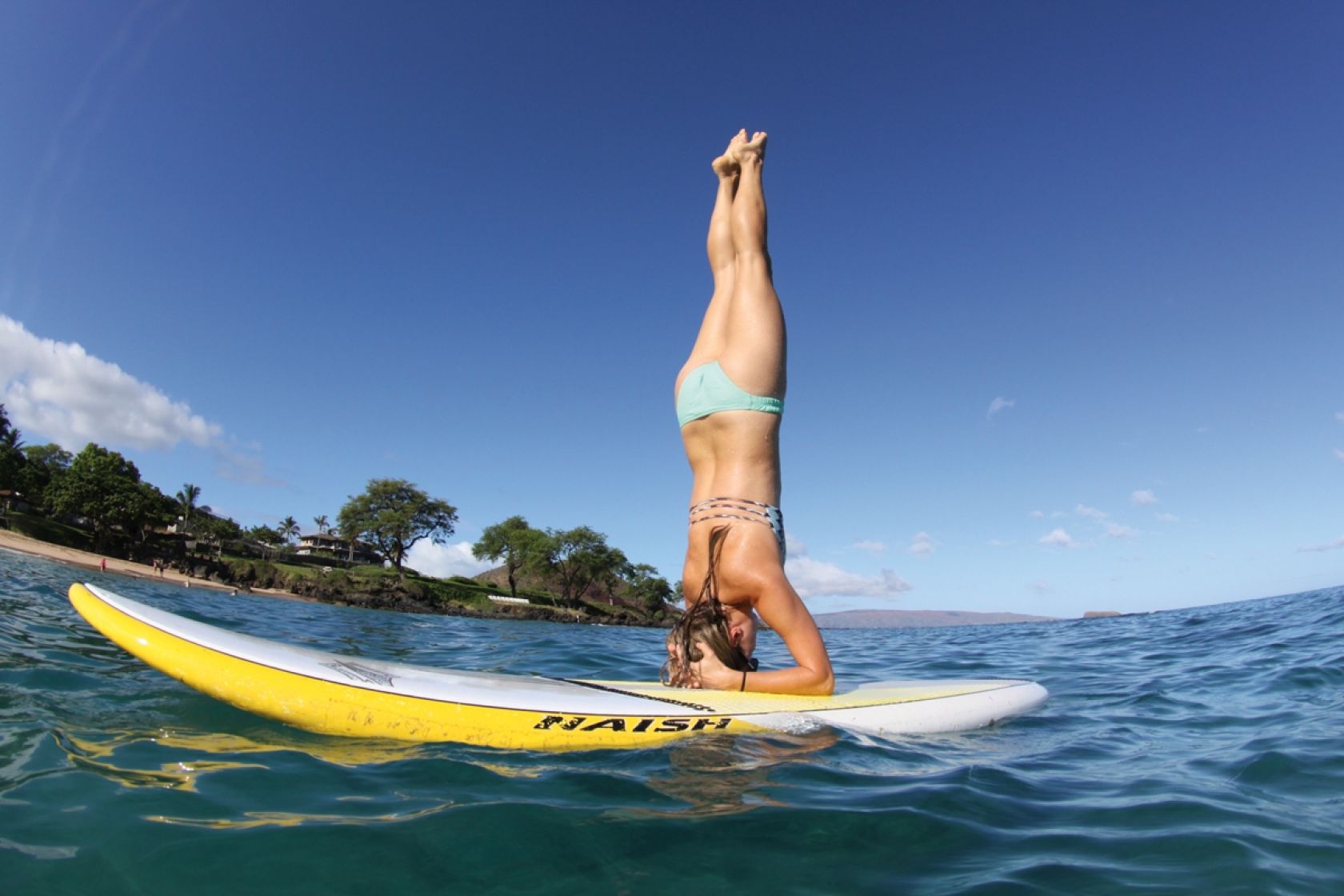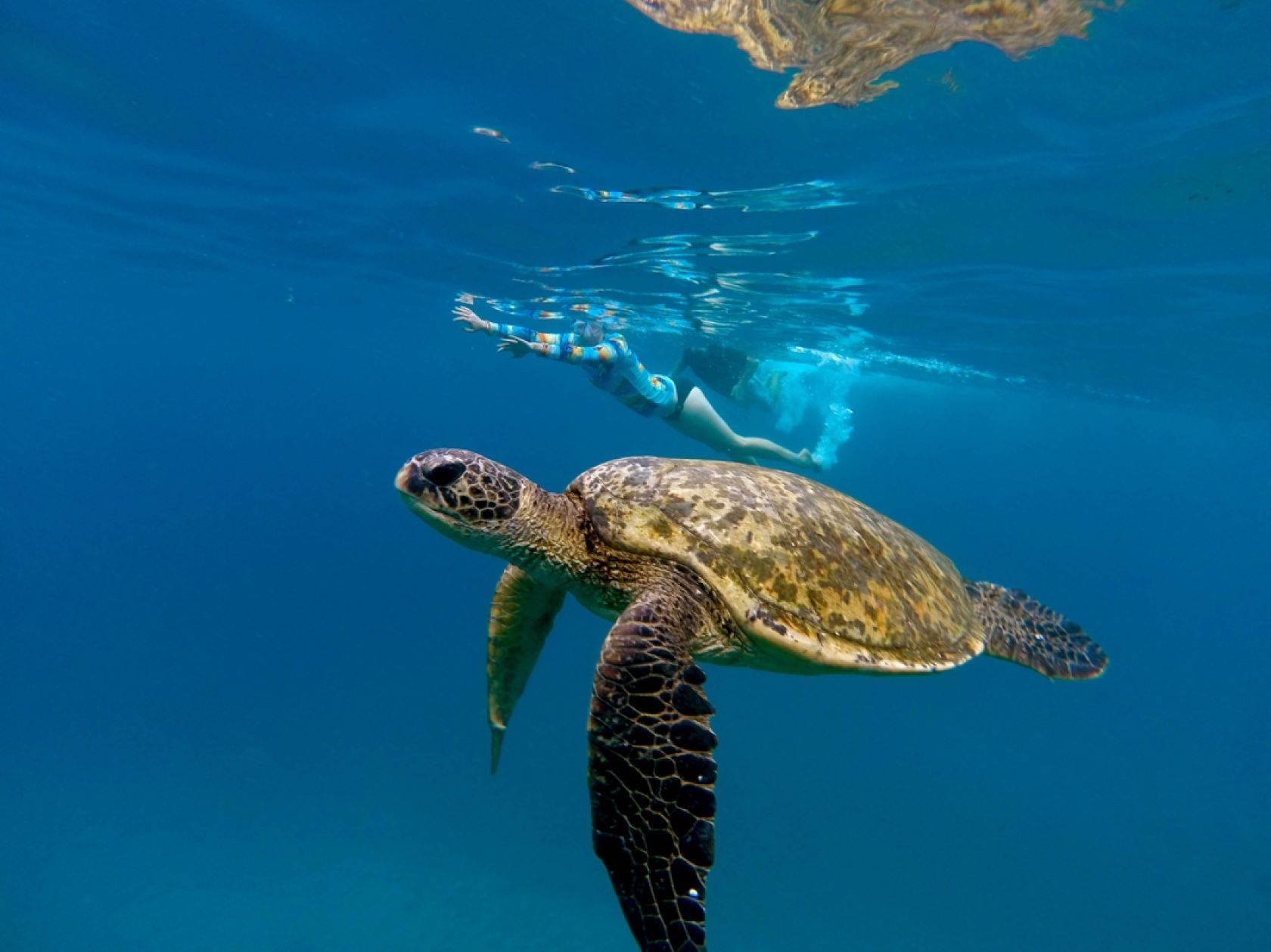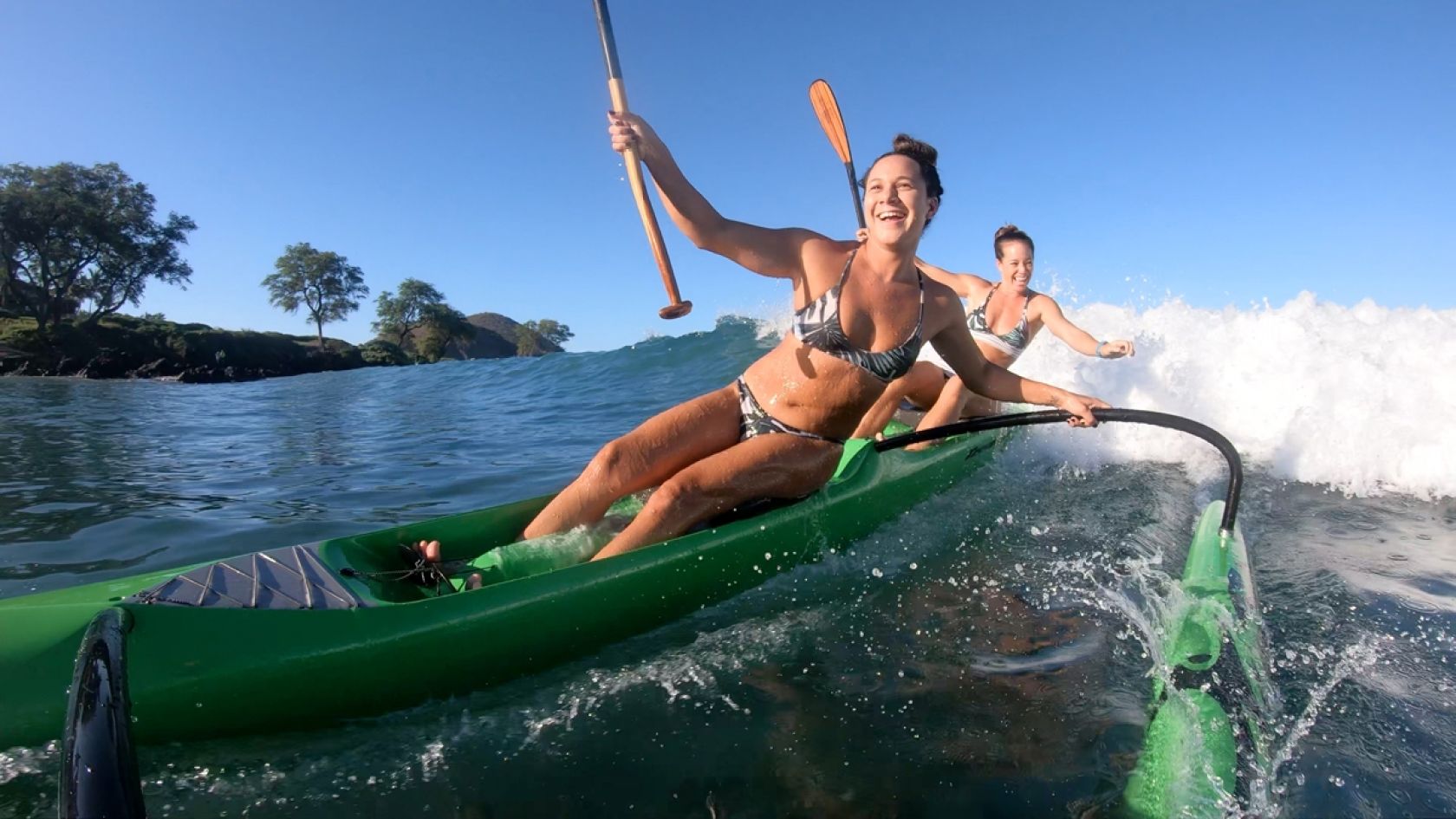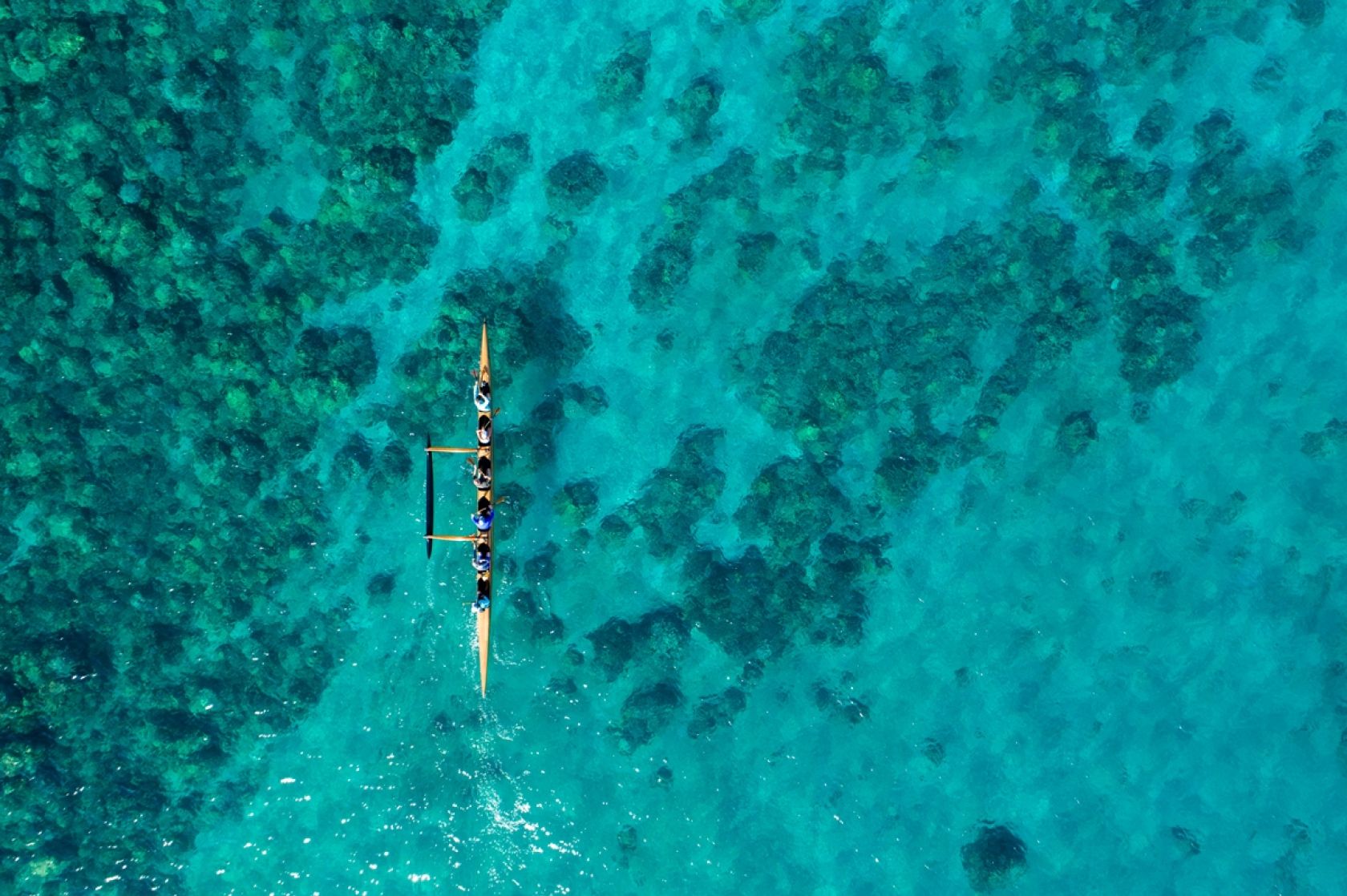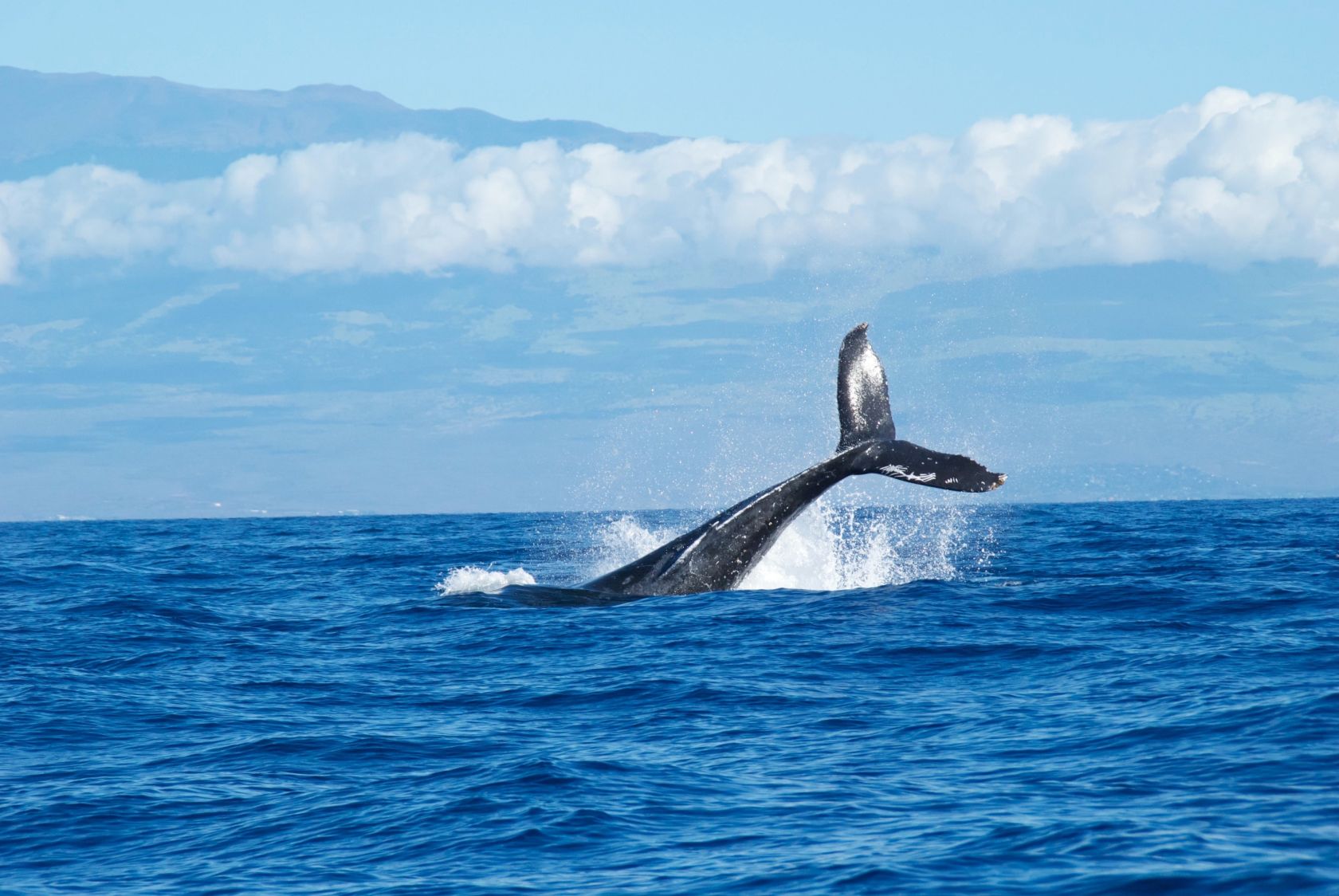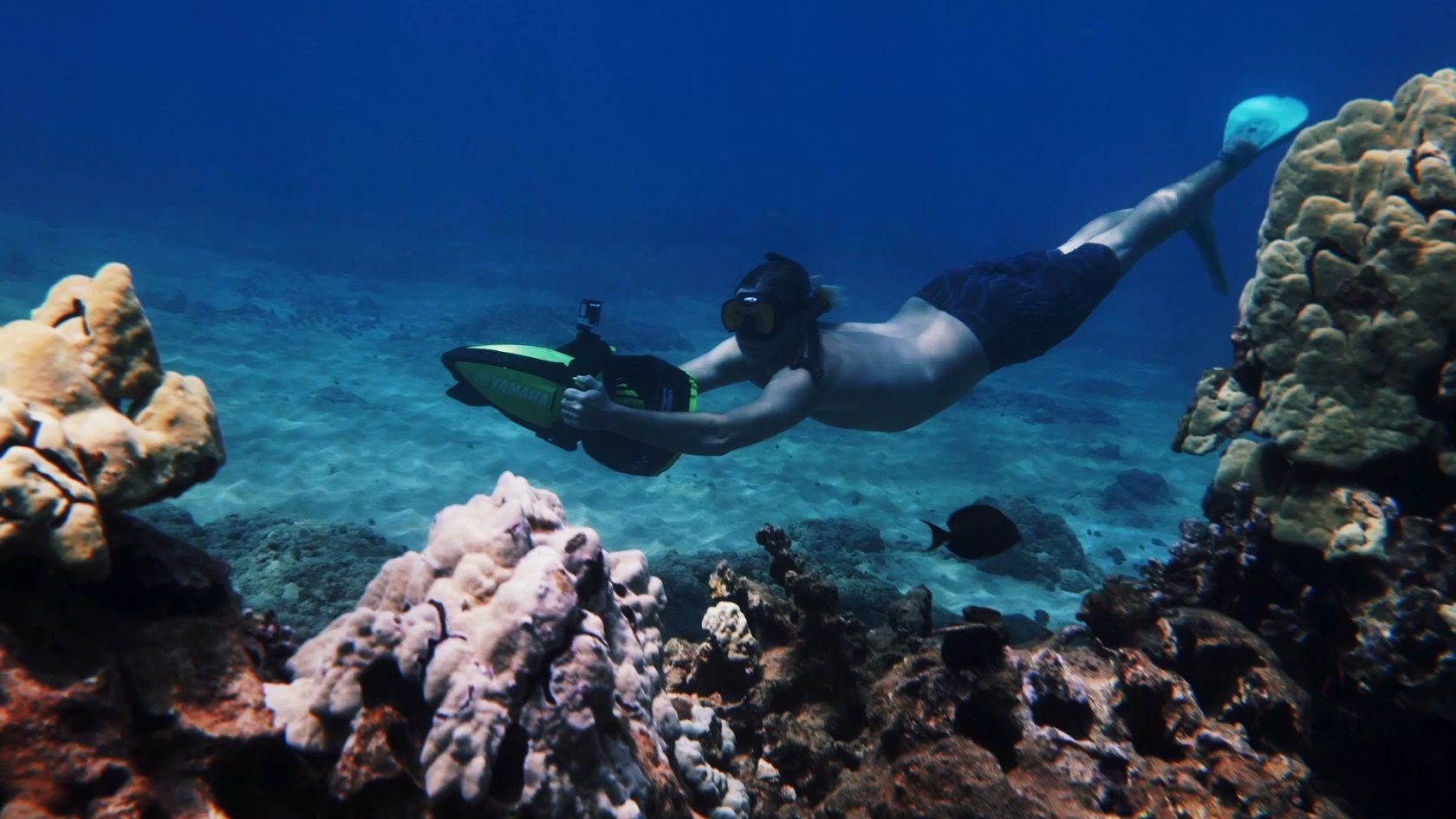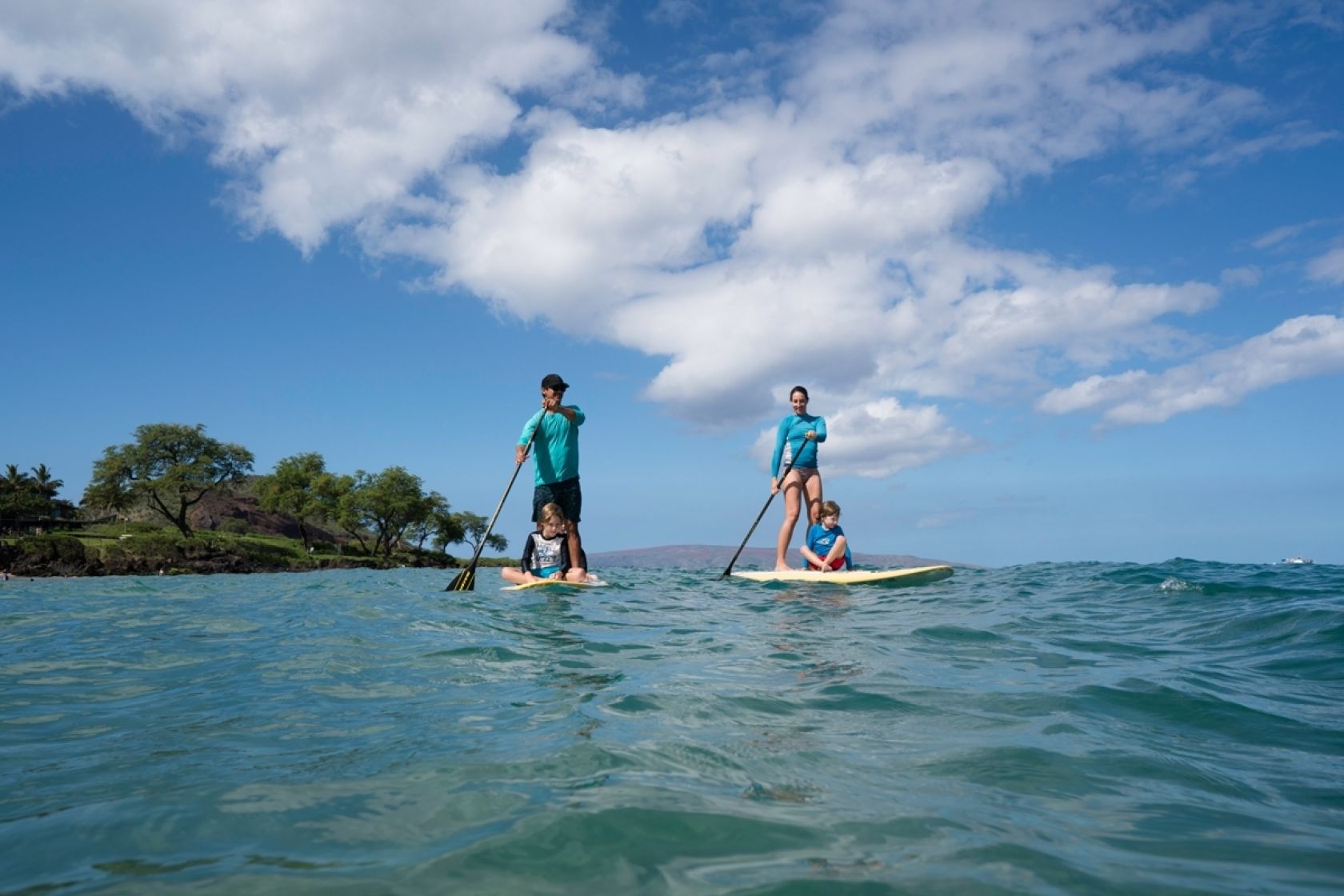 Explore miles and miles of hiking trails through the lush valleys of the island.
Our tennis courts welcome both the beginner and the pro for a friendly or competitive match.
Whether training or casual play, tennis and pickleball lessons are available through our Outdoor Pursuits program.
Members can shed the stress of everyday life on the championship tennis courts.
Outrigging is a traditional form of canoeing in Hawaii and is part of our Outdoor Pursuits program.
Every winter, share the warm waters of Mākena with the majestic humpback whales.
Grab your tennis whites and play under the Hawaiian sun.
Explore the crystal clear waters of the Maui sea.
Paddling around the bay and admire the natural beauty of the island.
Maui's calm water will make for a smooth and fun paddle boarding experience.
Enjoy a group outrigger canoe tour with one of our expert tour guides.
Challenge the waves at Maui's famous surf spots.
Maui offers snorkeling, kayaking, surfing, plus pristine coral reefs, dolphins and sea turtles.
Mākena is Maui's best stretch of coast for Outdoor Pursuits.
Snorkel through the coral reefs where you'll find our giant green sea turtles and other aquatic creatures.
Discover exciting water sport adventures along Mākena's tropical shoreline.
The crystal clear waters of Mākena make it the greatest outdoor playground on the southern coast.
Watch the magical humpback whales on their annual visit to the warm Hawaiian waters.
Discover the underwater reefs and natural caves of Mākena's crystal clear waters.
Mākena's coastline offers a variety of water sports for Members to discover.
01
02
03
04
05
06
07
08
09
10
11
12
13
14
15
16
17
18
19
20
/
20