Lifestyle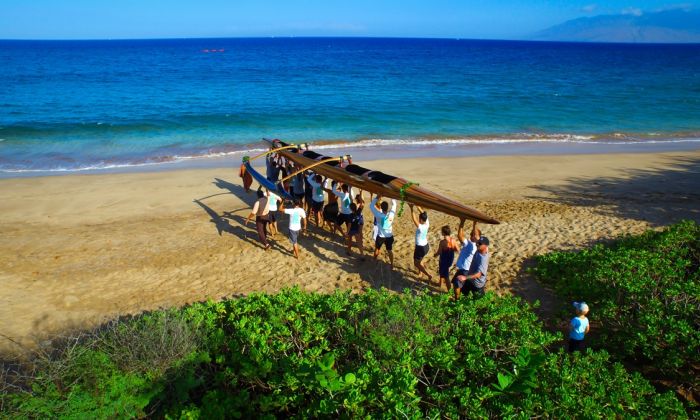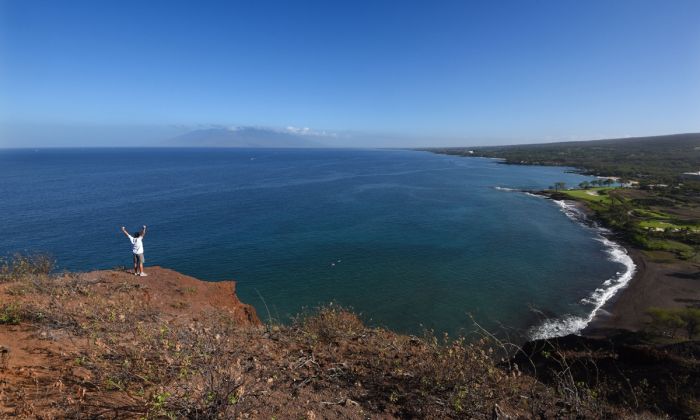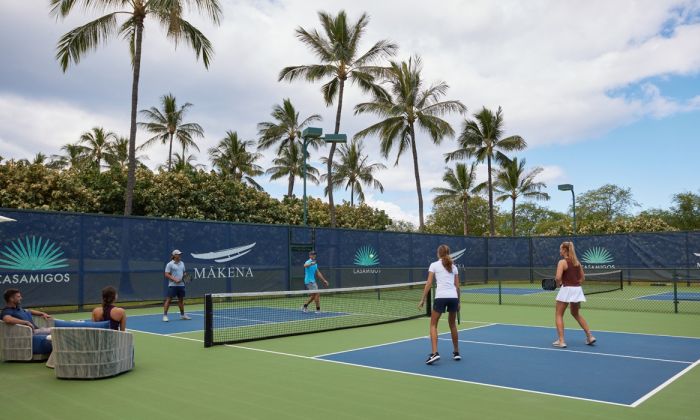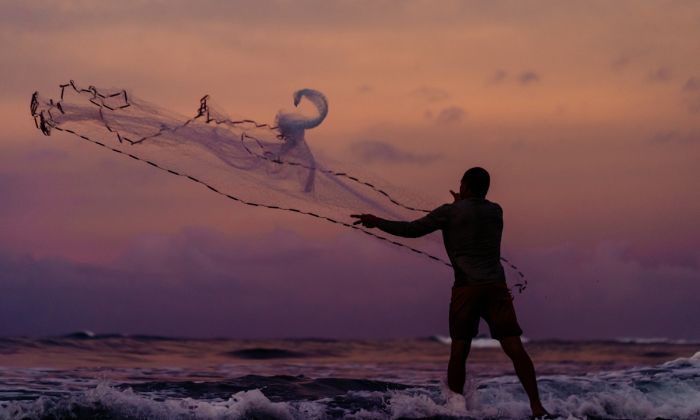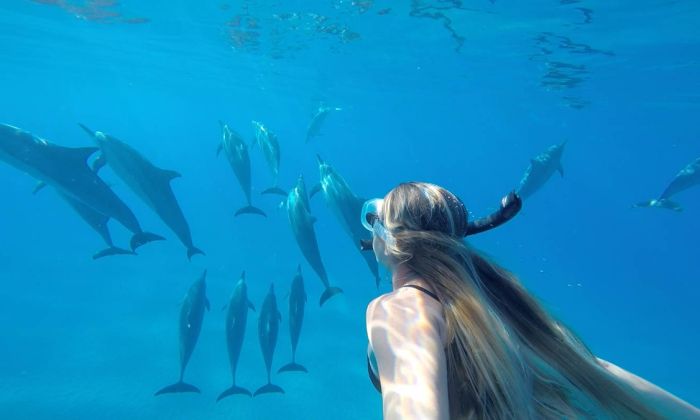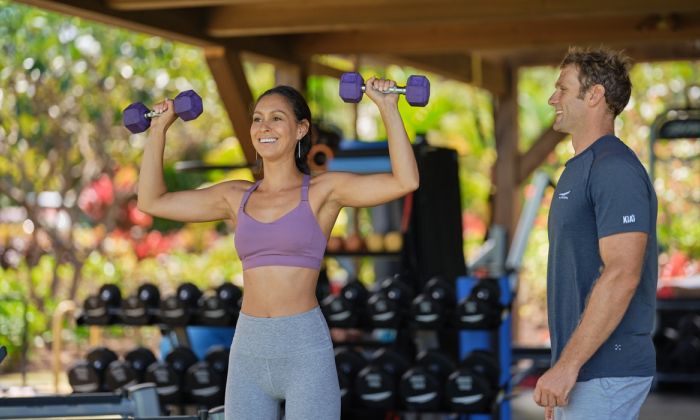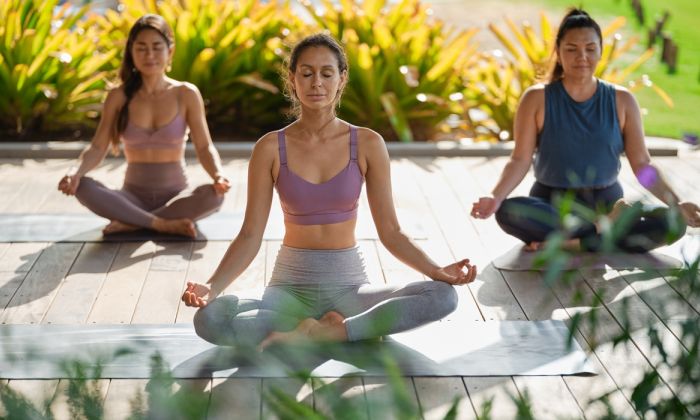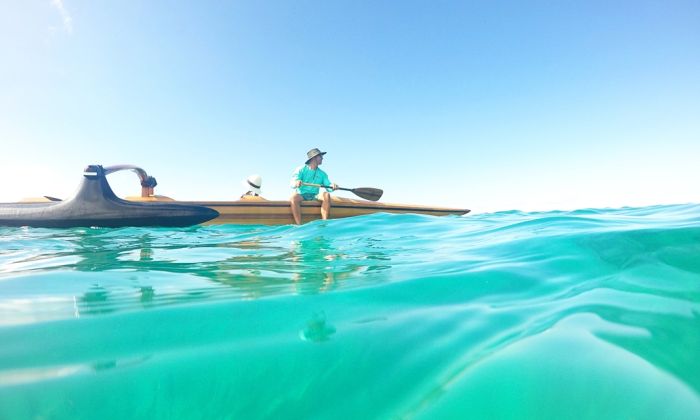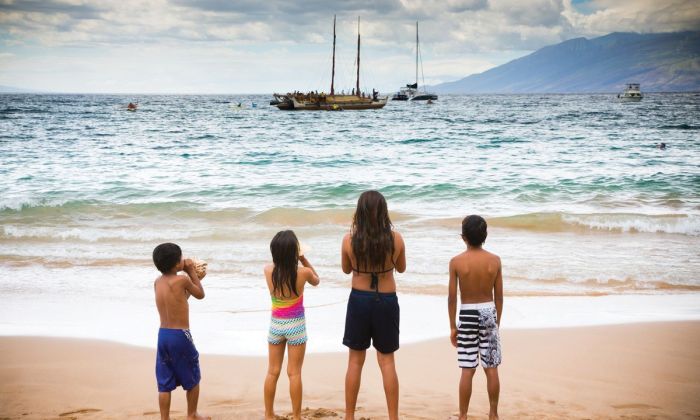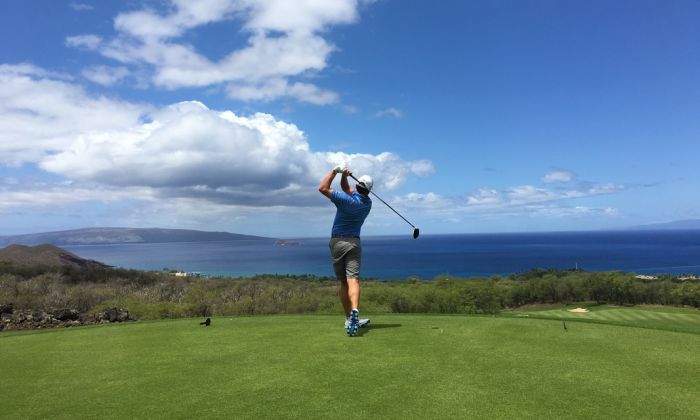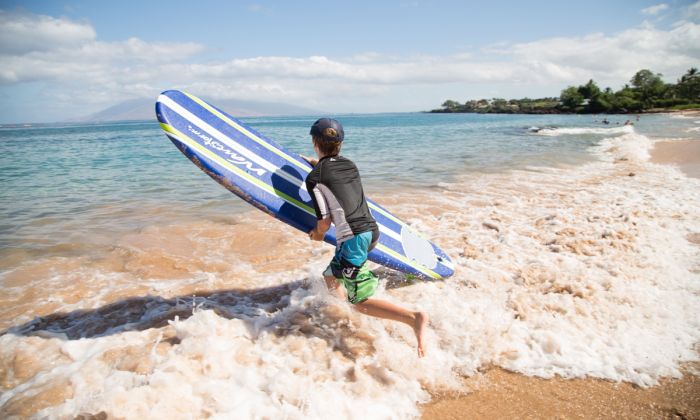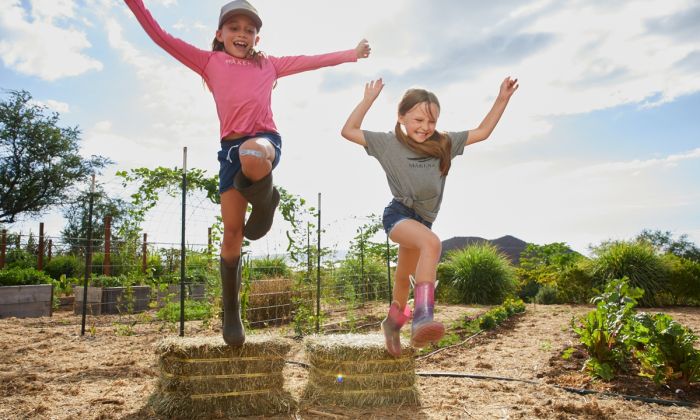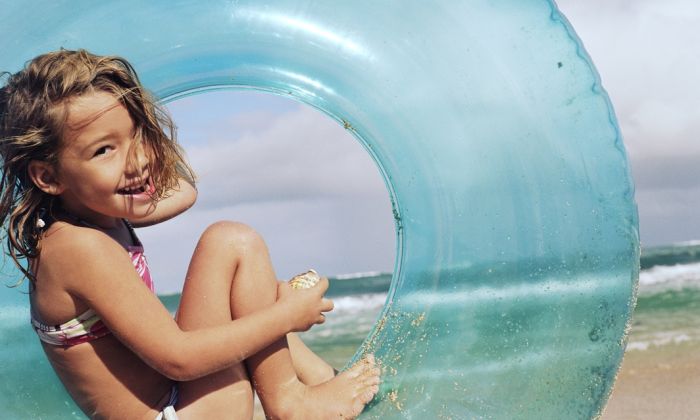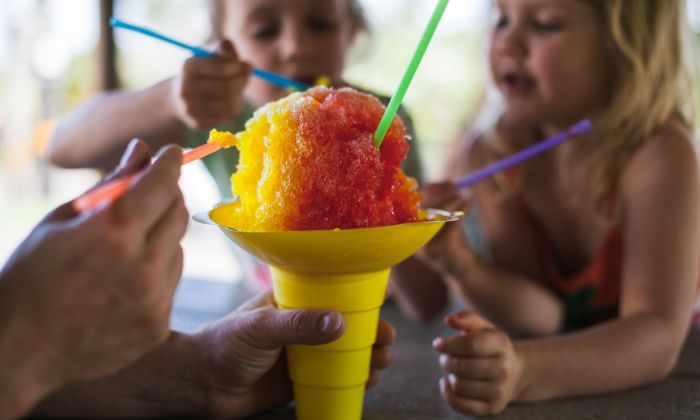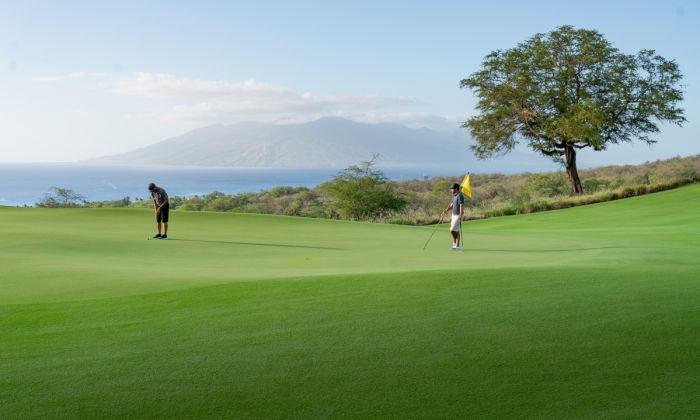 General Disclaimer
Makena Beach Club and Residences (the "Project") is a proposed project that does not yet exist. To the extent permitted by law, Developer disclaims all liability that may arise out of errors or omissions in the content hereof, including any claims for actual or consequential damages. The content herein may not be copied, republished, posted, or distributed in any way. This is not intended to be an offering or solicitation of sale in any jurisdiction where the Project is not registered in accordance with applicable law or where such offering or solicitation would otherwise be prohibited by law. WARNING: THE CALIFORNIA DEPARTMENT OF REAL ESTATE HAS NOT INSPECTED, EXAMINED, OR QUALIFIED THIS OFFERING
Lifestyle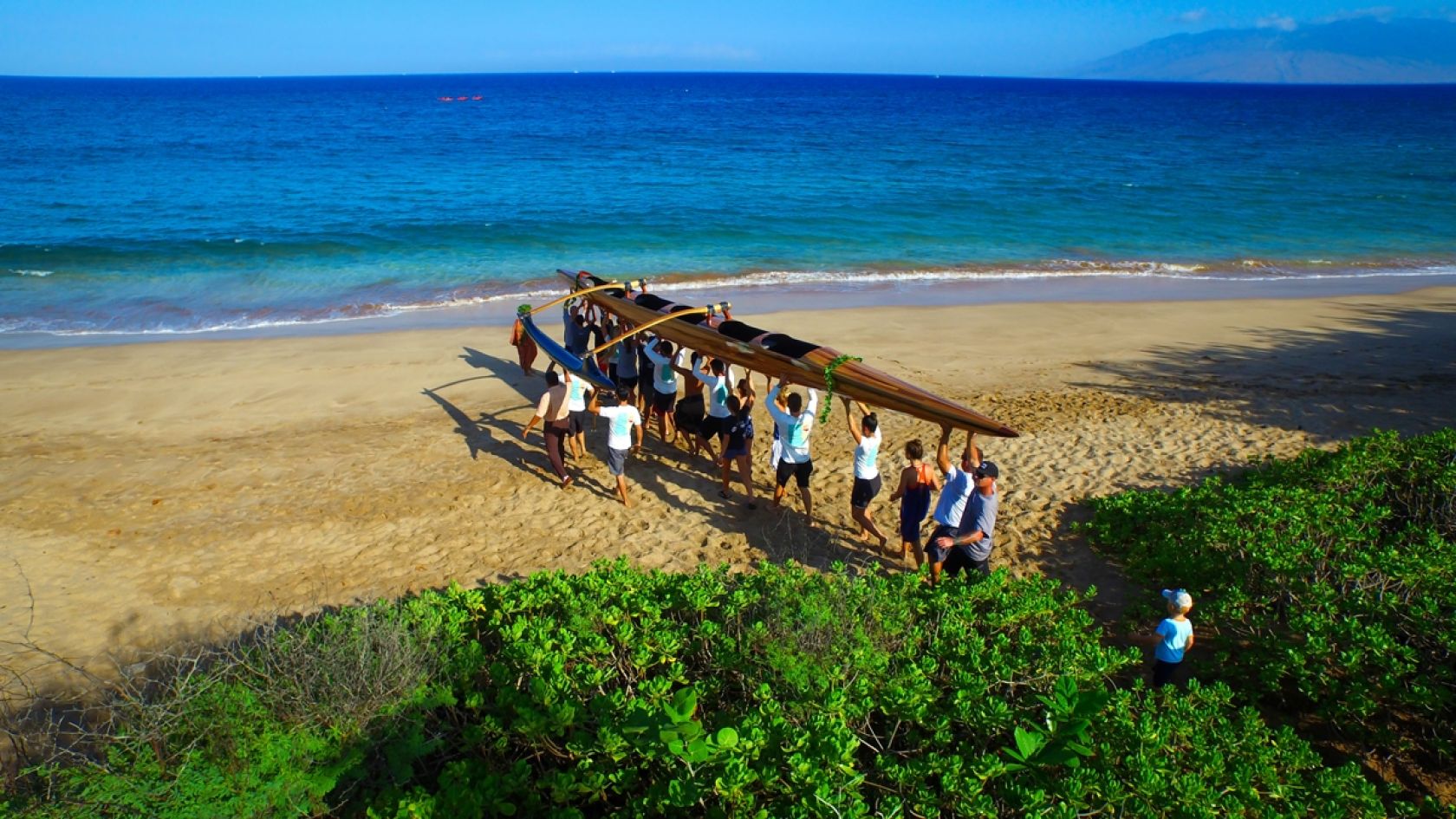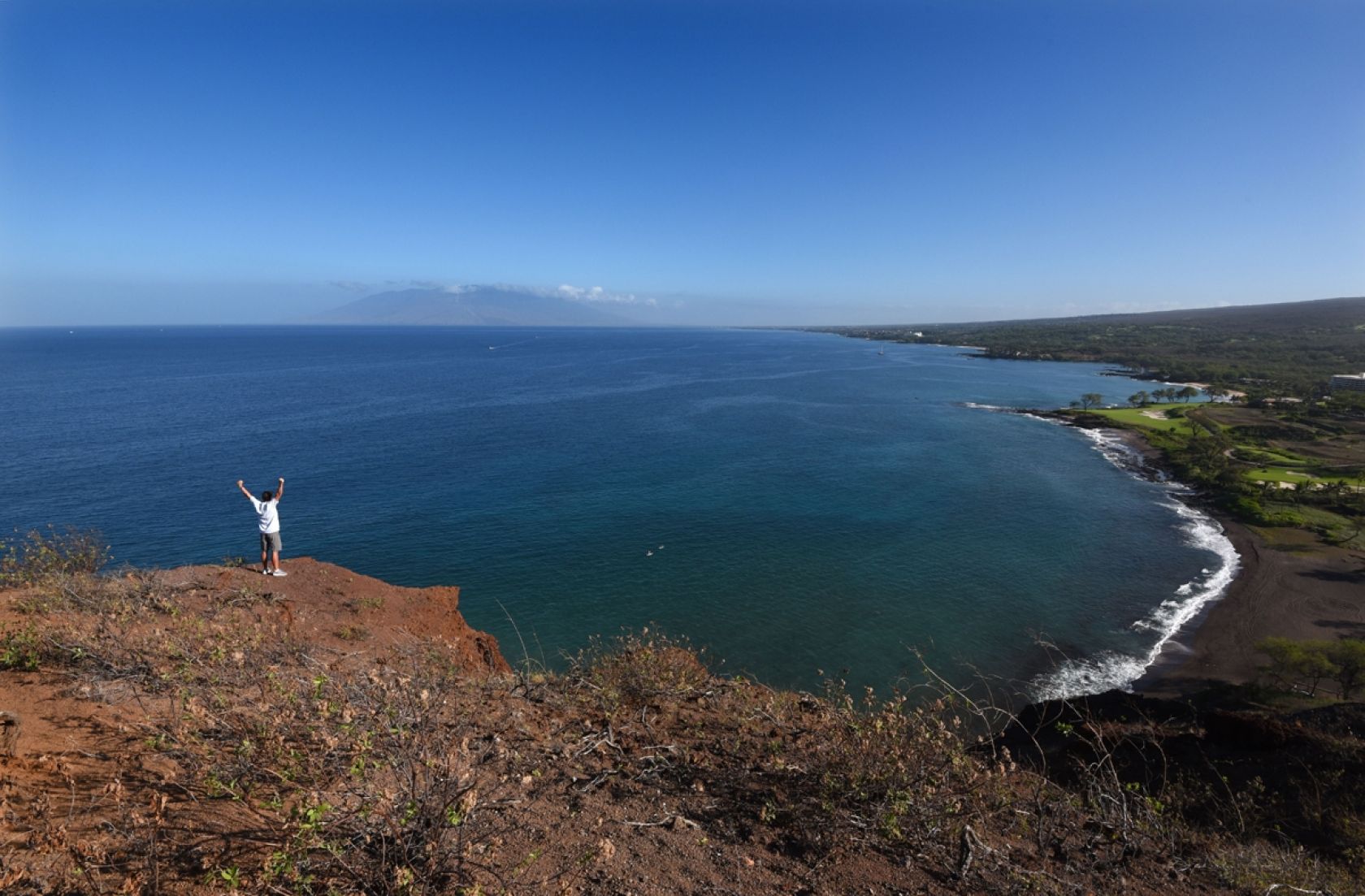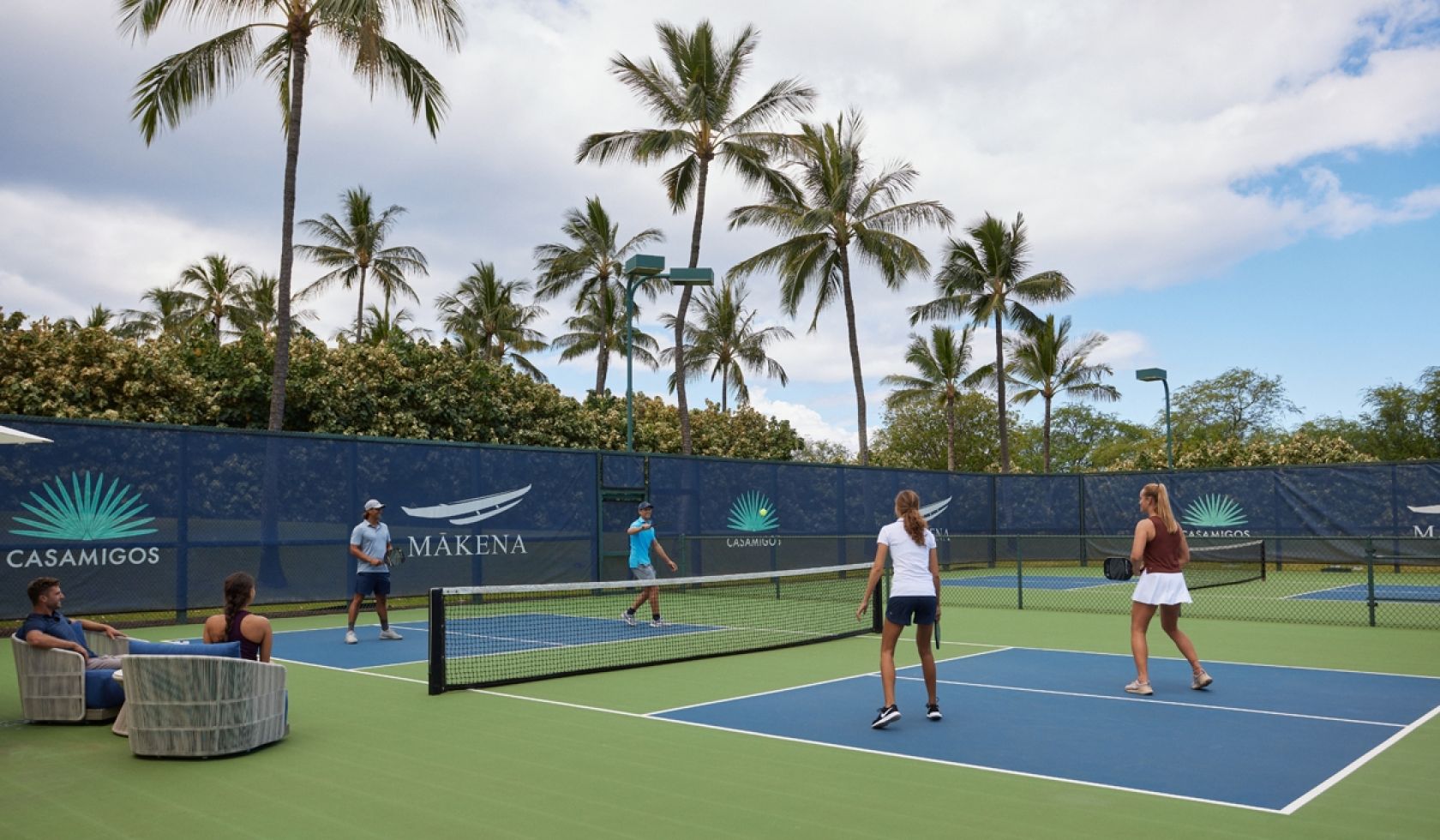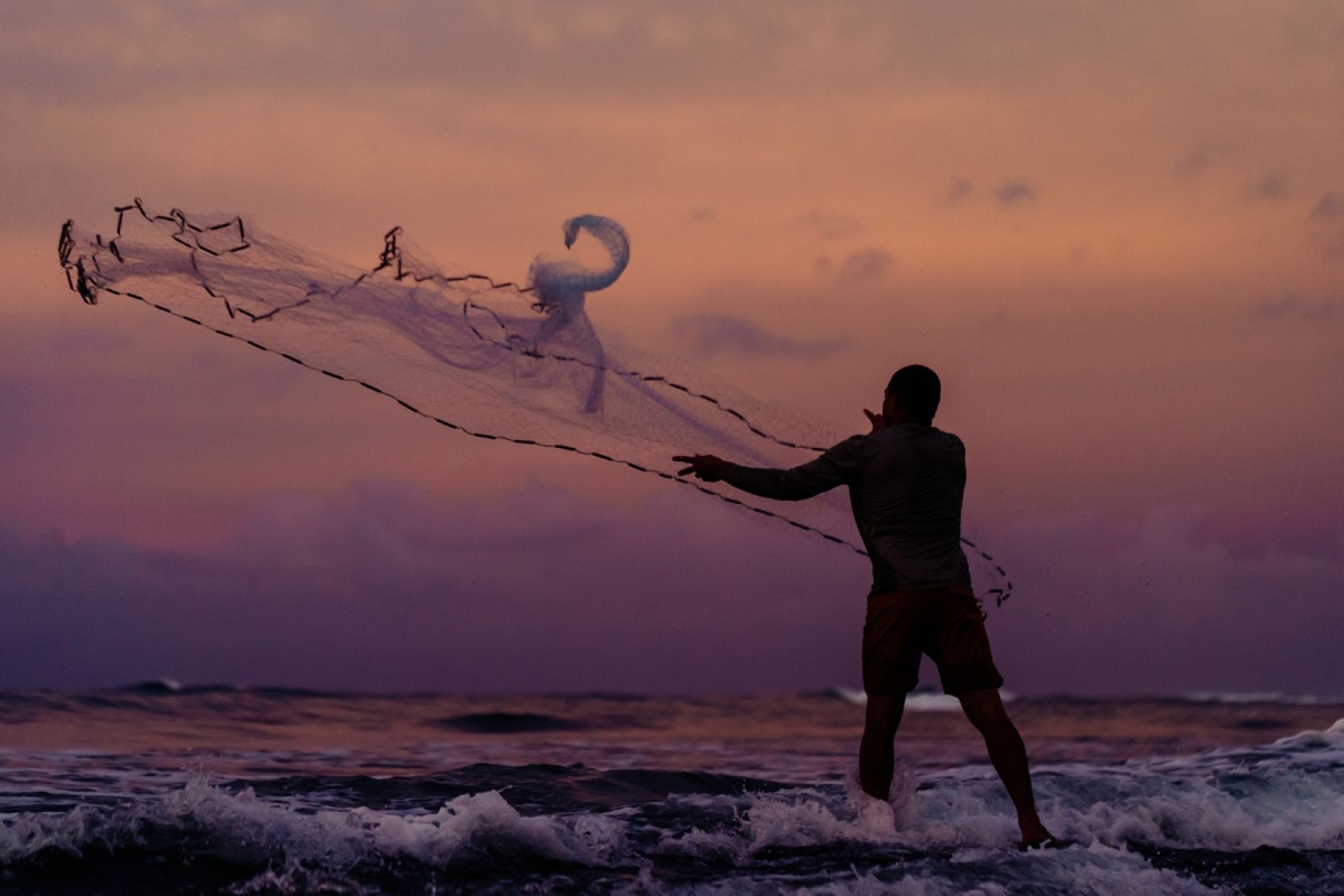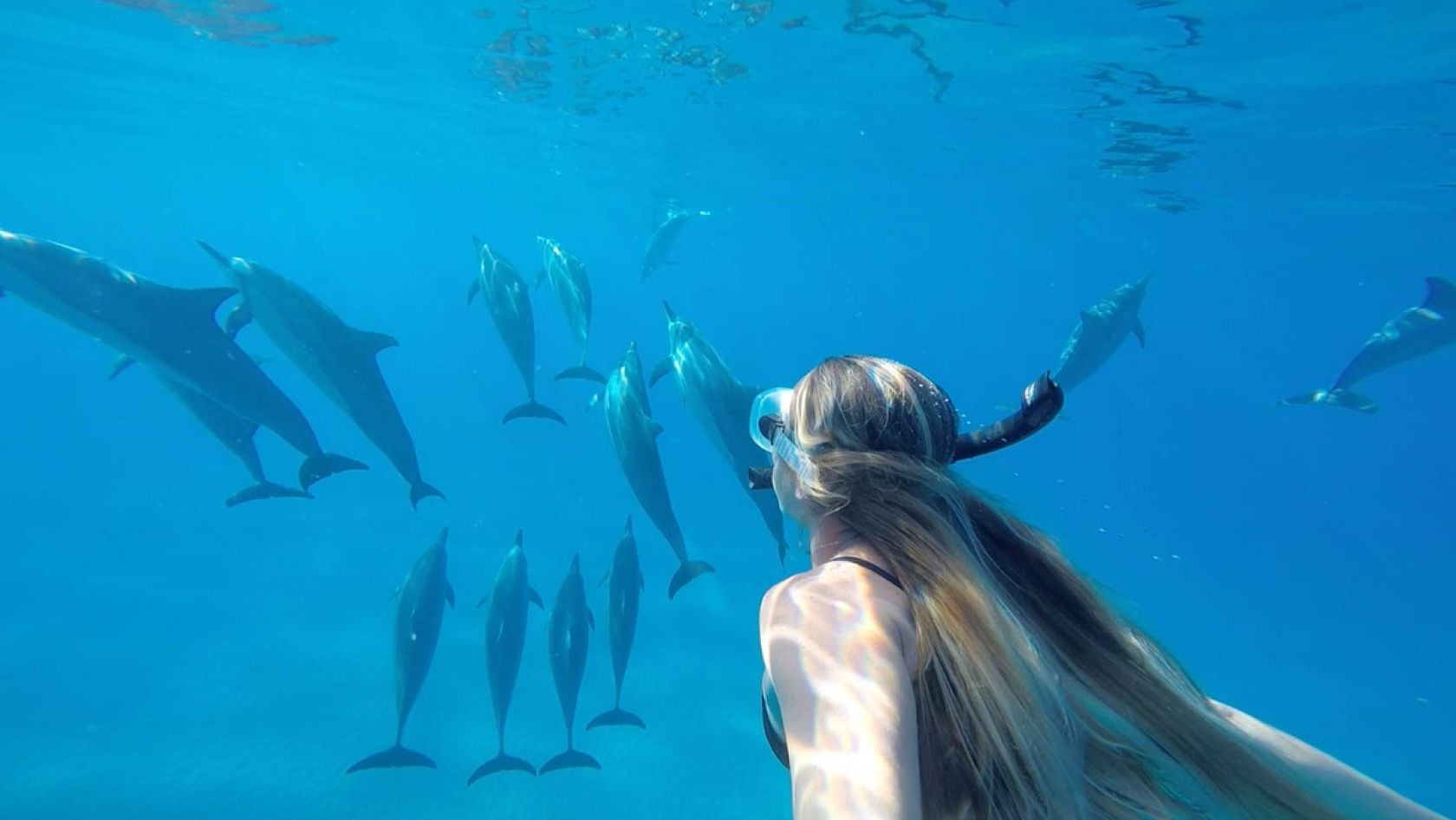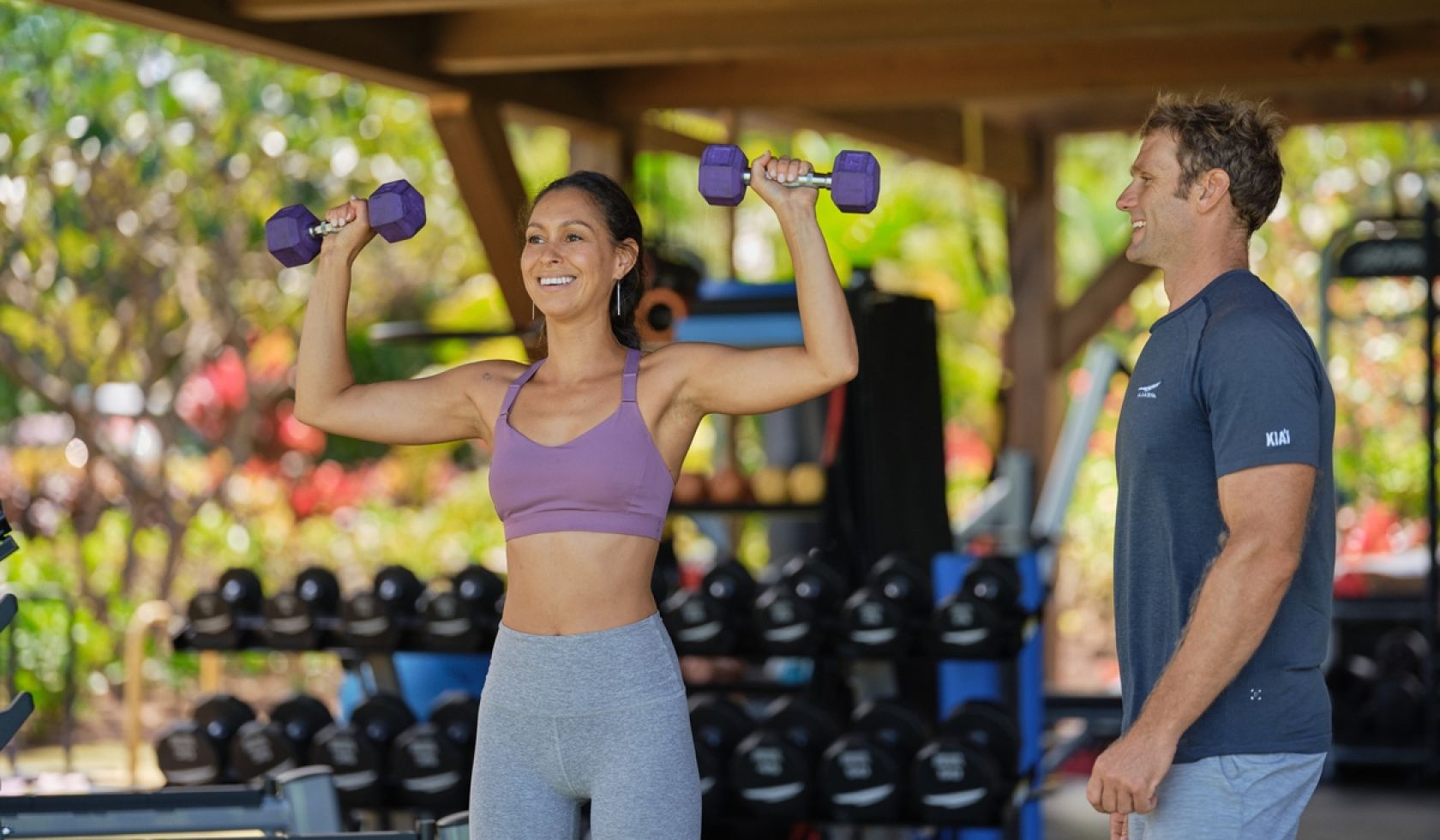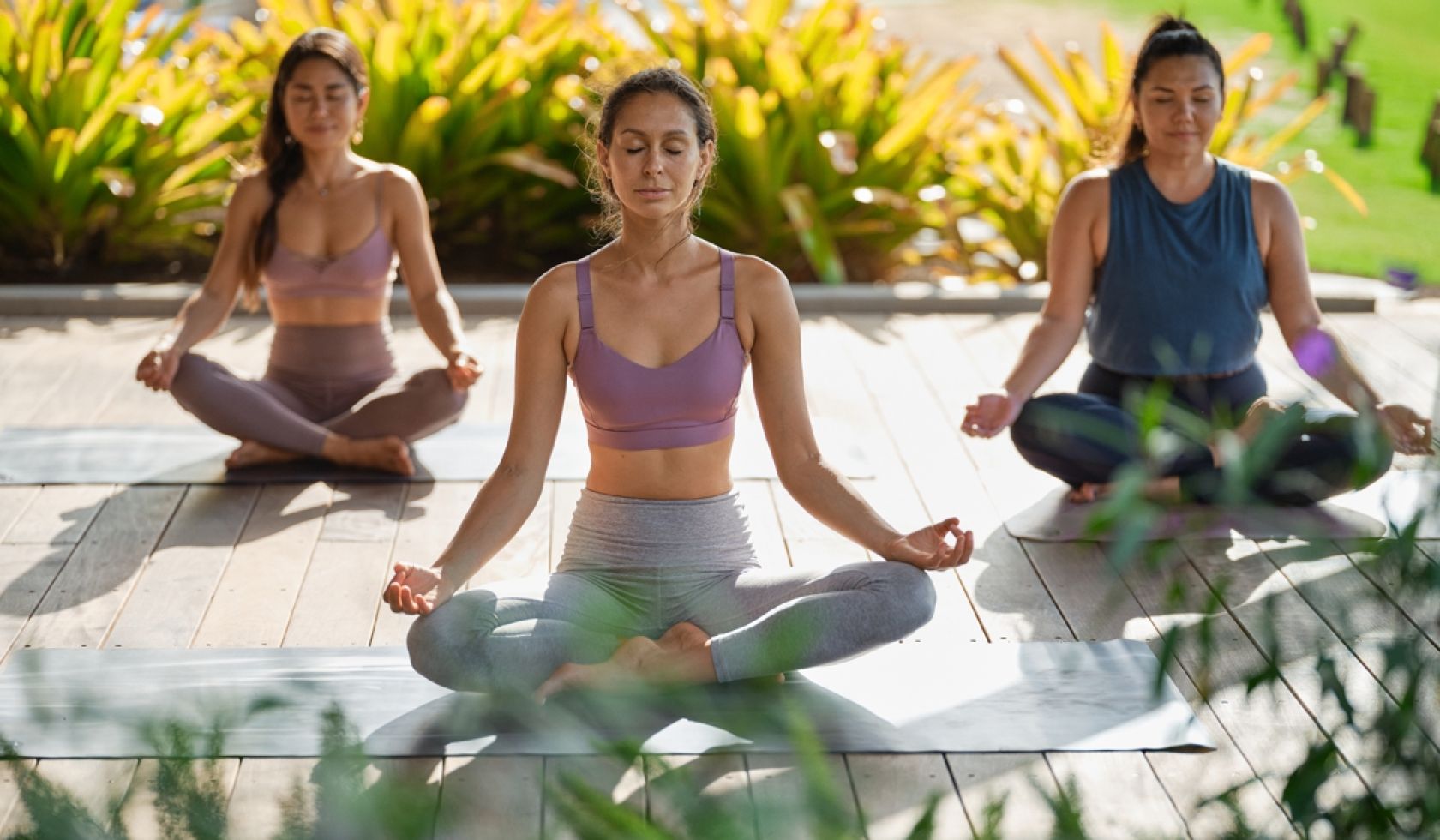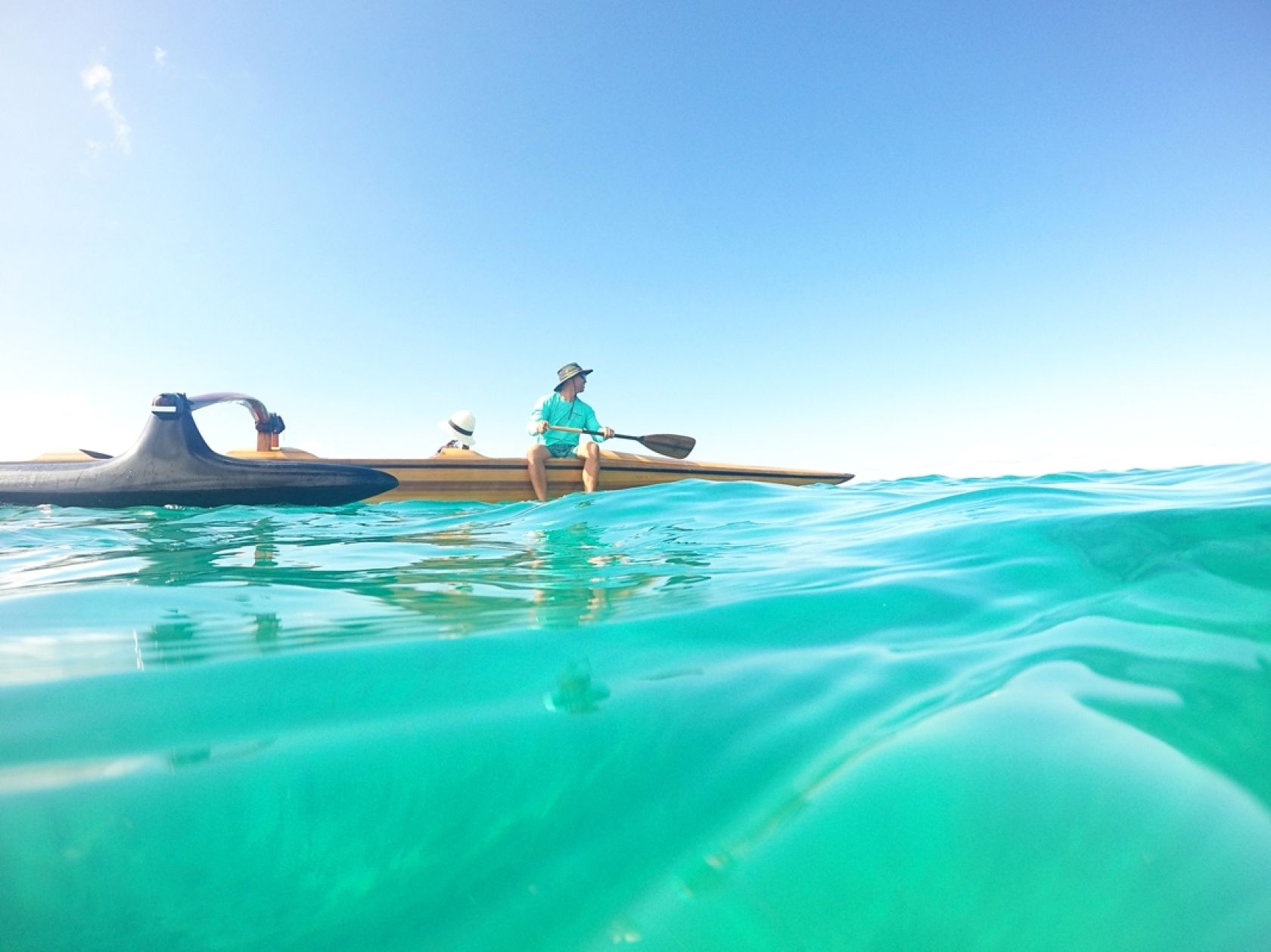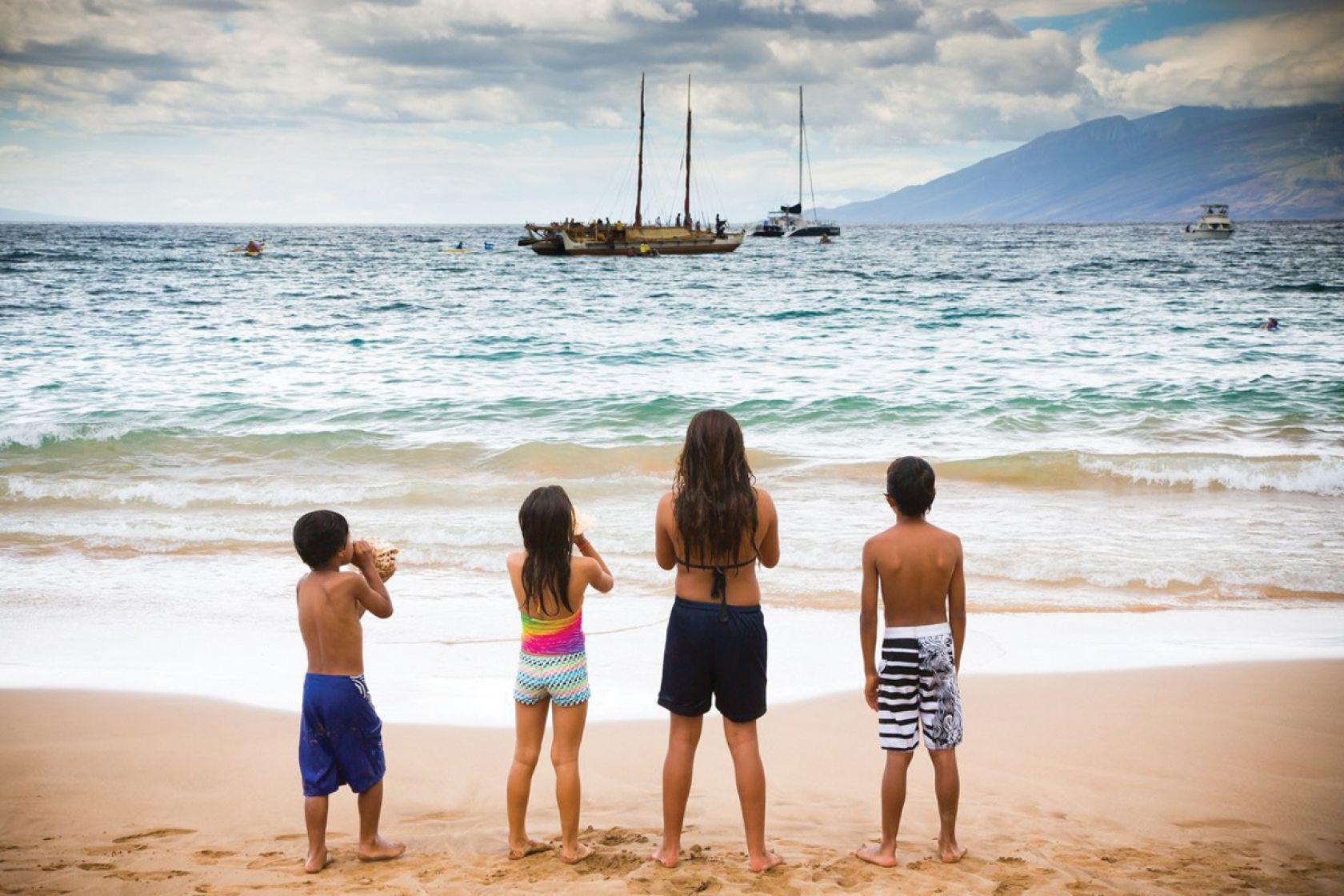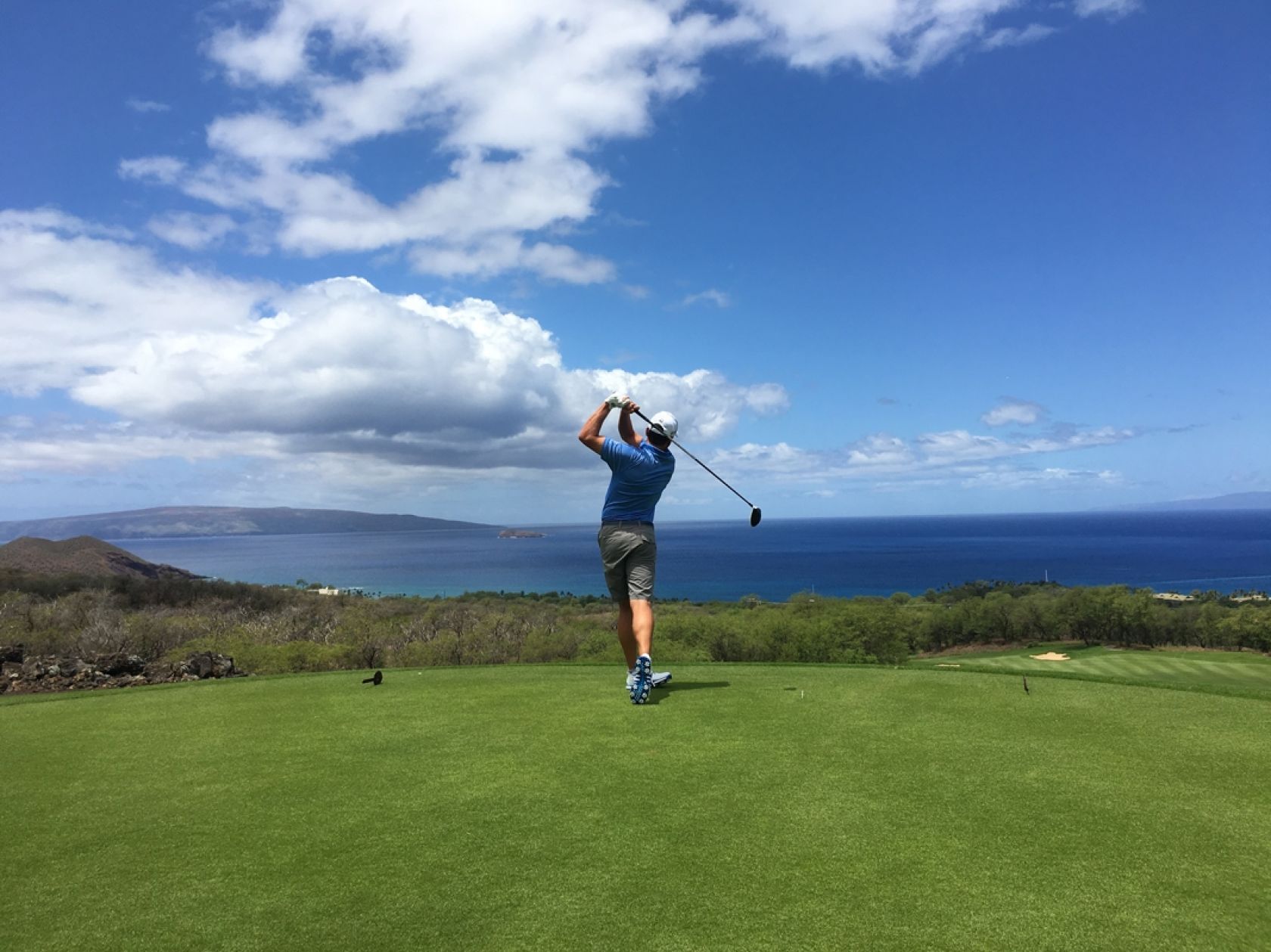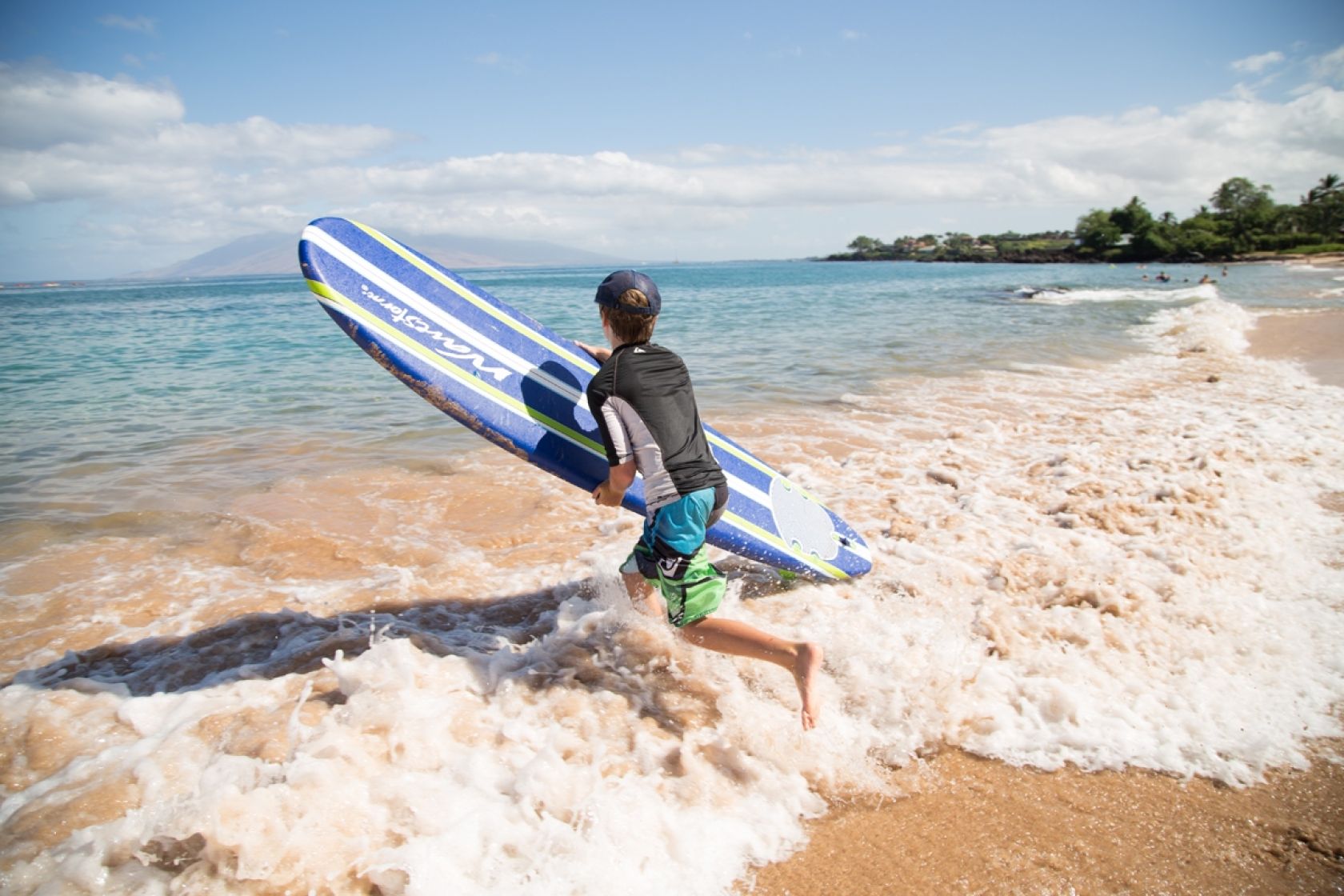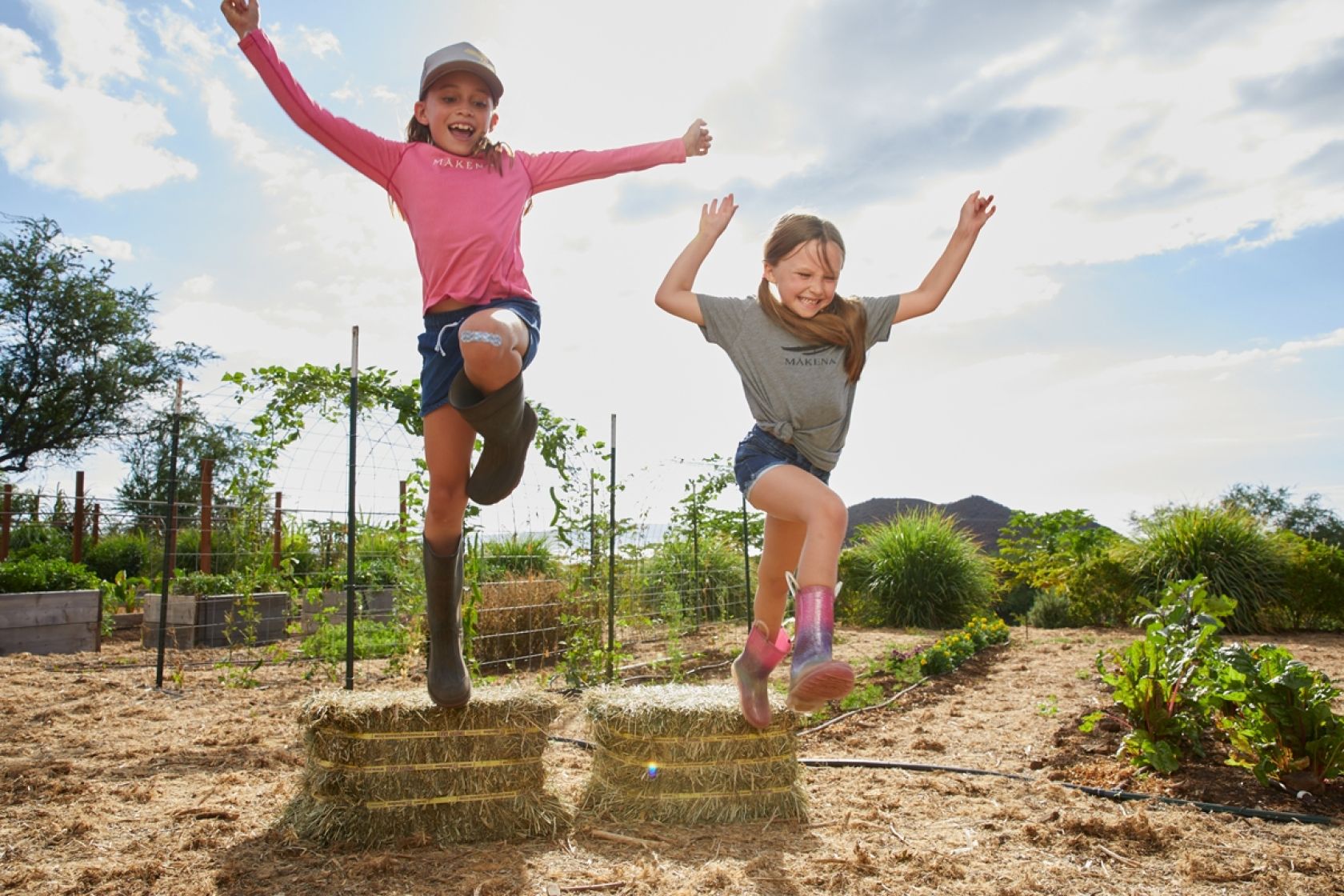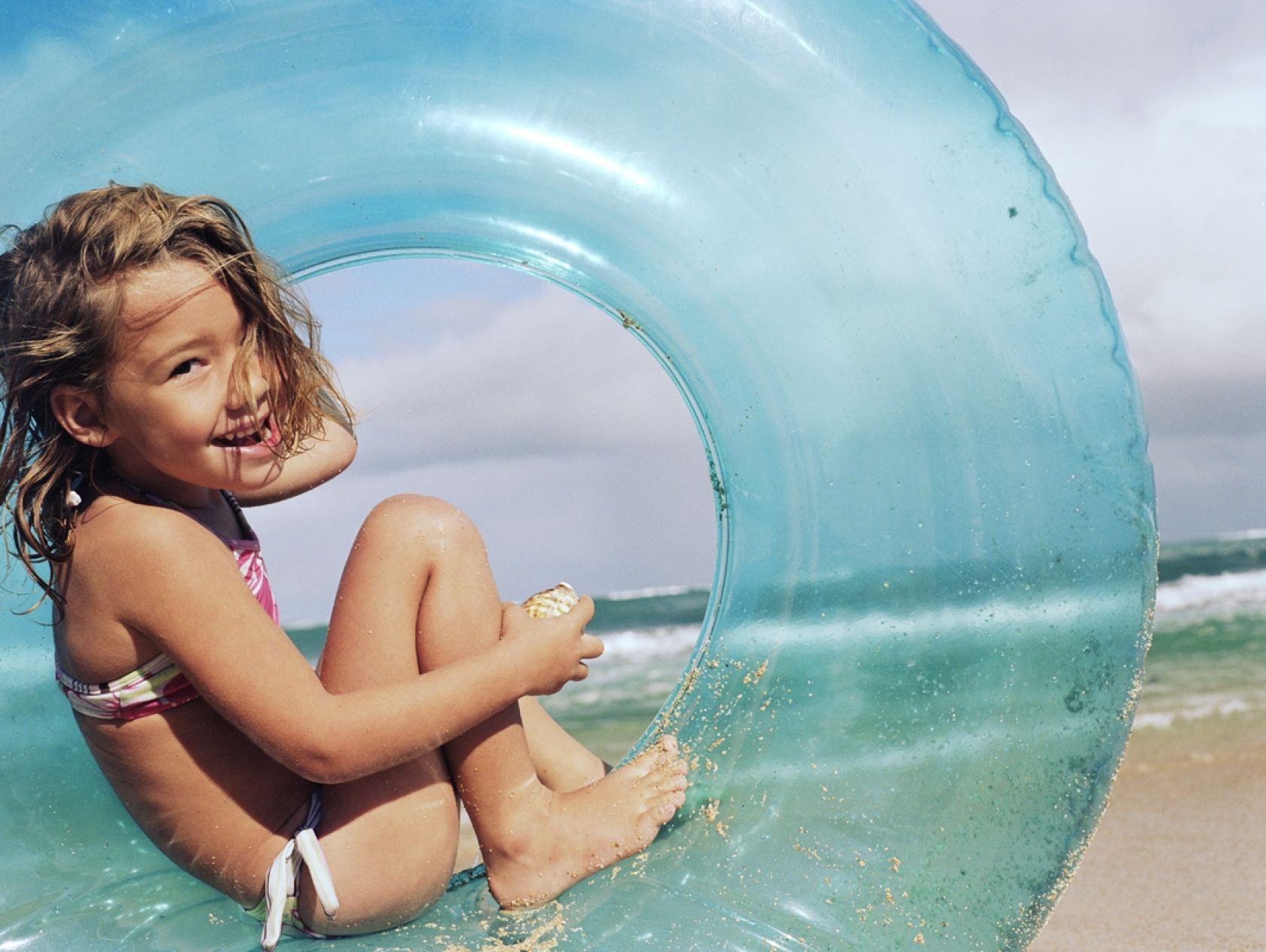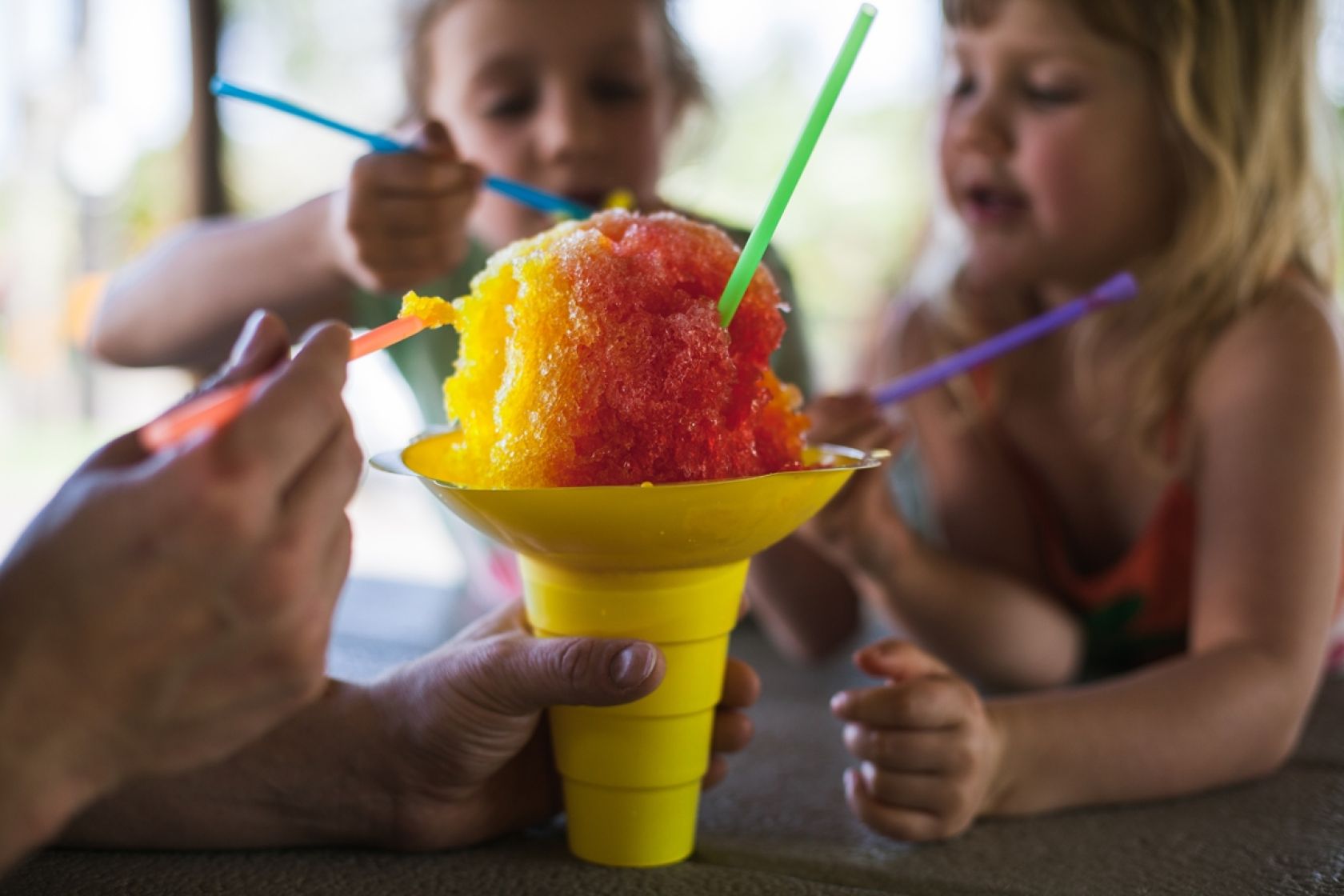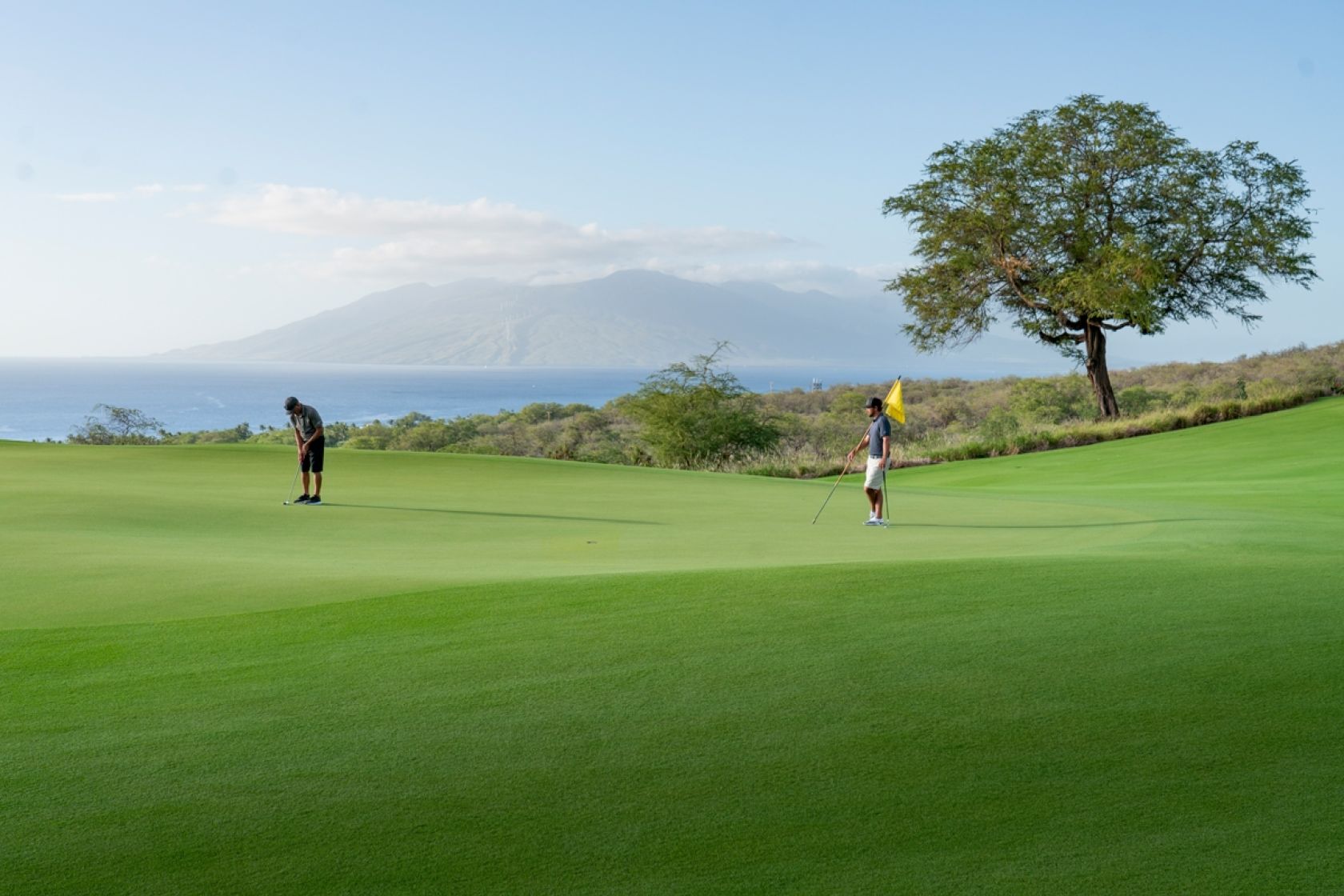 Discover the local tradition of the Outrigger canoe ride.
If you're feeling adventurous, take a hike to the top of nearby landmark Puʻu Olaʻi cinder cone for a spectacular view of Mākena.
Spend an afternoon out on the tennis and pickleball courts with friends.
Experience the tradition of Throw Net Fishing along the Pacific shores.
Swim with dolphins in the magical Pacific waters for an unforgettable experience.
Our personal trainers offer unique training regimes to help members feel their best.
Reset your mind, body and spirit with a relaxing yoga session.
Enjoy a gentle paddle over the calm Pacific waters.
Become part of the island community and immerse the family in meaningful cultural experiences with distinct ties to the area.
Tee-off ocean side on our championship 18-hole golf course.
Join in on Hawaii's legendary surf culture.
Our kid's club allows the little ones to make new friends and memories to last a lifetime.
Spend precious time with family on our white-sand beaches.
Enjoy the easy-going island lifestyle with your family however you please.
Enjoy a spectacular round of golf with friends.
01
02
03
04
05
06
07
08
09
10
11
12
13
14
15
/
15