Landscapes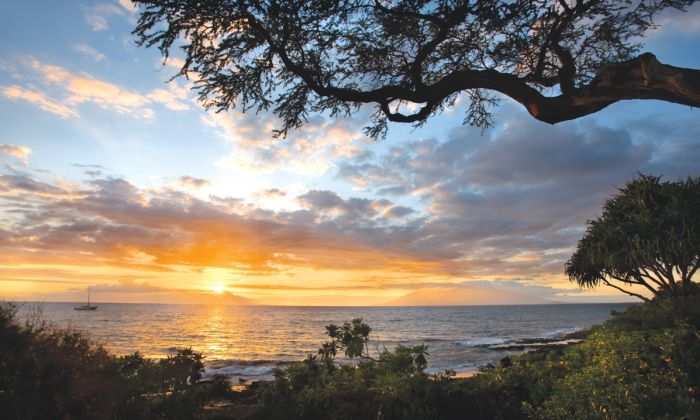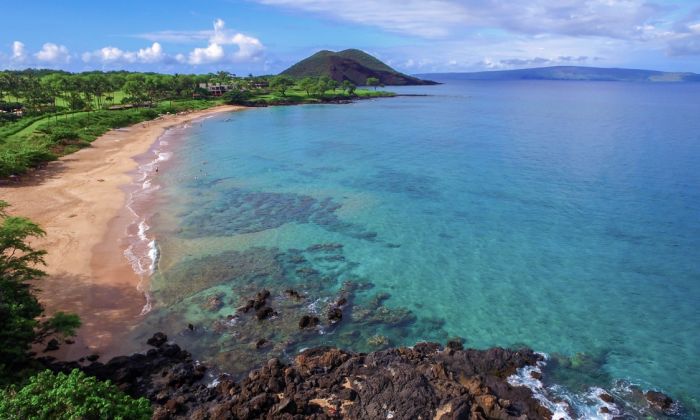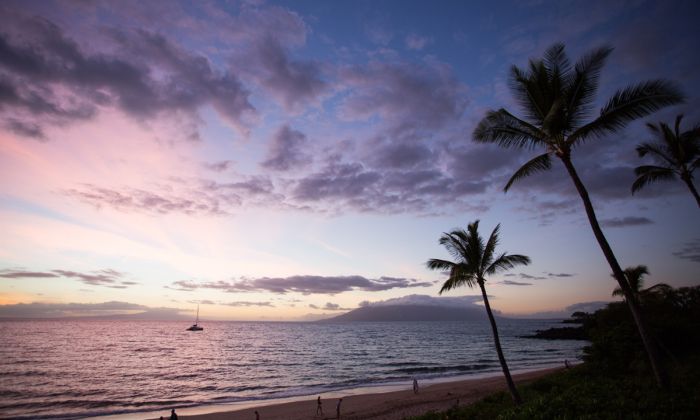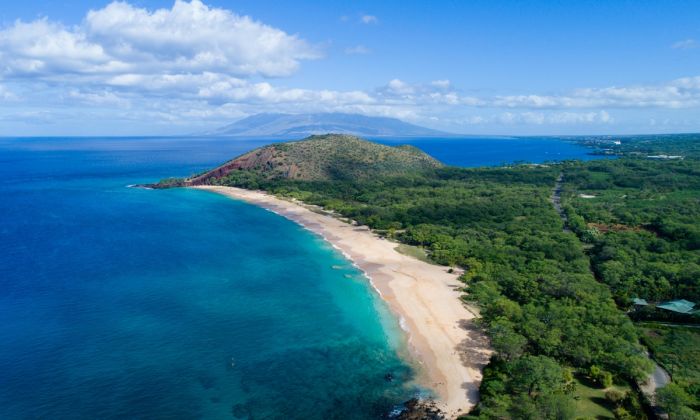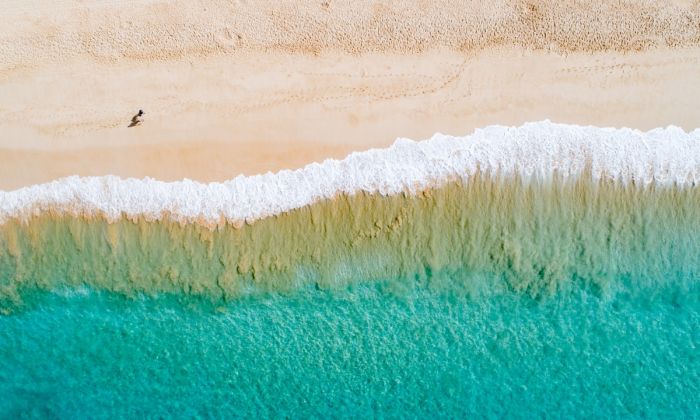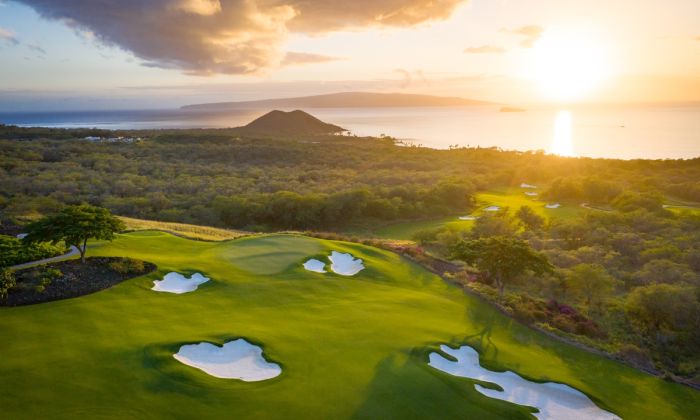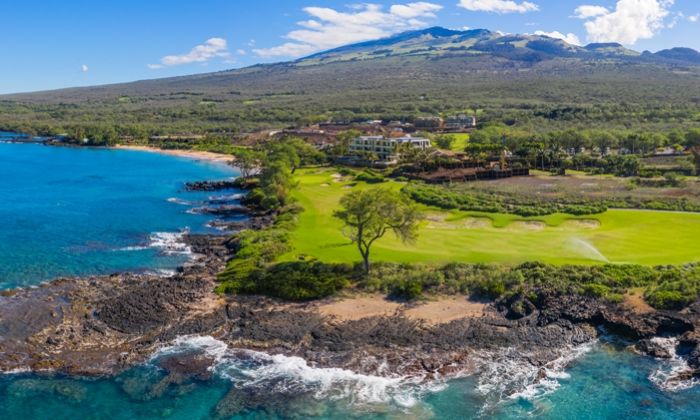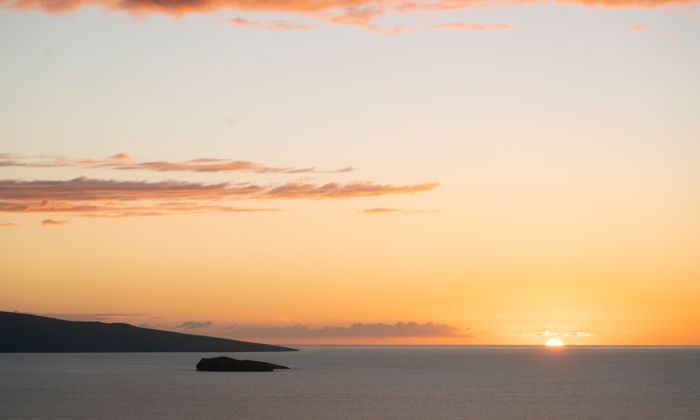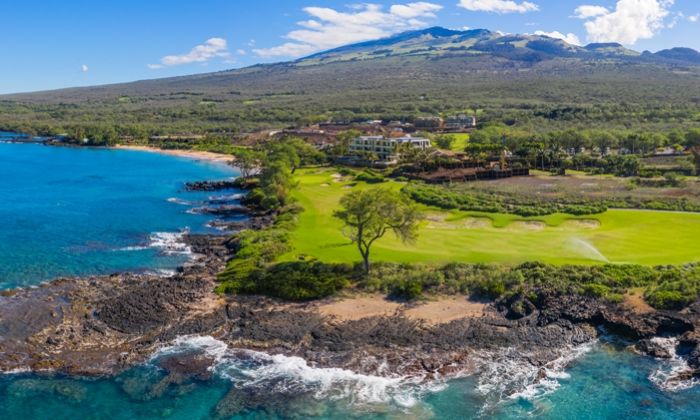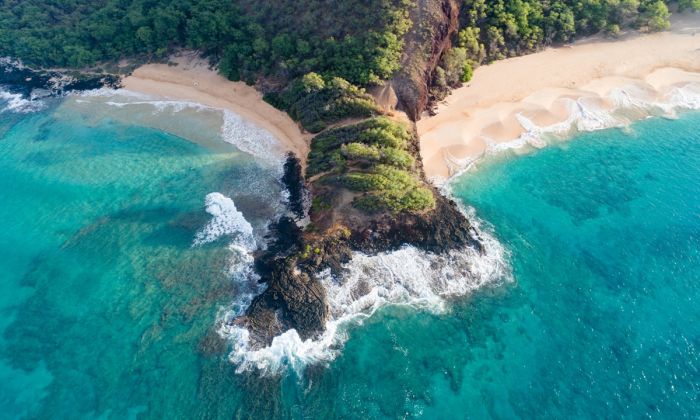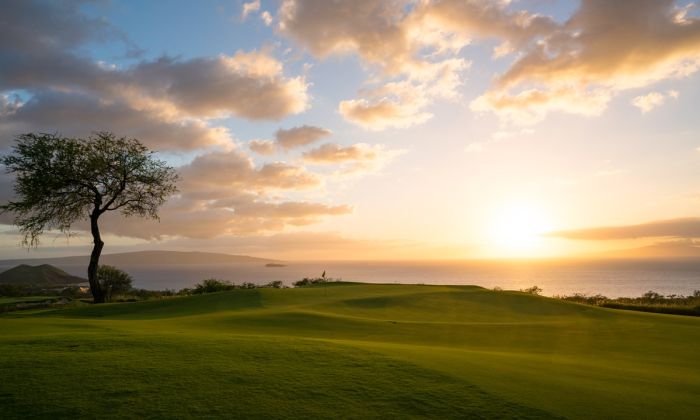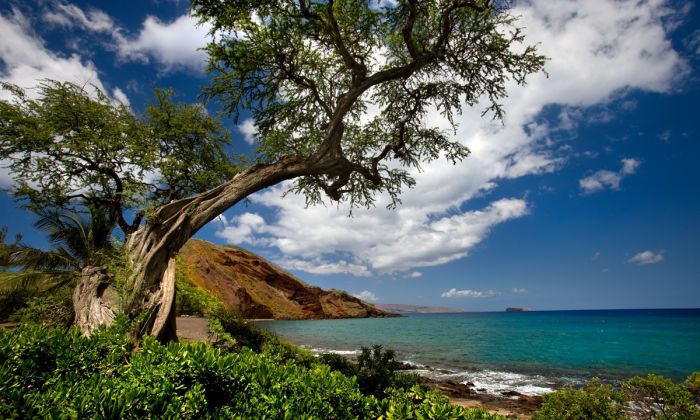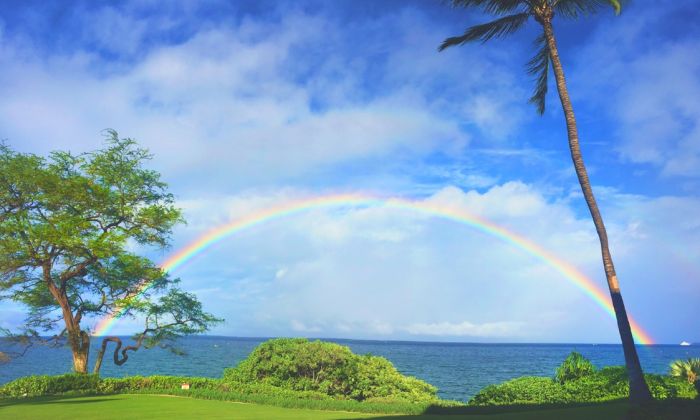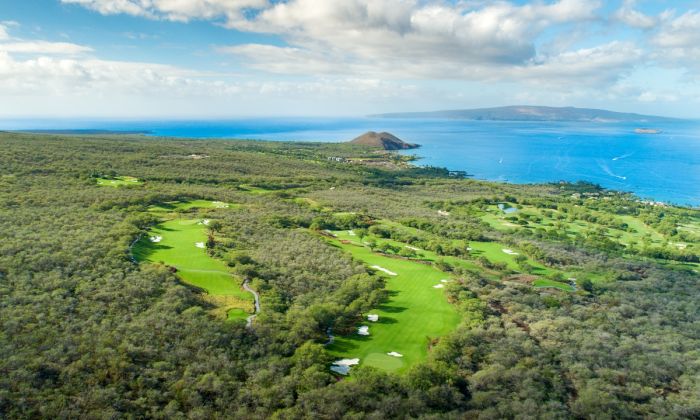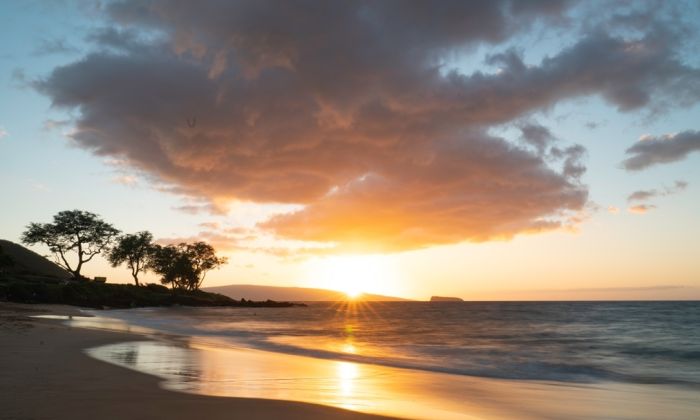 General Disclaimer
Makena Beach Club and Residences (the "Project") is a proposed project that does not yet exist. To the extent permitted by law, Developer disclaims all liability that may arise out of errors or omissions in the content hereof, including any claims for actual or consequential damages. The content herein may not be copied, republished, posted, or distributed in any way. This is not intended to be an offering or solicitation of sale in any jurisdiction where the Project is not registered in accordance with applicable law or where such offering or solicitation would otherwise be prohibited by law. WARNING: THE CALIFORNIA DEPARTMENT OF REAL ESTATE HAS NOT INSPECTED, EXAMINED, OR QUALIFIED THIS OFFERING
Landscapes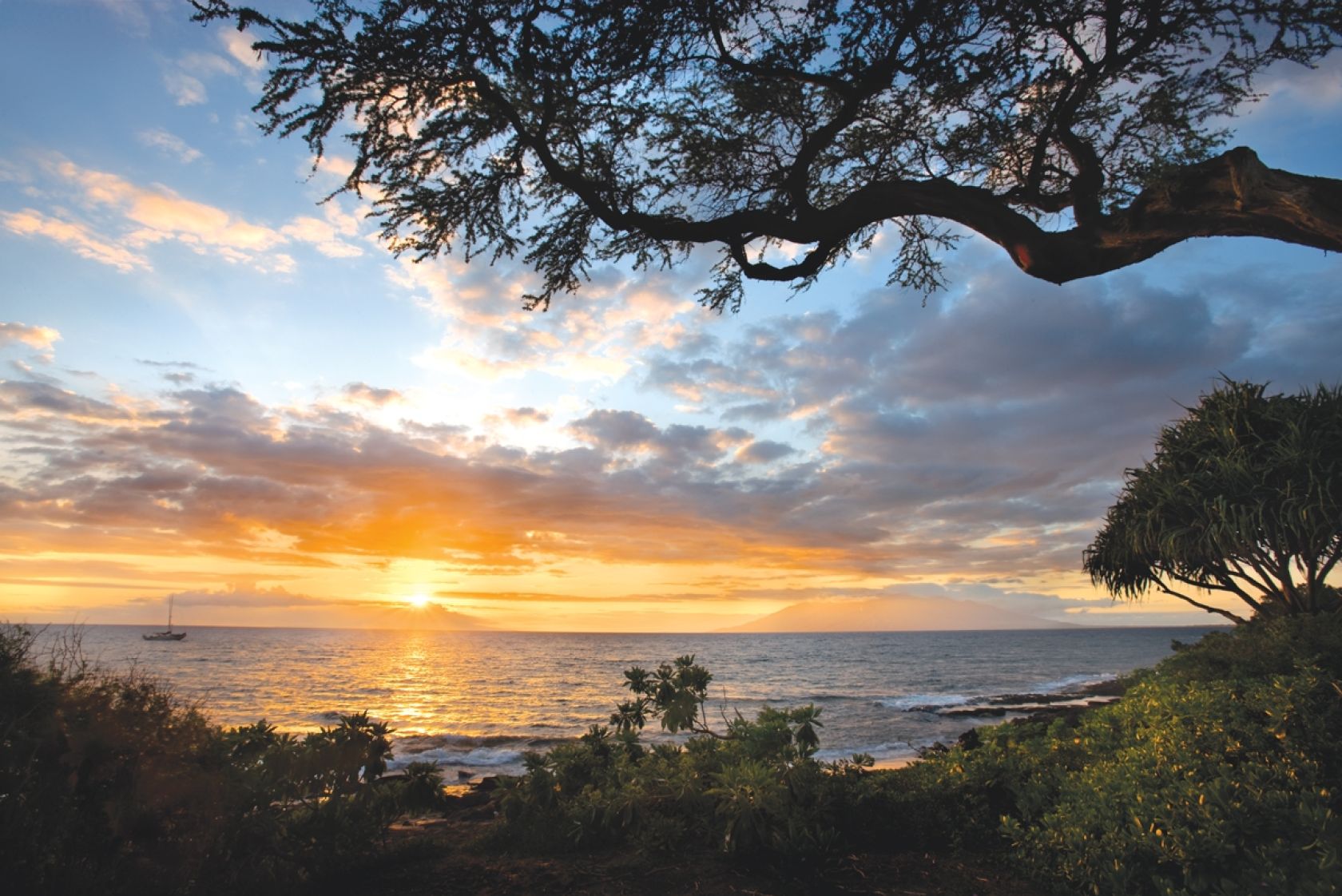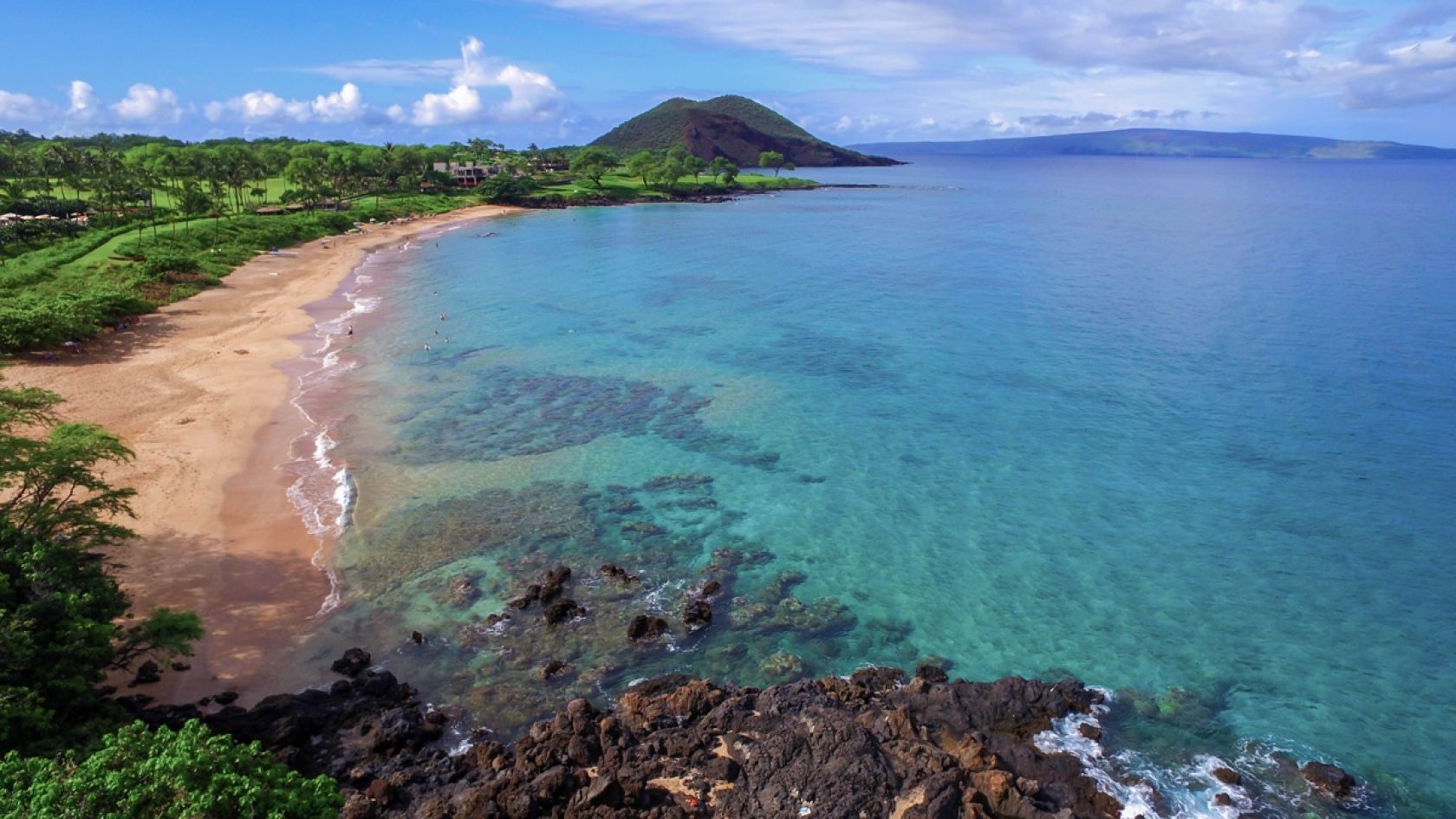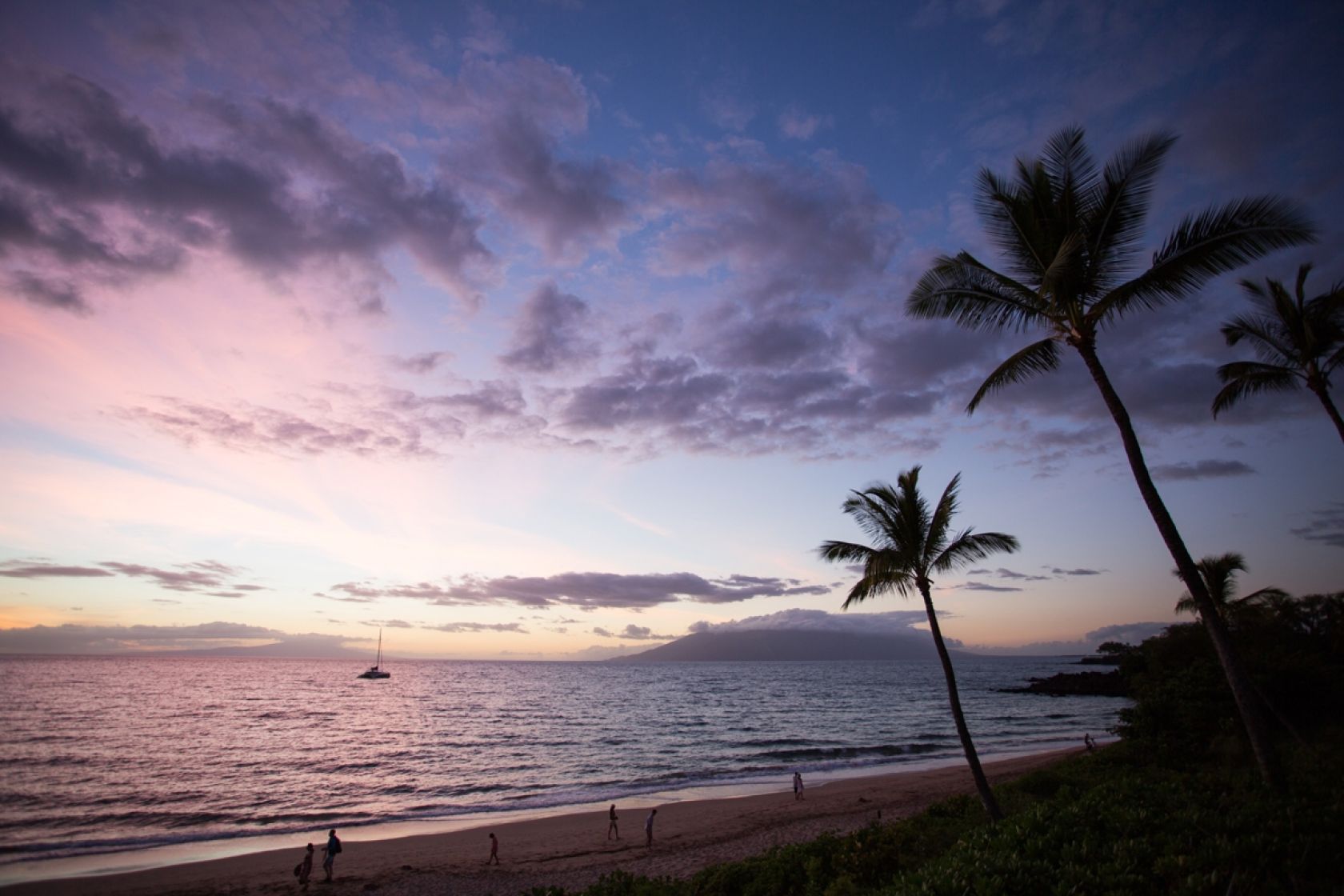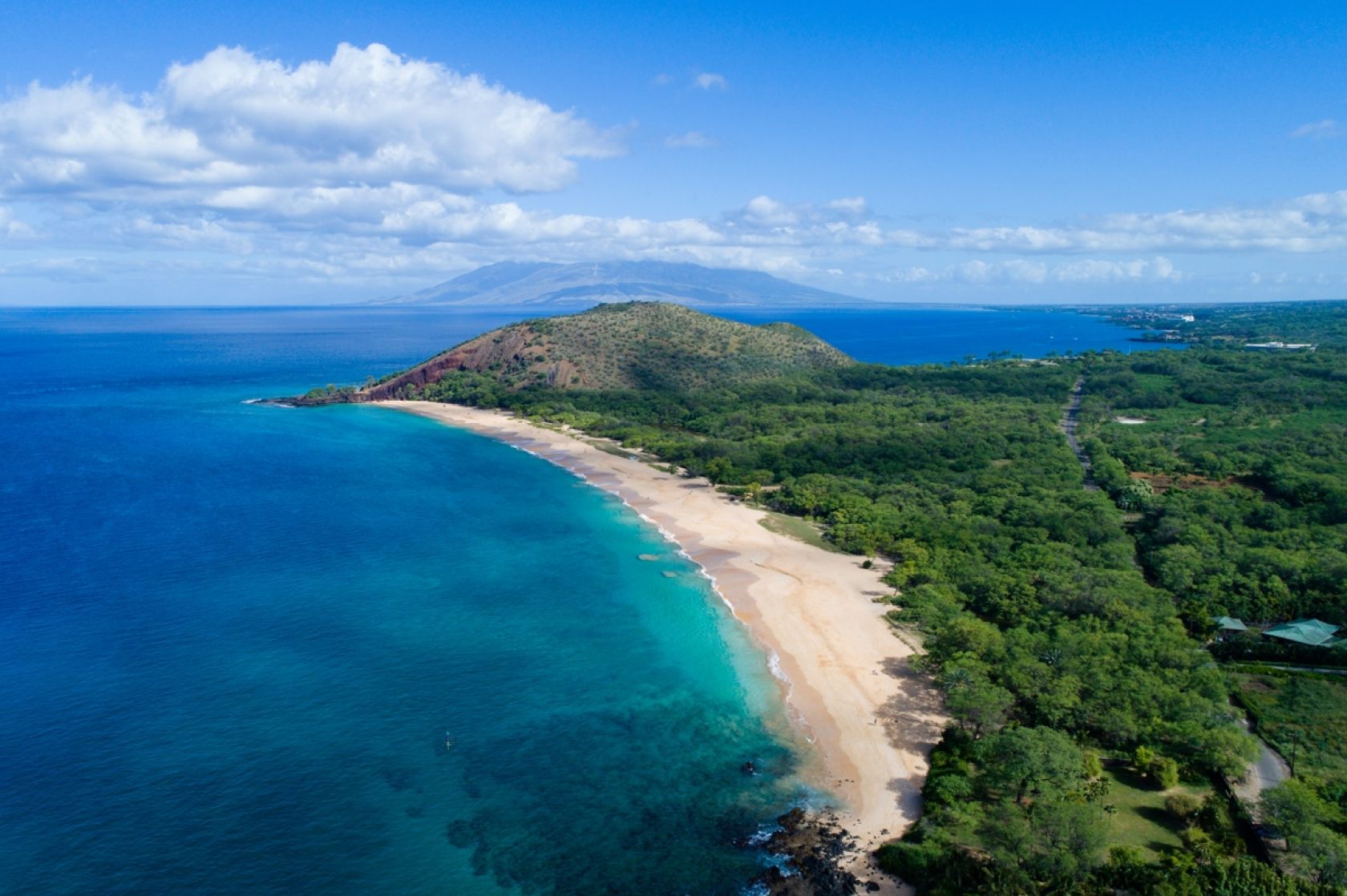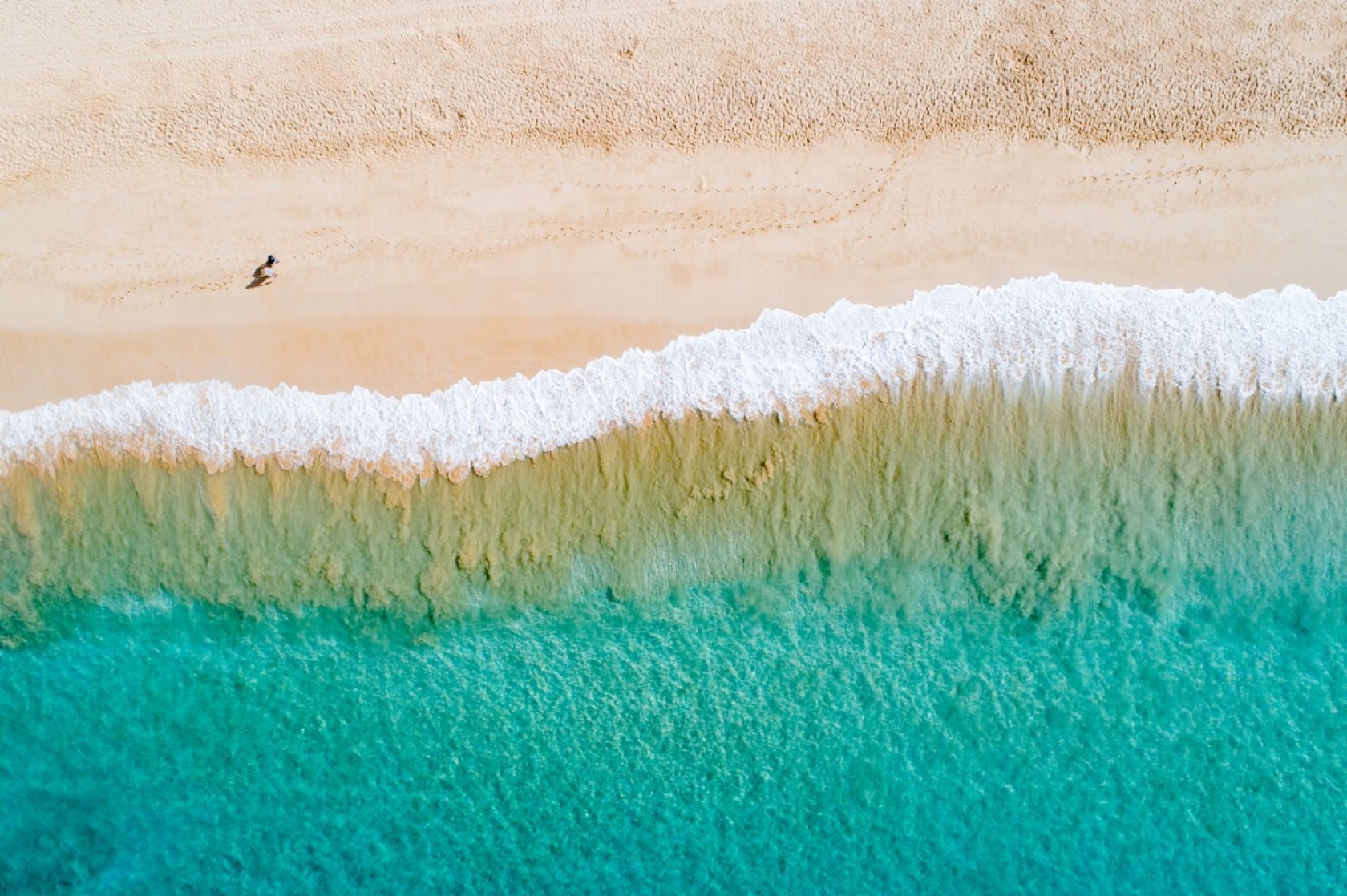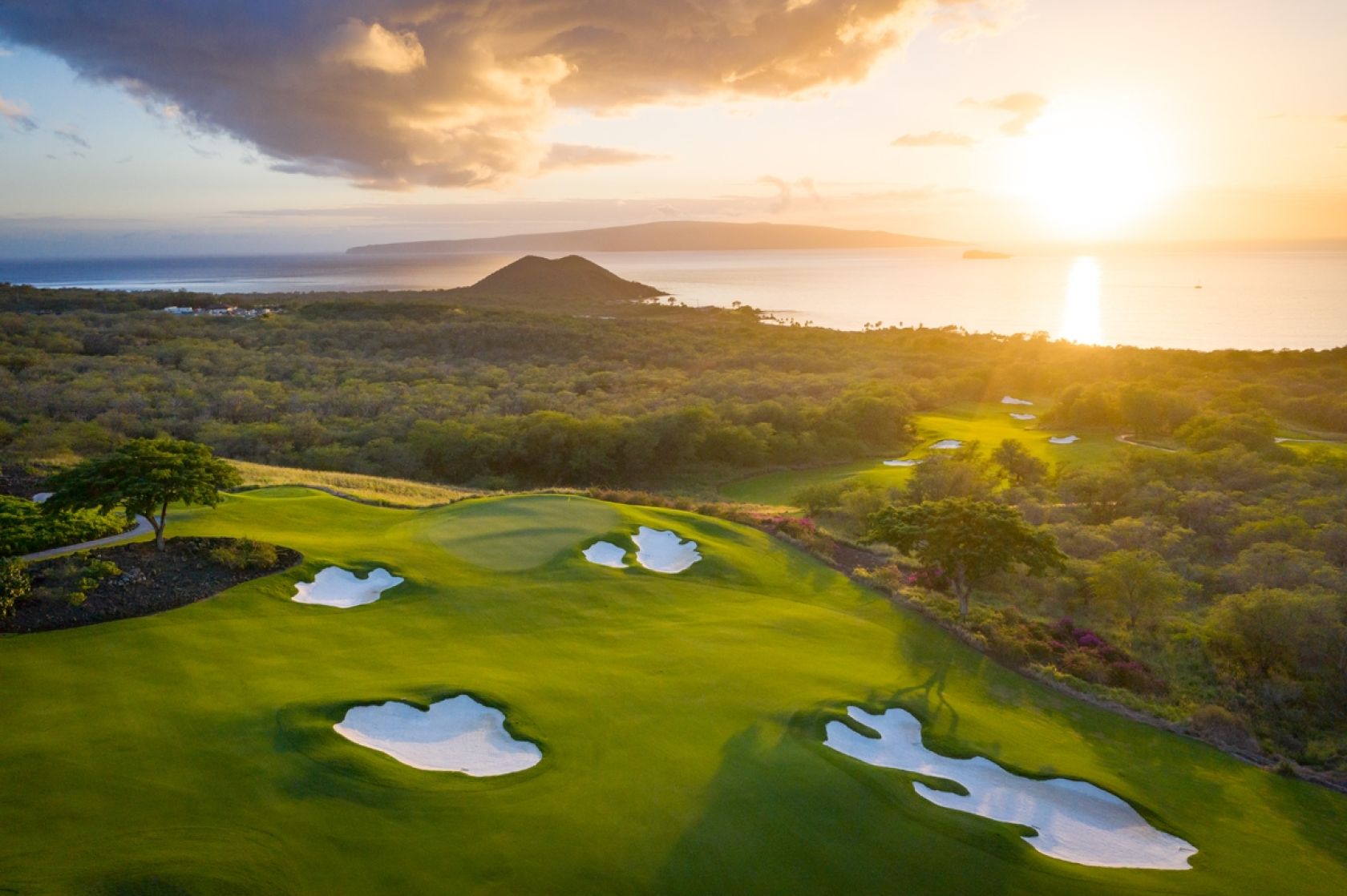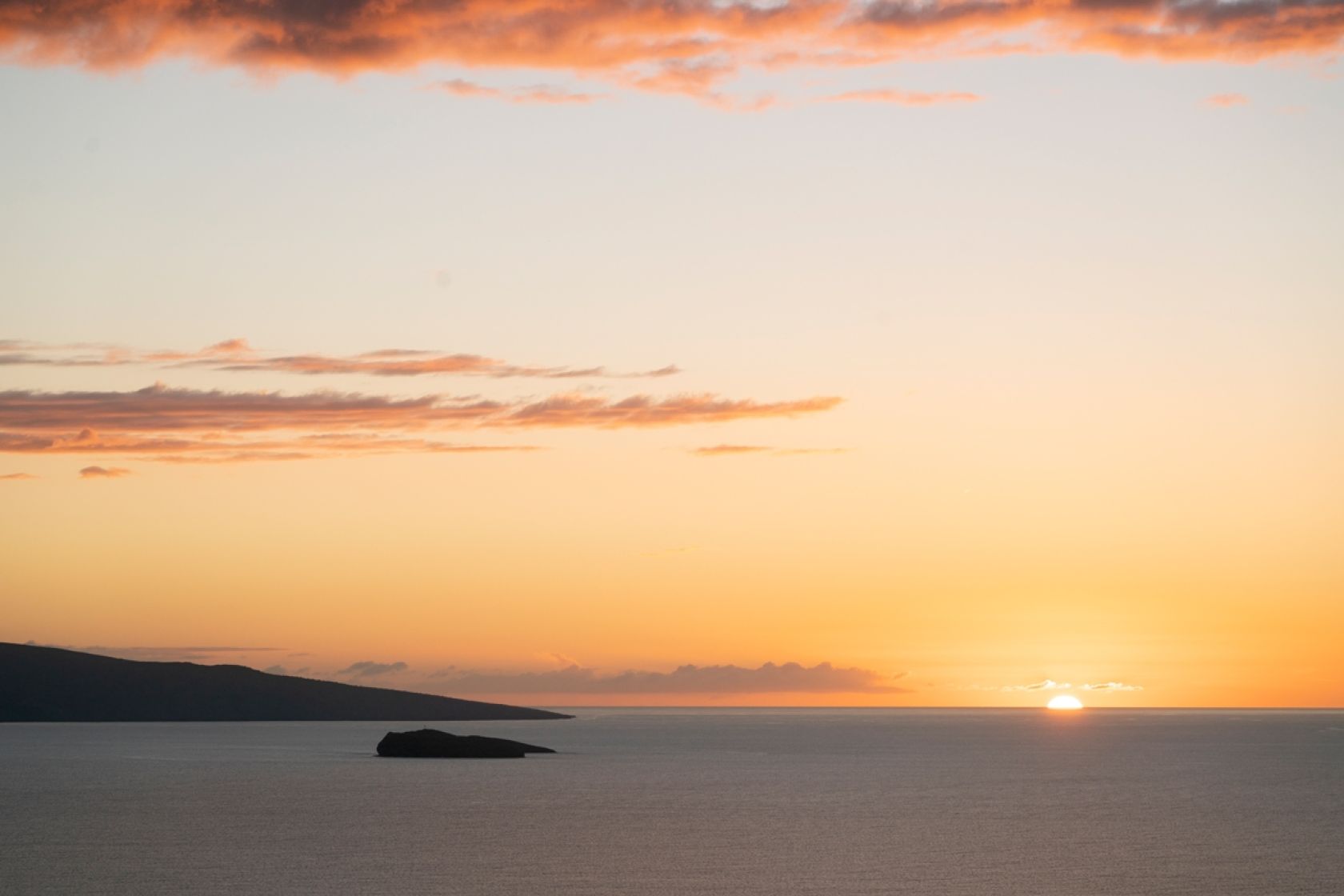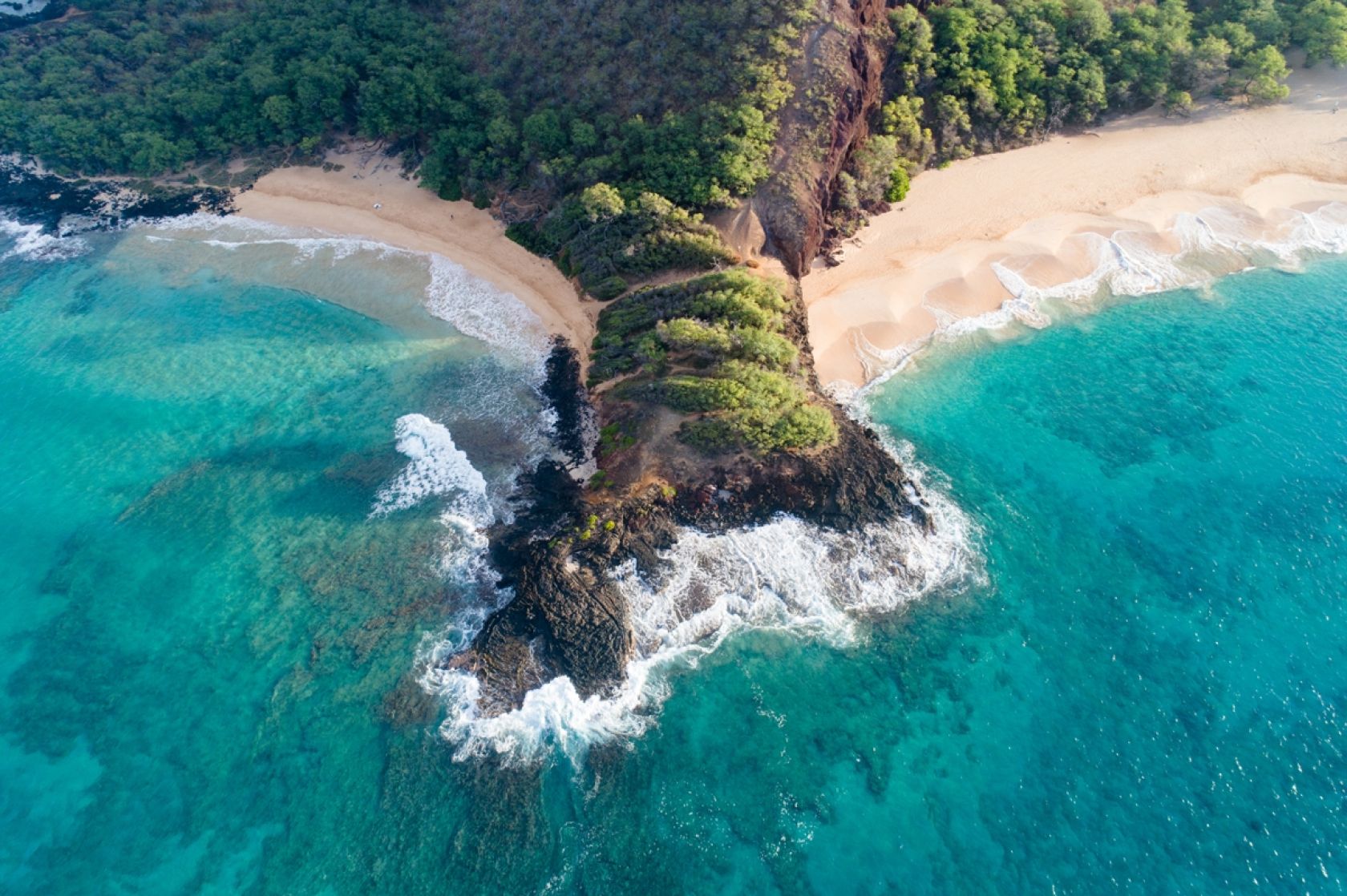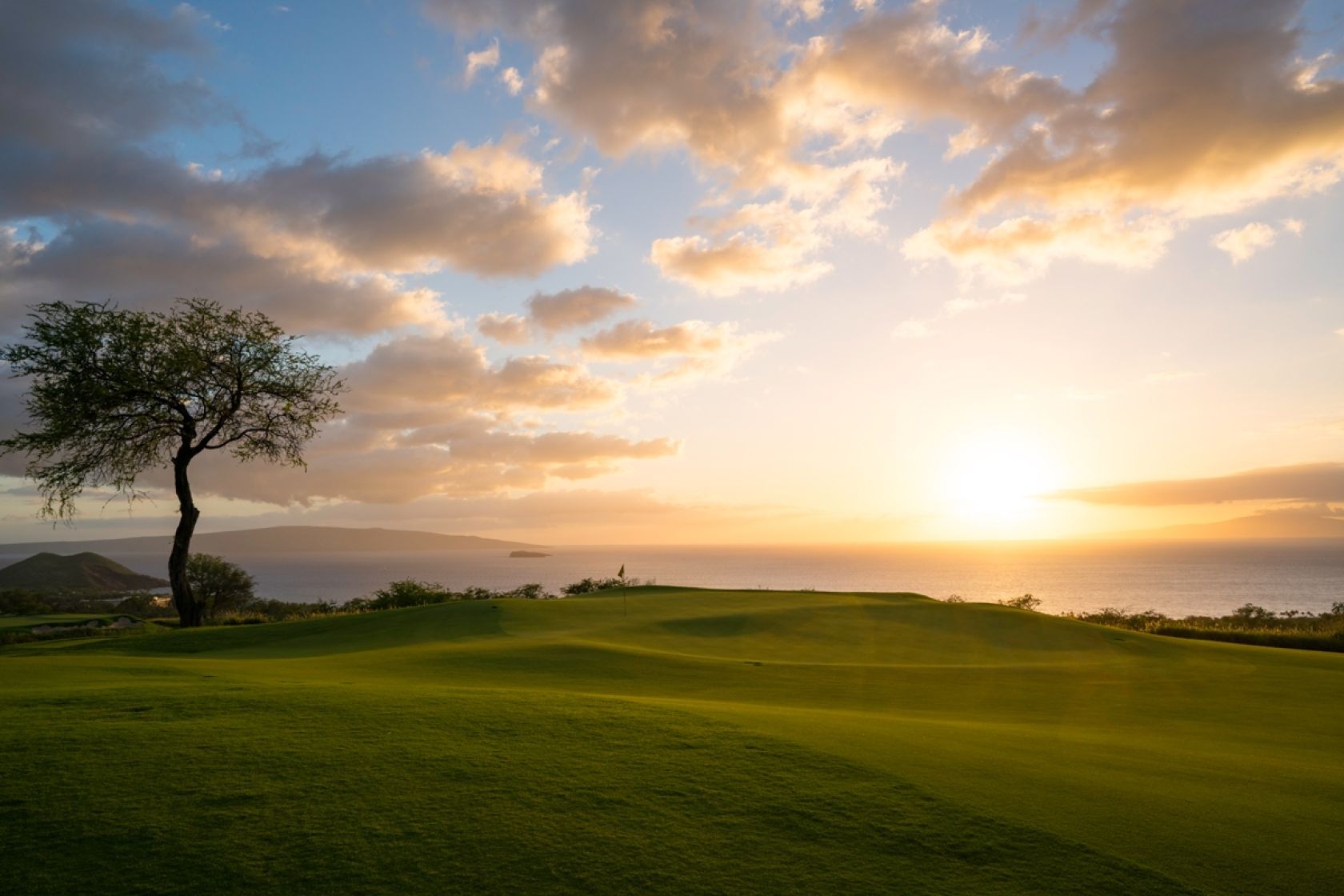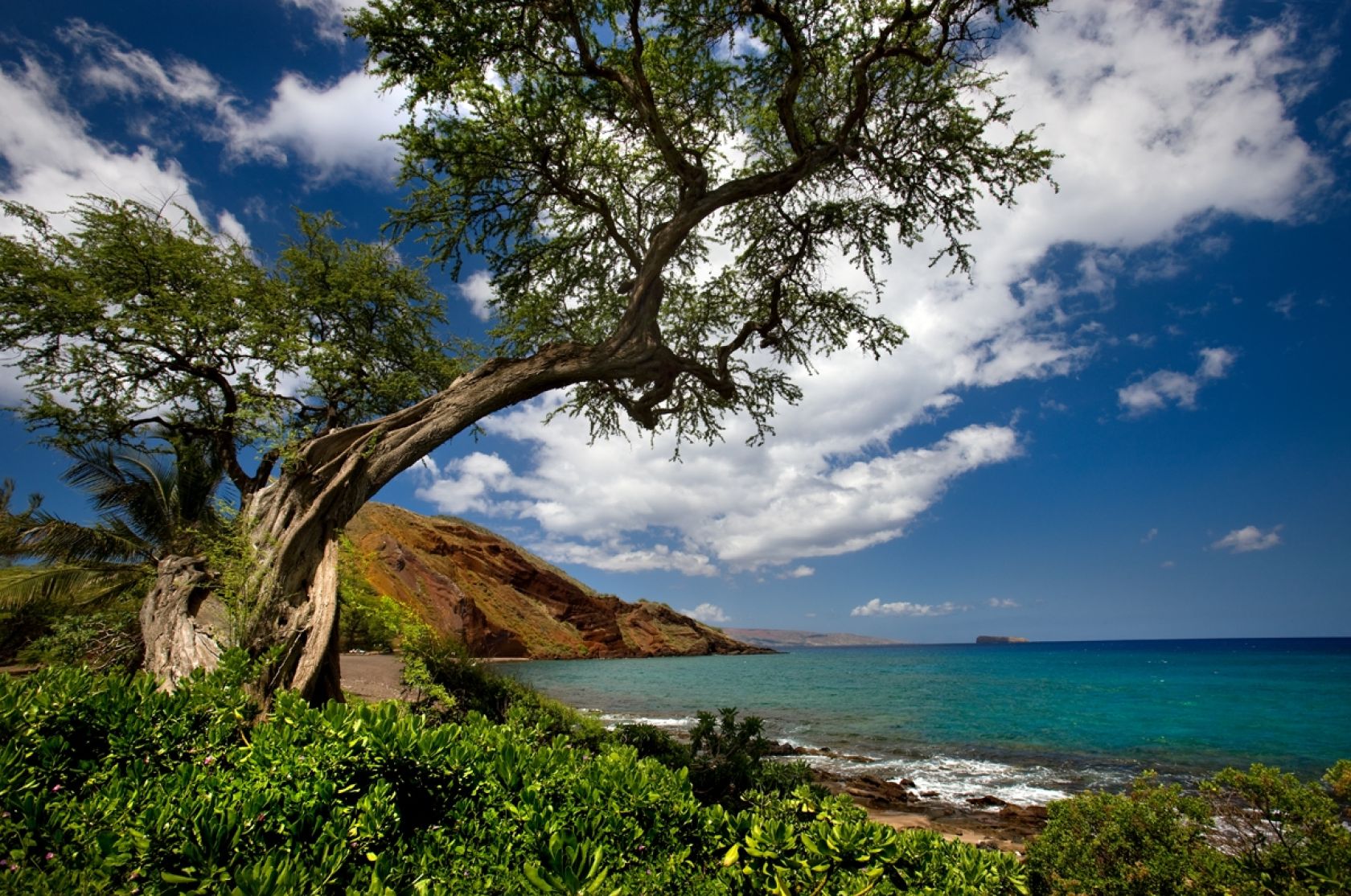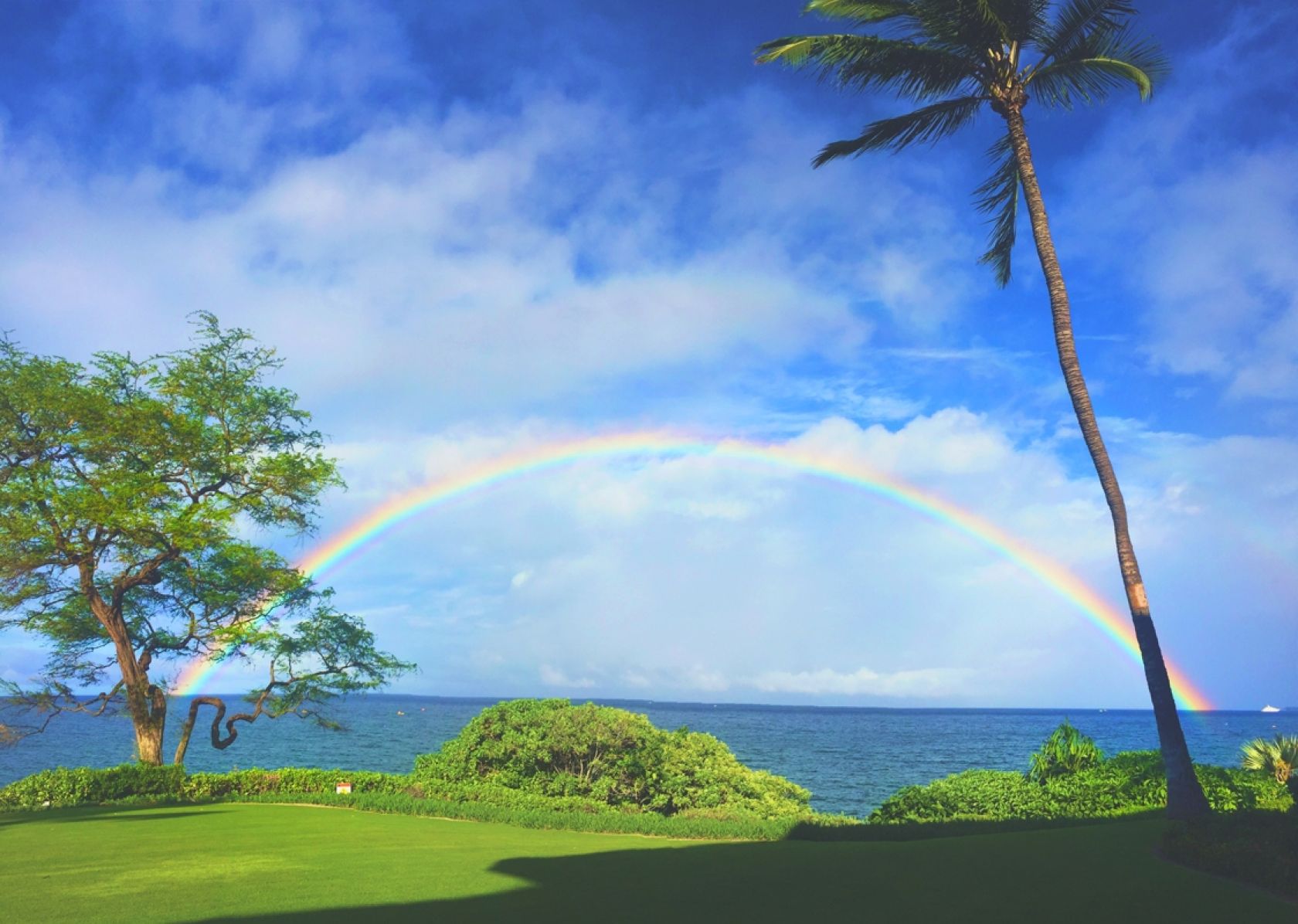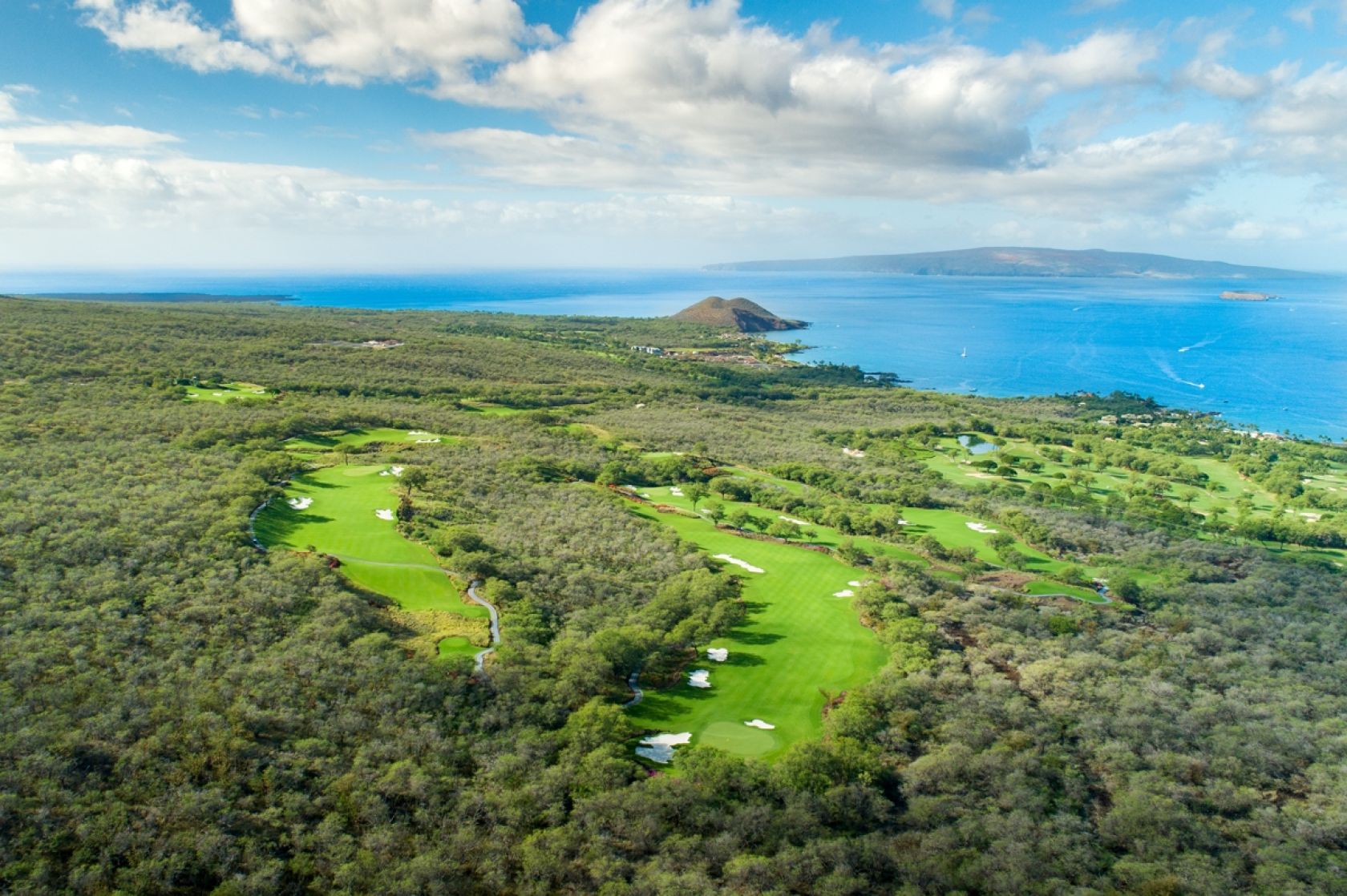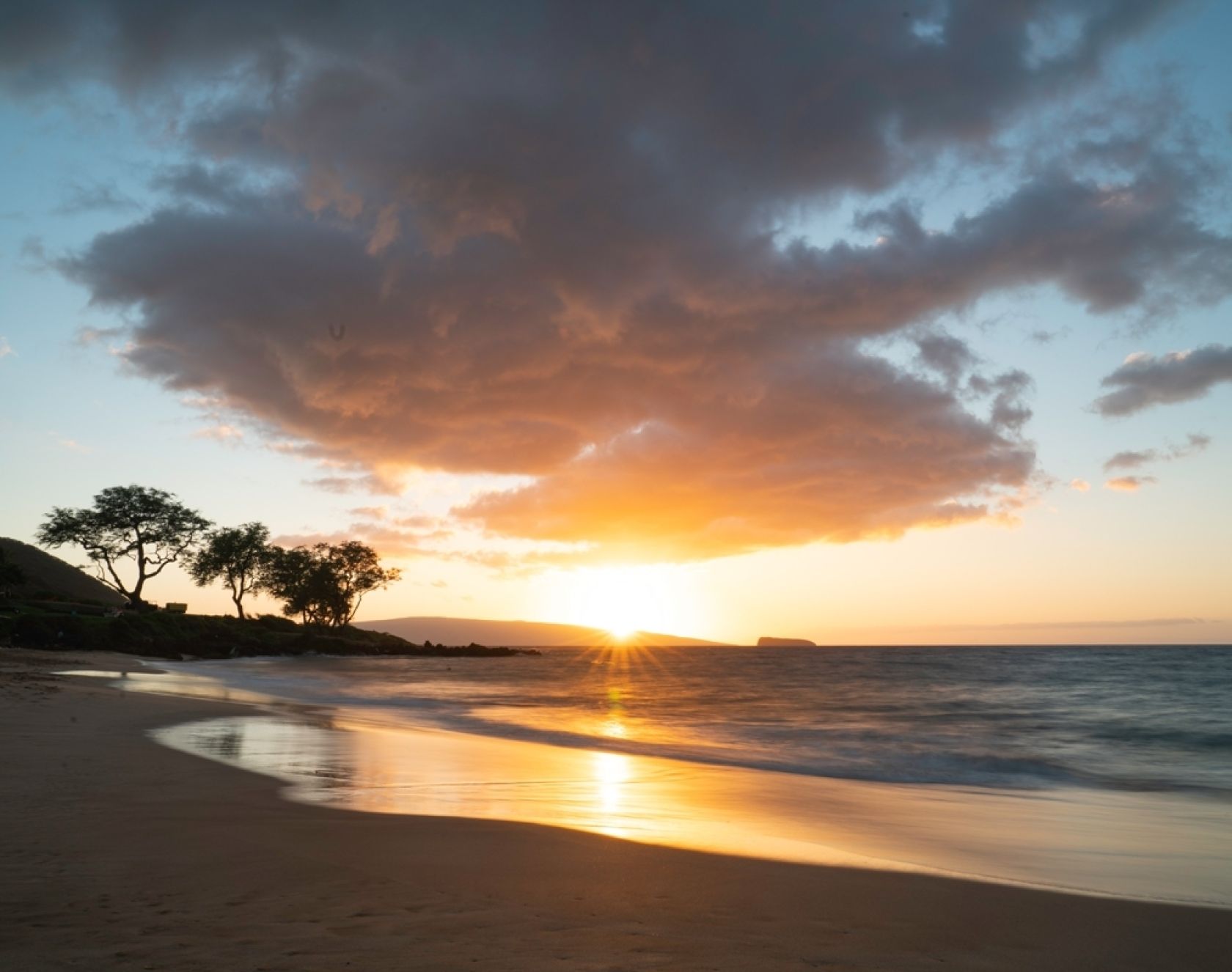 Watch the sun sink behind the horizon.
The glistening, clear waters of the Mākena coastline frames the community.
Mākena's beach is a beautiful sun-kissed shoreline, the perfect place to relax and recharge.
The wonder and awe of nature surrounds you at Mākena.
Mākena's immaculate sandy beaches are exquisite.
Located on Maui's South Shore, Mākena boasts sweeping mountain-to-ocean vistas.
Mākena is a picturesque golf and beach community nestled on Maui's sunny southern shore.
Enjoy relaxing on the beach with only the beauty of nature in sight.
With its dramatic sea-to-mountain slope landscape and brilliant aquamarine waters, Mākena is one of the most popular shorelines in Maui, Hawaii.
Mākena is the perfect setting for aquatic adventurers offering opportunities to snorkel, kayak, paddleboard and more.
The 18-hole golf course is the prime sunset-viewing location on the community.
You're guaranteed to fall in love with the ruggedly beautiful beaches of Mākena.
Discover the beauty of nature at Mākena.
The magnificent golf course offers miles of spectacular views.
Watch the video of the spectacular Mākena sunsets.
01
02
03
04
05
06
07
08
09
10
11
12
13
14
15
/
15