Wellness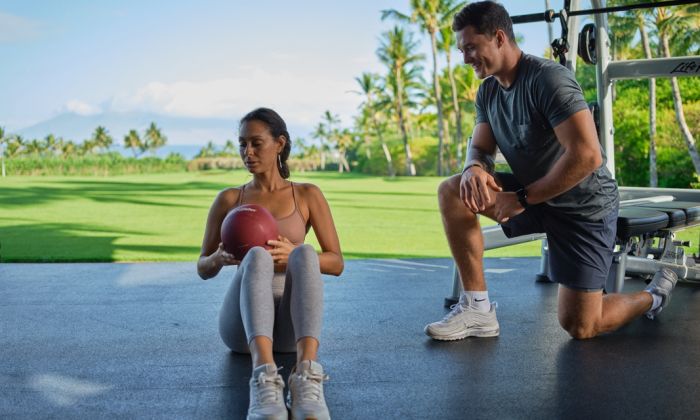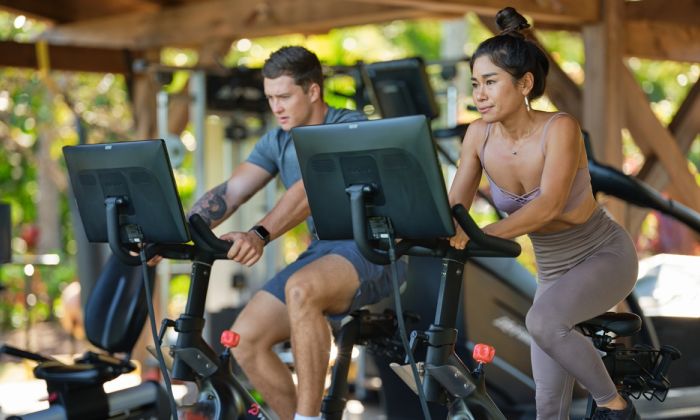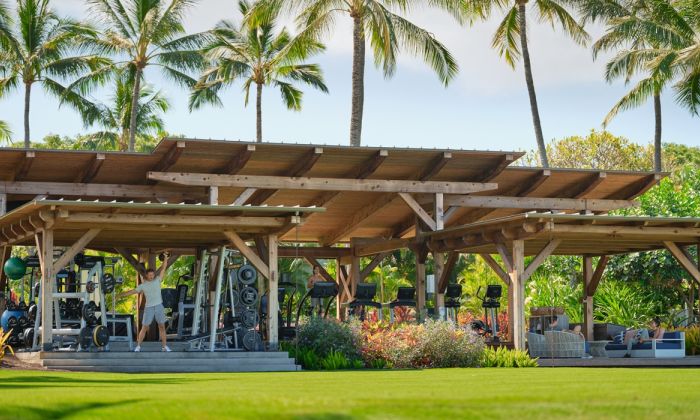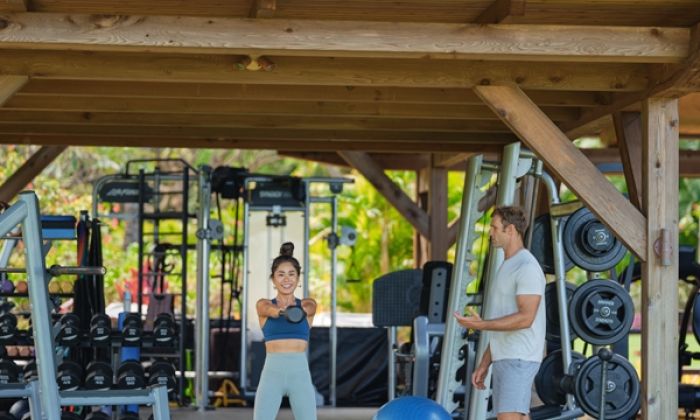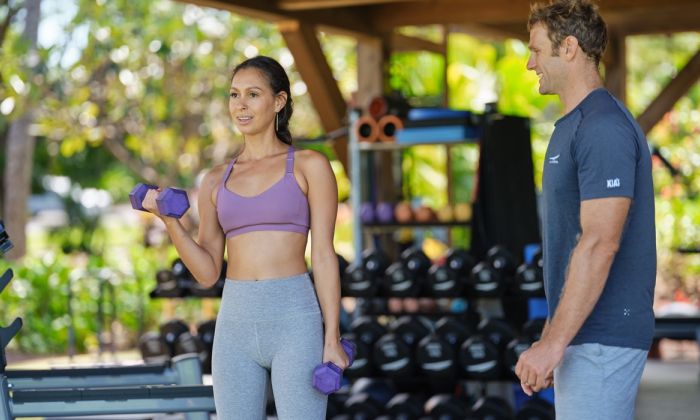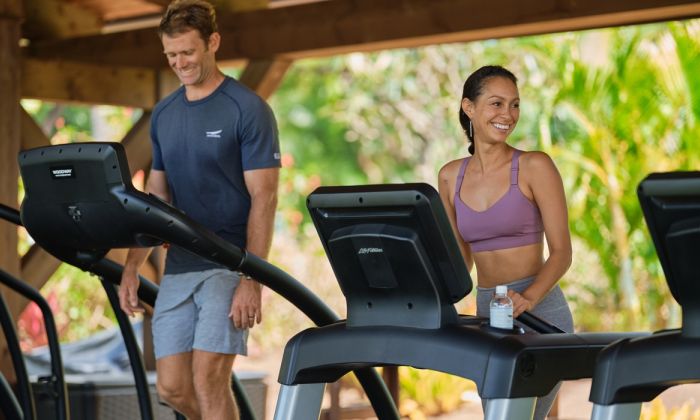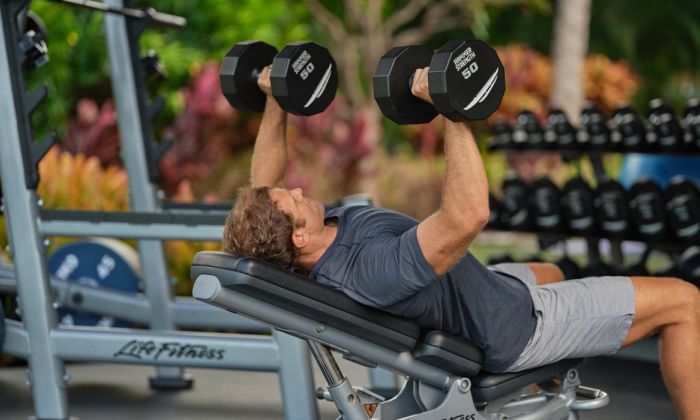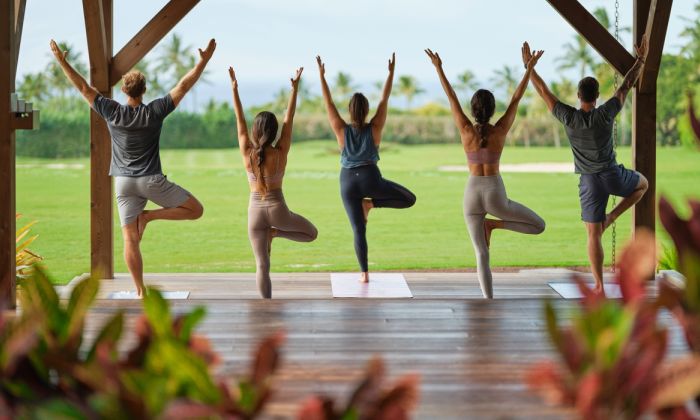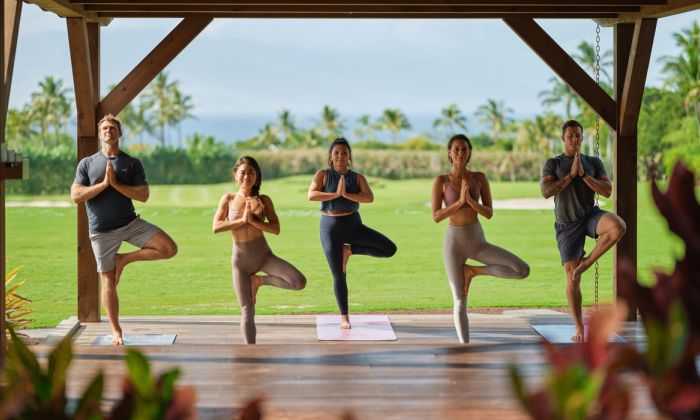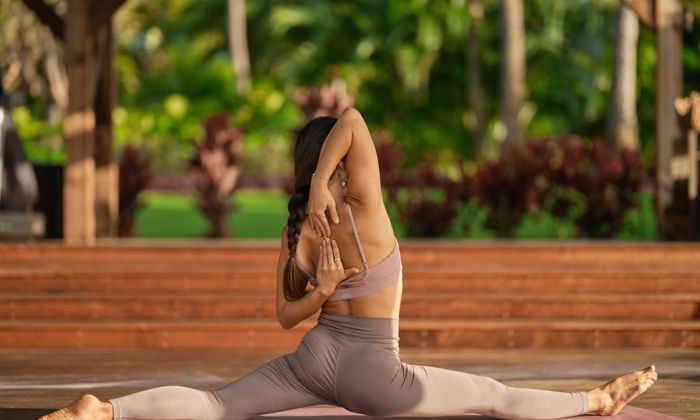 General Disclaimer
Makena Beach Club and Residences (the "Project") is a proposed project that does not yet exist. To the extent permitted by law, Developer disclaims all liability that may arise out of errors or omissions in the content hereof, including any claims for actual or consequential damages. The content herein may not be copied, republished, posted, or distributed in any way. This is not intended to be an offering or solicitation of sale in any jurisdiction where the Project is not registered in accordance with applicable law or where such offering or solicitation would otherwise be prohibited by law. WARNING: THE CALIFORNIA DEPARTMENT OF REAL ESTATE HAS NOT INSPECTED, EXAMINED, OR QUALIFIED THIS OFFERING
Wellness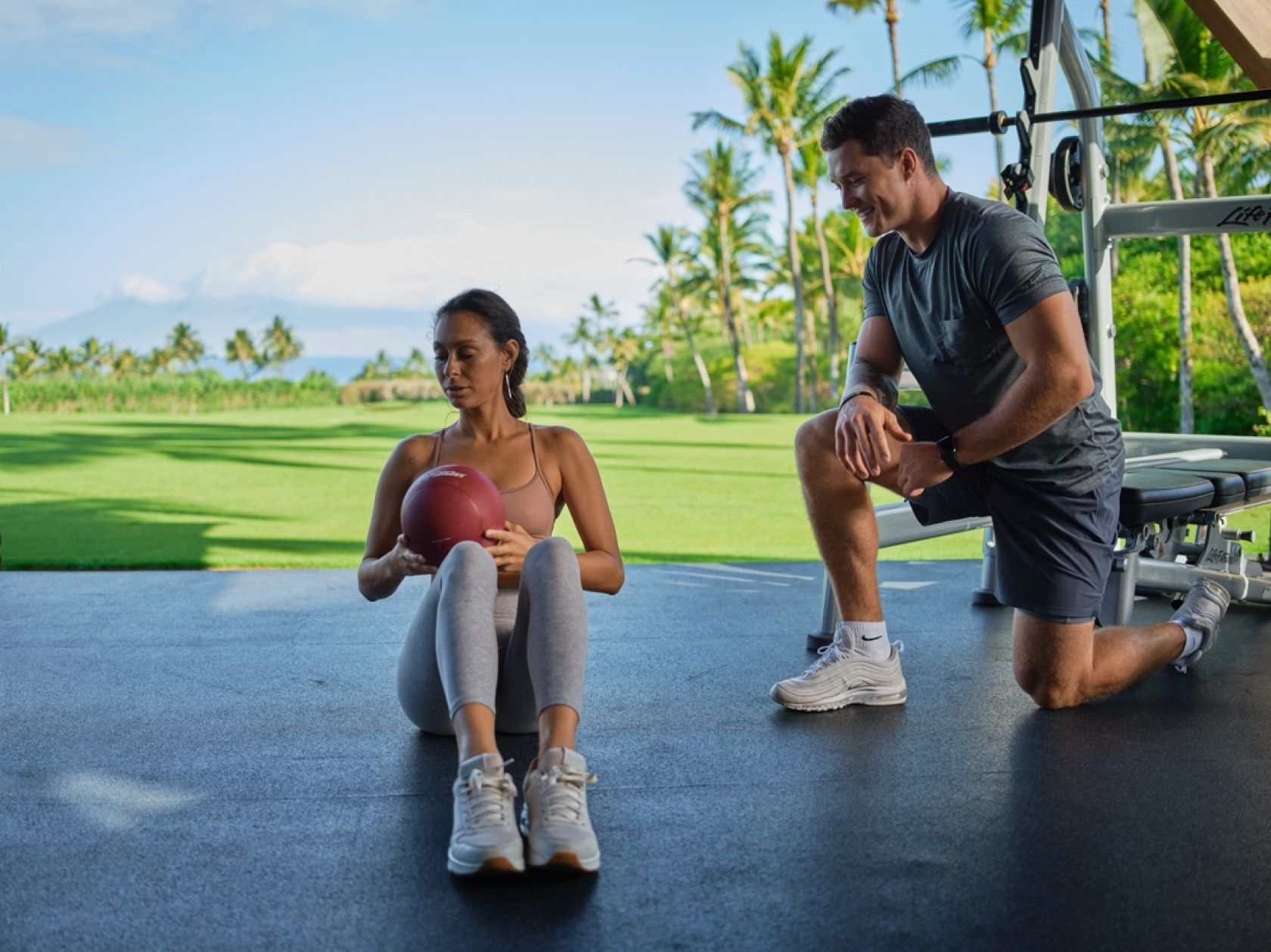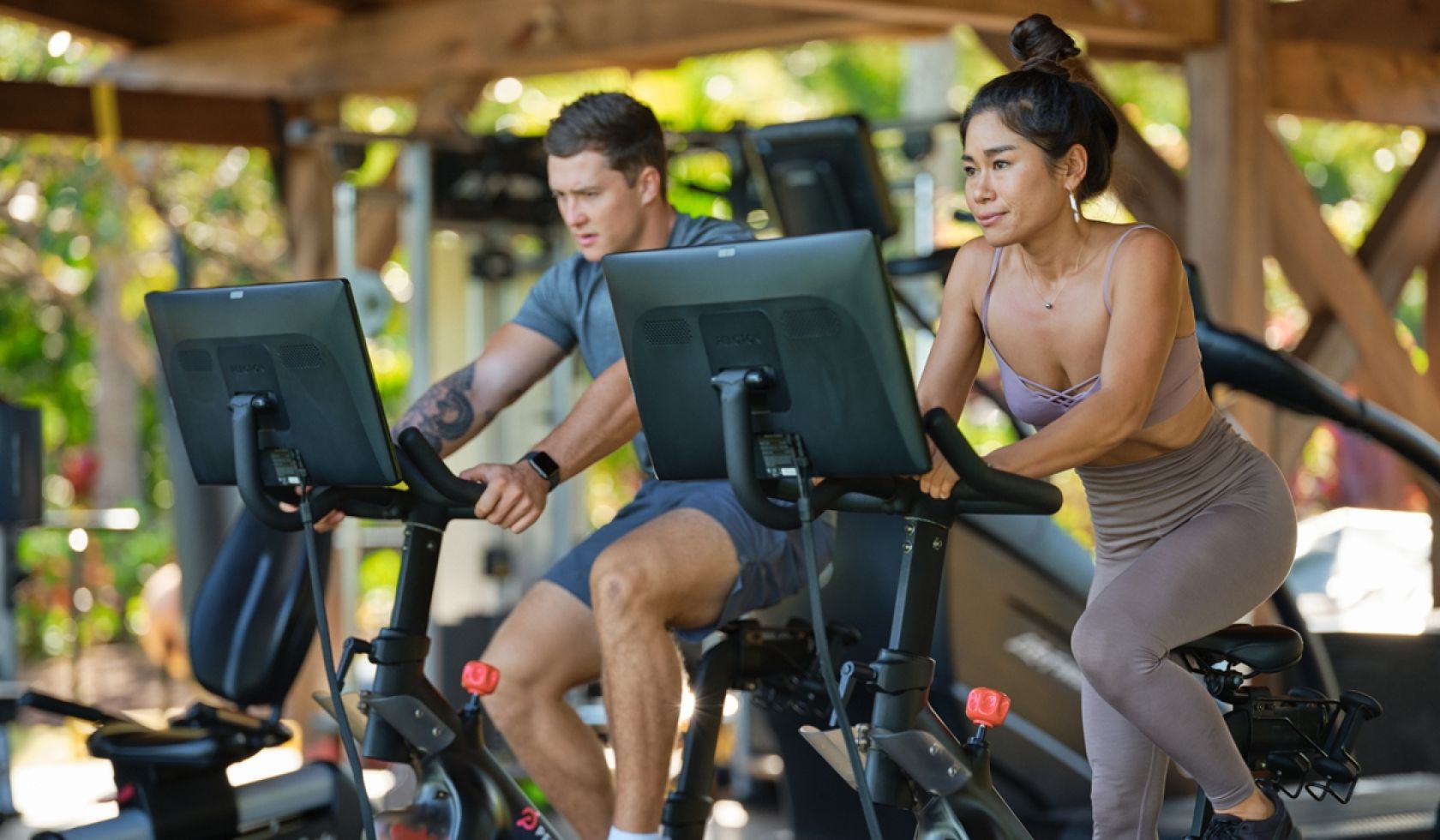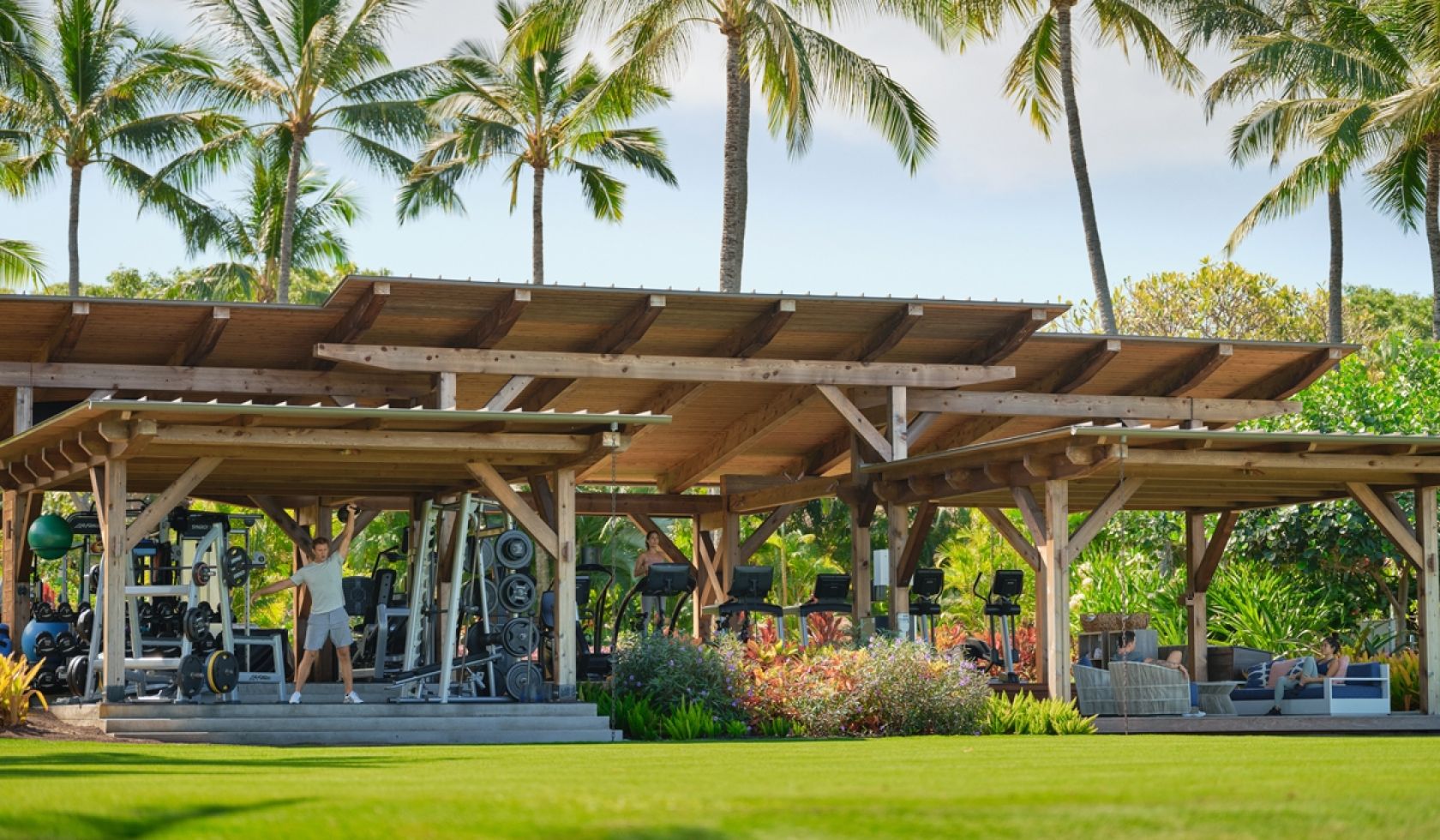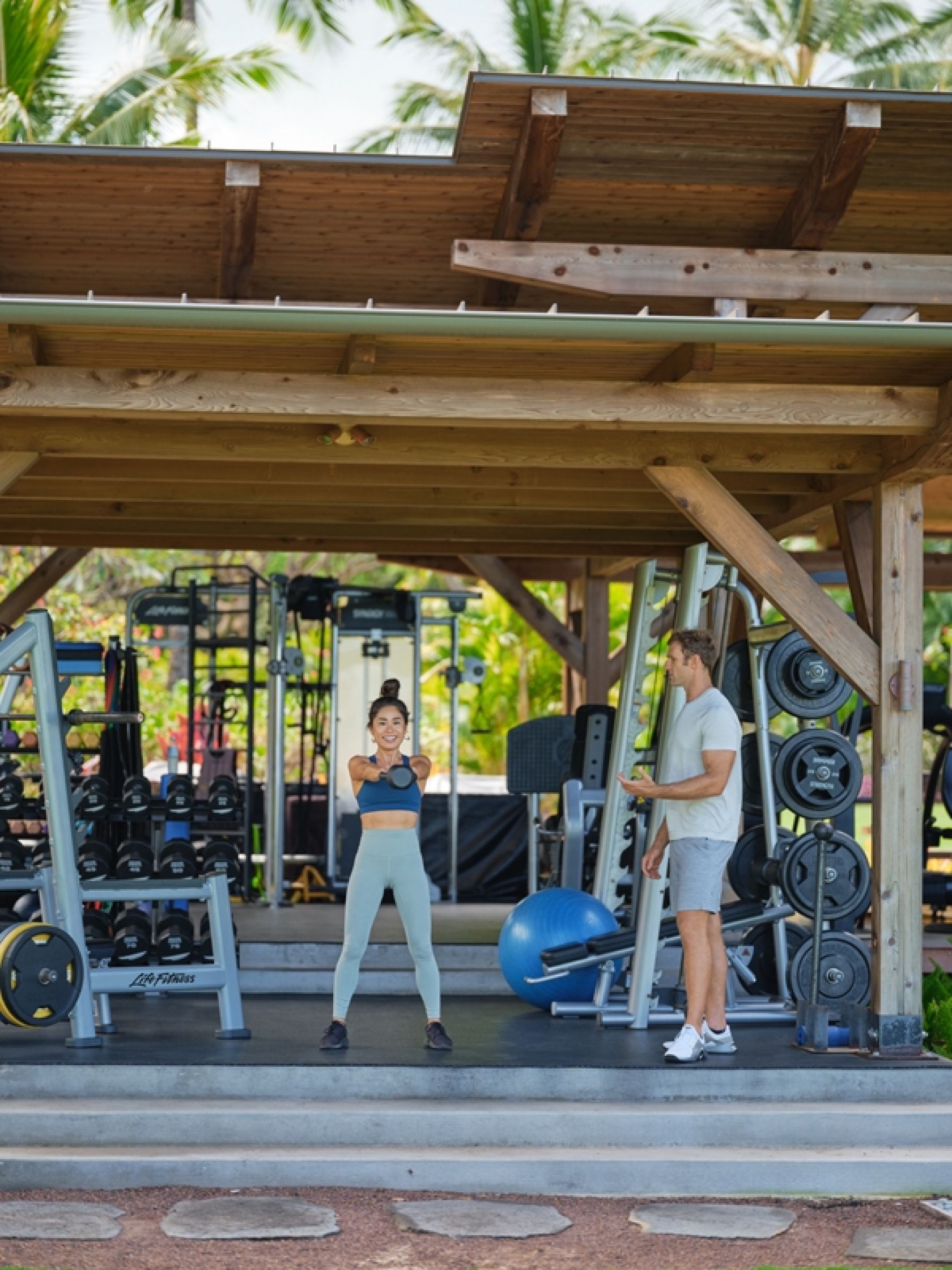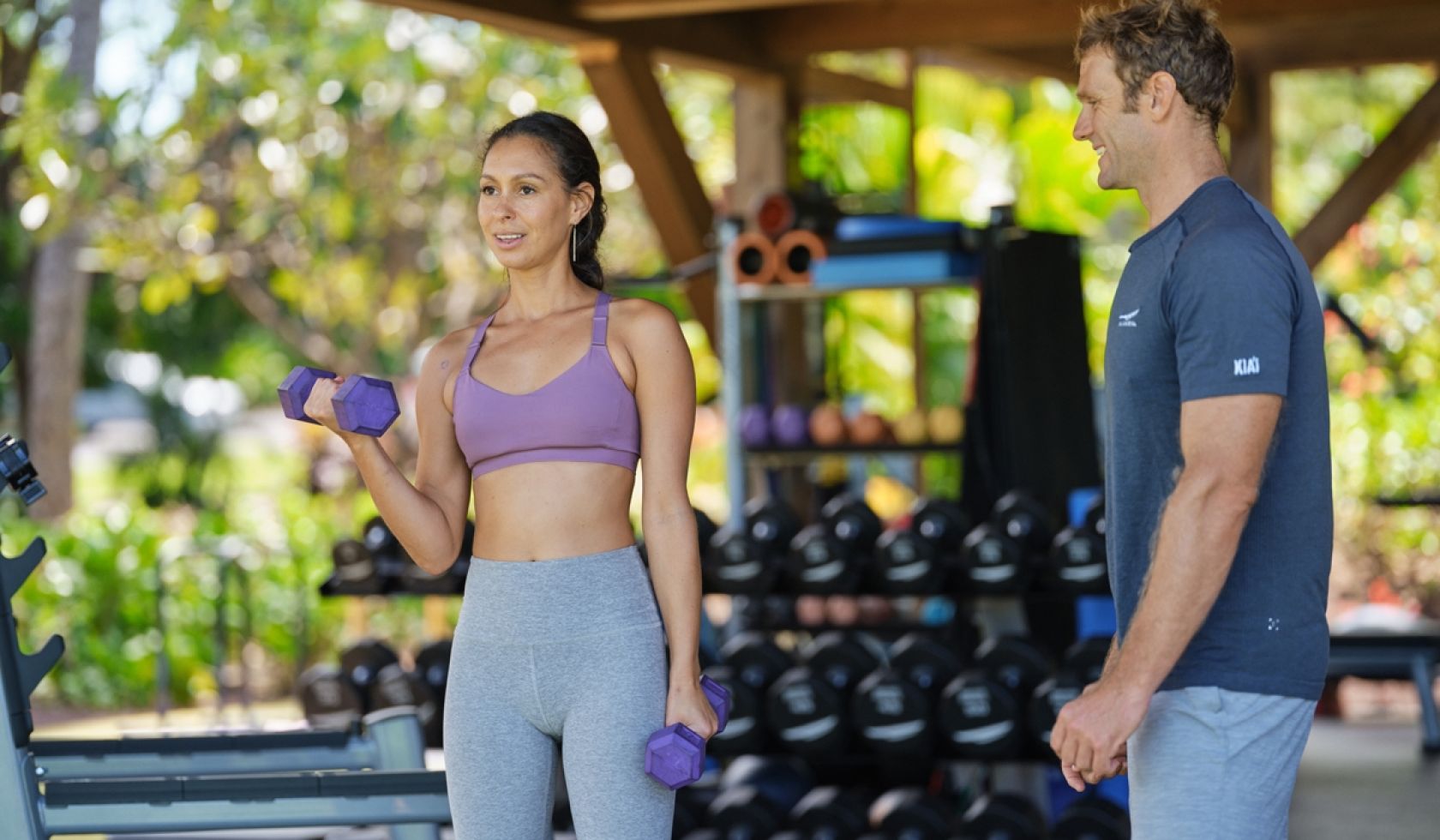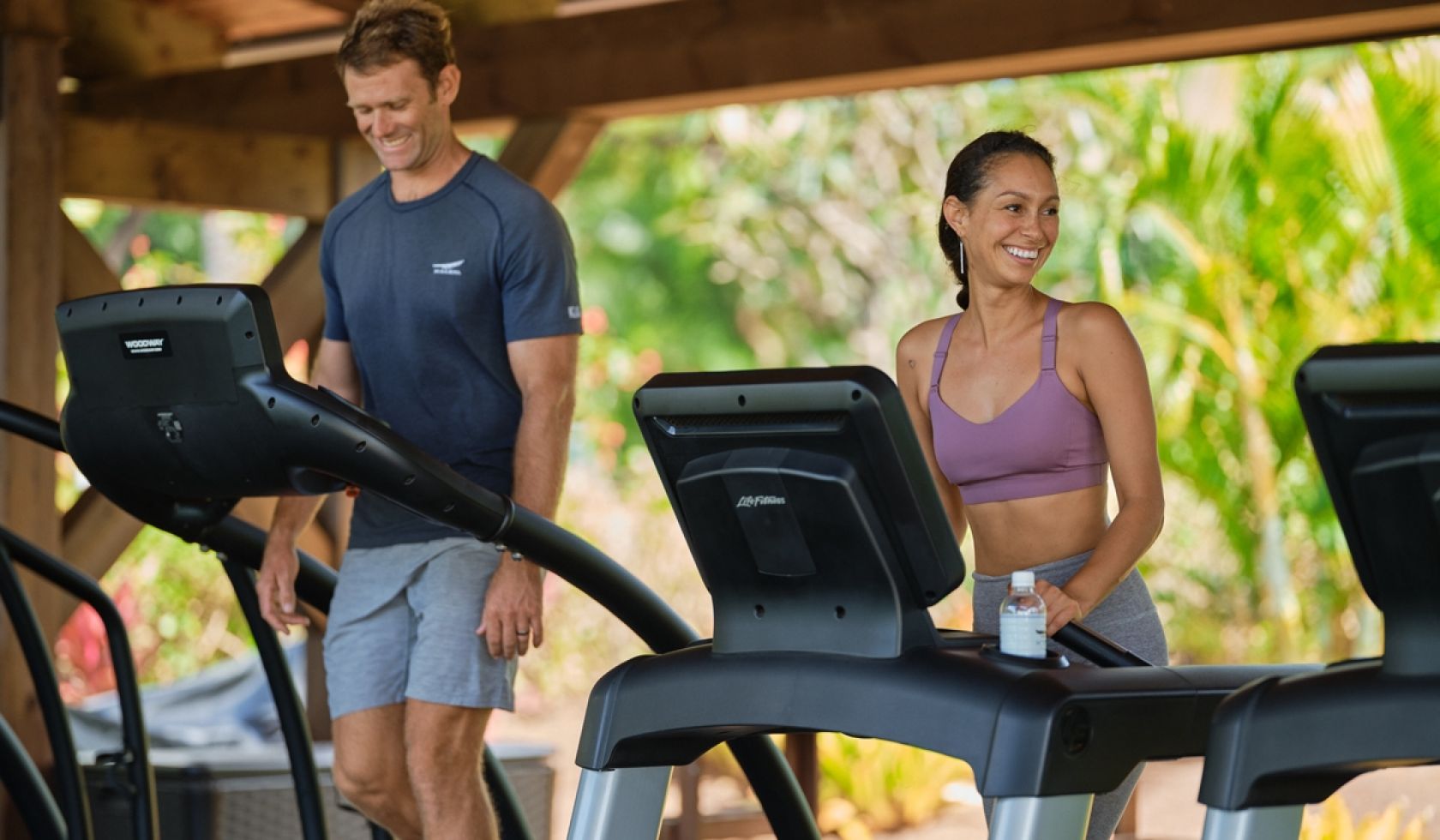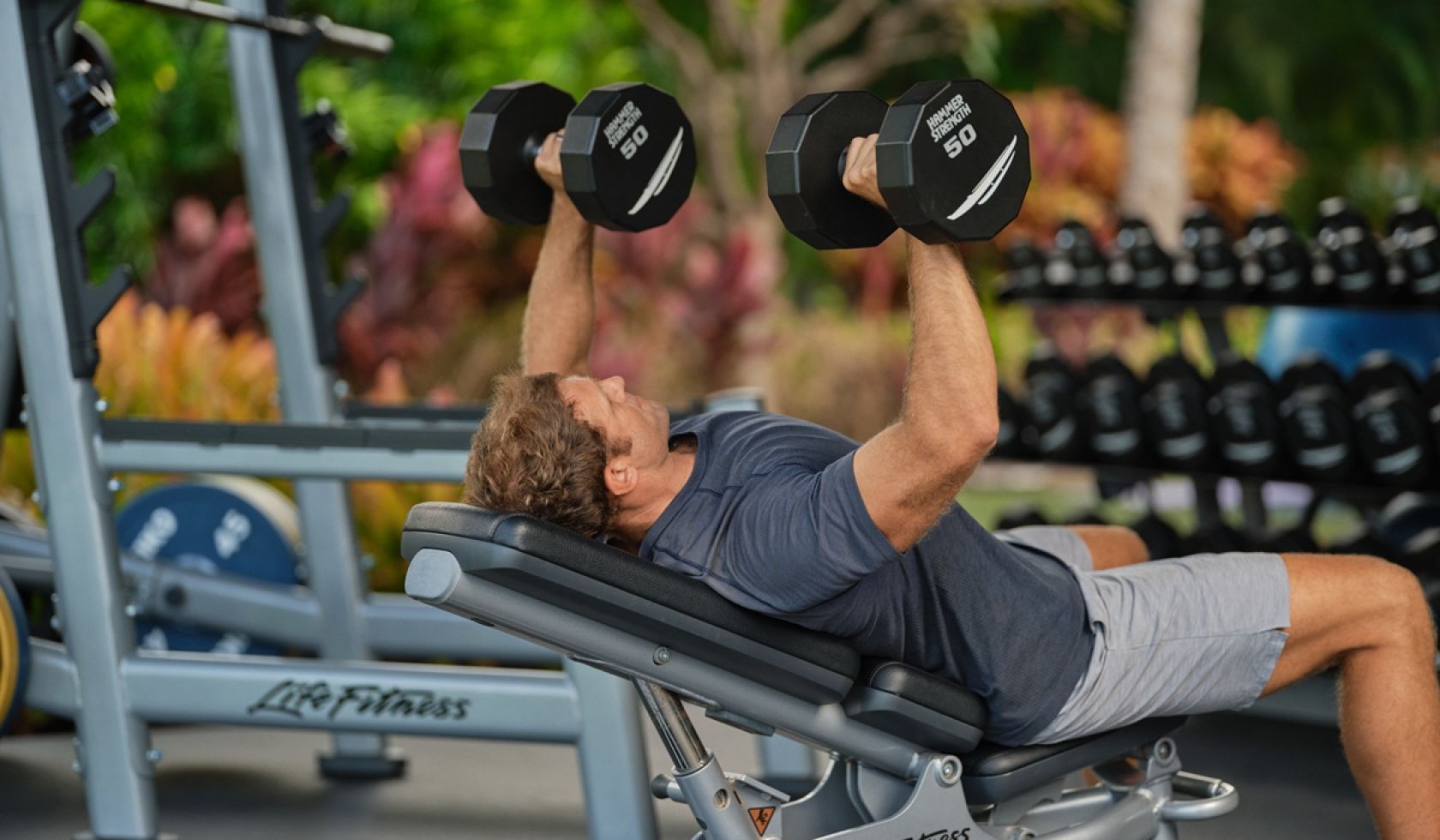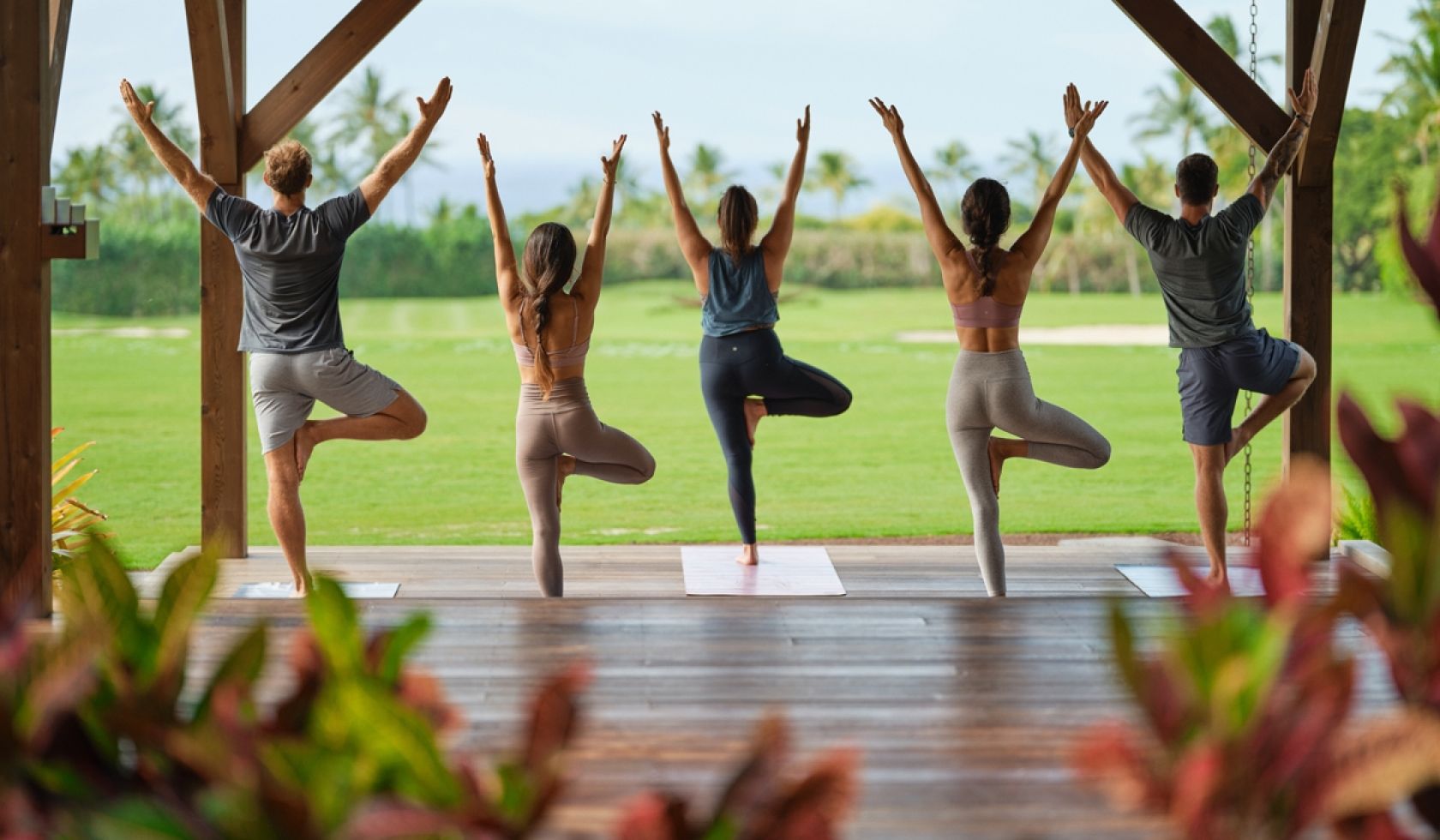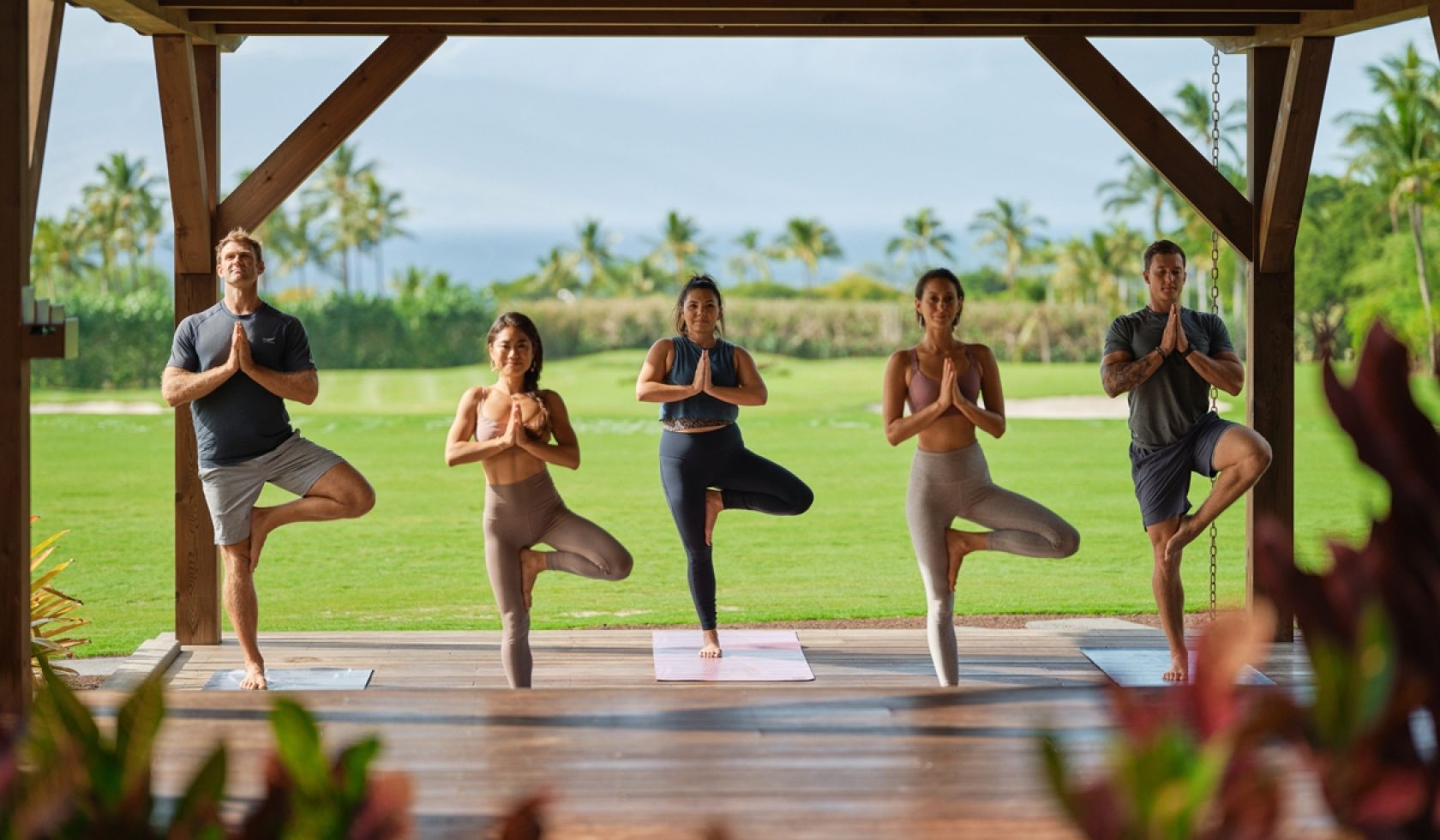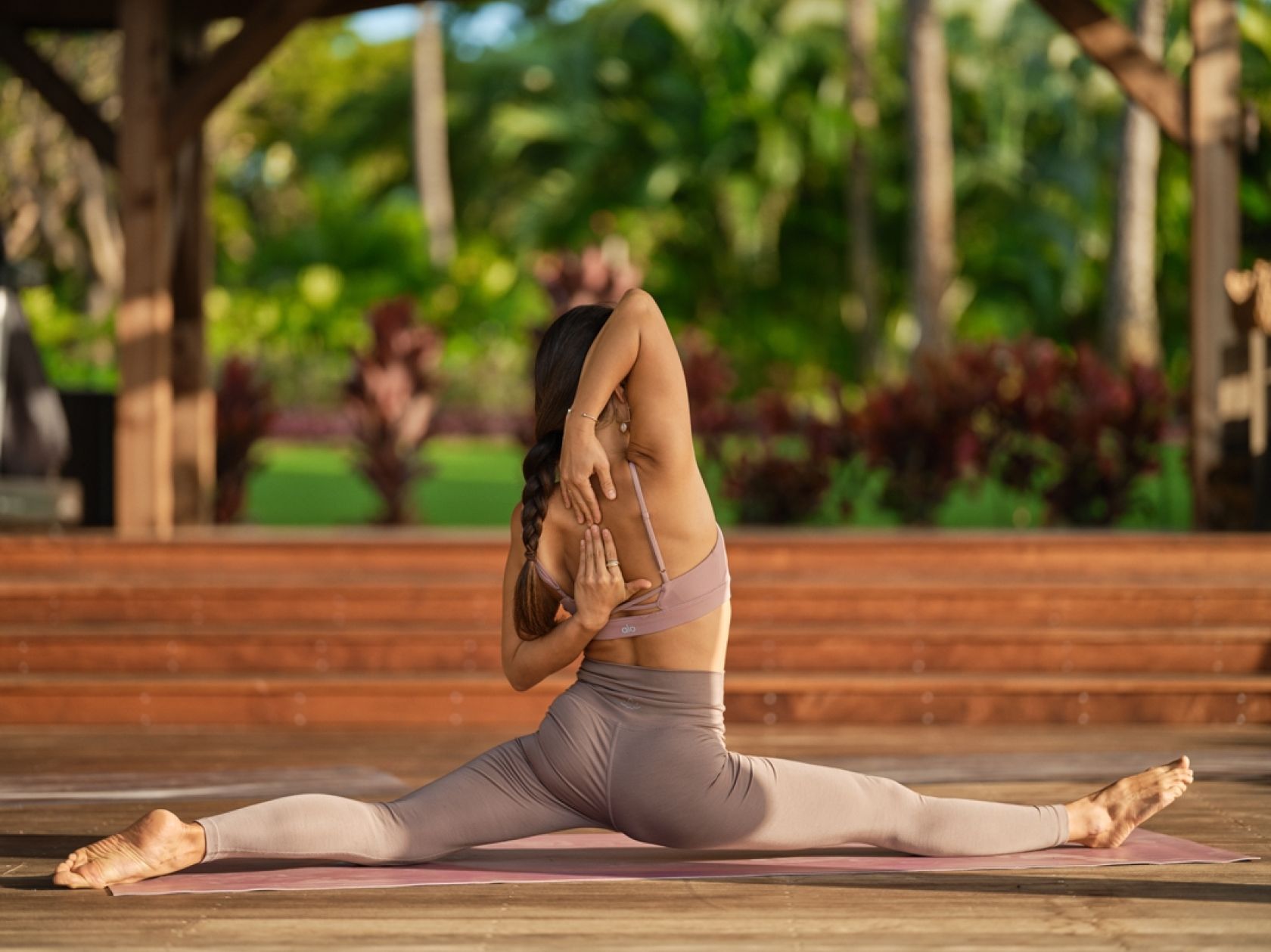 The state-of-the-art gym facilities feature expert personal training services.
Our on-site fitness centre houses state-of-the-art equipment and expert trainers.
Enjoy the gentle, cooling, ocean breeze during an endorphin boosting workout.
Push your limits with a high intensity HIT session.
Take a private fitness class.
Whatever your fitness goals our dedicated personal trainers are happy to help.
Perfect your form and improve your fitness at our beach-side gym facilities.
Our yoga classes give members the opportunity to reset and exhale.
Ease your worries with a group yoga class with ocean views.
Rejuvenate your mind, body, and spirit amidst Maui's peaceful landscape.
01
02
03
04
05
06
07
08
09
10
/
10